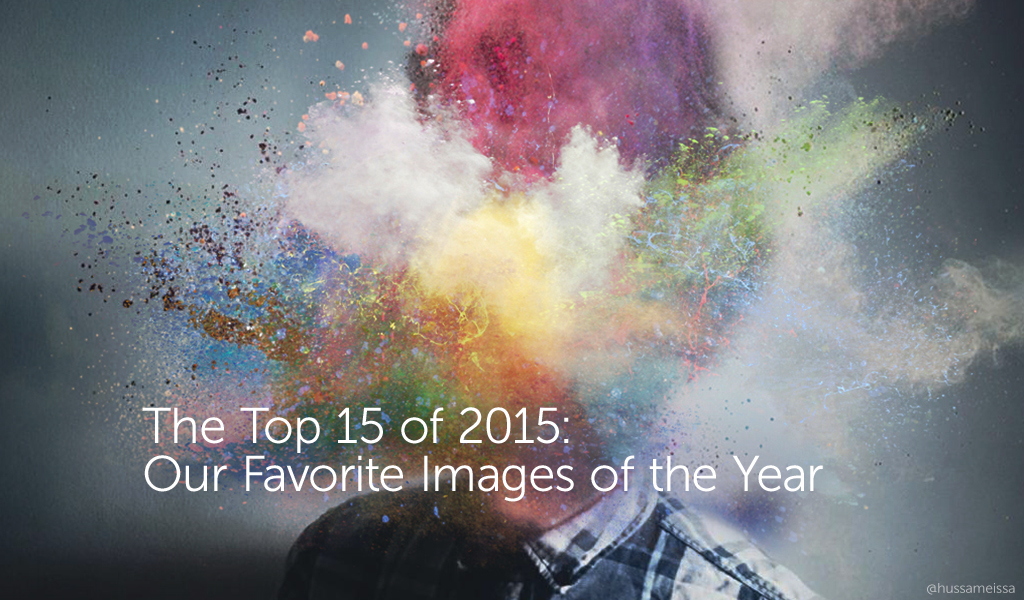 PicsArt is a place where people come together to beautify the world with their creations and collaborations. We have always believed that creativity is more than just a filter. This year our community showed us that they agree through their amazing shots, edits and drawings. Below is a sampling of some of our favorite images from the community from 2015. If you'd like to see more of our favorite images, check out our full 2015 Year in Review.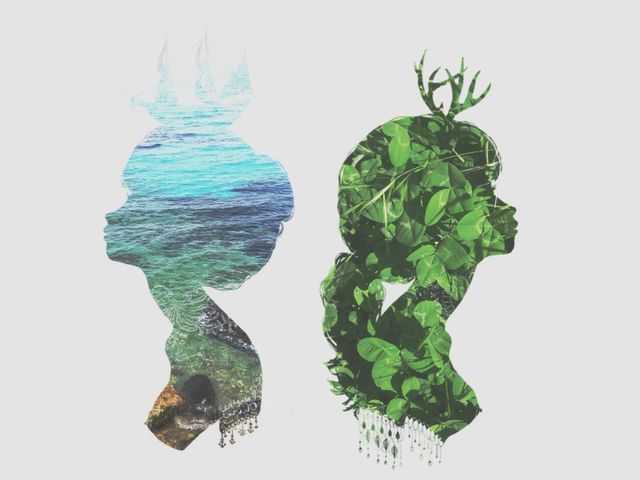 Image by Sofia Marchetti (@marchetti21).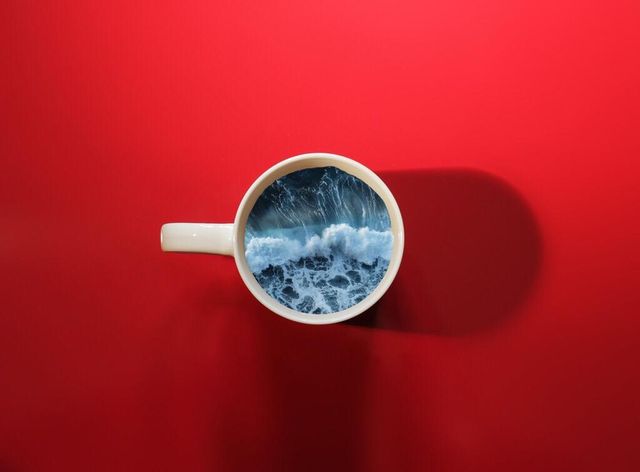 Image by Victoria Siemer (@witchoria).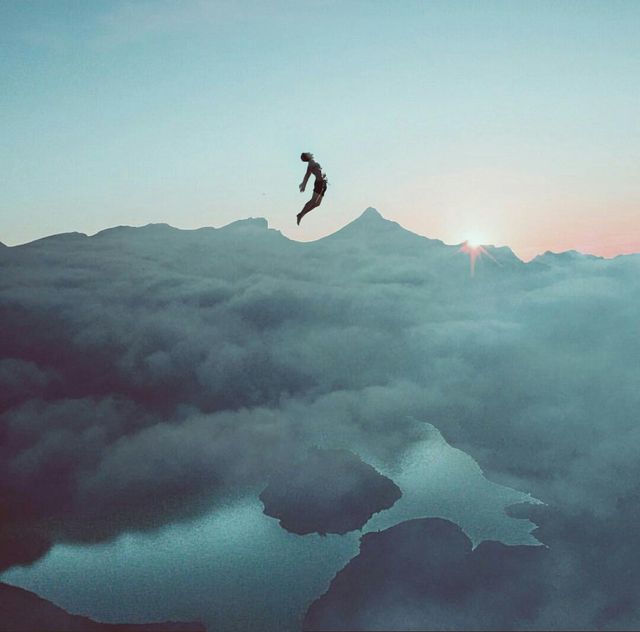 Image by mohammed zain (@bzein).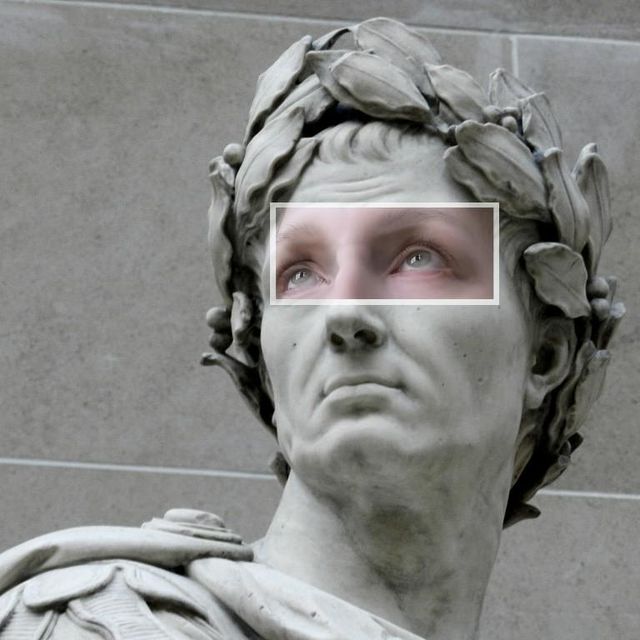 Image by Fiona Martén (@kunstfaser).
Image by Panna Kelemen (@pankakelemen).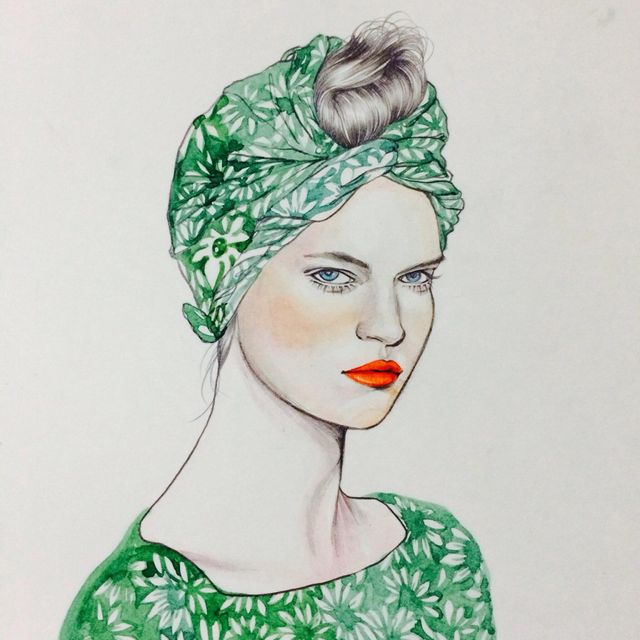 Image by ngyoungjoo (@yourblues_artist).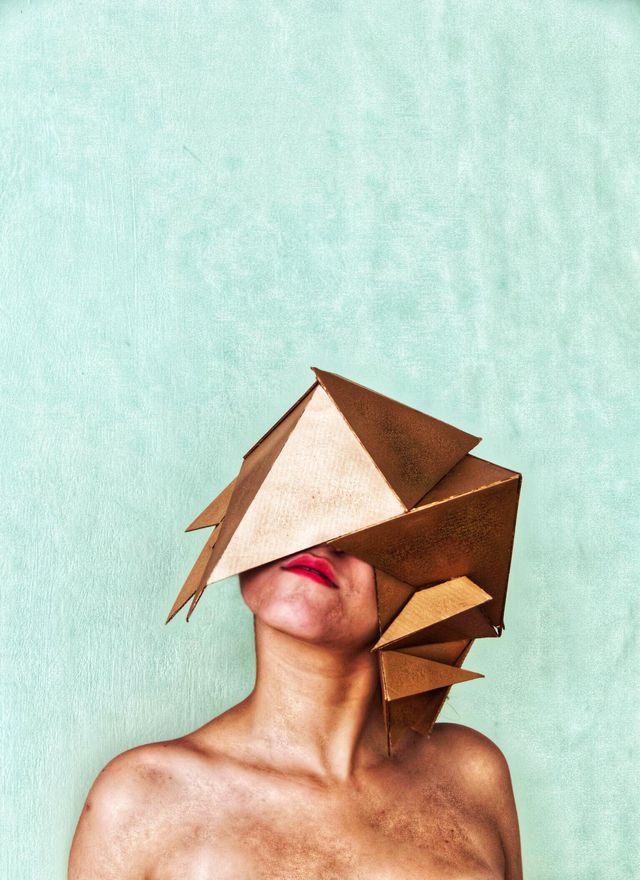 Image by Eukharis Leuar (@erisleuar).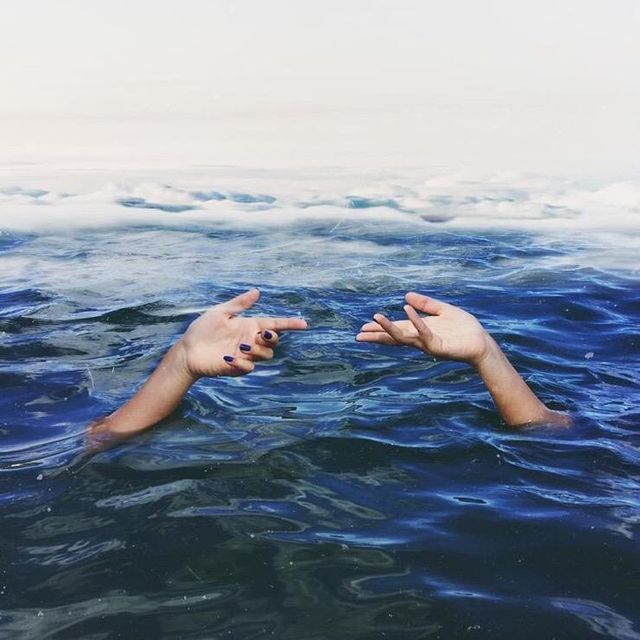 Image by Sonia Kohanenko (@beatena).
Image by Guillermo Vásqez (@damepistachos).
Image by amelia b (@justamelia).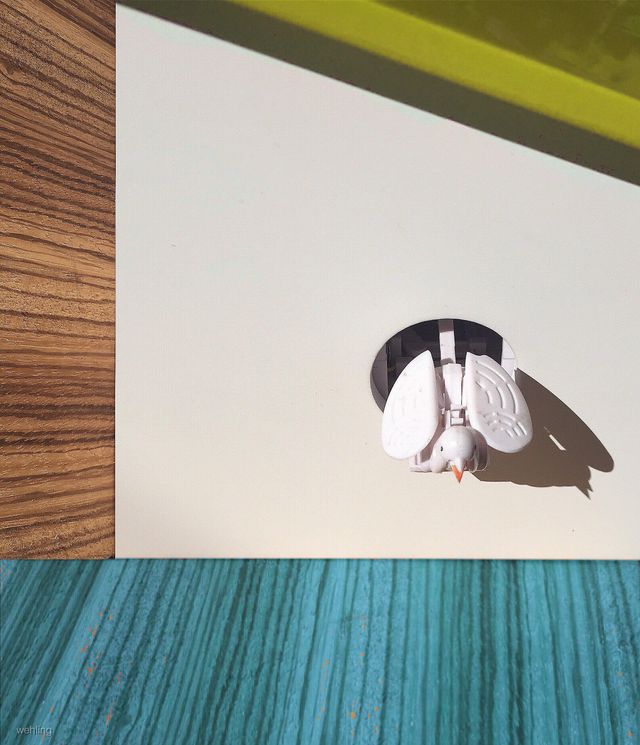 Image by c|wehling (@islcloz).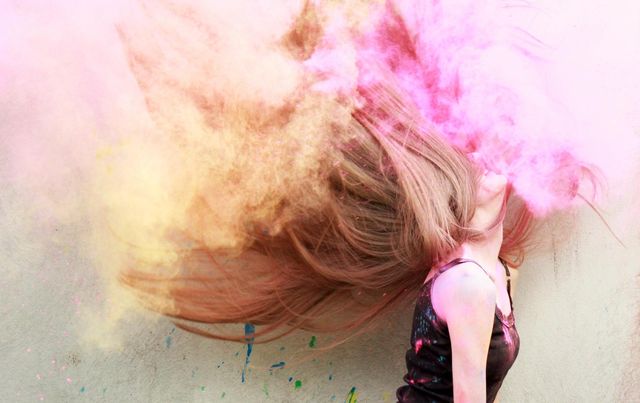 Image by BlueeSwan (@blueeswan).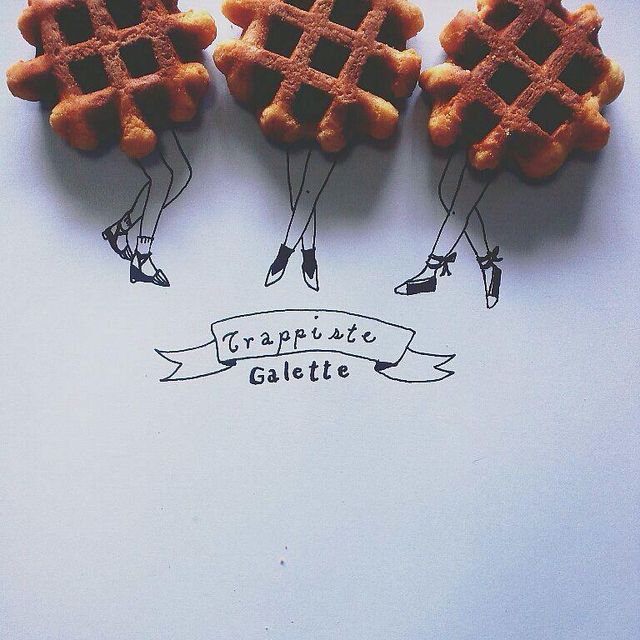 Image by Ngoc Bich Nguyen (@ngocbich-nguyen-965).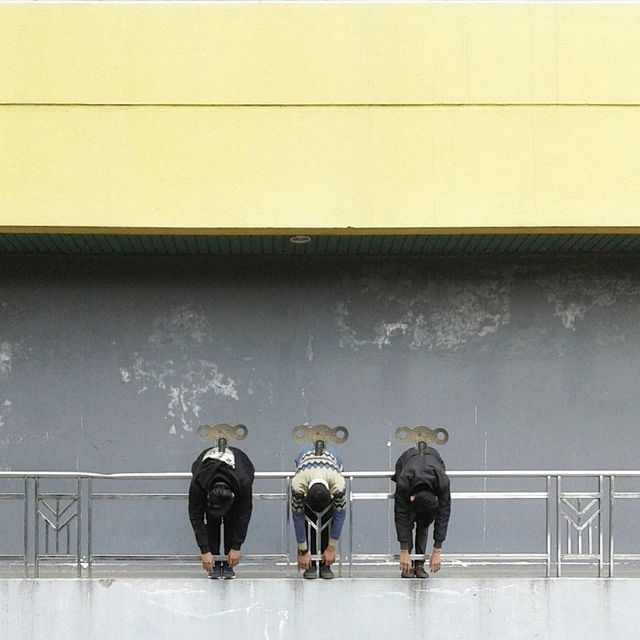 Image by Ponda Ronalda (@ponda_ronalda).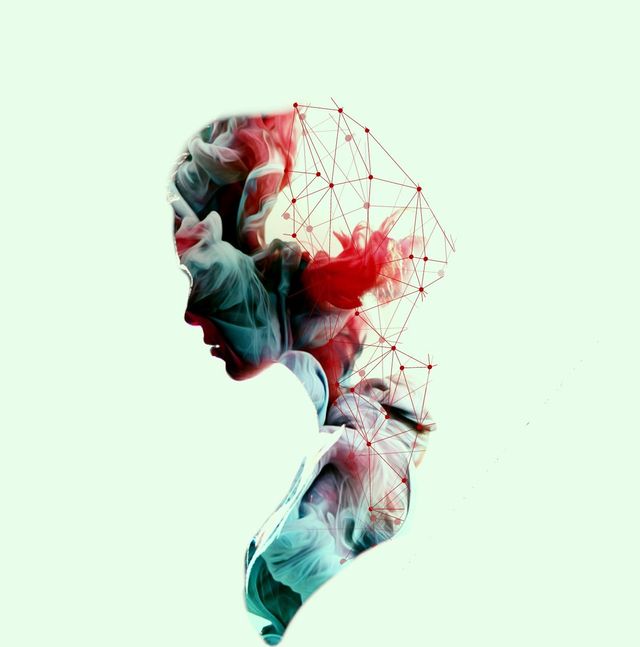 Image by Shyanam (@shy35).
You know we couldn't just stop at 15. Download the 2015 Year in Review to see more beautiful images and to read some amazing stories from our community members.