As 2016 draws to an end, we can't help but reflect on how much amazing work we've had the honor of seeing in the PicsArt community. From edgy photos to mind-boggling edits to whimsical drawings, your work runs the full gamut of awesomeness. To celebrate the PicsArt community and all that we've seen, we'll be sharing our favorites of the year for photography, edits and drawings. Trust us, it was not easy! See them below, in no particular order.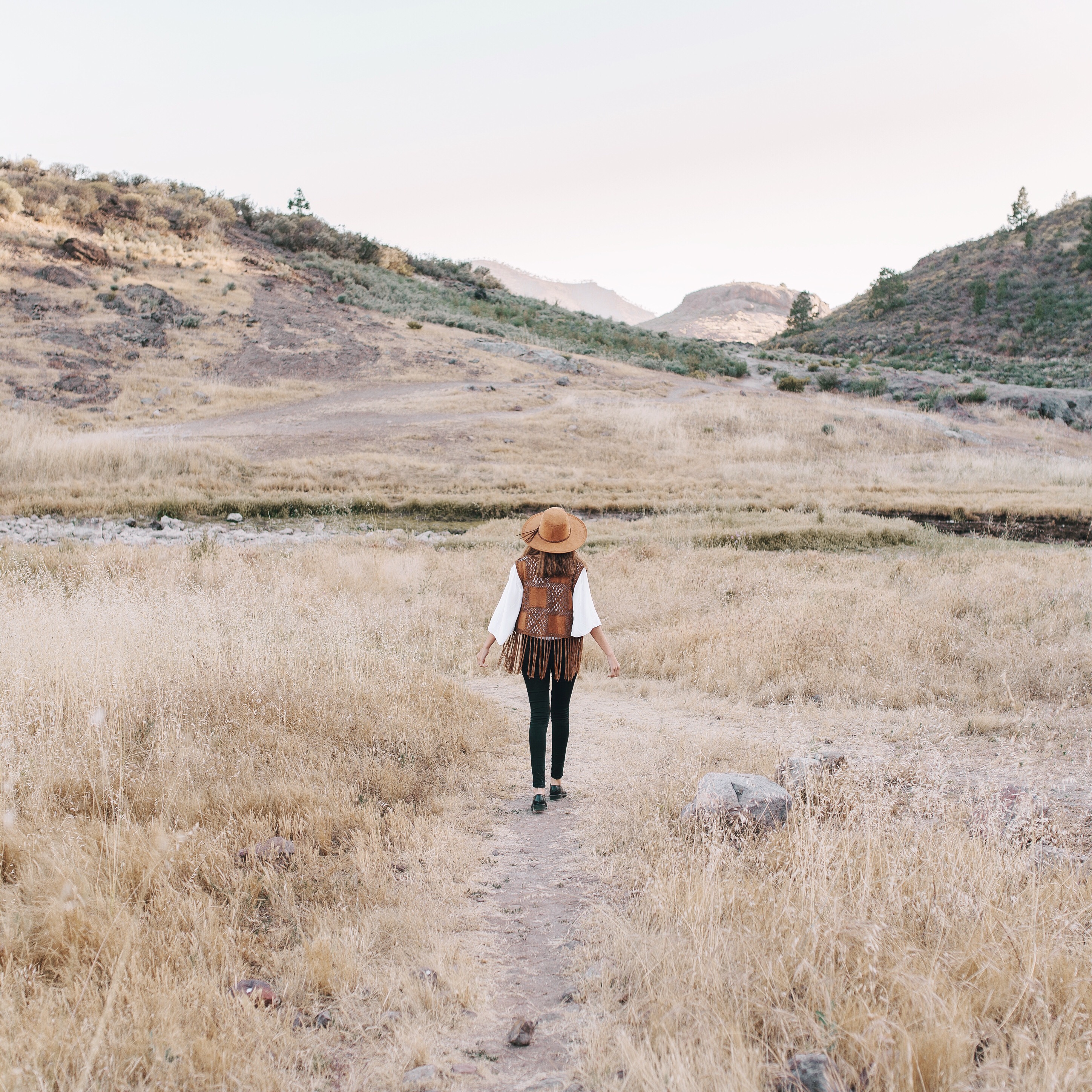 This adventure shot gives us the itch to get out and explore!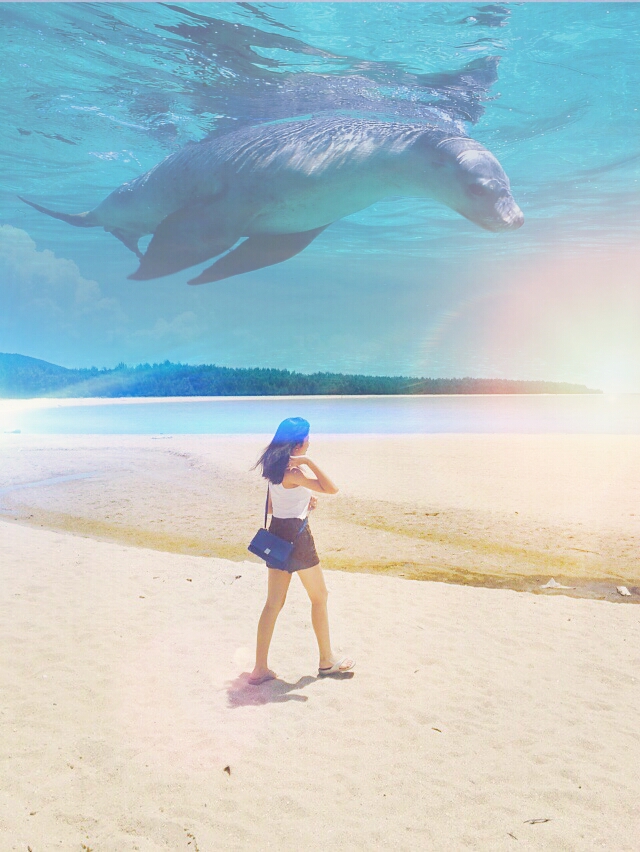 So dreamy! Can this be our real life instead?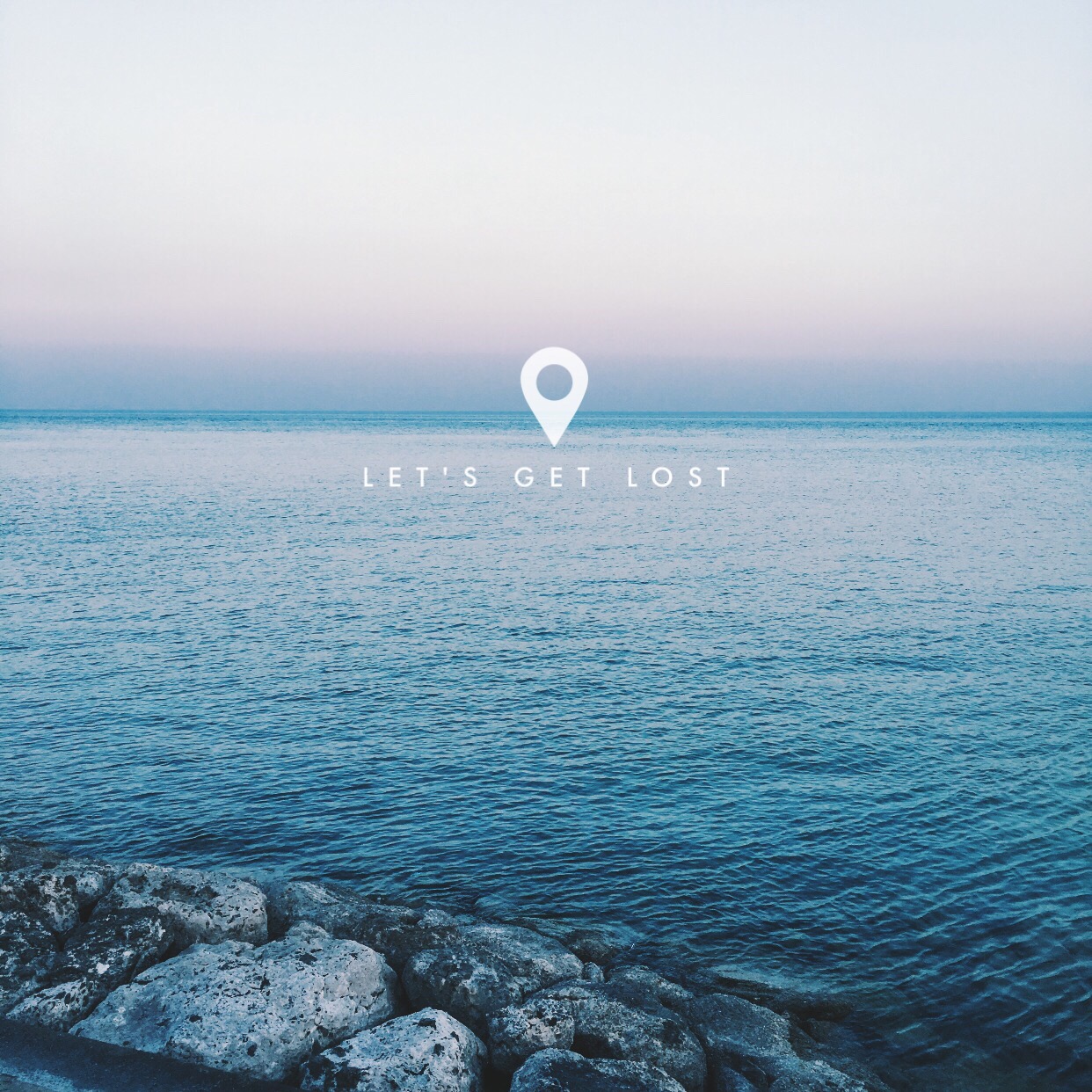 How creative is this? We can see it being Halsey's next album cover.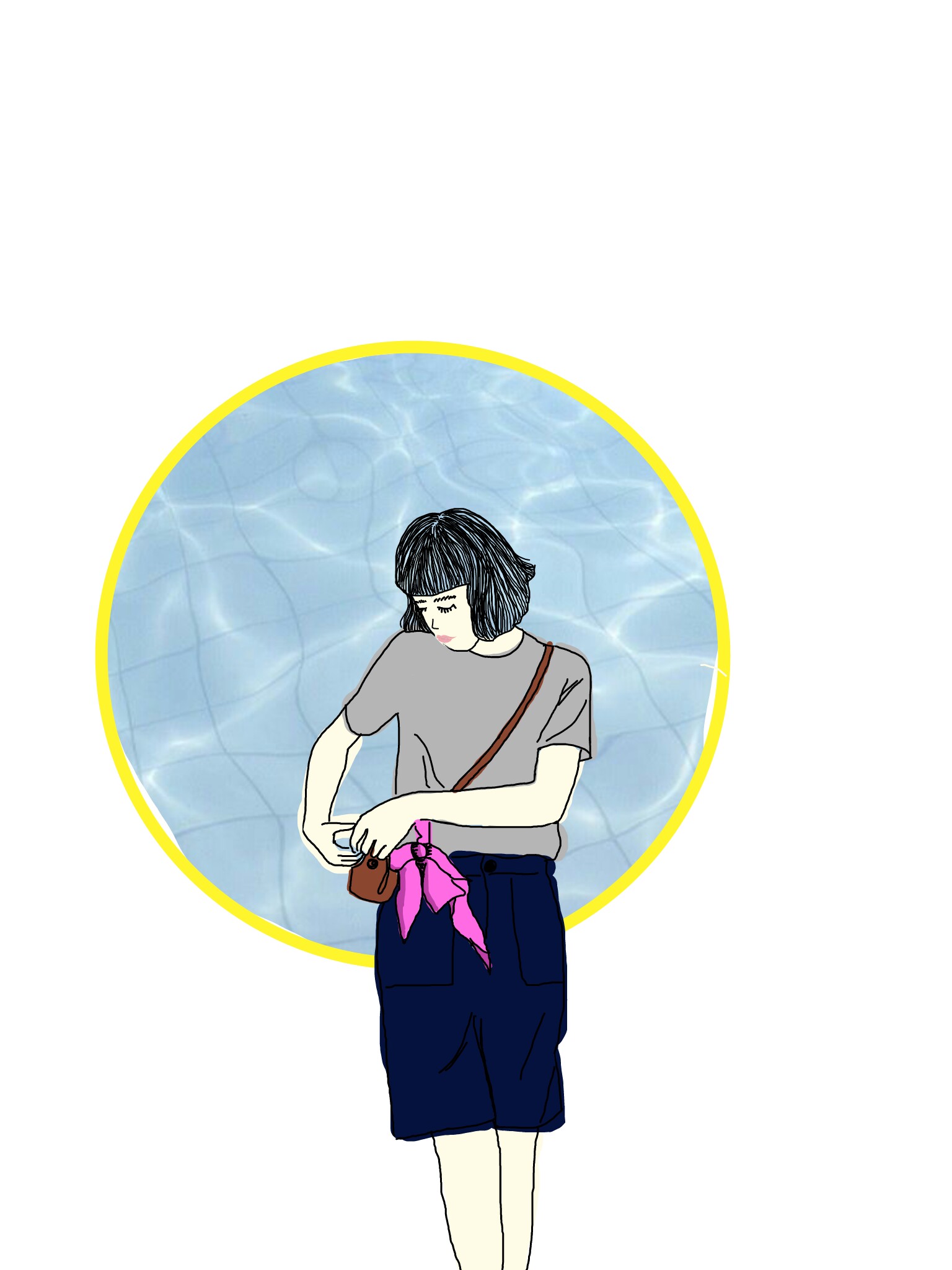 Love how this picture combines digital drawing, graphic shapes and layering different photos! All of our fave editing tricks in one.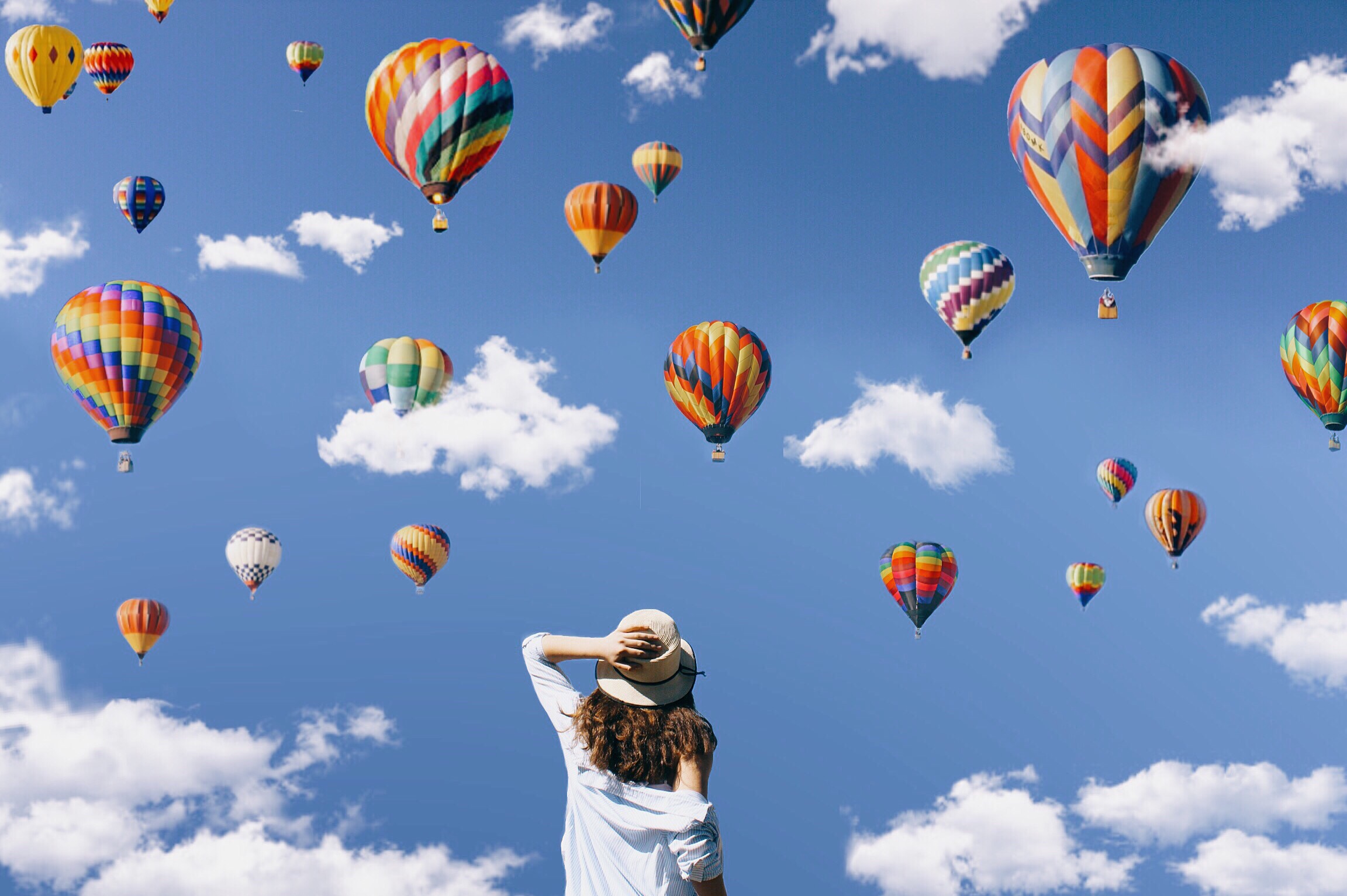 Basically, a dream come true. We've always wanted to go to a hot-air balloon festival, and this is a great substitute until we can actually make it there.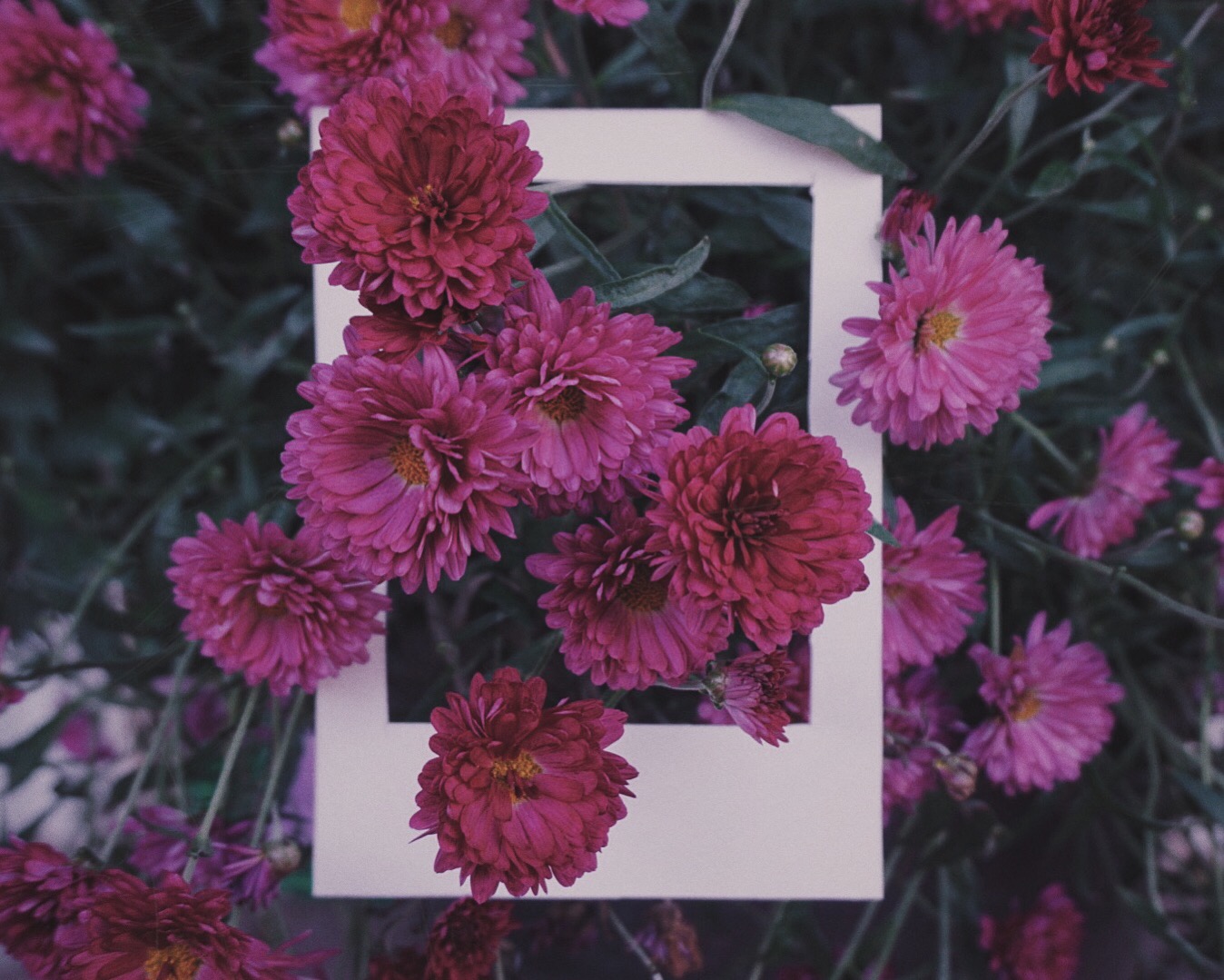 This take on the flowers Daily Photo Challenge turned out beautifully — so moody and goes beyond an ordinary shot of blossoms.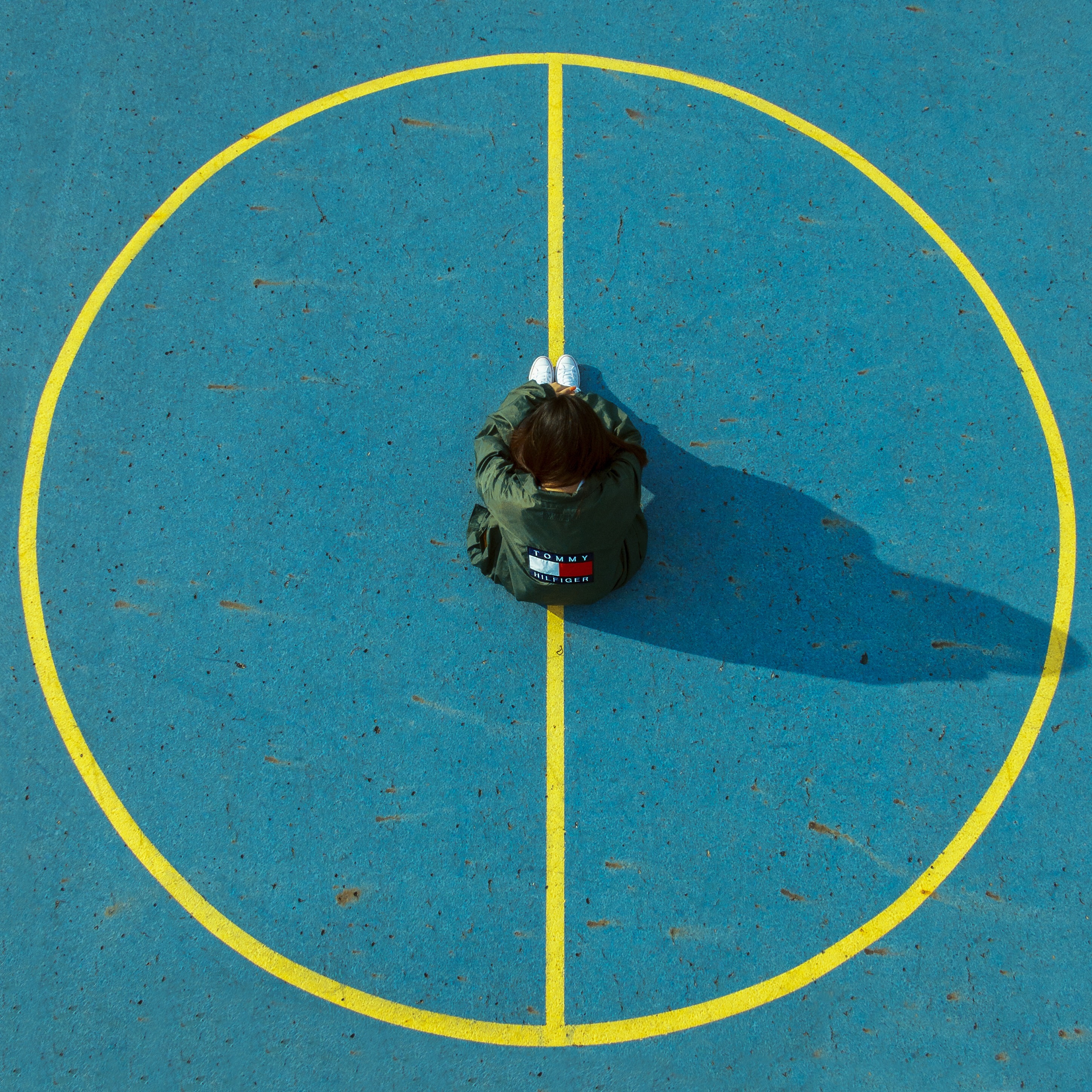 Talk about perfect symmetry! All the elements of this photo lined up perfectly, from the colors to the lighting to the model.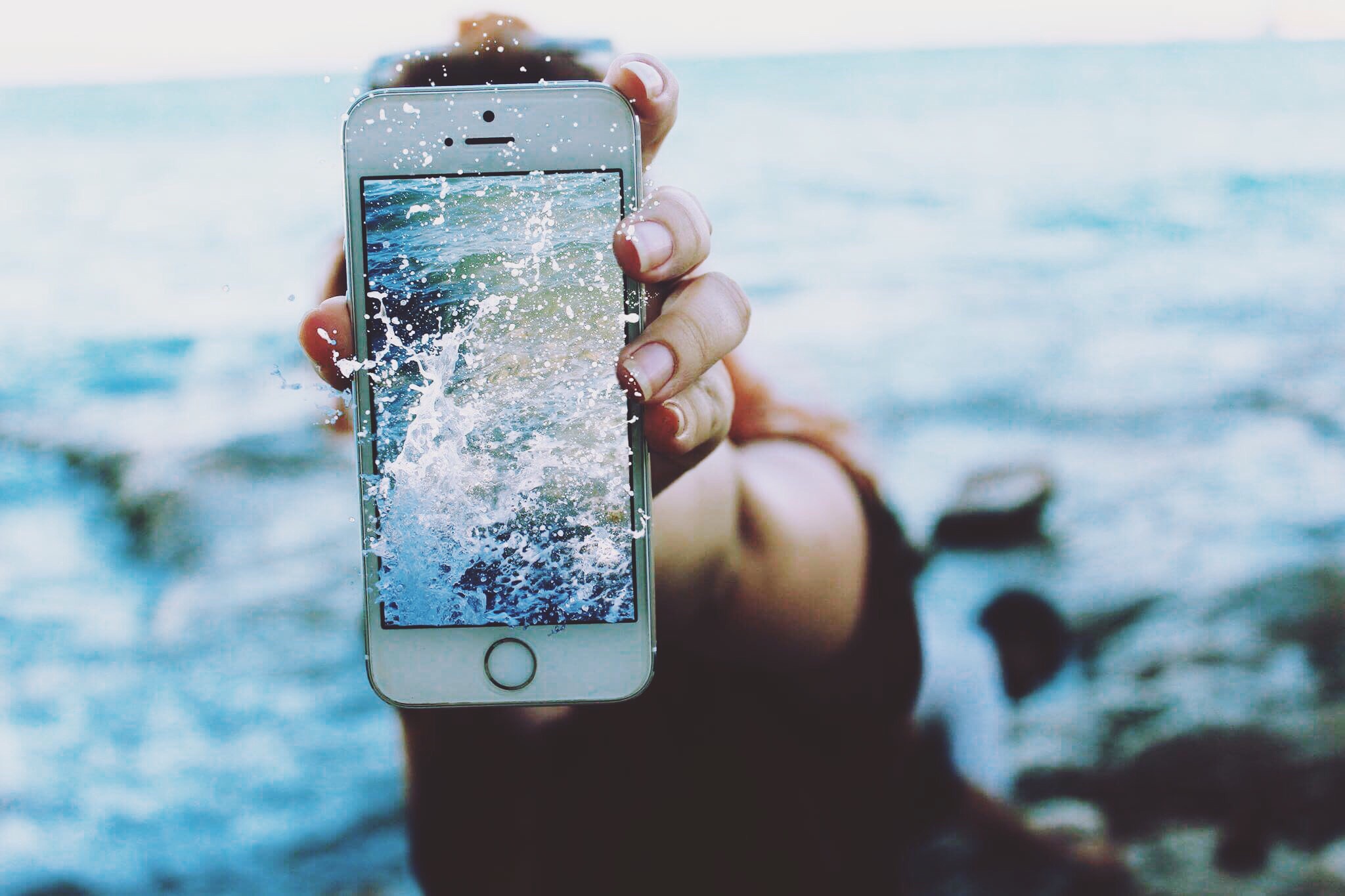 This edit takes our worst phone nightmare and turns it into something awesome! If this isn't magic, we don't know what is.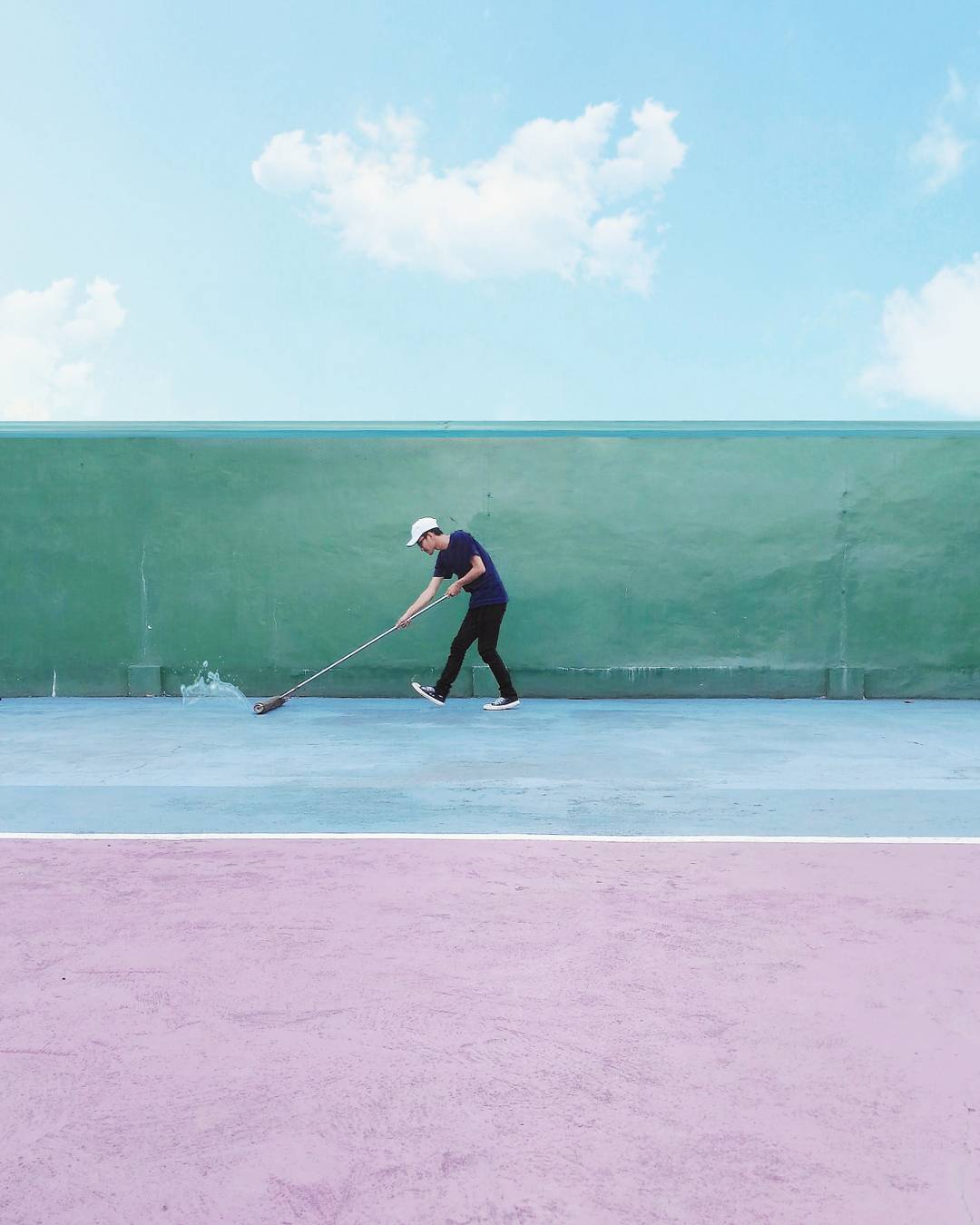 A minimal but super fun pastel edit that makes even cleaning look fun.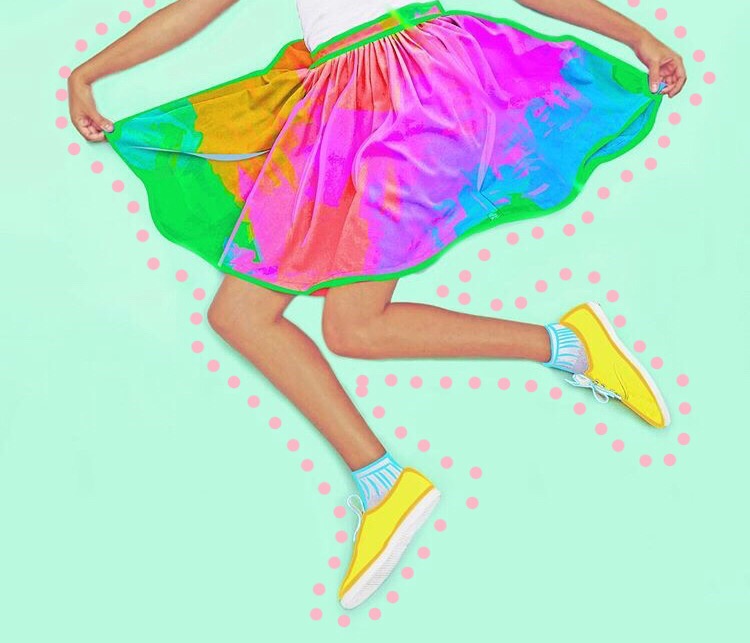 No boring ballerina here. This groovy edit features bright colors and fun patterns that are definitely eye-catching.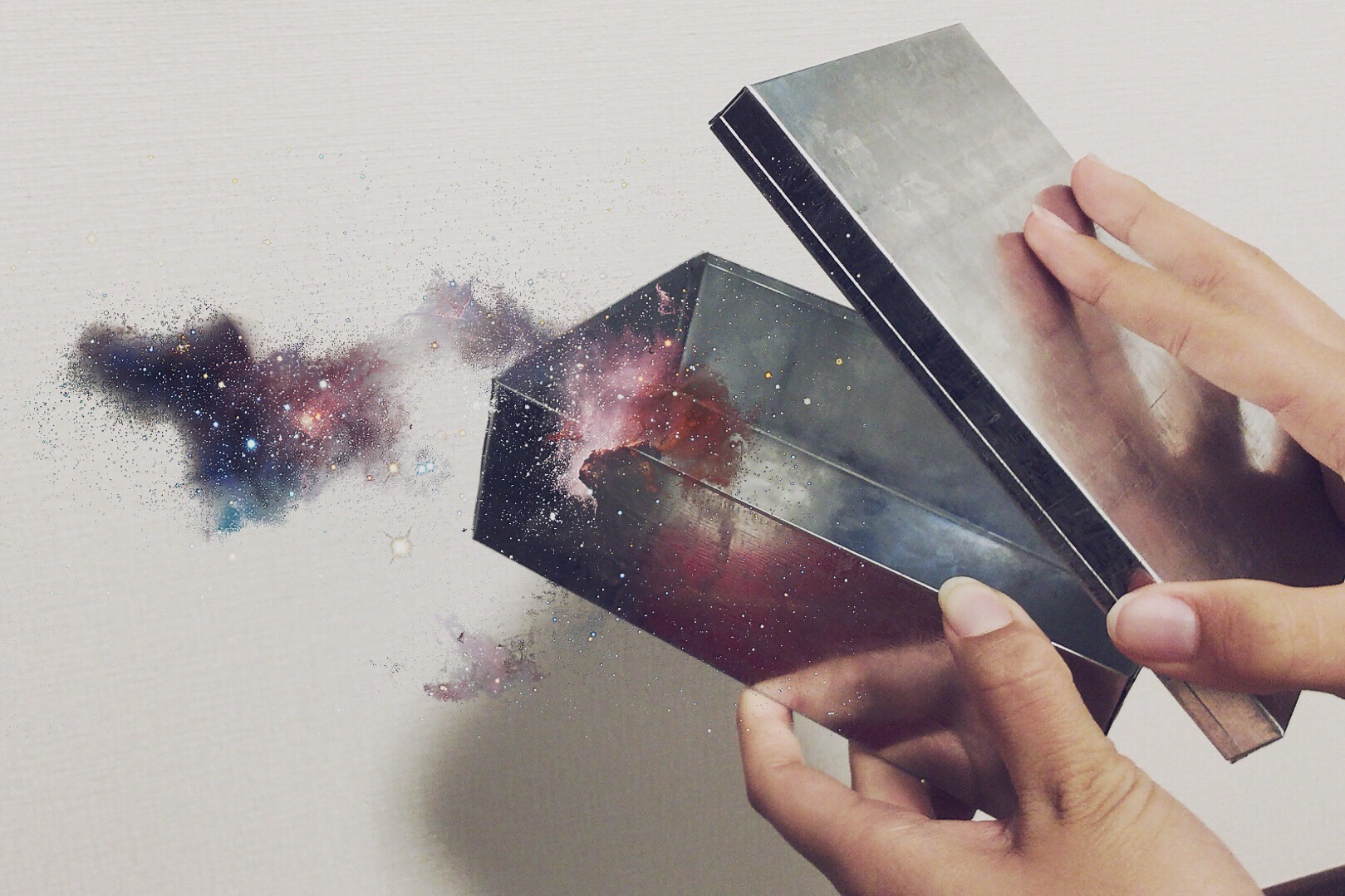 We love galaxy edits, and this one is no exception. Did someone open Pandora's Box?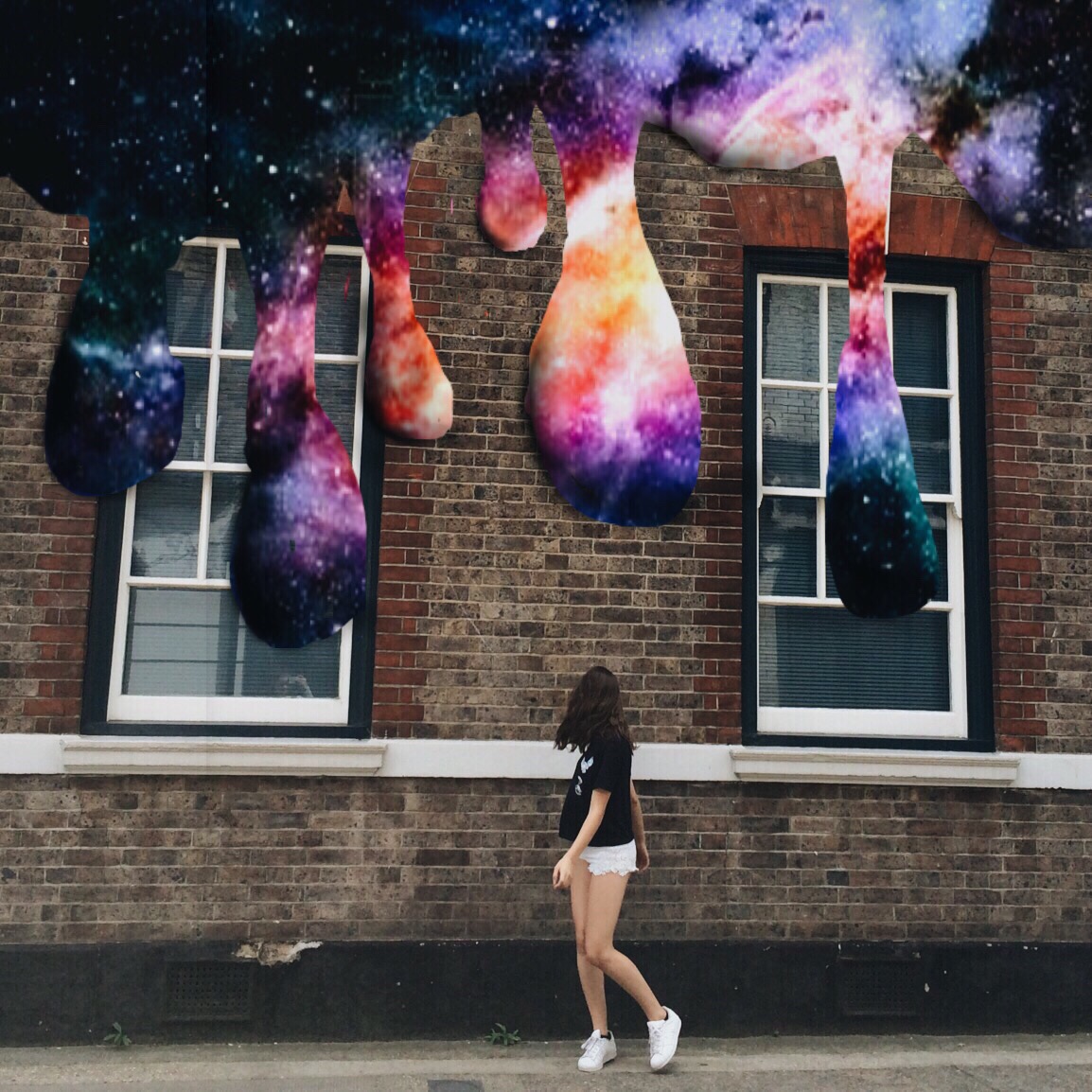 Drip, it's the attack of the goo! School would be much more interesting if things like this happened IRL.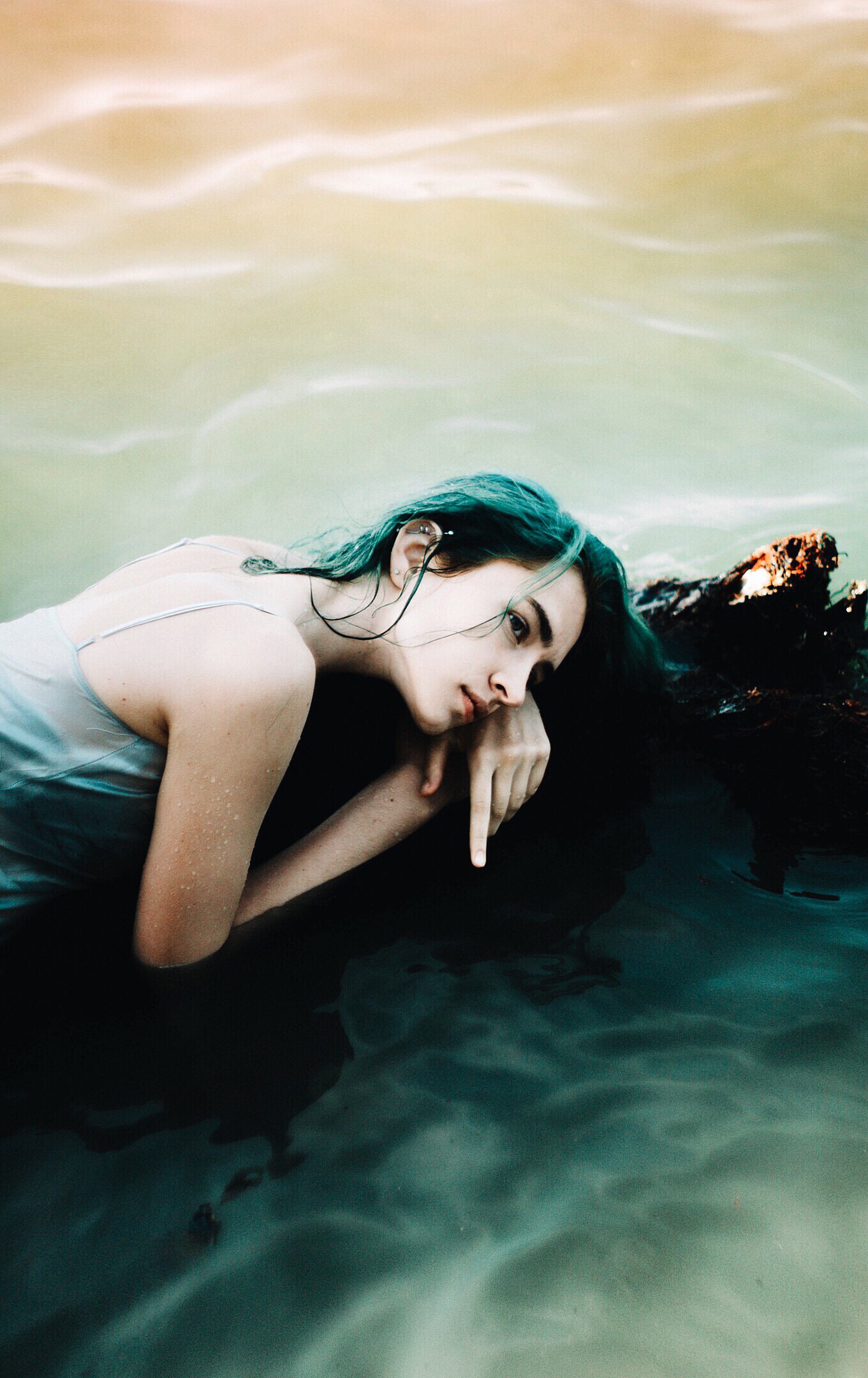 Basically, Olivia achieved our dreams of being a mermaid.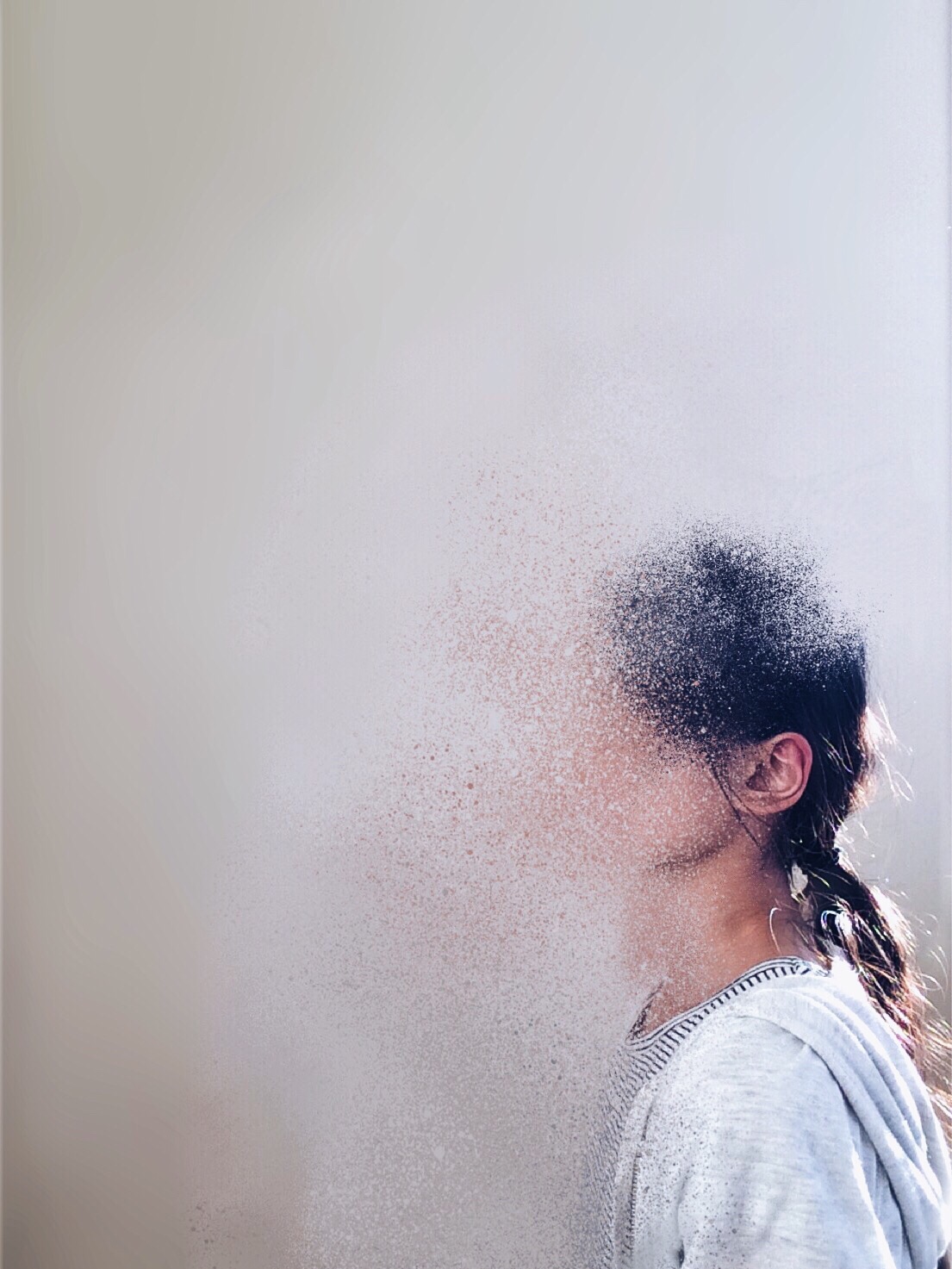 Dissolving into thin air? Pretty much superhero status right here.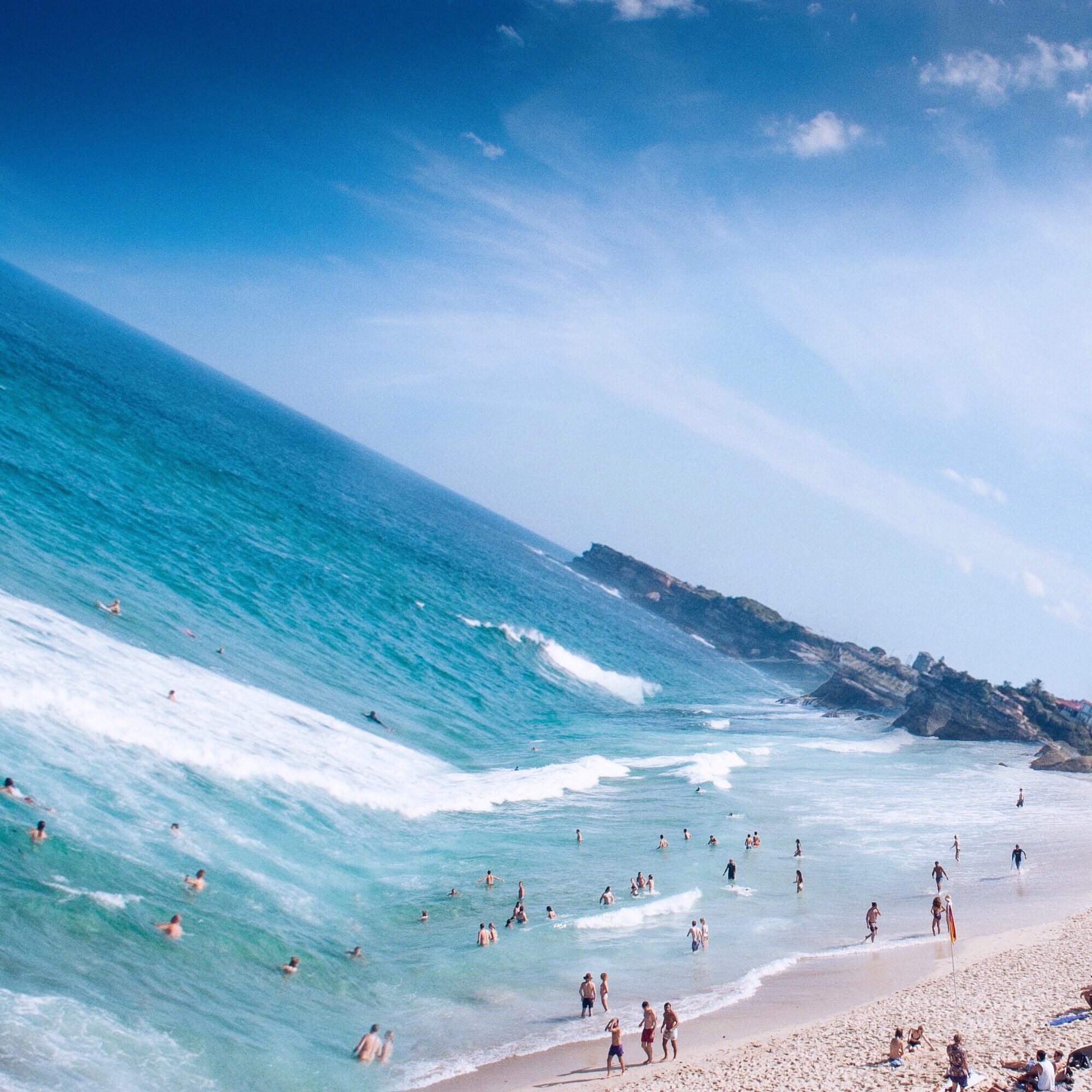 What if the world were slanted? Mind. Blown.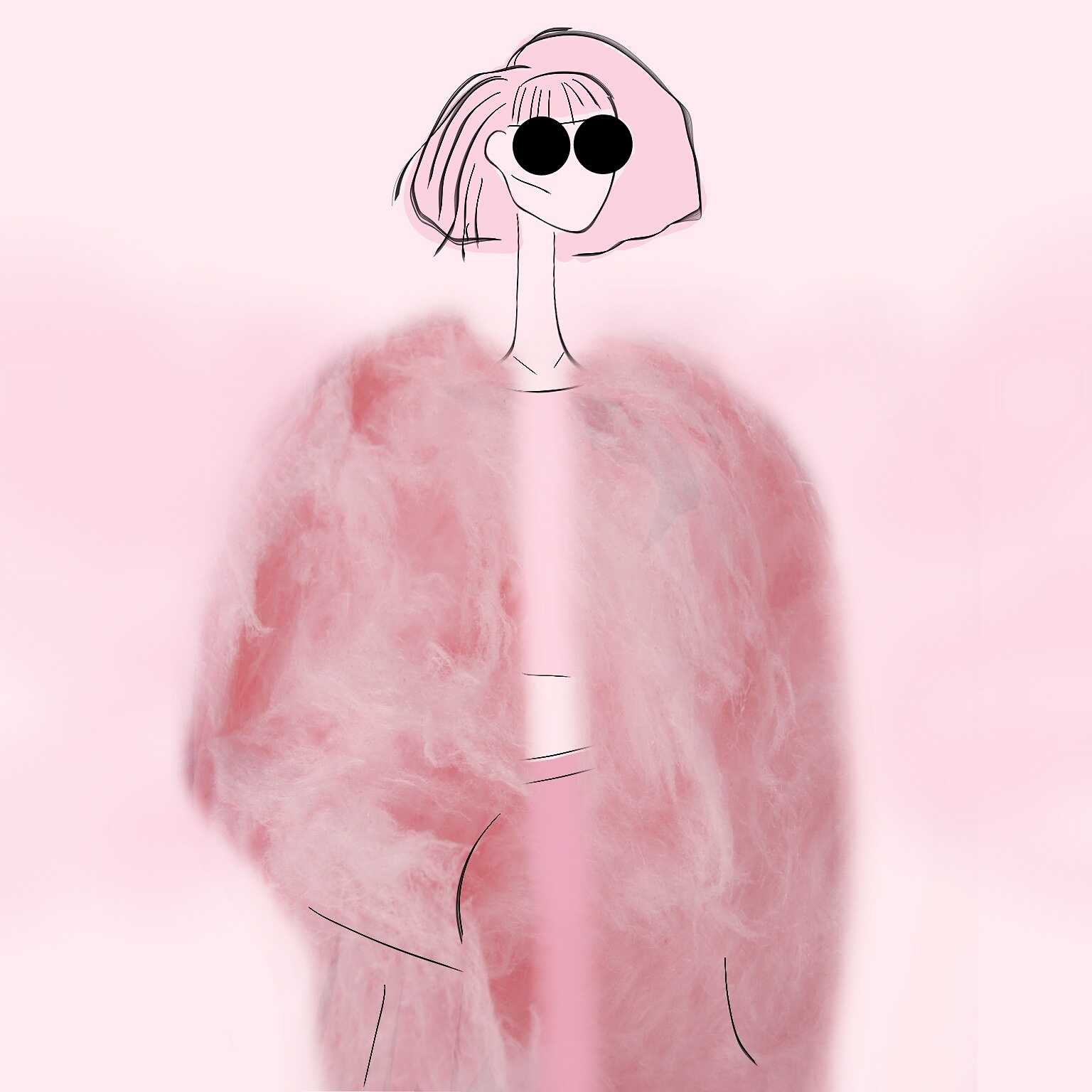 This image perfectly captures photography, editing, and doodling working together in harmony. We love the photo elements of the fuzzy jacket (could that be cotton candy?), plus the watercolor-like style of the digital and analog drawing. So good!
Stay tuned for the next installment of our #BestOf2016 series! 
PicsArt photo editor and collage maker is all about you. If you haven't tried it, you're missing out! Remix free-to-edit pictures into awesome collages and memes. Download the app to get in on the action.