We know you've been waiting for it — finally, the last installment in our Best of 2016 series. Of course, we had to save the best for last with remixes! Remixes really exemplify the collaborative spirit of the PicsArt fam. The fact that you can upload a picture and see it transformed by hundreds of people around the world is definitely one of the key features that makes us special. So, without further ado, I present to you our favorite remixes of 2016 in no particular order.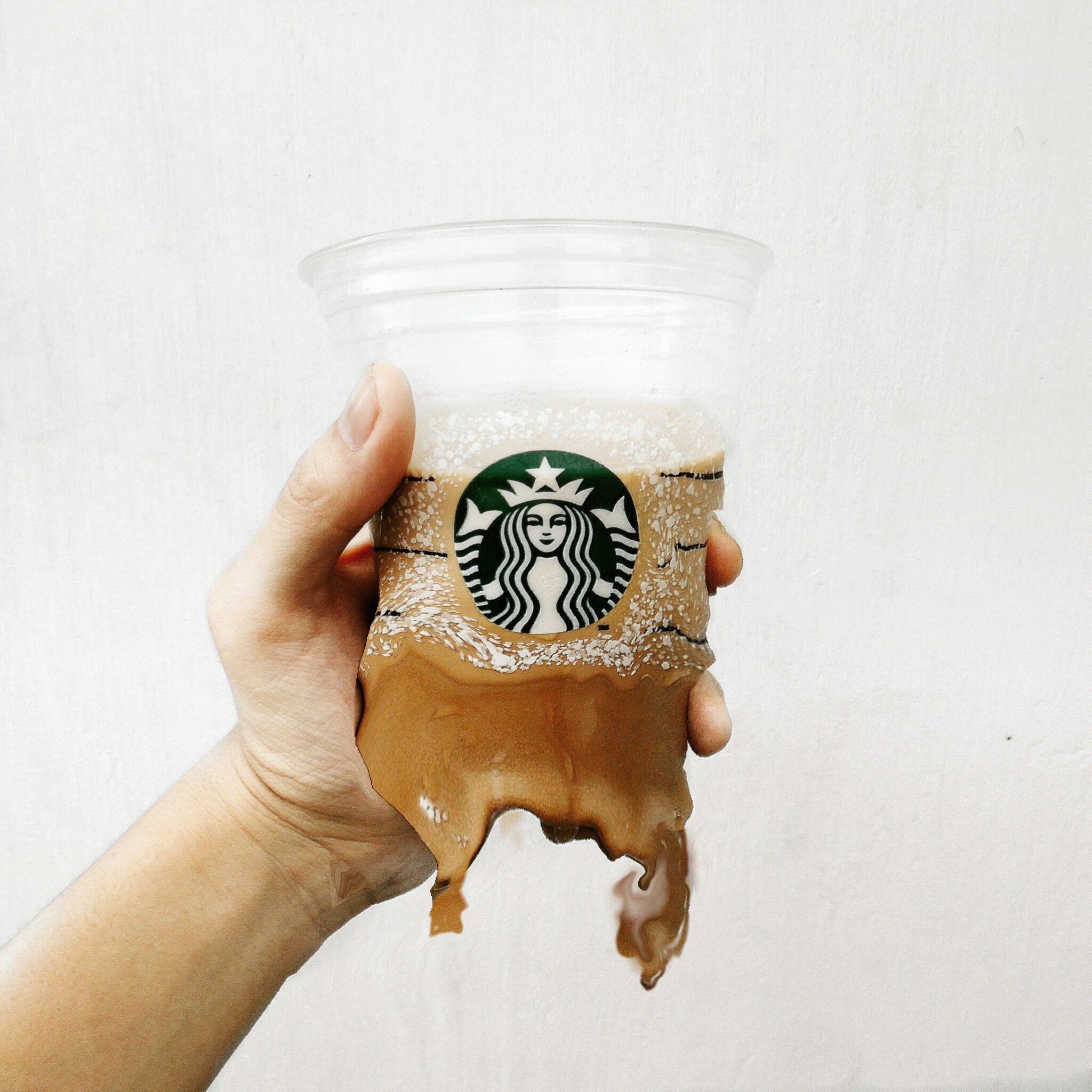 Your everyday coffee just got a SERIOUS twist.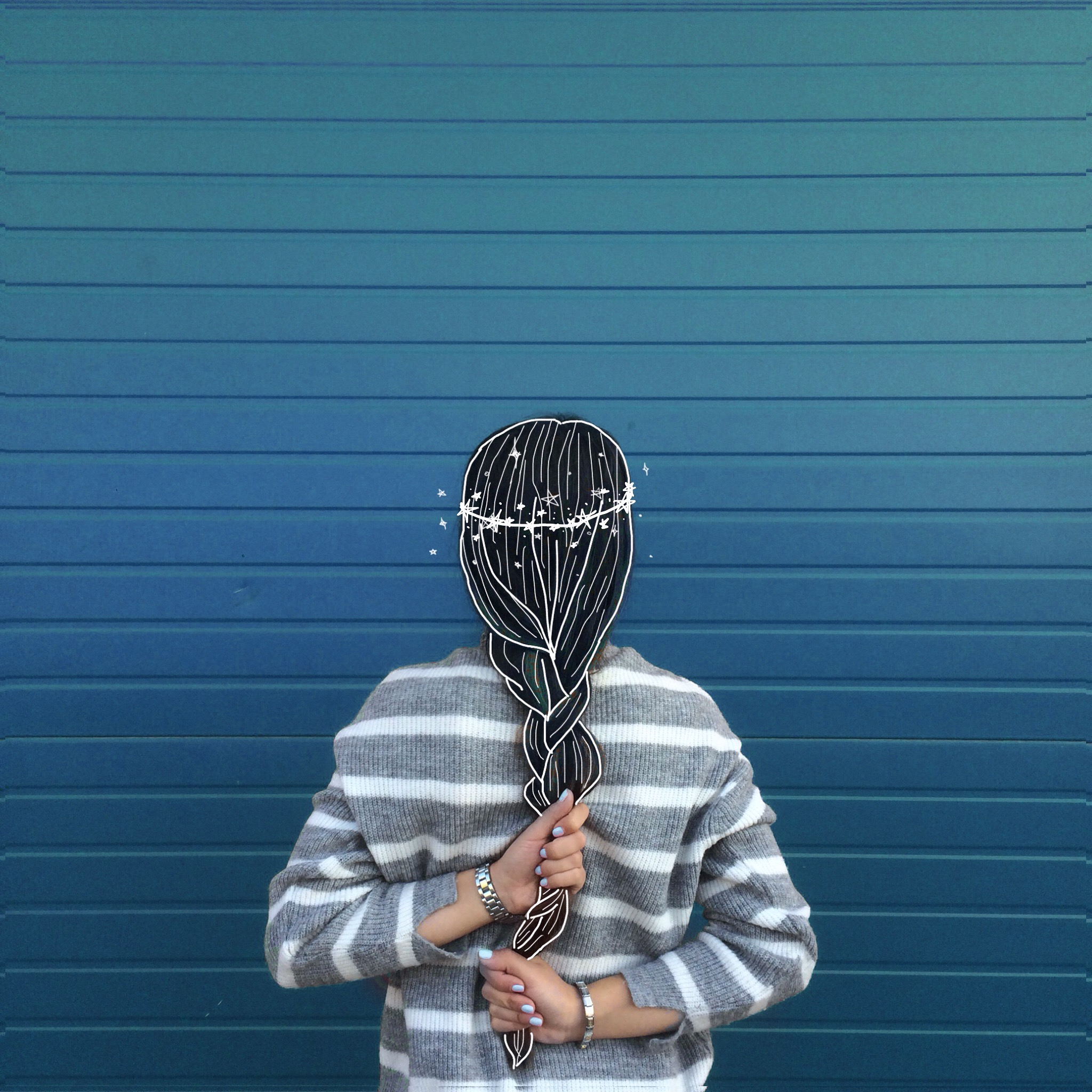 An already intriguing portrait shot gets a whimsical doodle added on.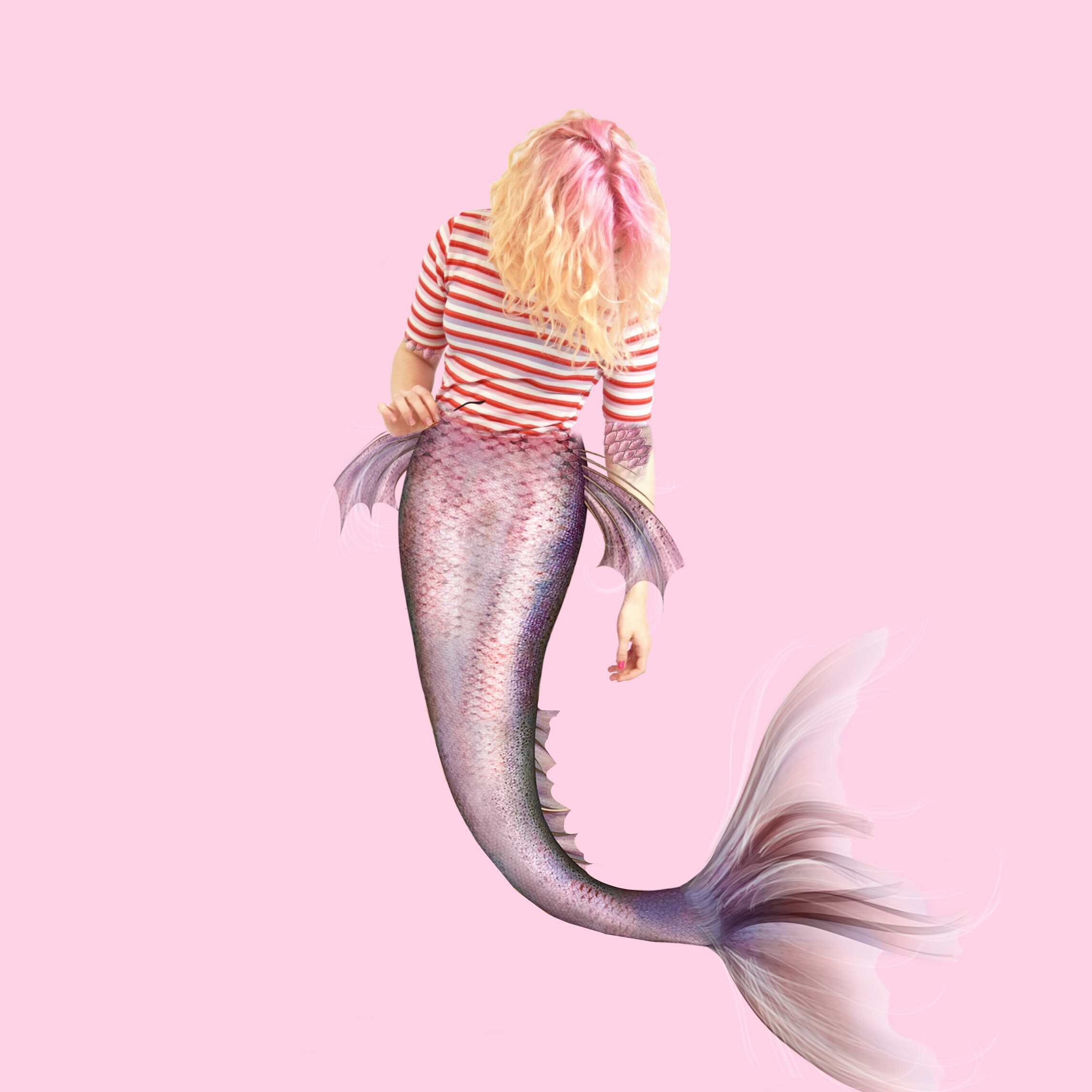 Because in the end, don't we all want to be mermaids?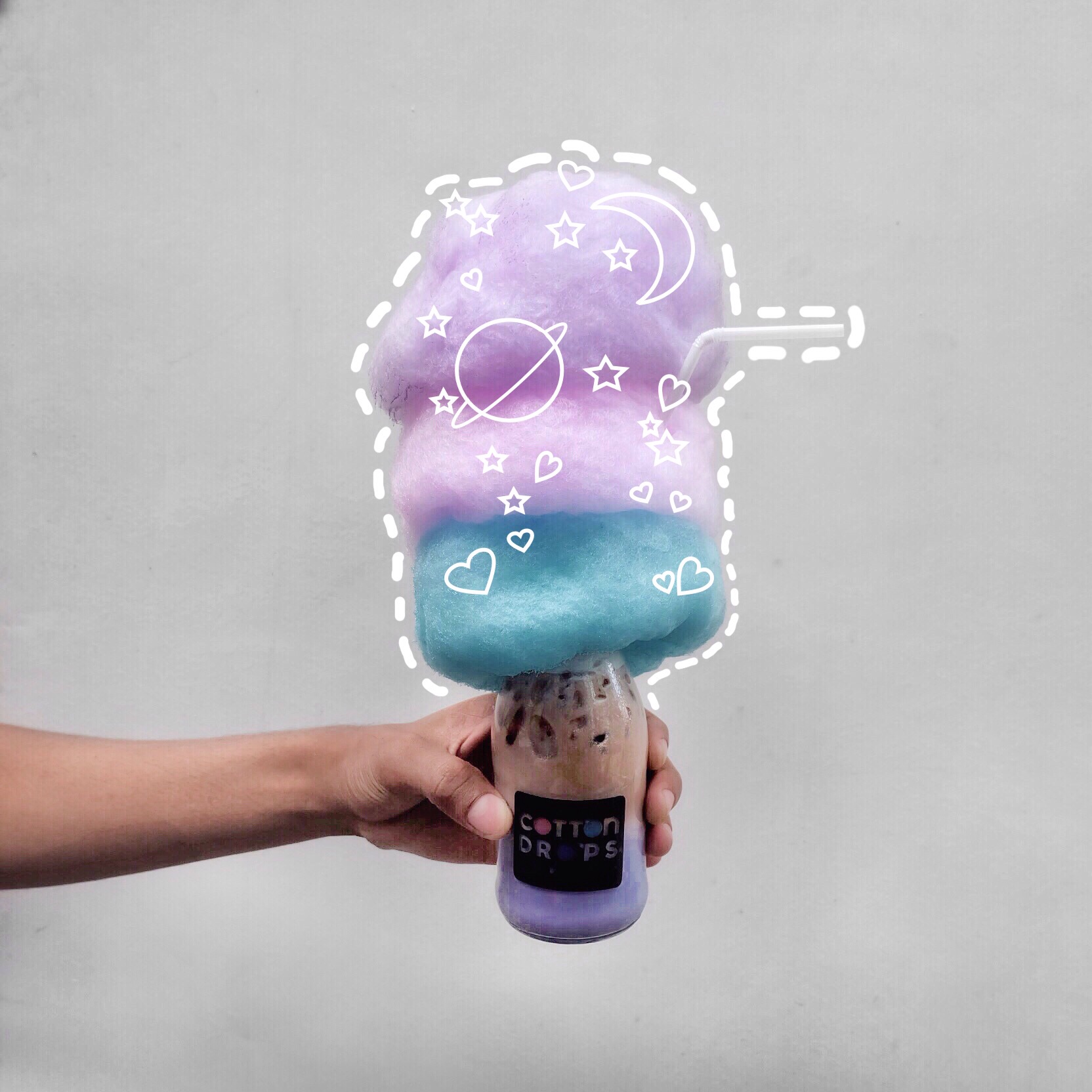 What is it about drinks and doodles that we love so much? It calls to the inner doodling artist in all of us.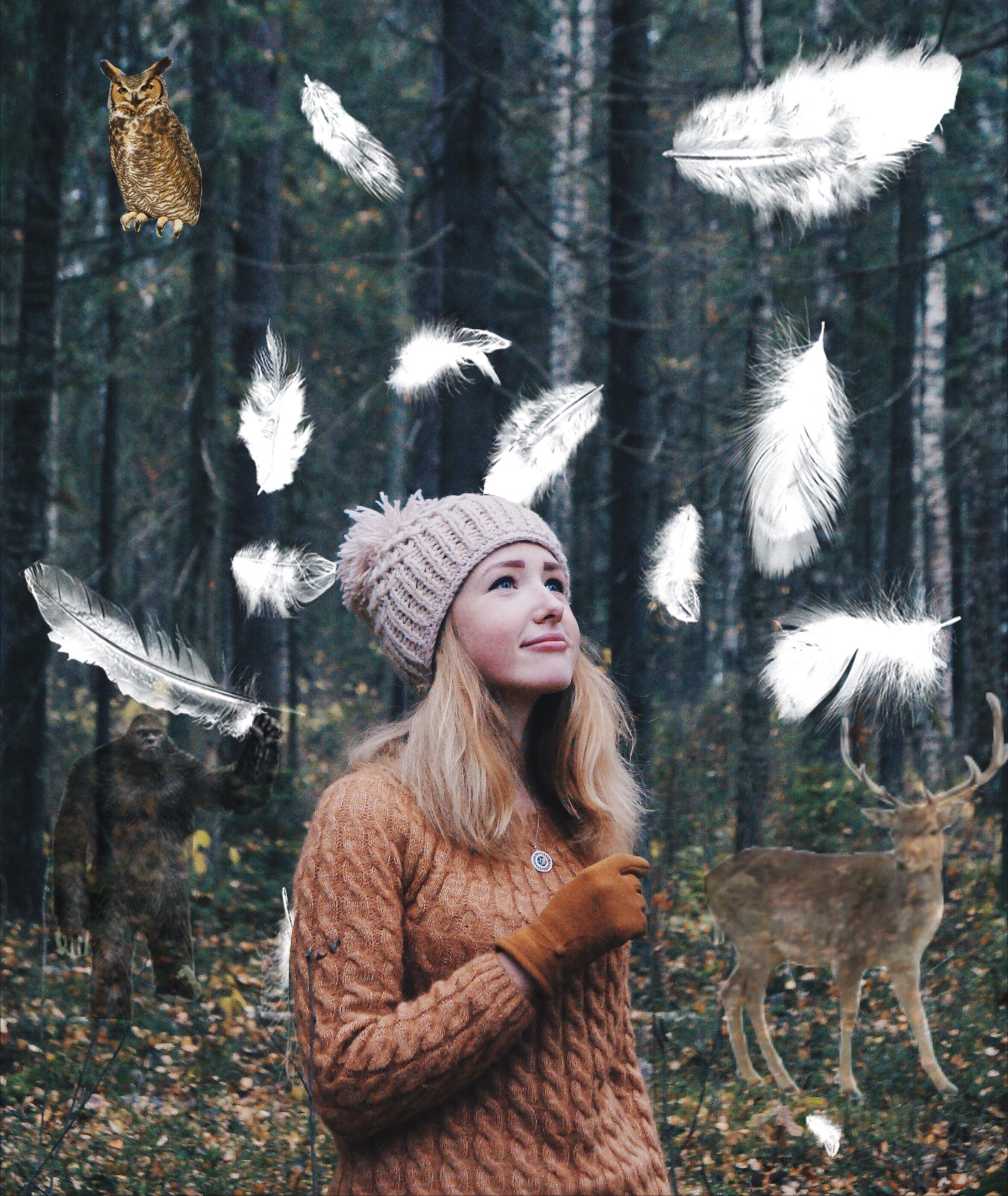 This edit kinda reminds us of Hogwarts and we want it to be real life.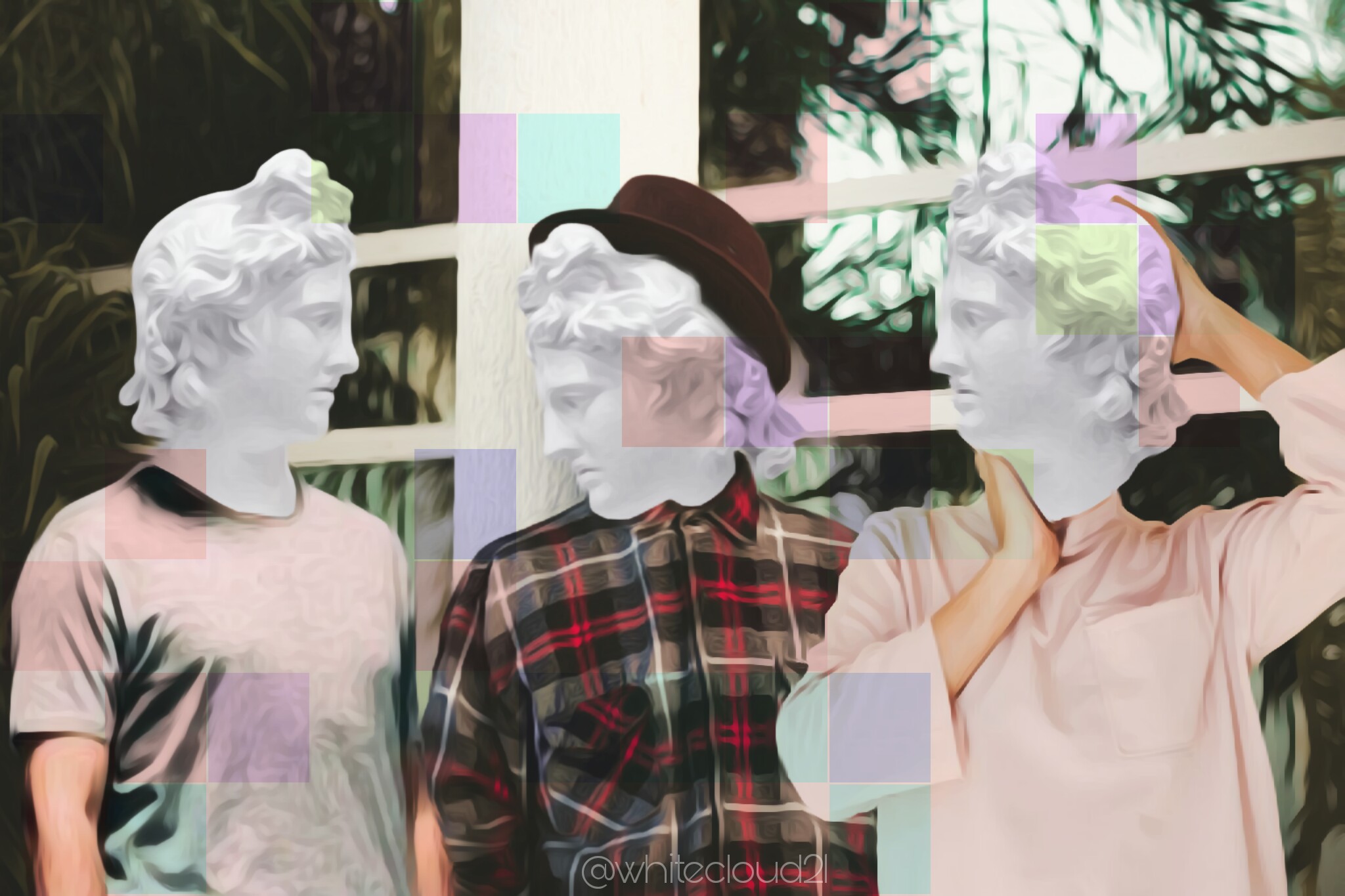 Michelangelo's David gets a hipster twist.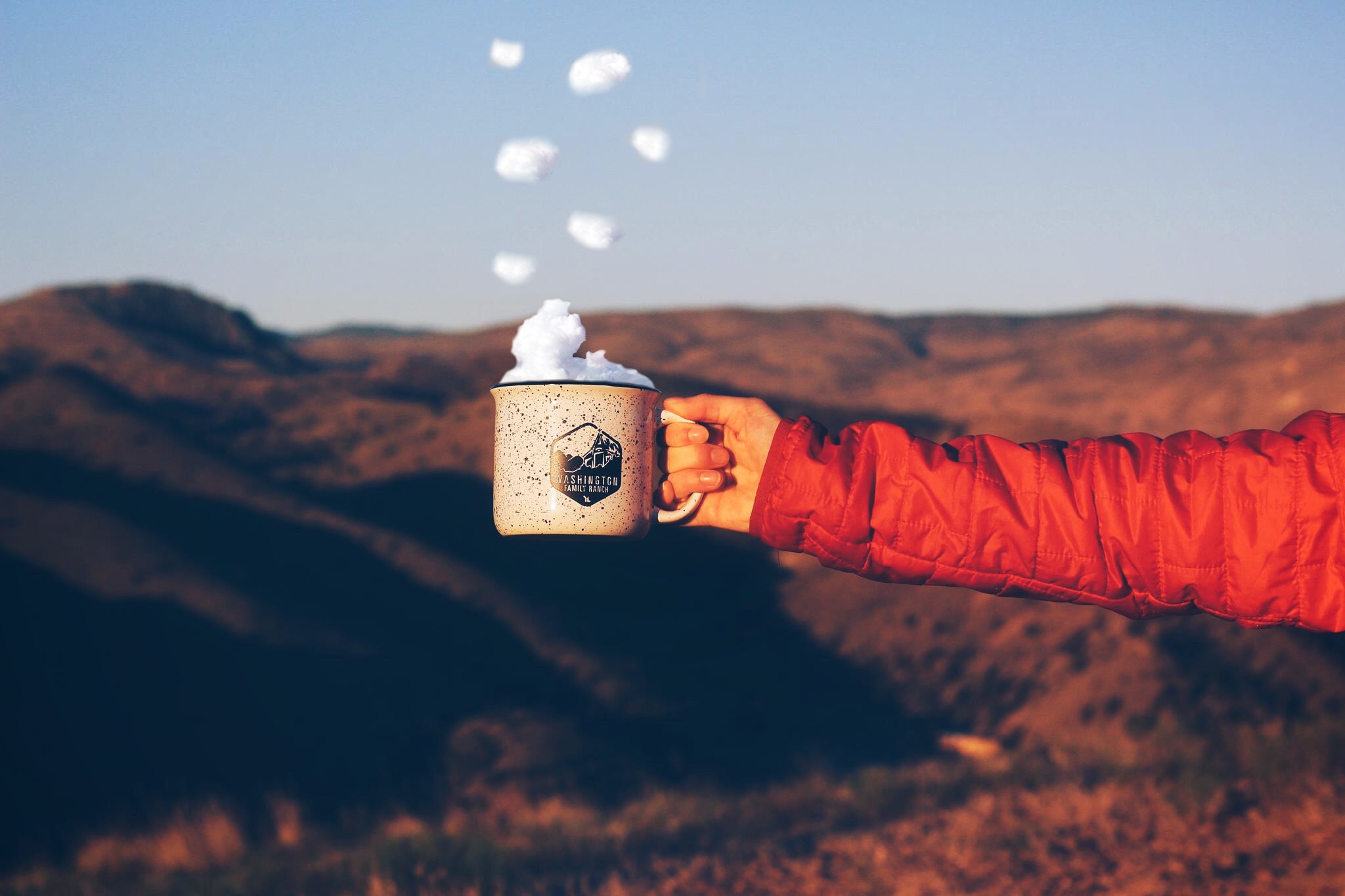 Doesn't everyone want a cup of clouds?
Realizing that anthropomorphism is a trend and it is darling.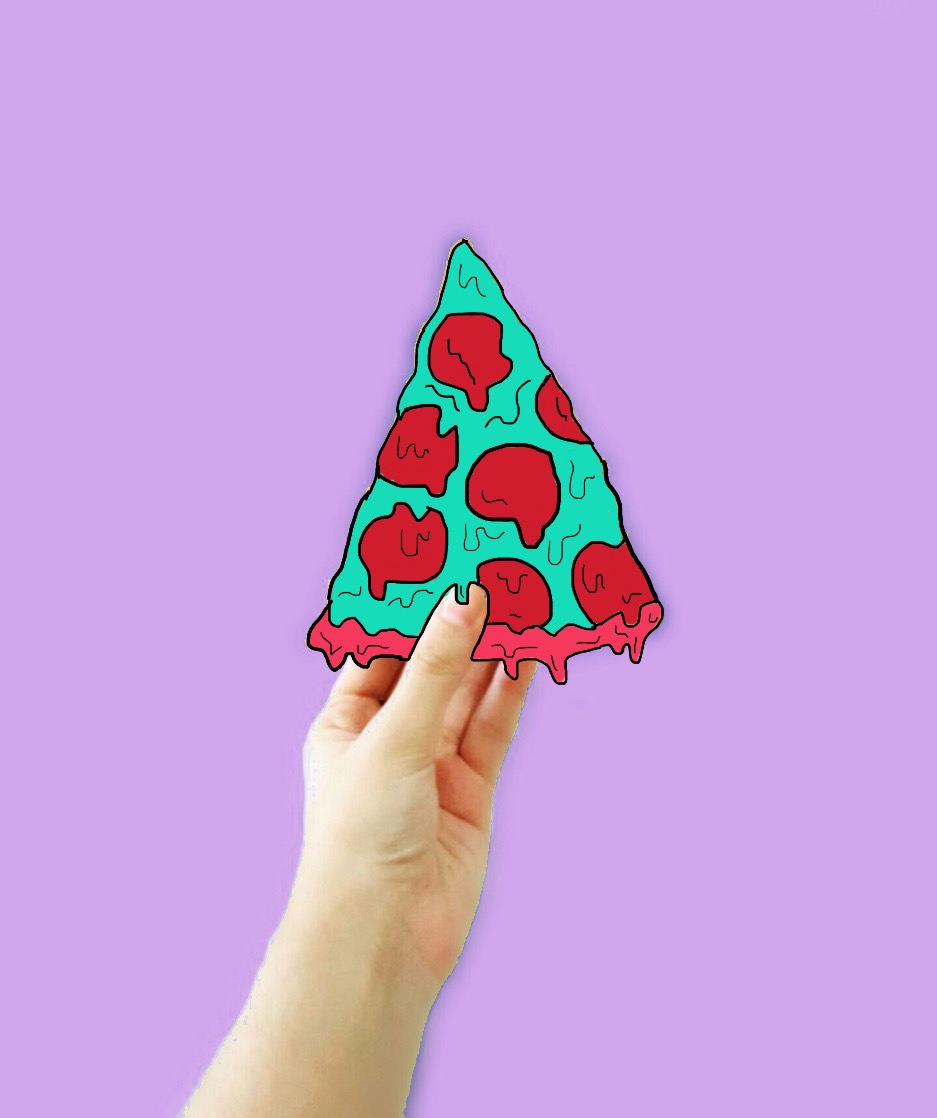 Grime art was HUGE this year, and we can't get enough.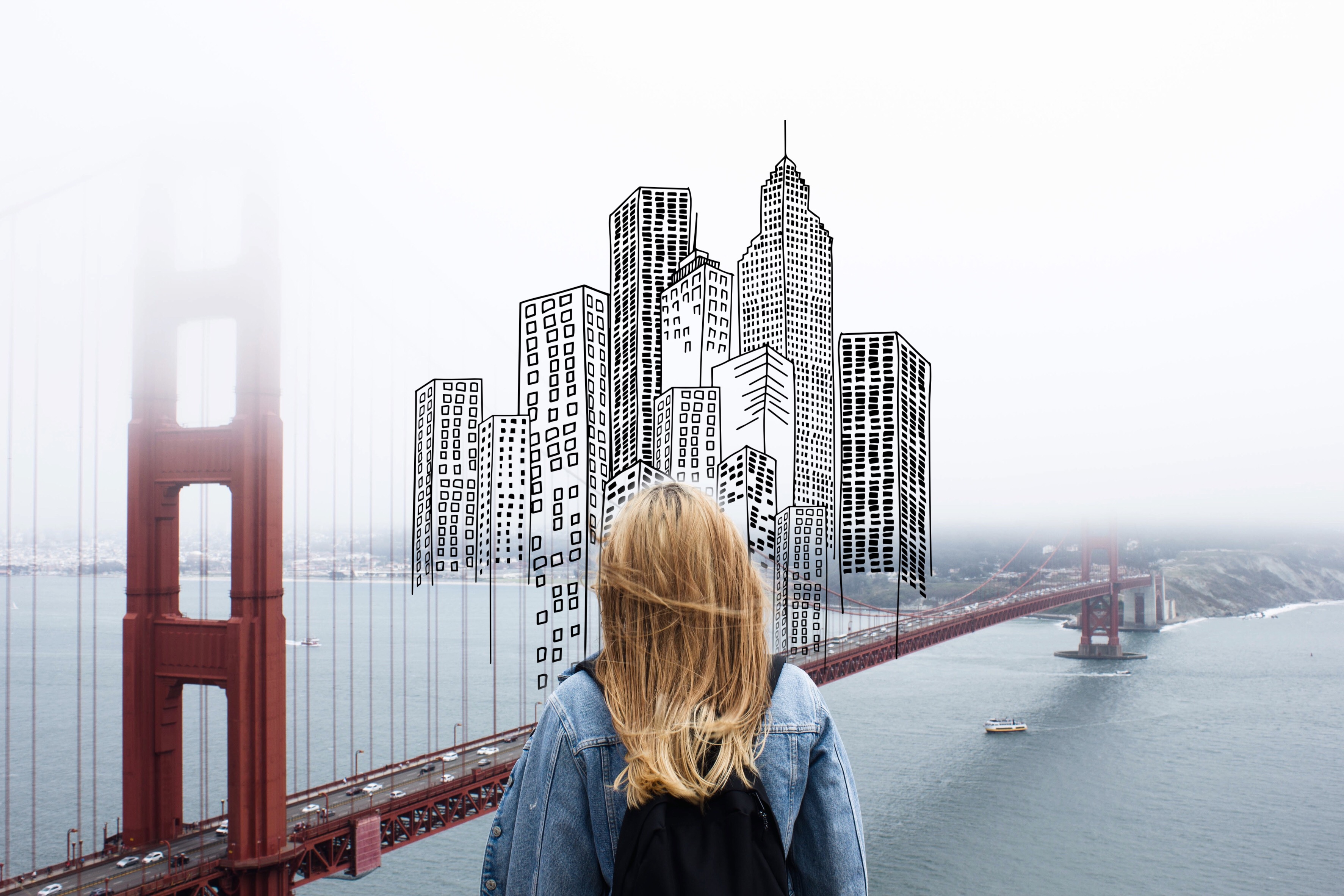 We left our hearts in San Francisco.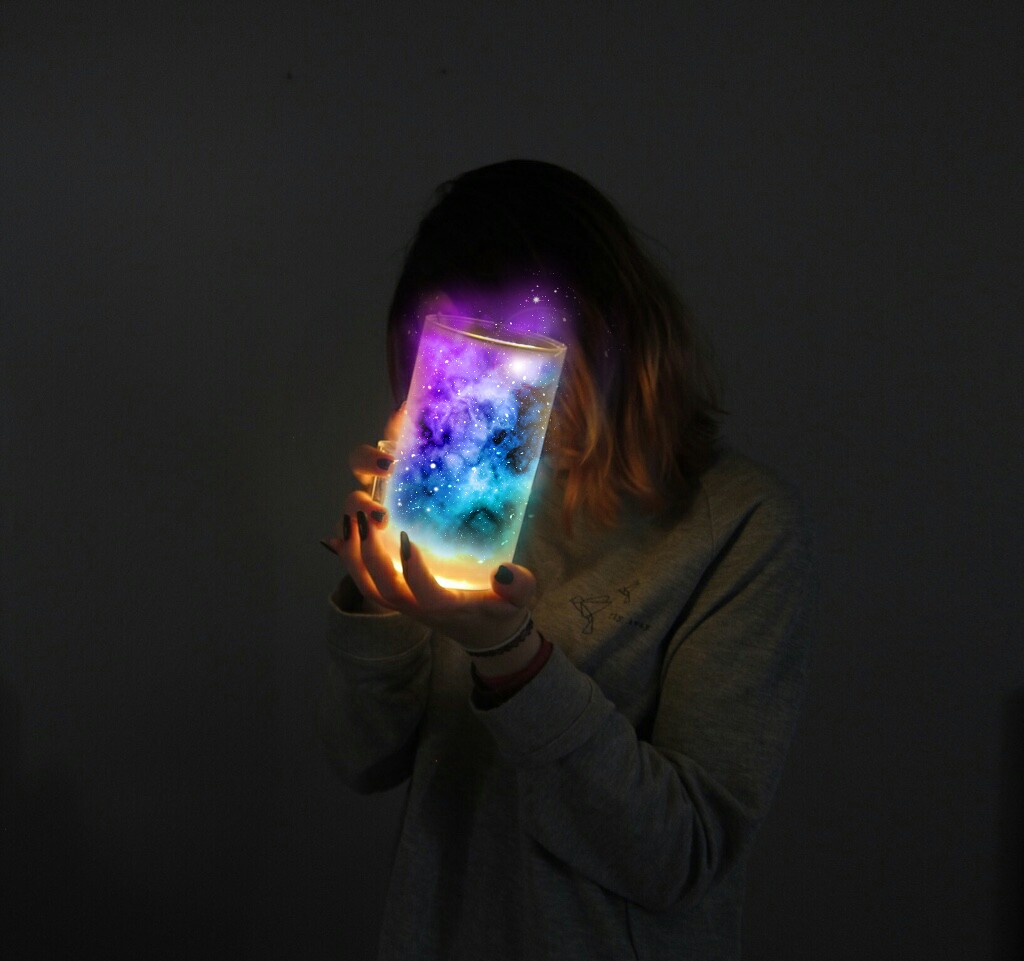 Can this be real life?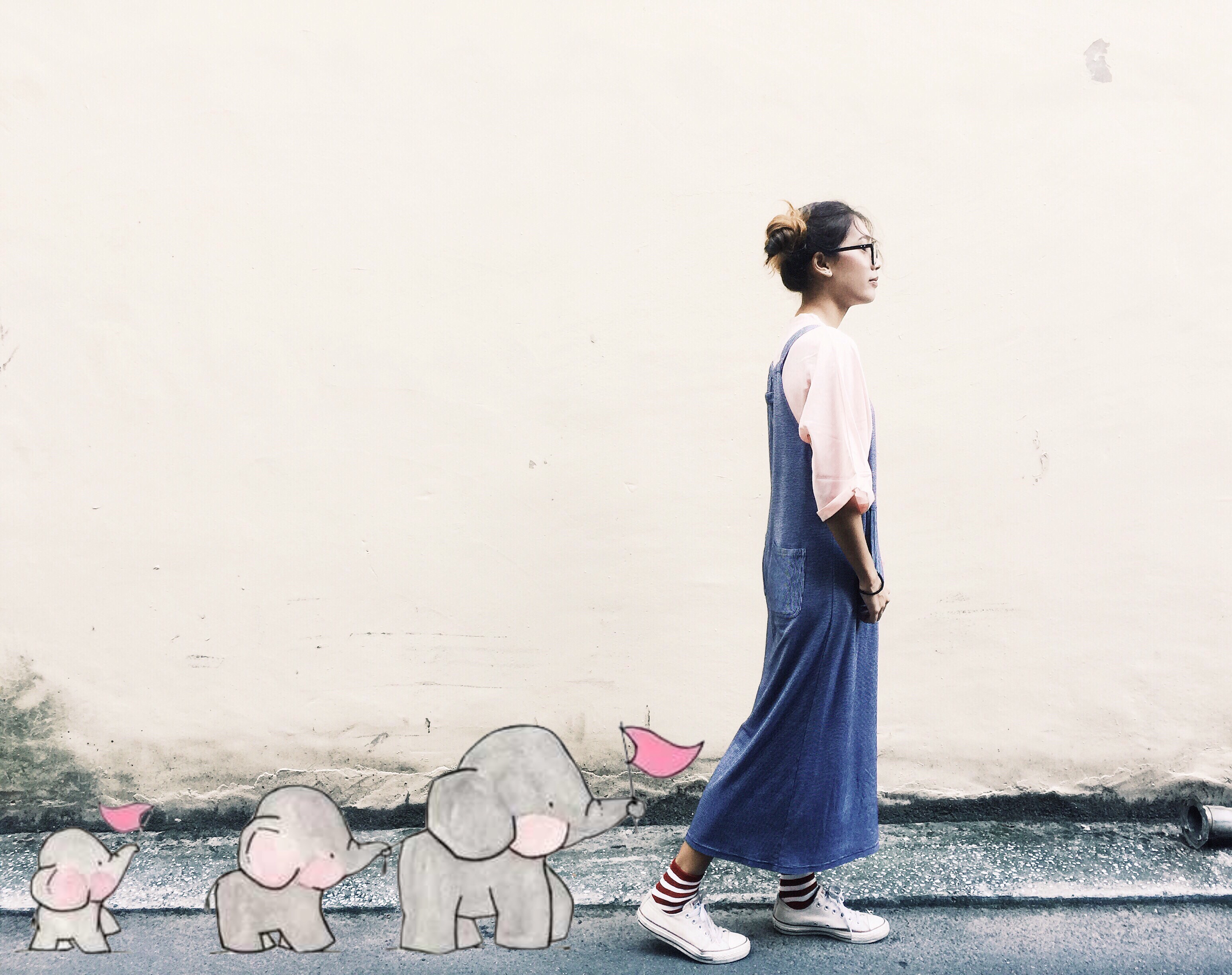 Literally the definition of cuteness overload.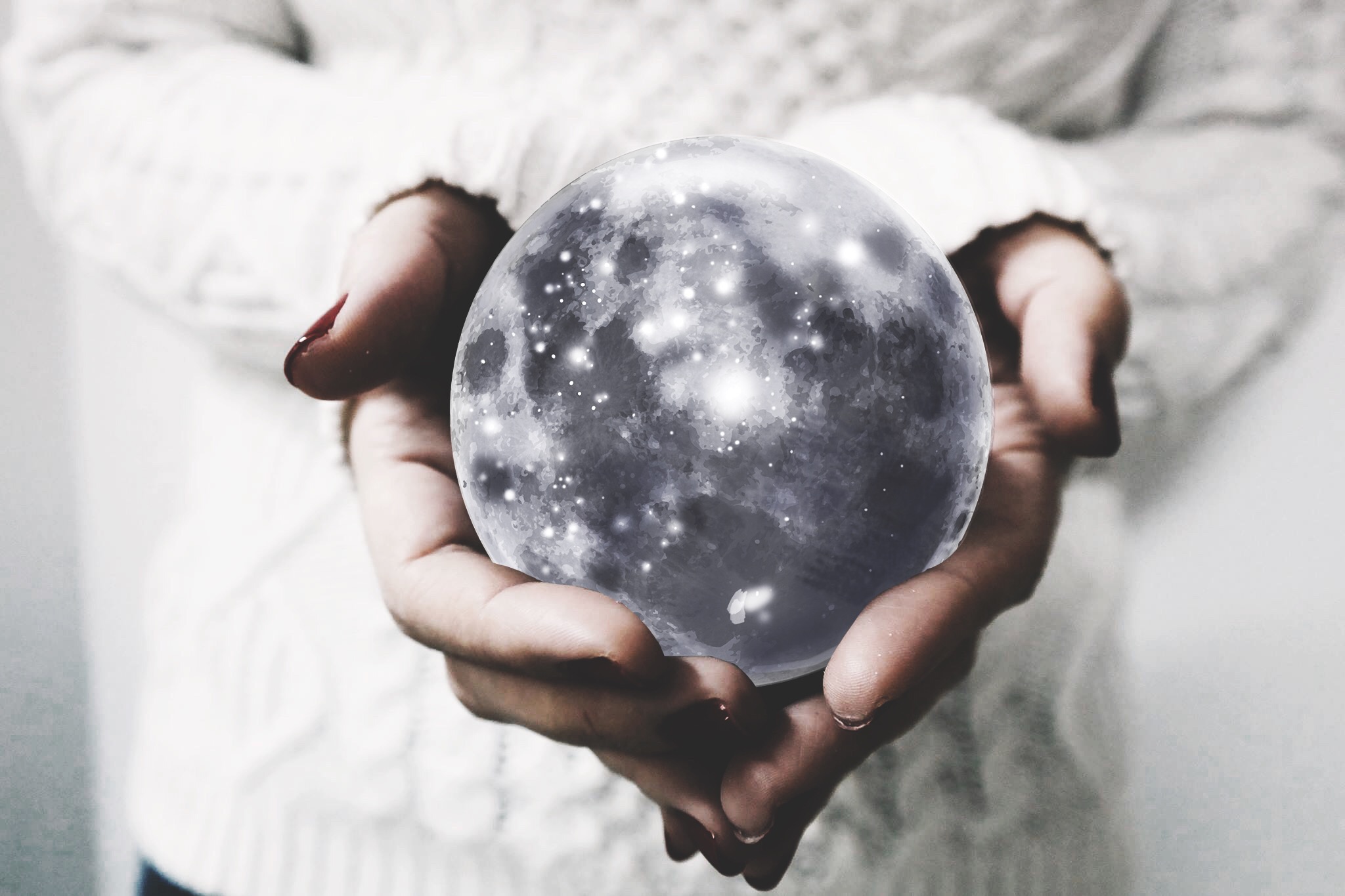 We all hold a part of the world (or the moon) in our hands.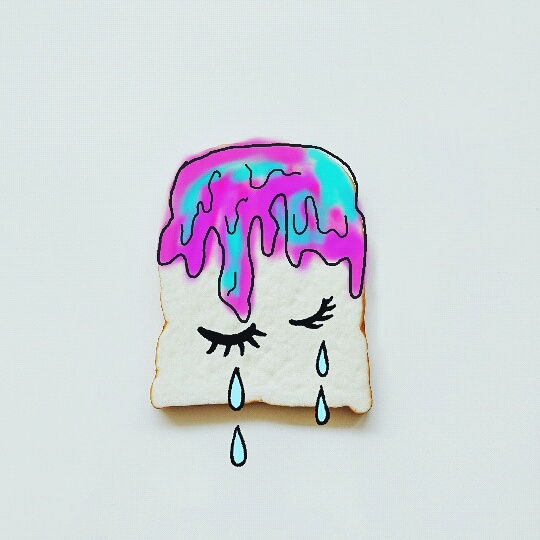 Loving how this combines so many different aspects of our app — from photography to doodling to remixing!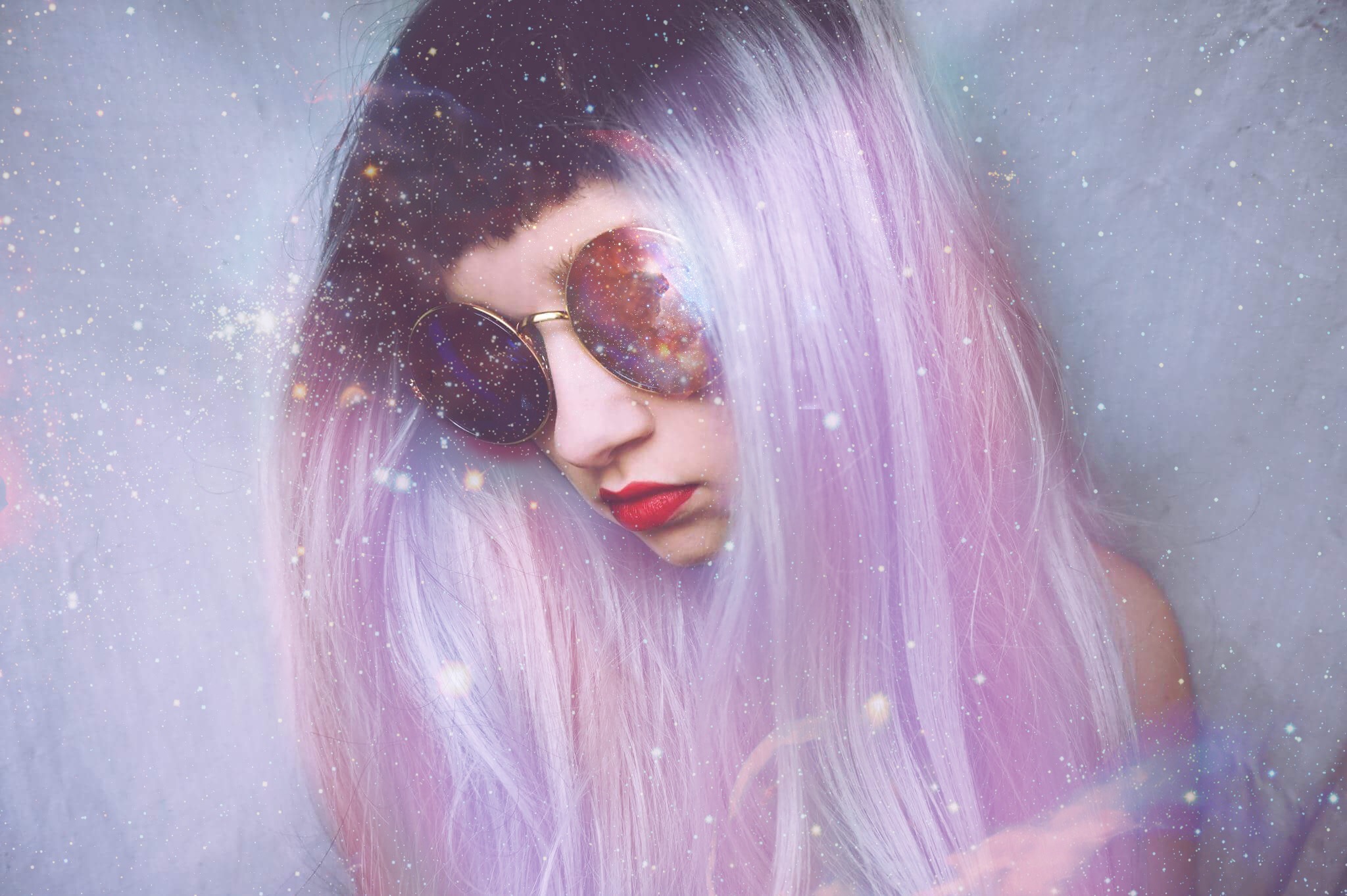 A dreamy edit featuring glitter and pastel hair, basically all we want in life rn.
If you missed them, check out our first and second installments!