We met a lot of amazing artists in 2014 who inspired us and taught us to look at the world differently. We are so grateful to all of the pros who took some time to share their slice of experience and beautiful artwork with our community, and so today we're taking a look back at some of our favorites.
Here are the 10 best artists features of 2014. They come from all over the world, but their talent transcends borders and frontiers. They touched us with their talent, humor, insight, and stories, so we thought we would take a moment to revisit their worlds and get inspired all over again.
In the far reaches of Southwestern Alaska is Graveyard Point, named after the small cemetery at the point's edge that is gradually eroding into Bristol Bay.
When Swedish photographer Christian Aslund was commissioned by the sneaker company Jim Rickey to do an ad campaign, he had a novel idea.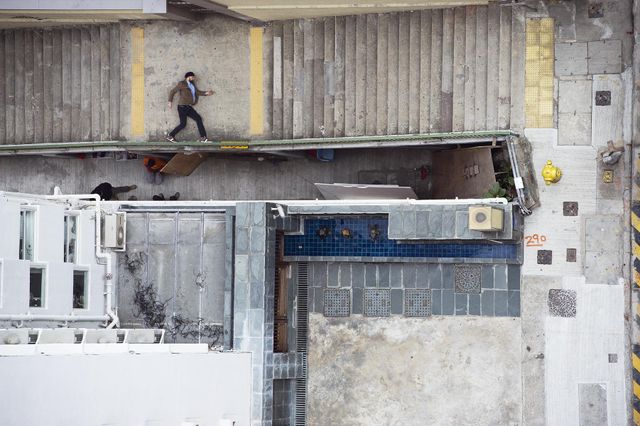 It's freezing as you march down a snow-white street, head down, thinking only of escaping the cold.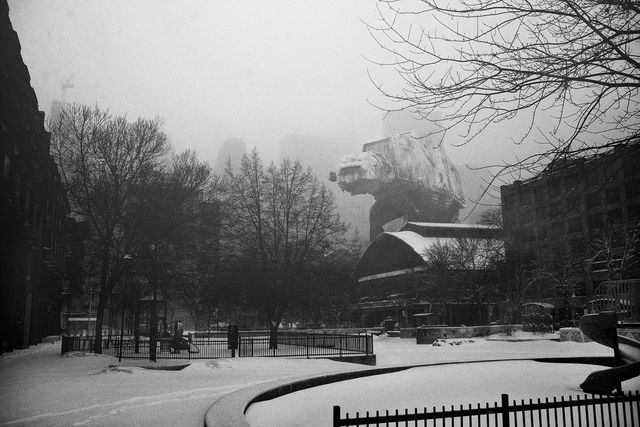 When we contacted Wayne Chinnock to ask him about his work photographing floating fishing huts, known as Bagangs, in Indonesia, we thought we had an interesting story with amazing photos.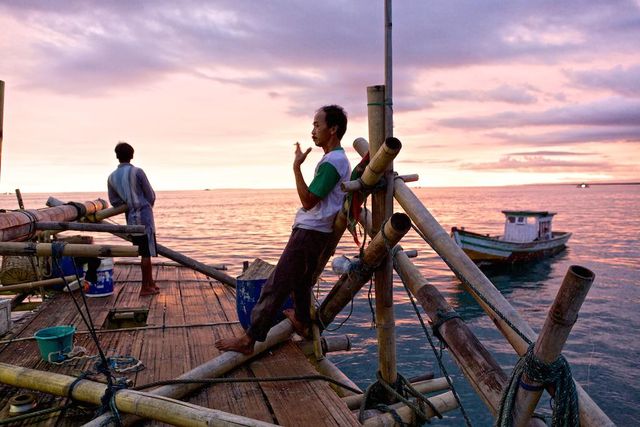 Photographer embarks on a bold adventure for the "One Love" international football campaign.
Cameron Davidson is a photographer who has been at it for some time, taking his photography to new heights… literally! His specialty is aerial photography.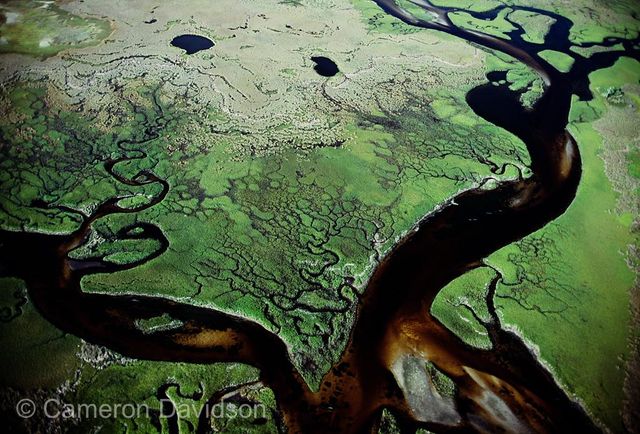 For most of us, fashion comes to us through ad billboards, storefronts, and magazine posters.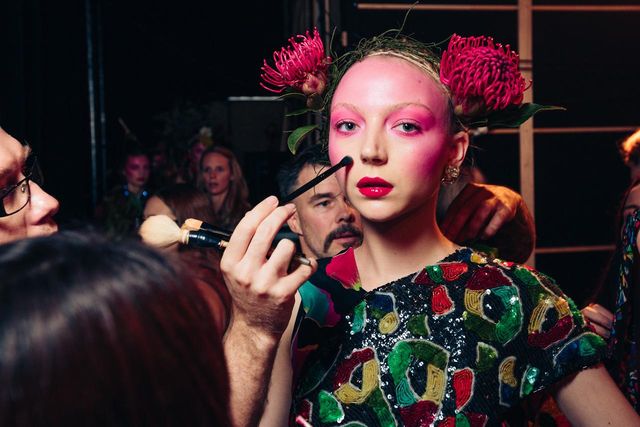 French 3D artist Pascal Blanche has been blazing a 12 year trail through the video game industry, which has led him to his current position as the Art Director at Ubisoft, one of the world's biggest gaming companies.
At just 21 years old, Alex Stoddard is turning heads in the photography world with a portfolio of artistic self-portraits that any experienced photographer would envy.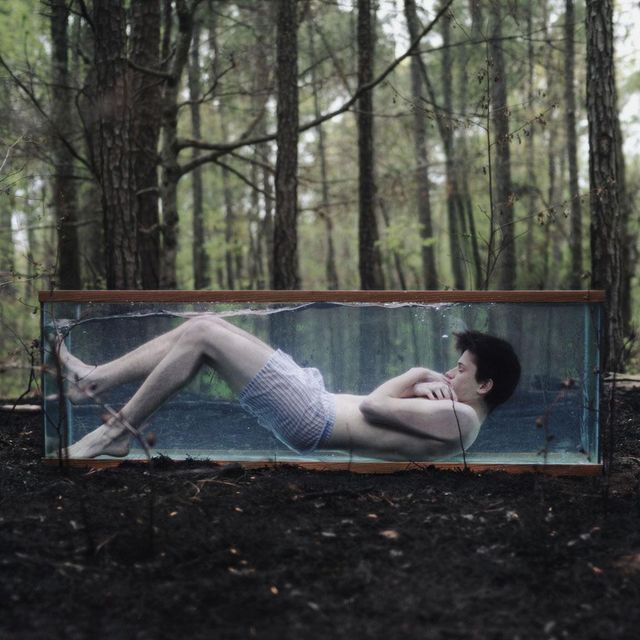 Eric Kim is a street photographer who has had his work exhibited in Los Angeles and at Leica, the German camera company, stores in Singapore, Seoul, and Melbourne.