After 1270 contest submissions, PicsArt users have cast their votes and selected the top 10 winners for the Butterfly Drawing Challenge.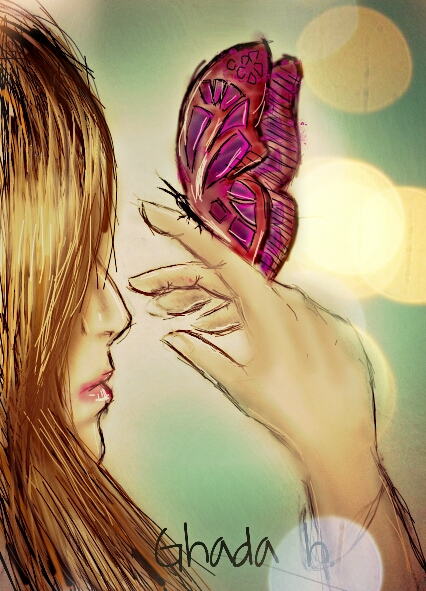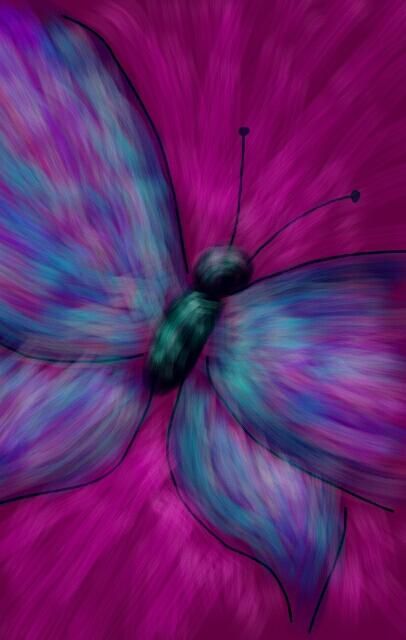 We are really impressed with the drawing talent that has emerged from our community this week. There are some tremendous butterfly sketches made using PicsArt drawing tools, but users have really taken it on themselves to place their butterflies in quite elaborate settings and contexts.
Our first place contest winner is a great example of how extra effort can really make a drawing stand out. Ghada Hijazi@ghada993 earned 2070 votes, for the win with her drawing of a butterfly resting on a woman's finger against a softly focused backdrop.
These added elements come together and create the sense that there is an event taking place; rather then settling for a still portrait.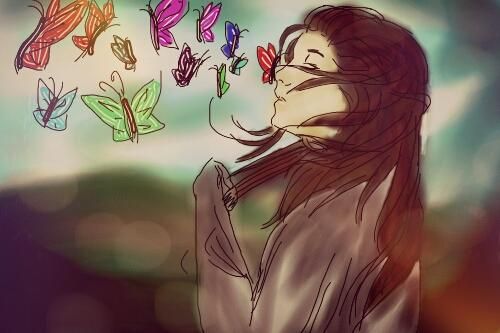 Heba @hayakosan took second place, garnering 1120 votes for her equally engaging drawing.
She drew butterflies swirling by a girl whose hair is blowing in the wind, giving her drawing an energy and sense of narrative that recalls comic book artistry.
Jonas @wowjenny placed third with 1014 votes, making this her second drawing challenge contest win in a row.
Thanks every one for another great contest.
Check out the rest of the entries below!