Happy spring! We don't know about you, but we're very ready to ditch our bulky winter wardrobes and make room in our closets for all of the best fashion trends for spring 2017. From bold colors (think pink!) to dramatic all-over prints, there's plenty of fun spring fashion trends to try this season. Give the ones we're after a whirl and be sure to share all of your best fashion photos with us on PicsArt photo editor and collage maker with the hashtag #ootd.
First of all, we're happy to say that athleisure clothing isn't going anywhere this spring. Instead, you should kick your sporty fashion game up a notch and really go for the athletic aesthetic. Sweatshirts should definitely be a staple in your wardrobe.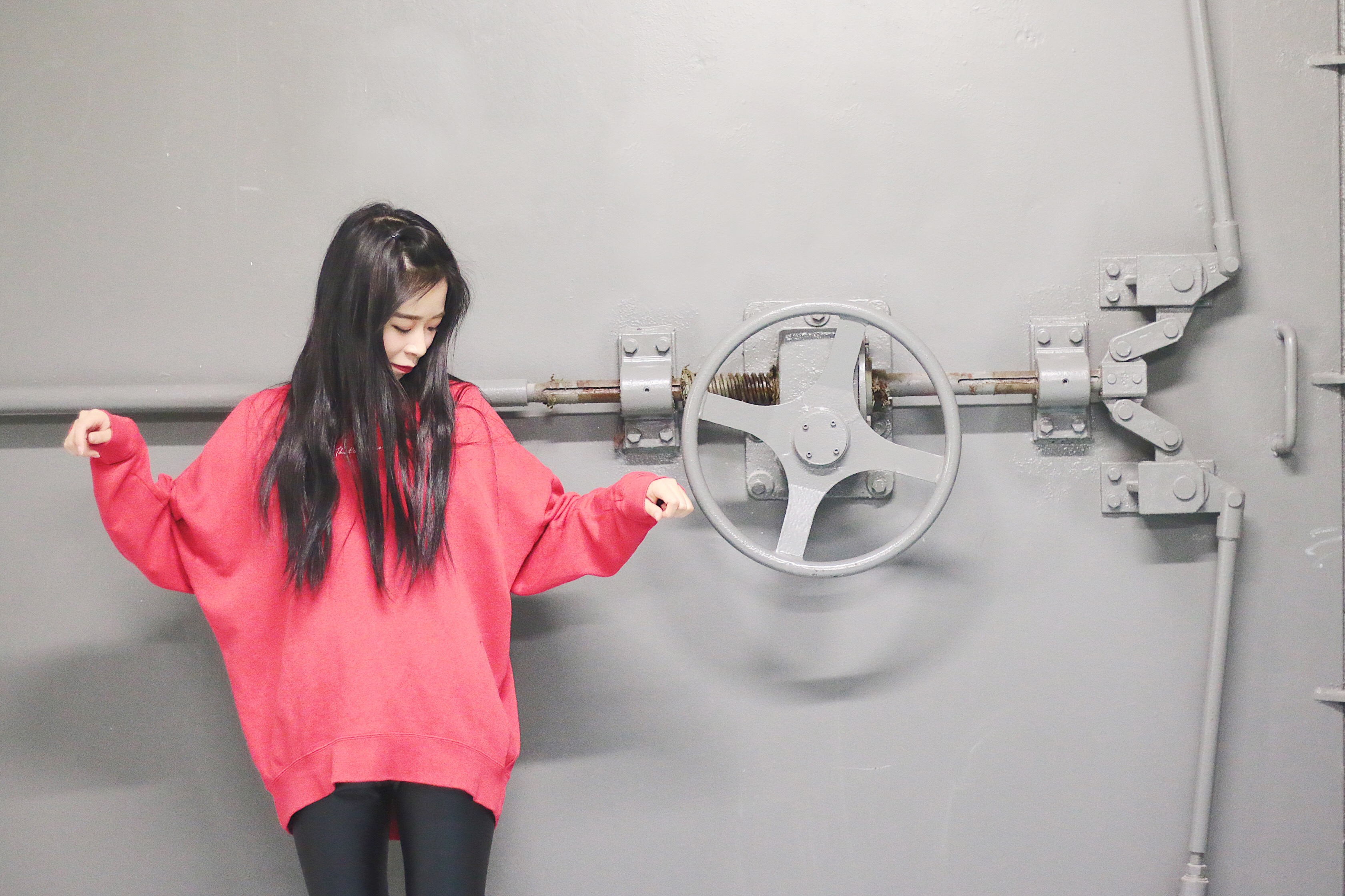 We like big bags and we cannot lie…and so do all of the spring 2017 style casters! This season, size matters when it comes to your bag, and bigger is better. This one is super on-trend in yellow, which is predicted to be one of this spring's hottest colors.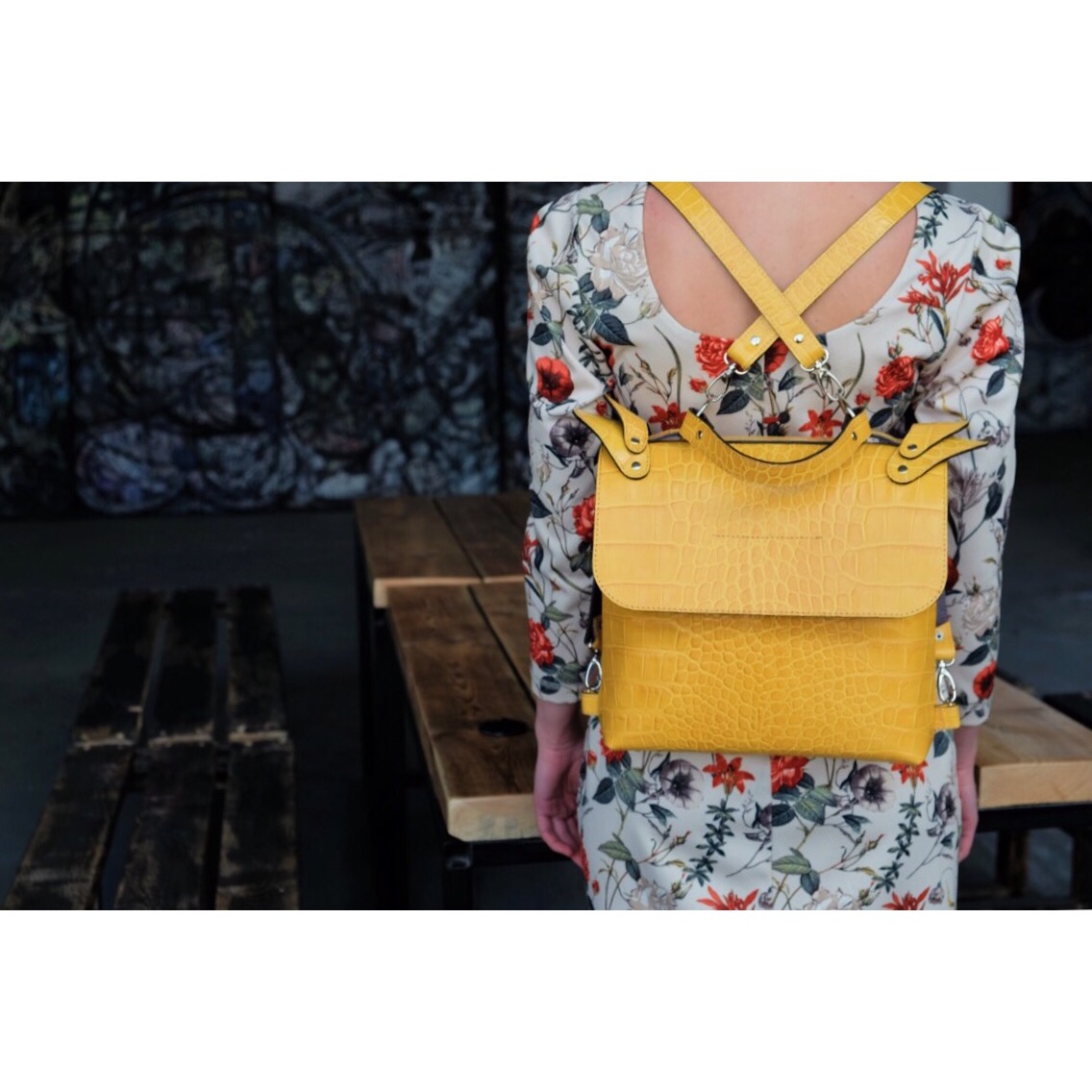 The iridescent look is a spring fashion trend borrowed from the 90s and revamped with pretty spring pastels. From jackets to shoes, it's the best way to add some shine to your outfit. It's also the perfect way to channel your inner unicorn.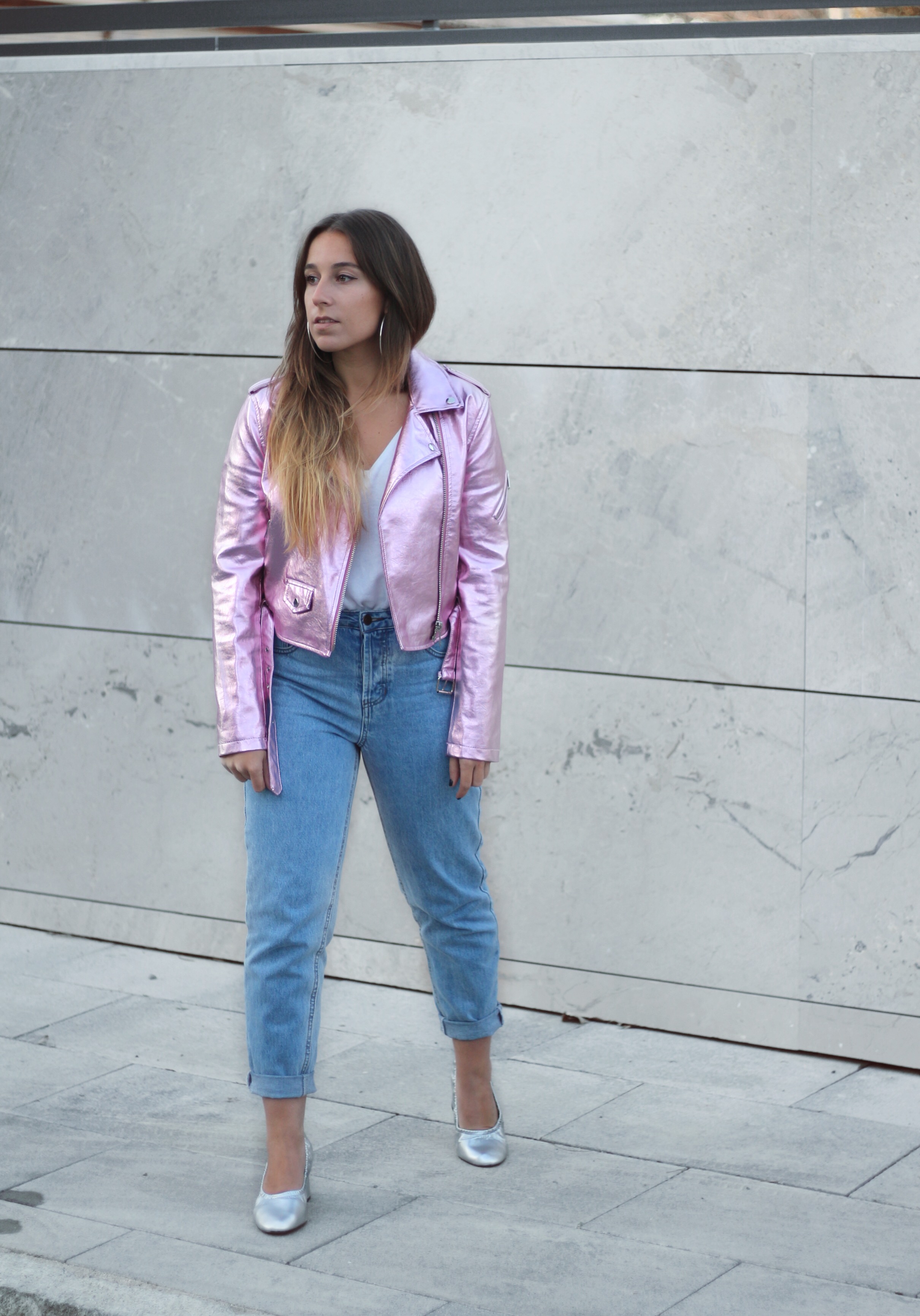 Big earrings are big news this spring. They're the cool-girl accessory that'll get all of your spring fashion photos some extra likes.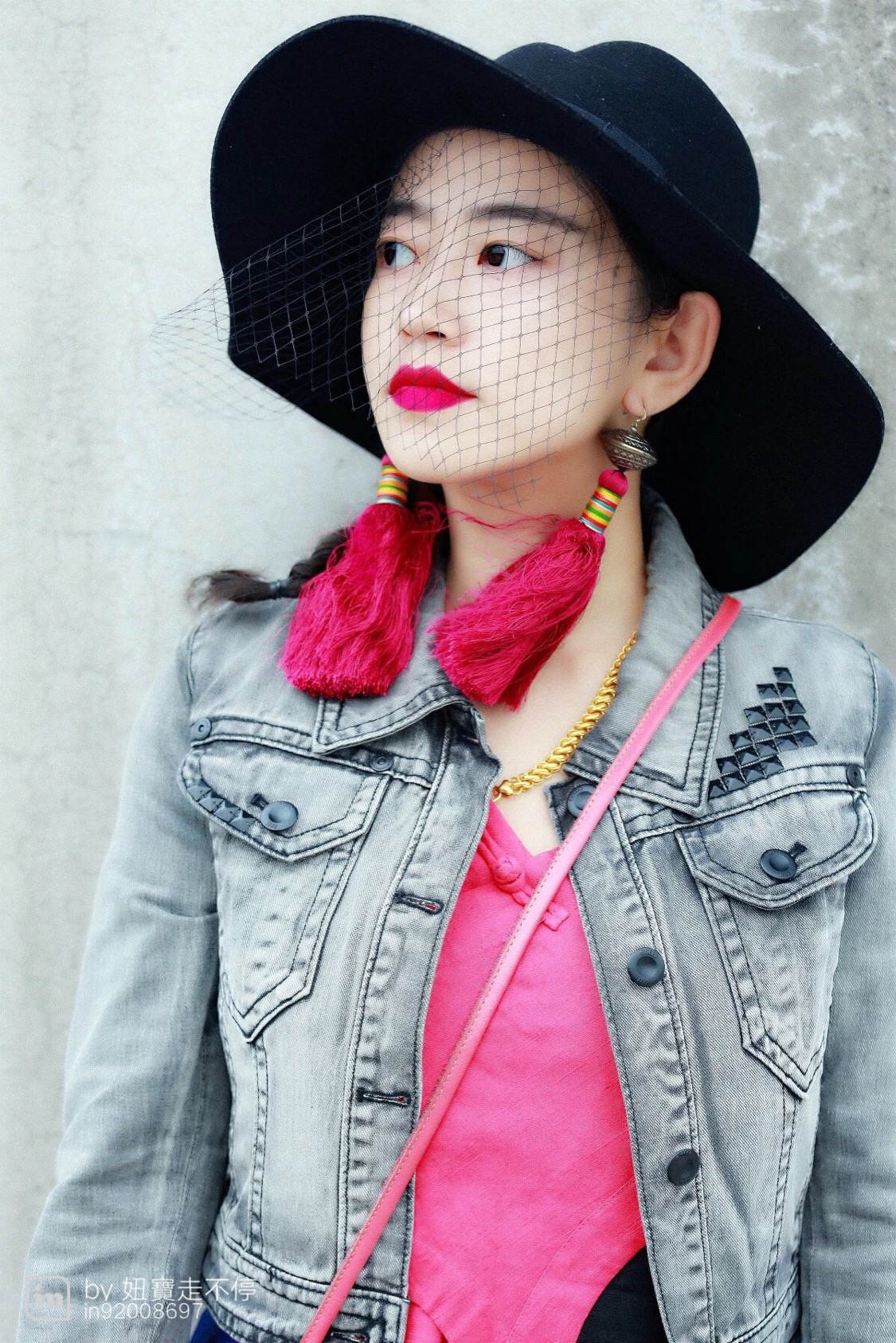 No matter what your message is, this spring you'll want to use your wardrobe to get your point across. Slogan tees are going to be everywhere this spring, so be sure to get in on the trend.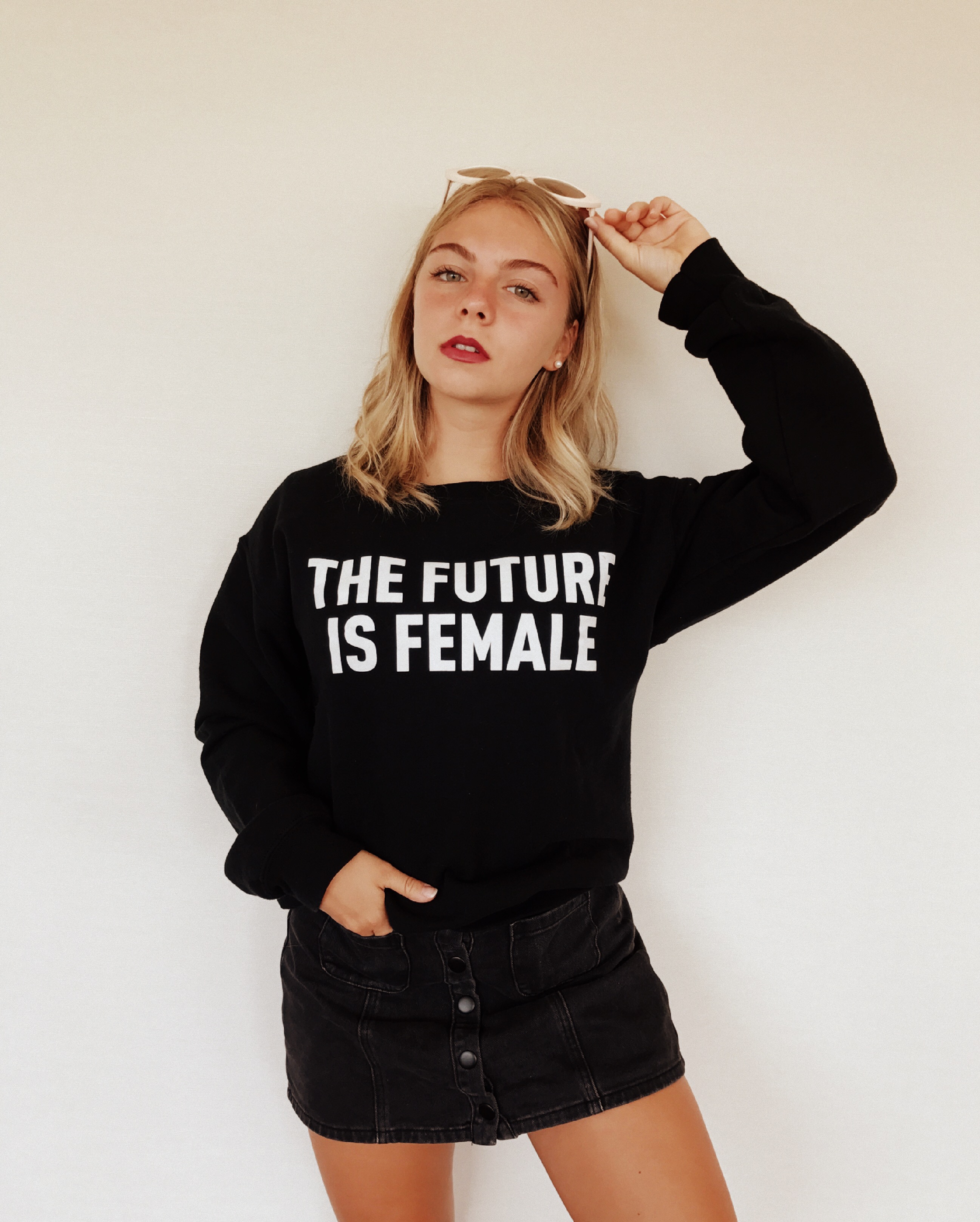 It may be warming up outside, but the cold shoulder is sticking around for spring. Whether it's the off-the-shoulder look or a top with a strategic cutout, letting one shoulder out is very in.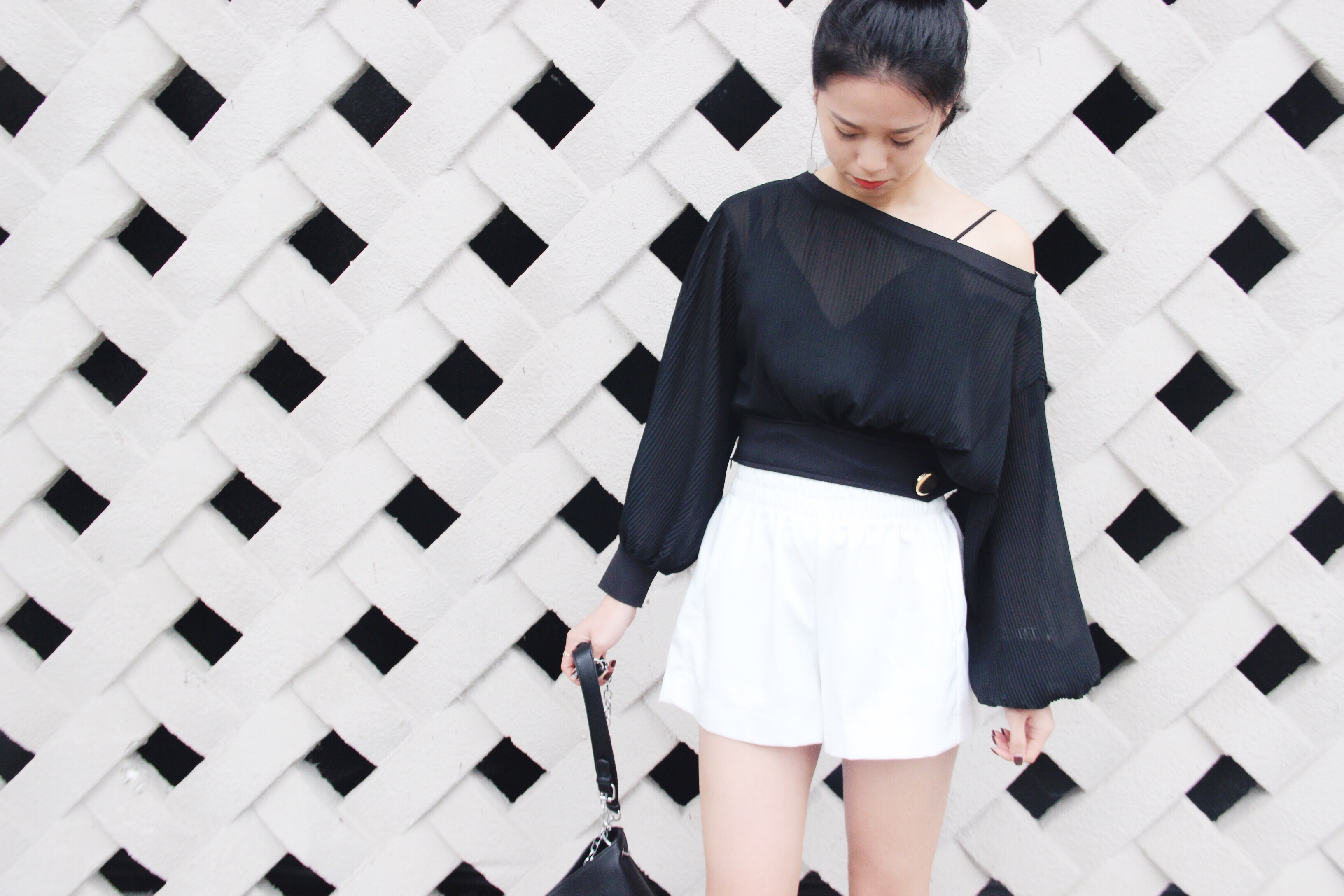 You NEED to add a jumpsuit (or two!) to your wardrobe this season. Jumpsuits are no longer so much a spring fashion trend as they are a staple. Trust us, this is going to be your spring 2017 fashion go-to.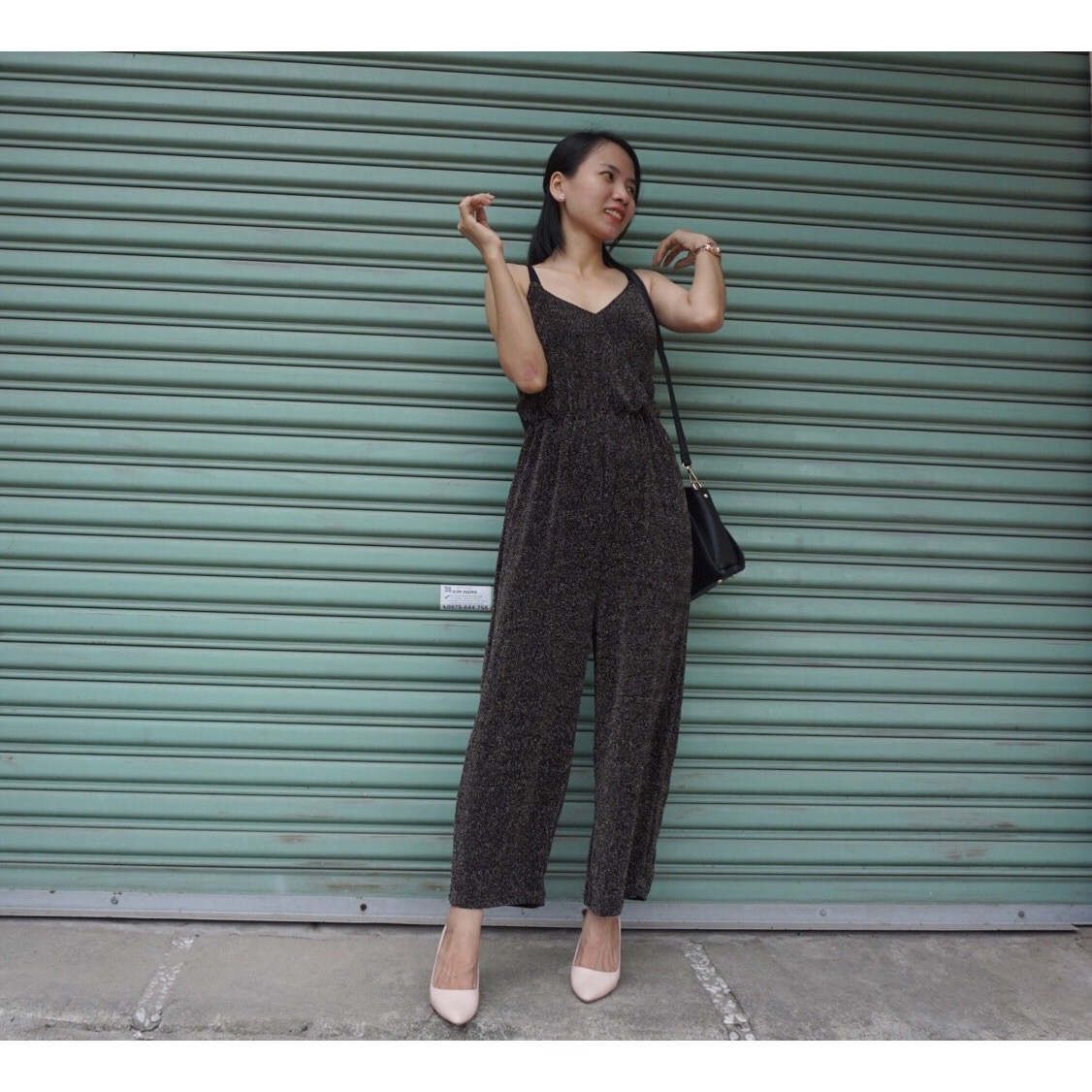 PicsArt photo editor, collage maker and sticker maker is all about you. If you haven't tried it, you're missing out! Remix free-to-edit pictures into awesome collages and memes. Download the app to get in on the action.