Today is May 1st, and you know what that means… It's time reveal your May horoscope! And this month, we're all about free custom stickers. There are a lot of exciting things happening in May, and with all of the beautiful weather and fun activities, you're going to be taking a lot of pictures. So we're breaking it down to look at what free stickers you should be using to make the best photo edits.
Ready? Let's get started.
Taurus: Confetti Stickers
April 20 – May 21
Happy birthday, Taurus! This month, we hope you're throwing yourself one BIG birthday party, because you deserve it. Be sure to add some confetti stickers to all of your shots, so everybody knows that this month is all about you.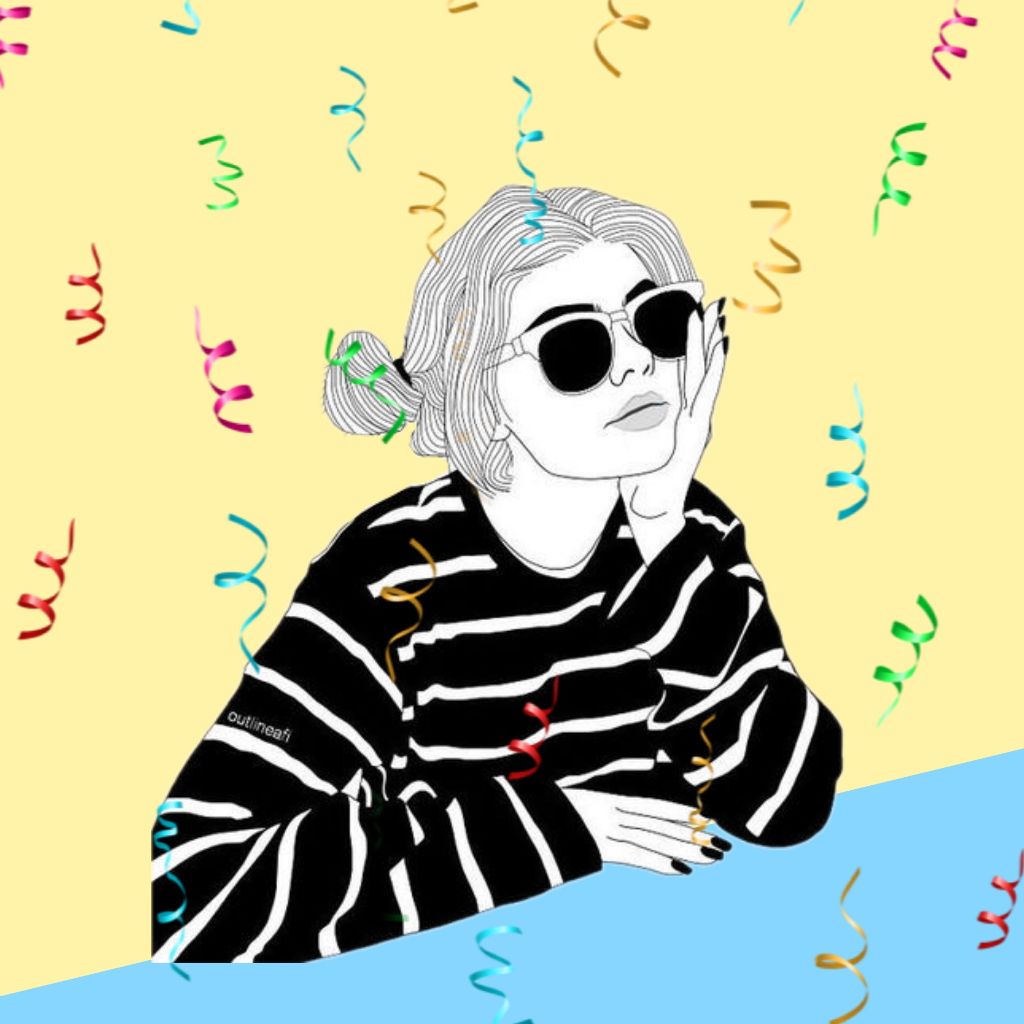 Gemini: Rainbow Stickers
May 21 – June 21
Gemini, you're complicated. This month, you're hot and you're cold, you're yes and you're no… You're a little bit of everything. Just like a rainbow. So go with it, and decorate your pics with some custom rainbow stickers.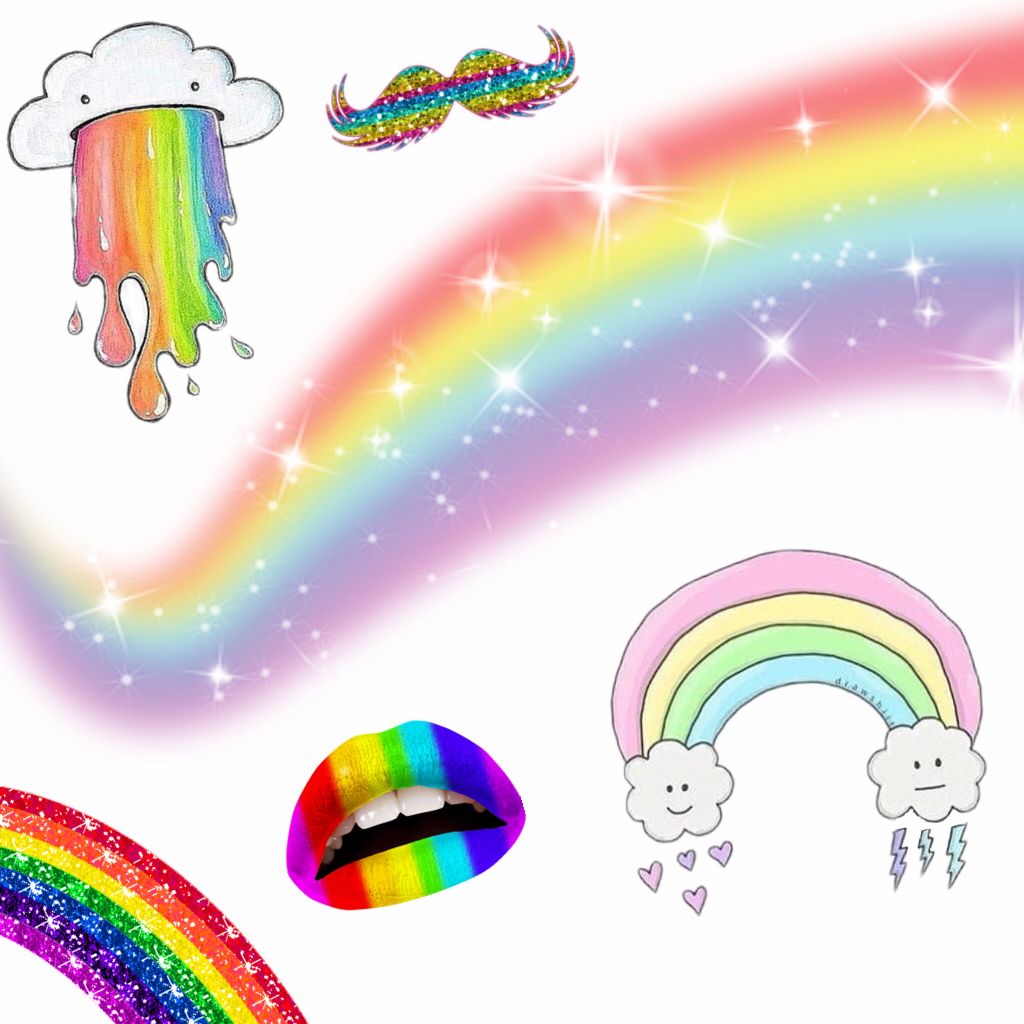 Cancer: OMG Stickers
June 21 – July 23
Cancer, if you're feeling all the feels this month, it's okay! Embrace your bursts of excitement and joy (and frustration) with a sticker that says exactly what you're feeling.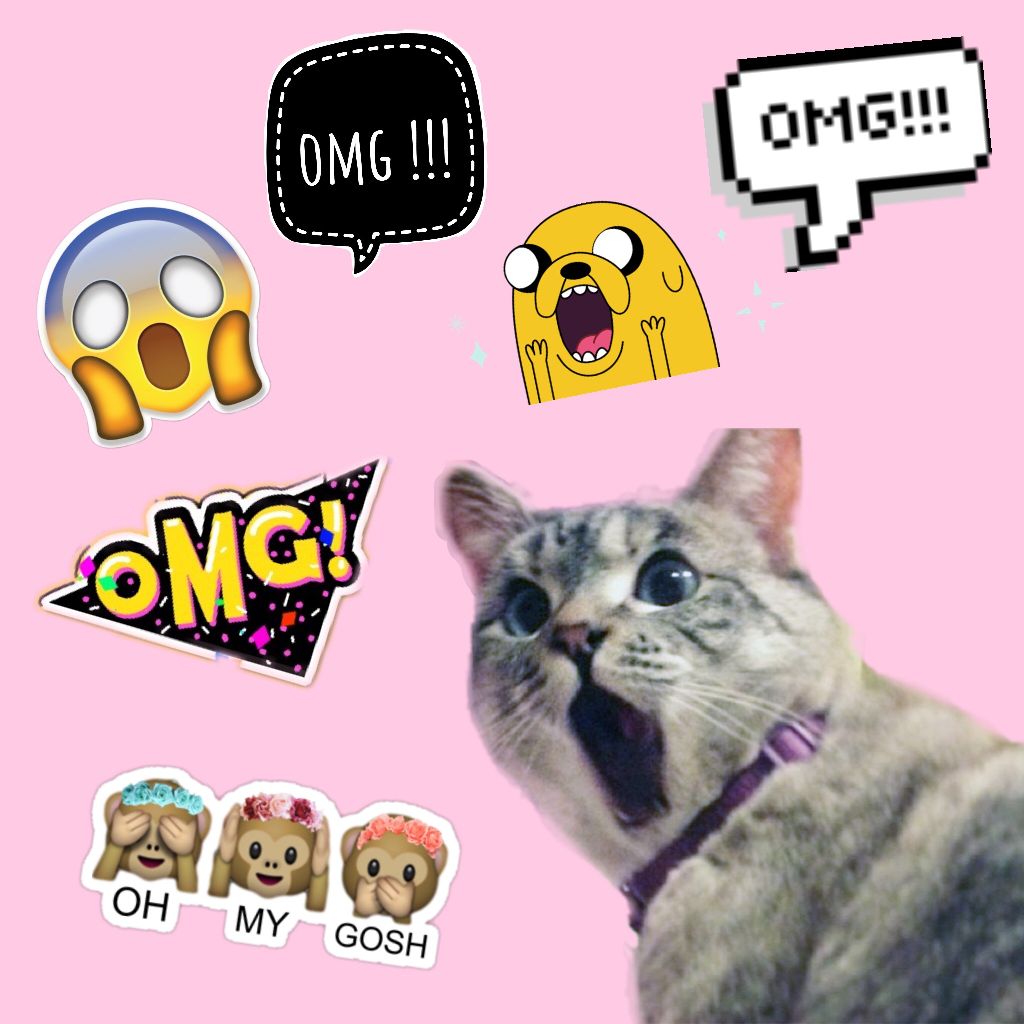 Leo: Crown Stickers
July 23 – Aug 23
Leo, you're a queen. You don't define trends, you create them. You lead. And you're in need of a worthy crown. So take your pick! Crystal, flower, gemstone… You can rock each and every one.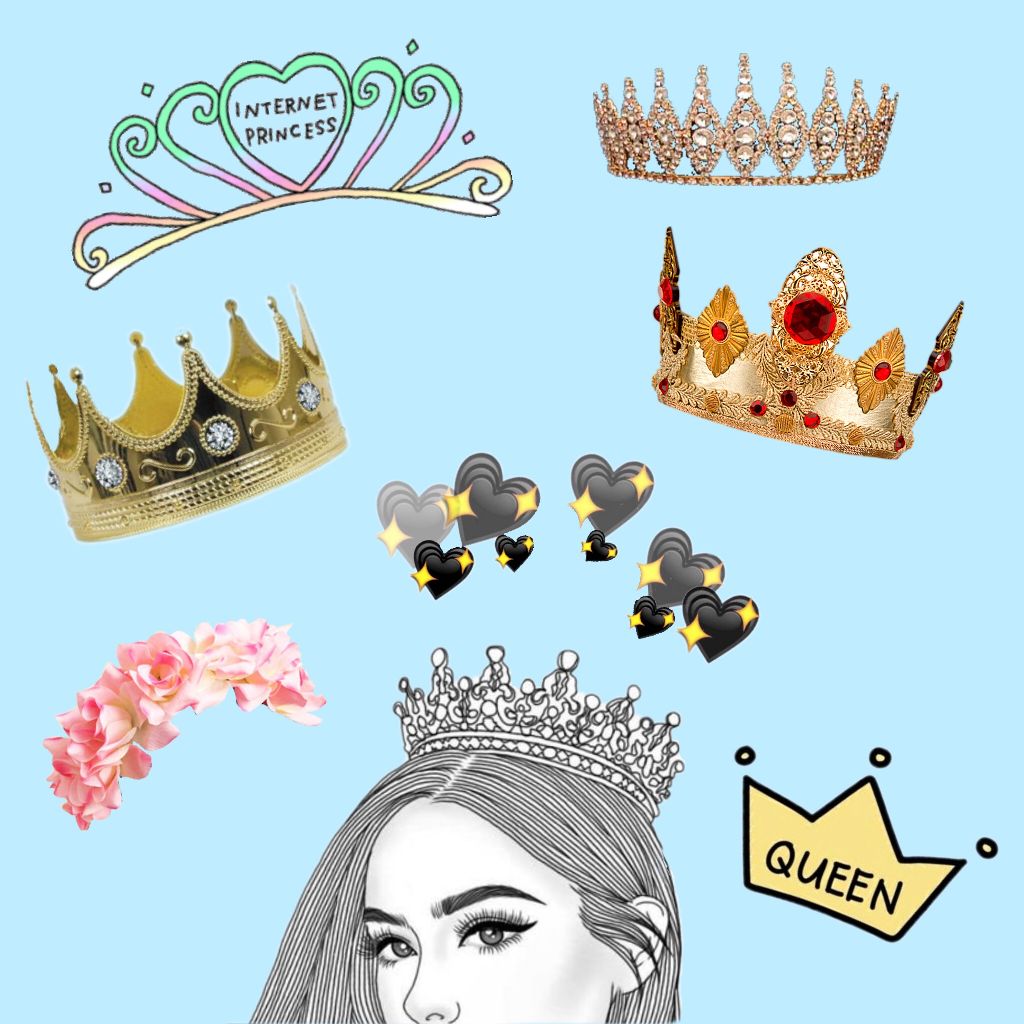 Virgo: Avocado Stickers
August 23 – September 23
Virgos are calm, hard-working, faithful, and people love you. You know what else people love? Avocados. This month (and every month), you're everyone's favorite person, so decorate your pics with everyone's favorite food.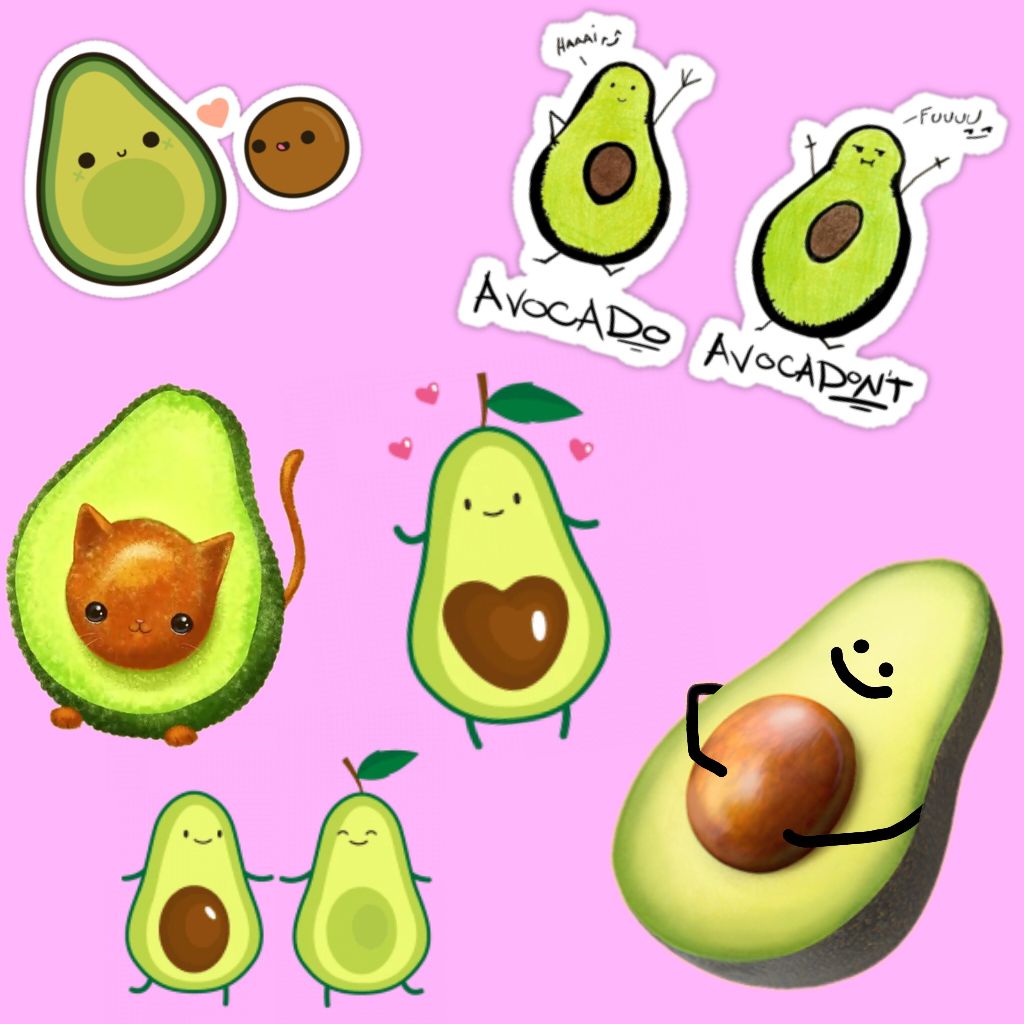 Libra: Donut Stickers
September 23 – October 23
Libra, you might be feeling a little off-balance this month, but things will start going uphill soon. Until that happens, you need lots of donuts — preferably pink, and preferably with sprinkles. And we've got you covered.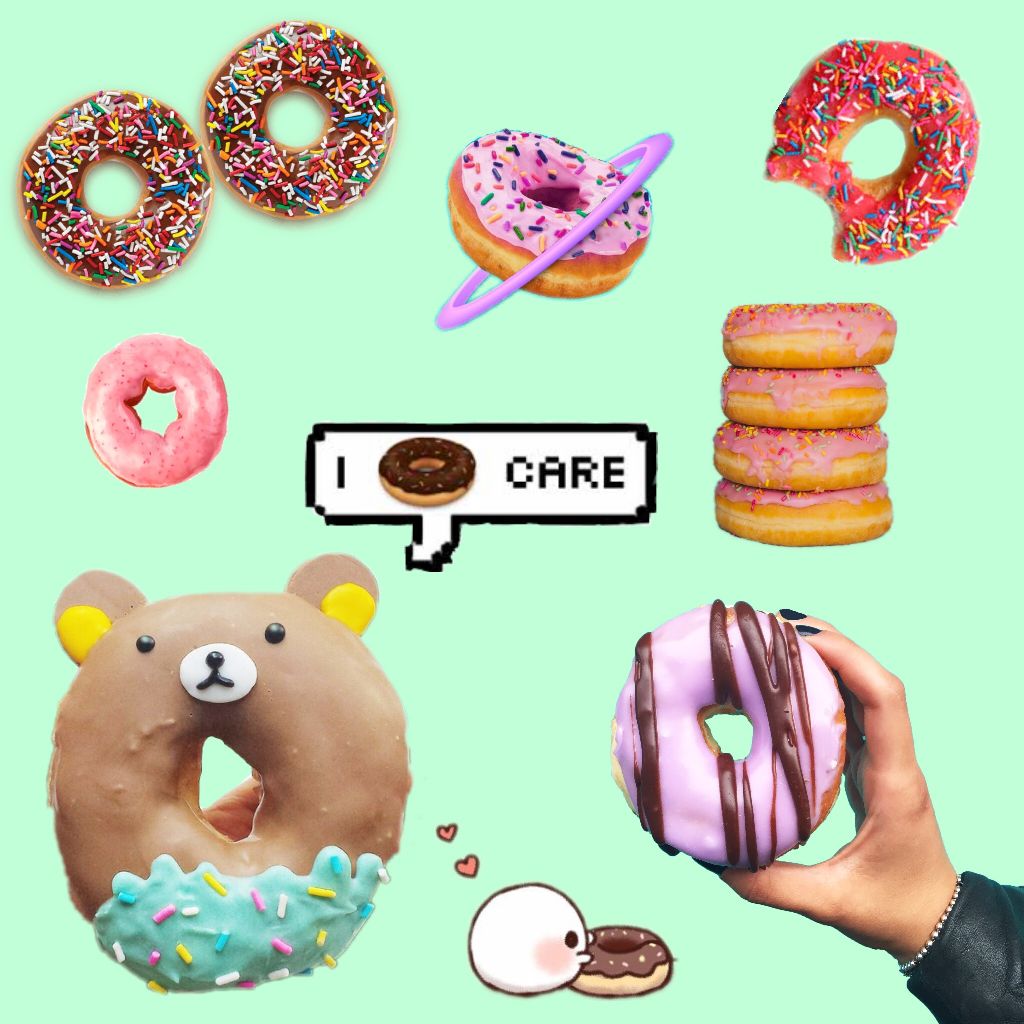 Scorpio: Selfie Cat Stickers
October 23 – November 22
Scorpio, you are fierce, and you're gonna have a good month. Be sure to take lots of selfies so you don't forget all the great memories you're going to be making. And then make them even better by adding in a #SelfieCat sticker.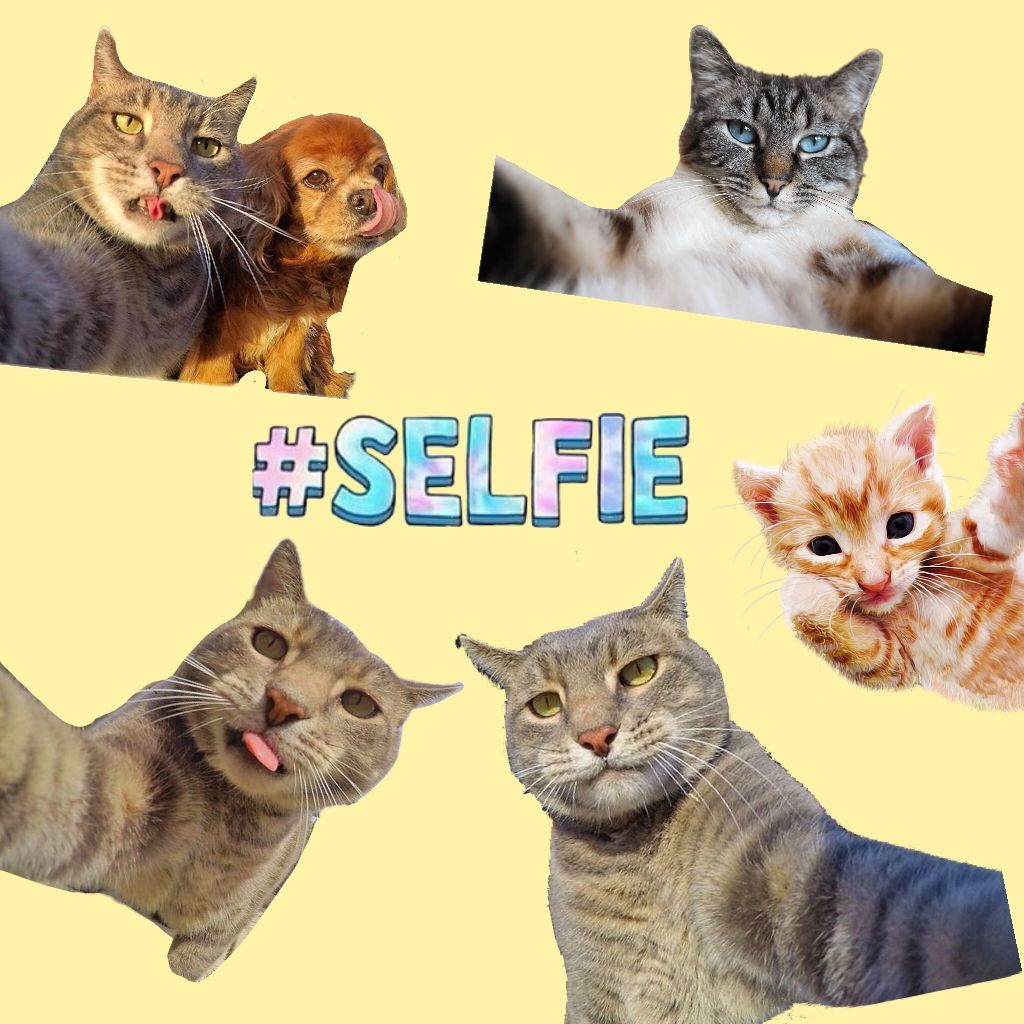 Sagittarius: Unicorn Stickers
November 22 – December 22
Sagittarius, you're a unicorn, and don't let anybody tell you otherwise. This month, we want you to embrace it with unicorn stickers. Go ahead, spread a little magic wherever you go.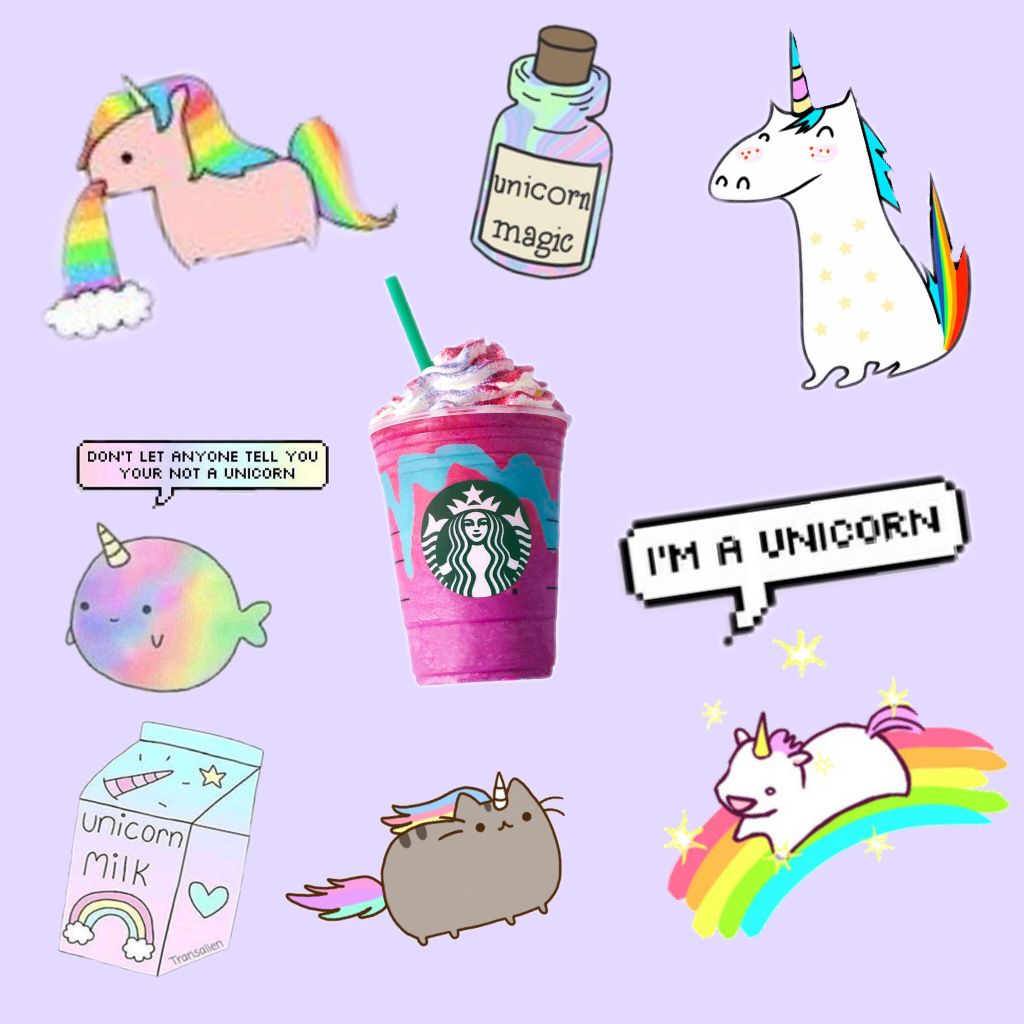 Capricorn: Nutella Stickers
December 23 – January 20
Capricorn, you're so reliable. You're a loyal friend, and everyone knows that they can turn to you both when the going gets tough, and when it's time to celebrate. You're sweet, you're always there for people and you never change. In these ways (and so many others) you're like a trusted jar of Nutella.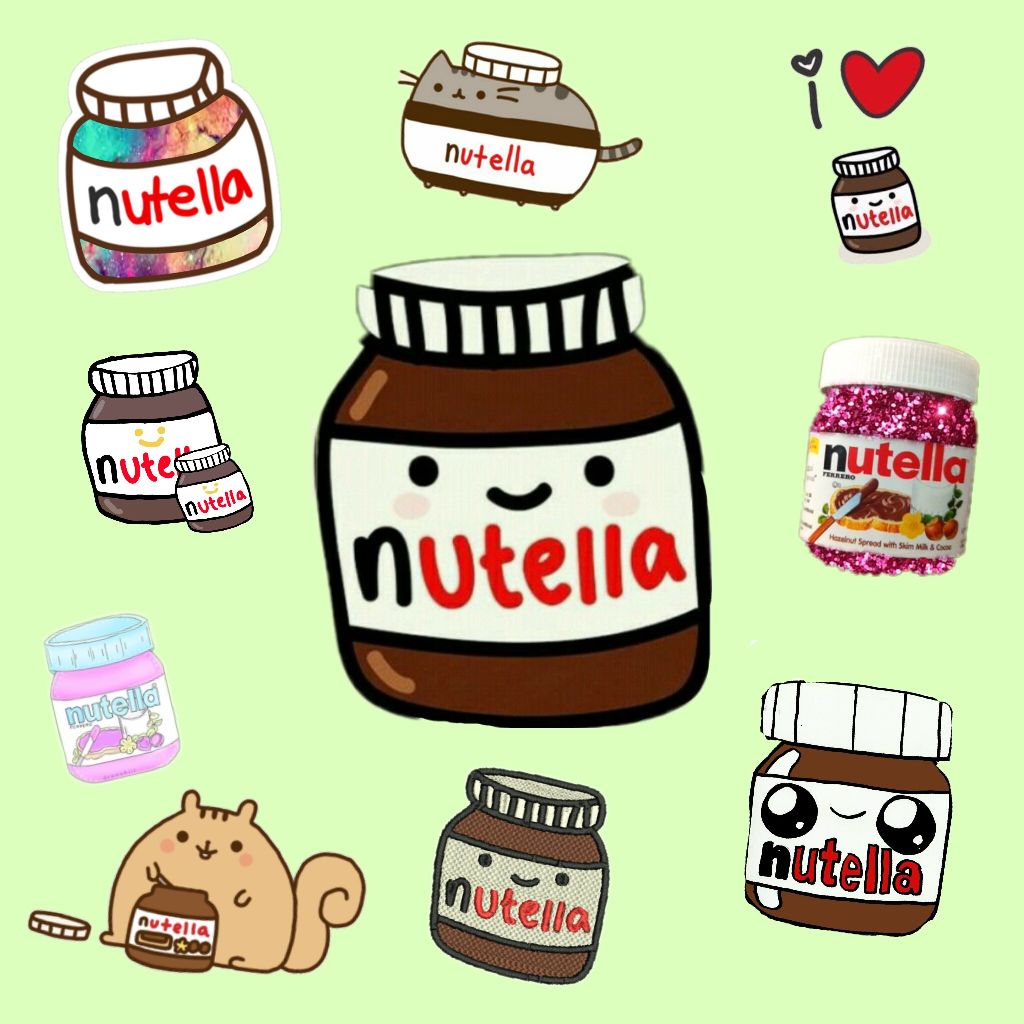 Aquarius: Pizza Stickers
January 20 – February 18
Aquarius, this is gonna be a tough month, but if you lay low and keep putting in the hard work, it'll be worth it in the end. You're just gonna need a lot of pizza to get there. Luckily, PicsArt's well-stocked with all the free custom stickers you could possibly need.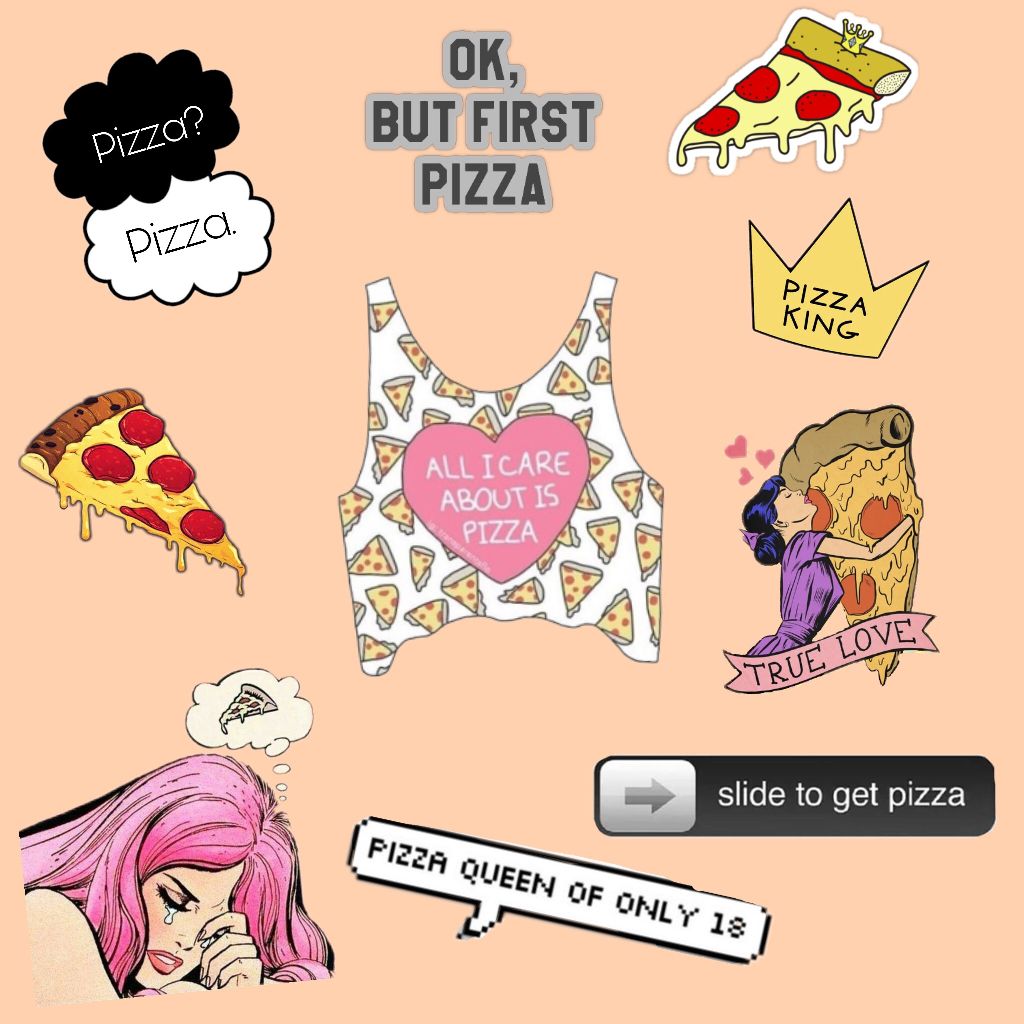 Pisces: Heart Stickers
February 18 – March 20
Pisces, are you in love? If you find yourself feeling a little more lovey-dovey than usual this month — even against your better judgement — don't fret. We've got tons of heart stickers to fit every sort of loving (or love-hating) relationship.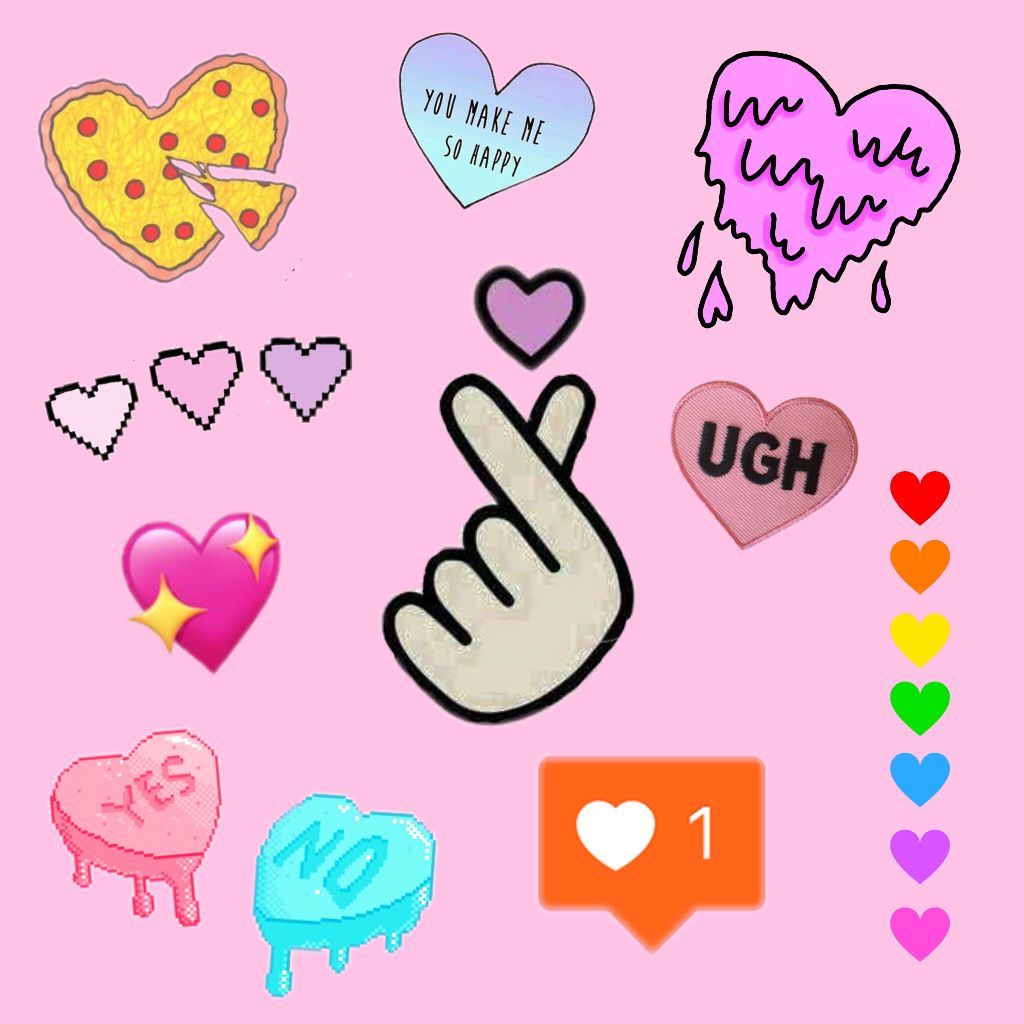 Aries: Sunglasses Stickers
March 20 – April 20
Oh, snap! Is that you, Aries? You're gonna be looking and feeling amazing this month, and you need a pair of shades to match. Luckily, we've got every kind under the sun (see what we did there?), so take your pick.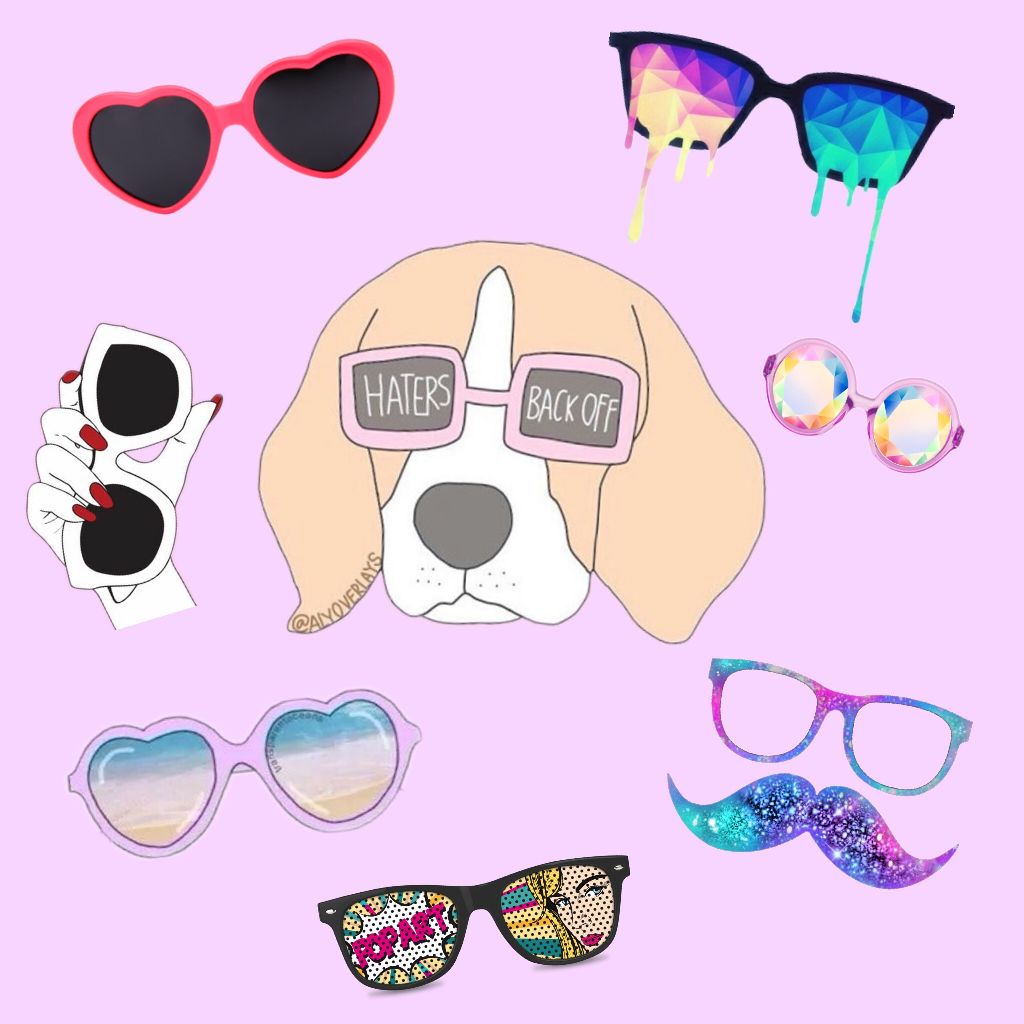 PicsArt photo editor, collage maker and sticker maker is all about you. If you haven't tried it, you're missing out! Remix free-to-edit pictures into awesome collages and memes. Download the app to get in on the action.