Last year, we met some users who really blew us out of our socks with their editing skills, and so today we're announcing the year's very best masters of photo editing in our community.
In 2014, the PicsArt app got quite a bit more sophisticated, welcoming a slew of exciting new features, and it felt like the photo editors in our community were right there with us, upping their game.
These users not only mastered the technical side of photo editing, but were able to express their unique personalities and create some unforgettable art. From clever illusions to evocative abstract art, these artists did it all.
Here are your very best photo editors on PicsArt from 2014.
paolomore (@paolomore)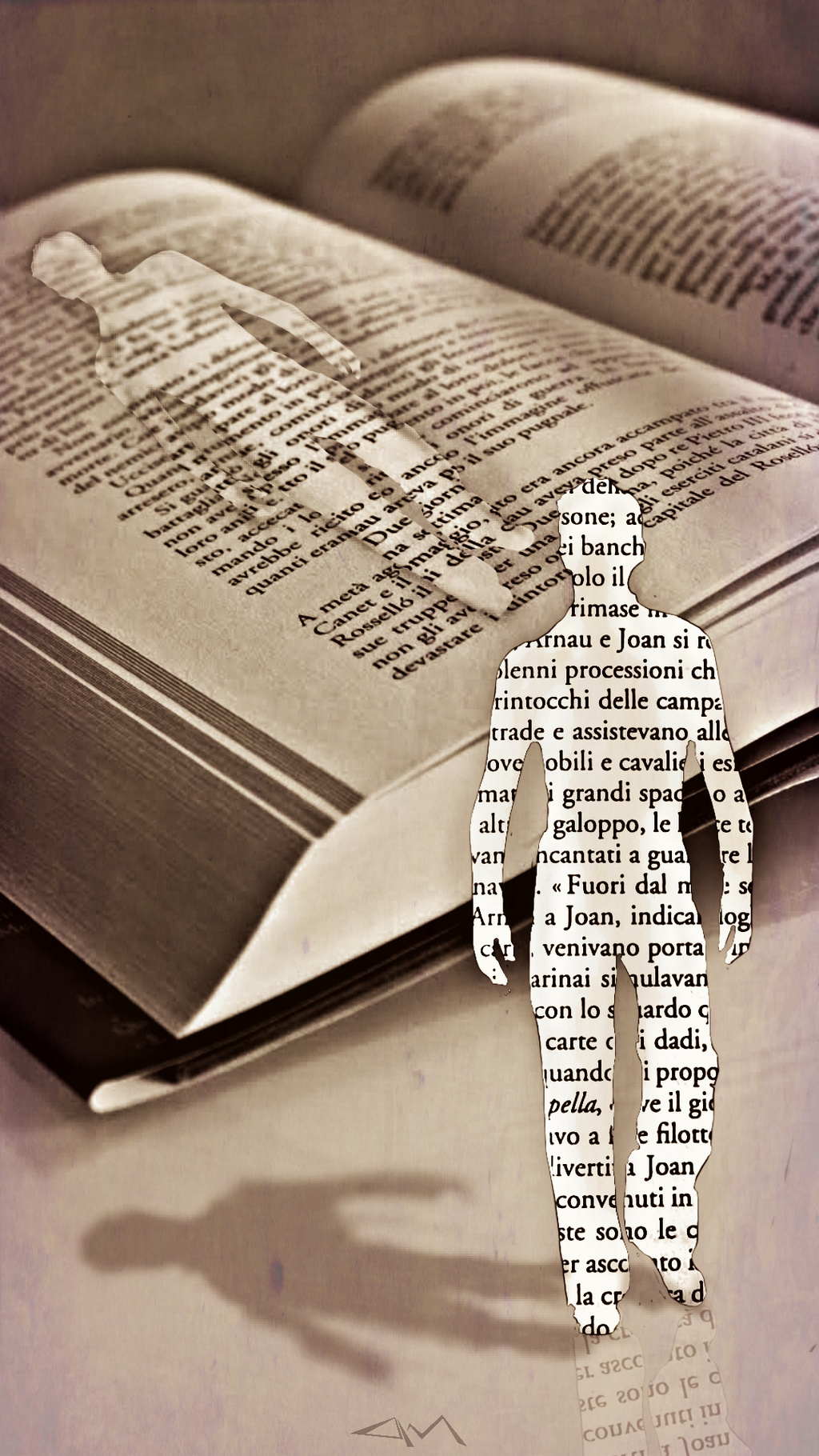 Sunshine Casey (@sunshinerose)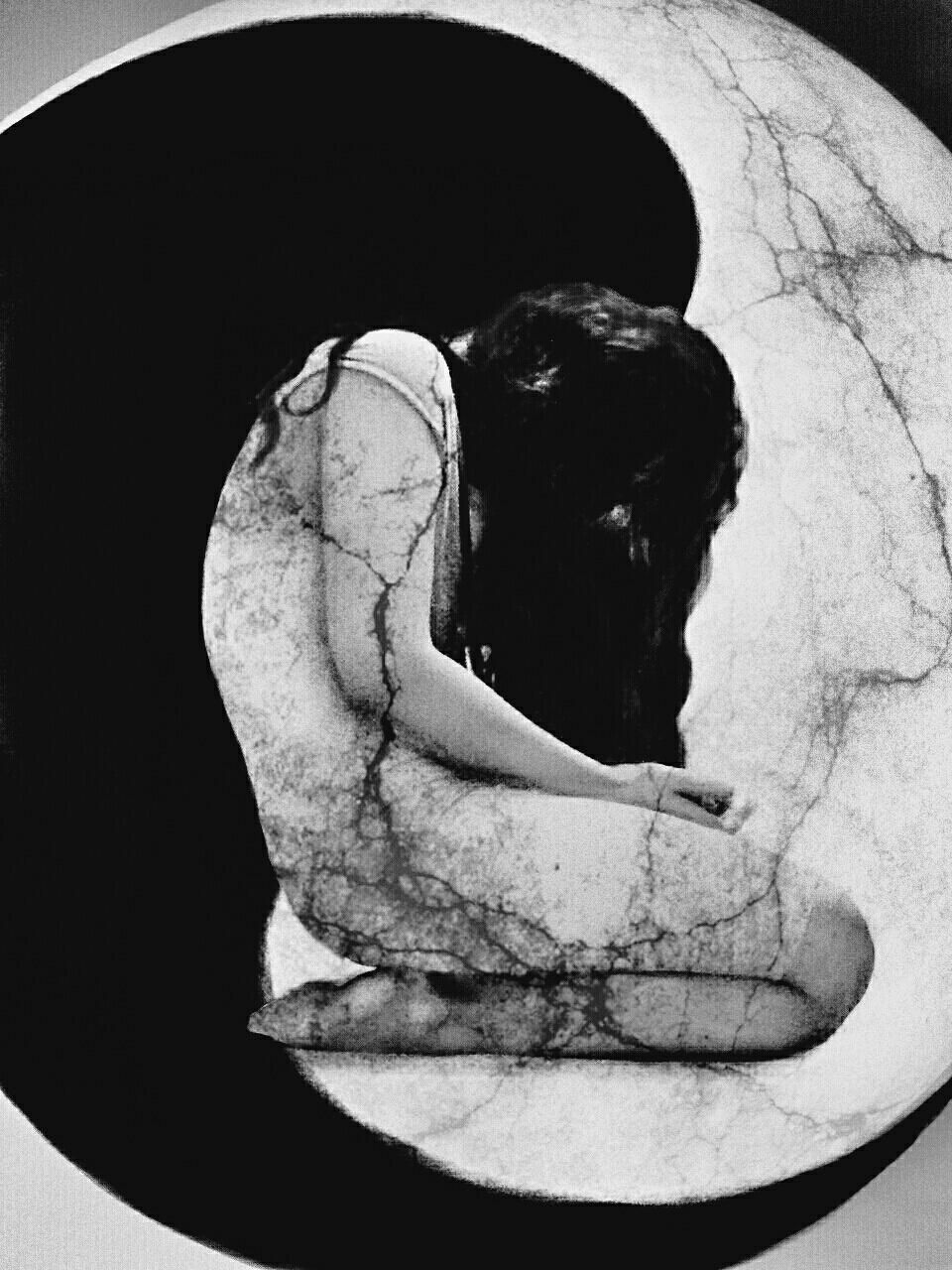 Maria (@morphia13)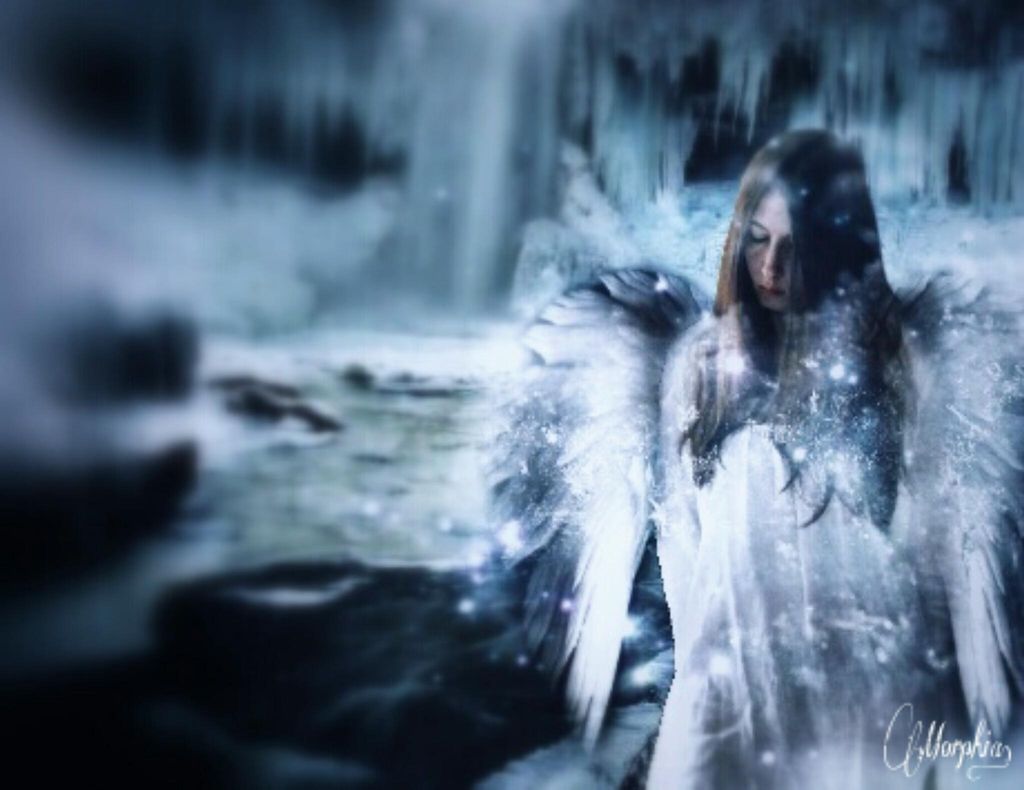 Stephen (@colorclear)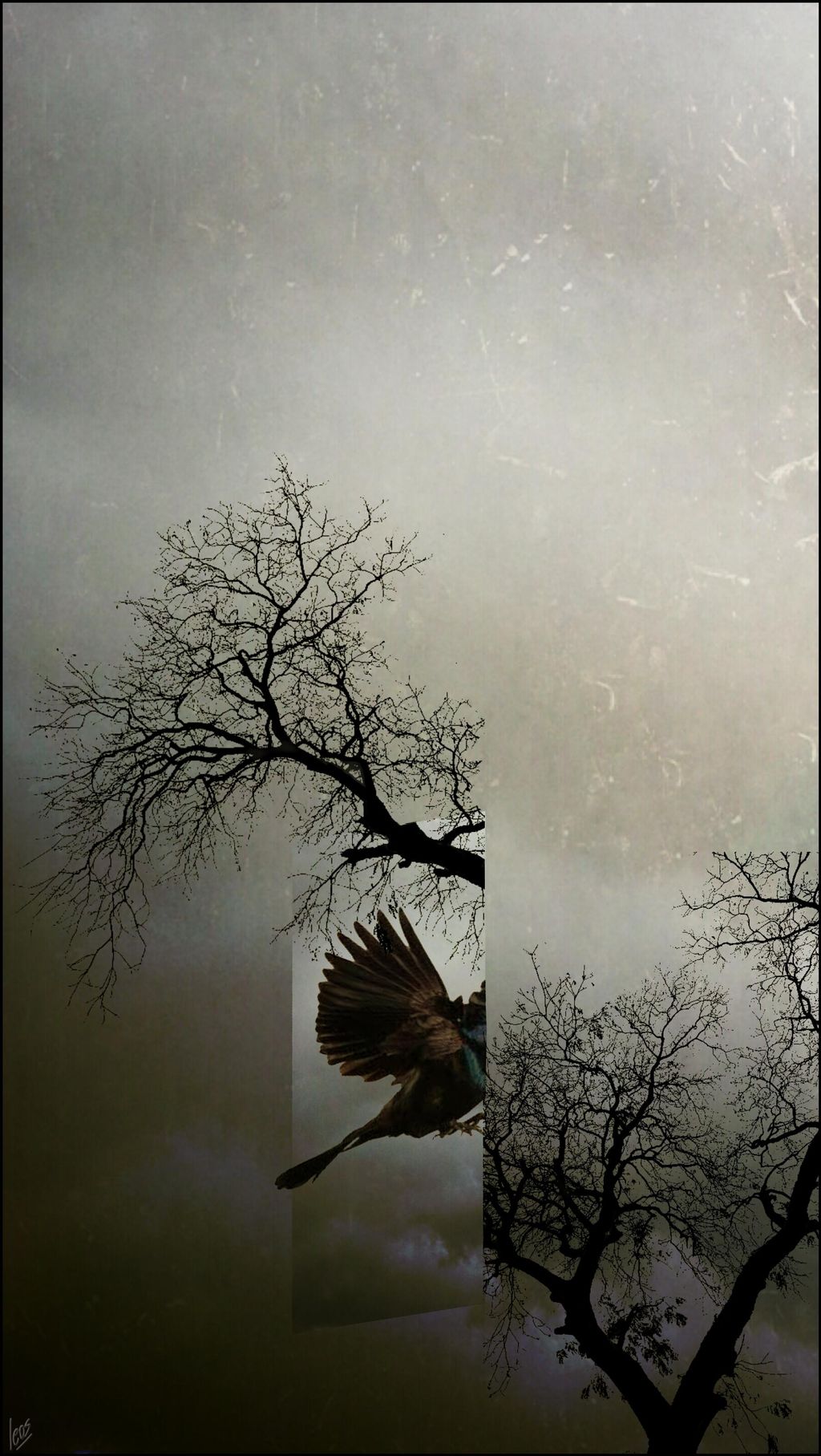 Aditi (@tintin-faberge)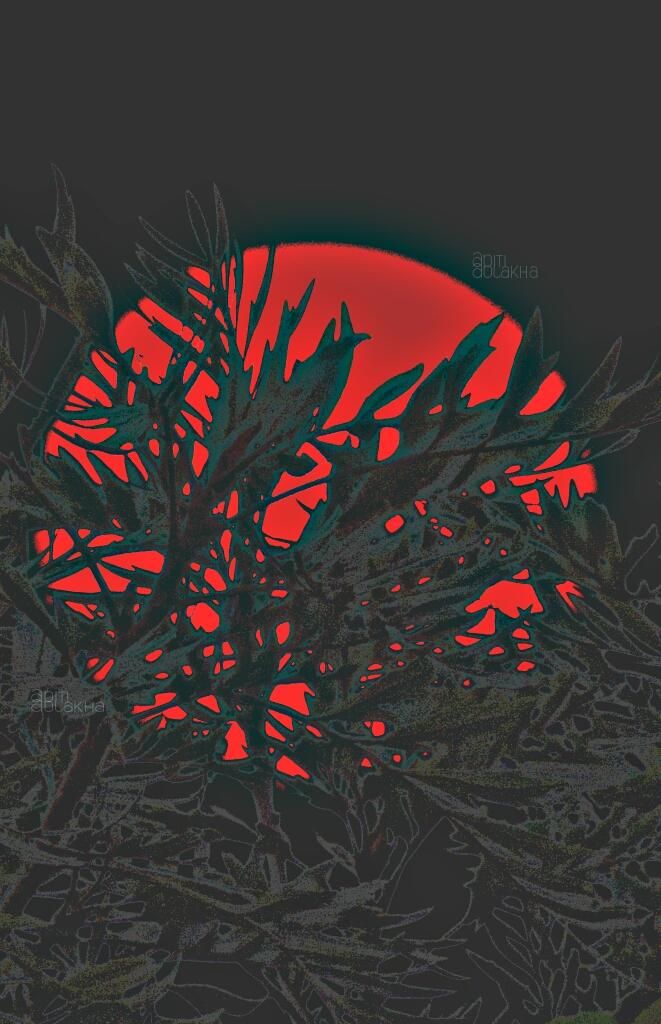 Gizem Karayavuz (@gizemkarayavuz)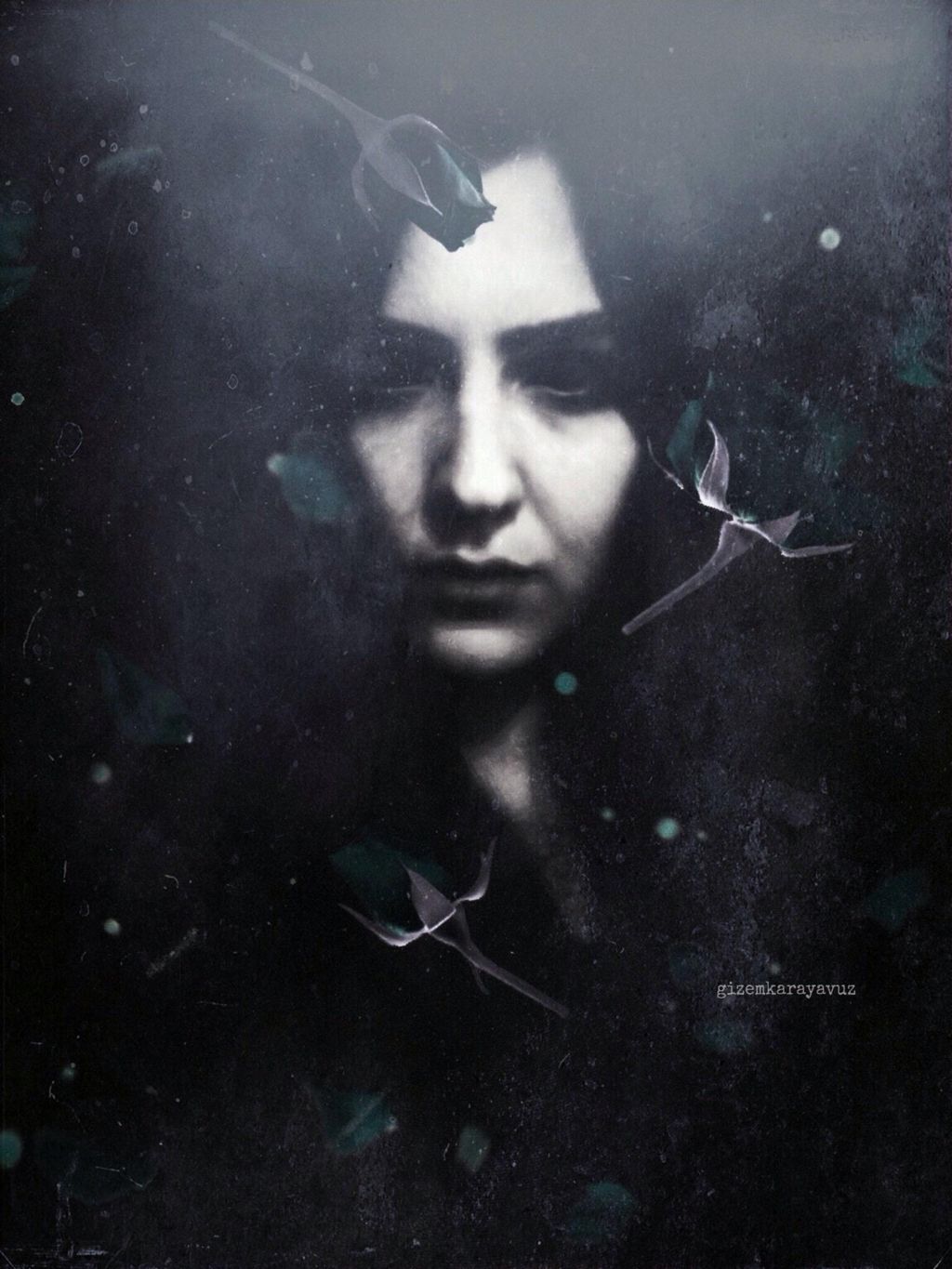 DaPieta (@dapieta)