In the dense forests of central Europe, Germany unfolds like a cultural dynamo. It's a landscape of world-class cities and half-timber villages, where the cathedrals are as grandiose as the beer halls, and the people have hardy spirits and quirky senses of humor. Whether you want to hang with artists in an edgy squat, convene with history in hallowed museum corridors, or yodel into the Bavarian mountains until you're red in the face, Germany offers boundless ways to delight you.
Between all of the towns, arts, schnitzel, and castles, however, it can be tough to know where exactly to aim your compass. But don't worry, because we have prepared a list of the 10 best places to visit in Germany. While you're at it, check out the stunning photos shared by PicsArtists, and click the names below each image to discover their individual profiles.
1. Berlin: Soak in Europe's newest cultural capital. A lifetime here isn't enough.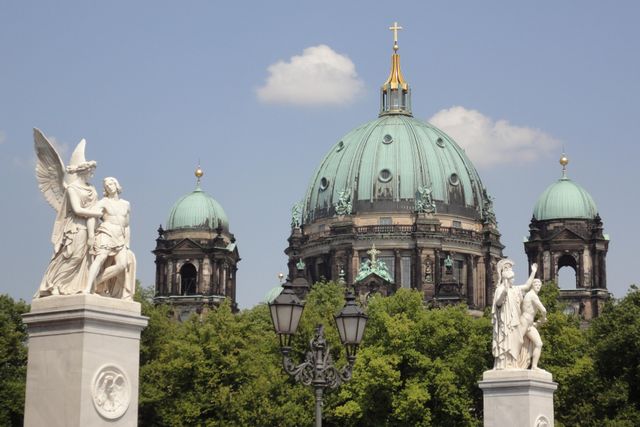 Photo by @lunaluminis
2. Frankfurt: A high rise finance capital, with a cozy old-world belly.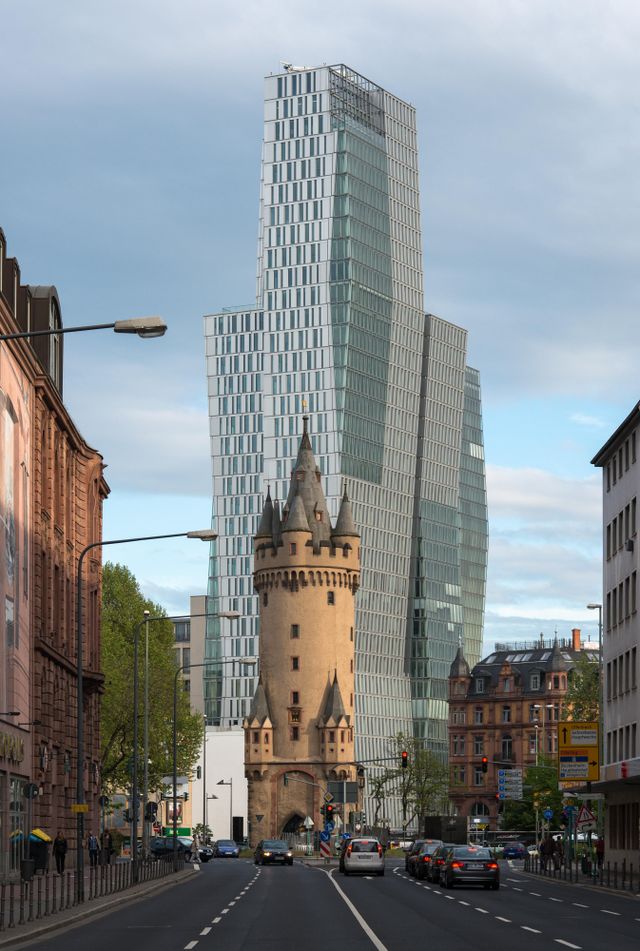 Photo by @suessesengelchen
3. Munich: Raise an enormous glass of suds in the capital of Bavarian beer halls. Prost!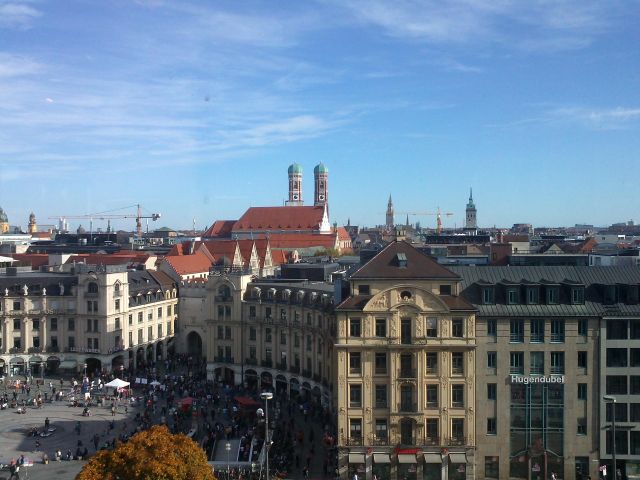 Photo by @tulpenschwarz
4. Hamburg: Breath the ocean air in Germany's wealthiest port city.
Photo by @javario
5. Tubingen: A medieval town with a modern university life.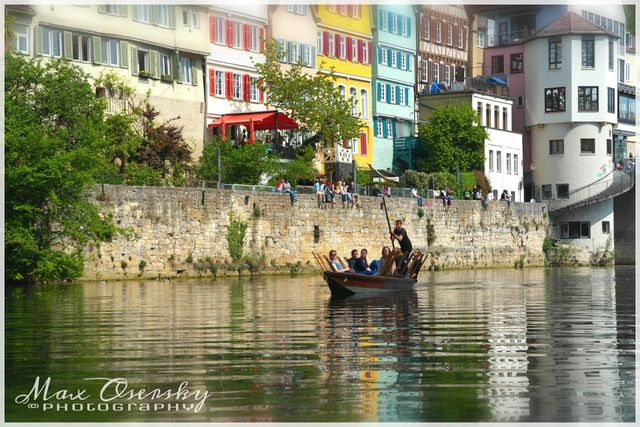 Photo by @maxosersky
6. Donaueschingen: A pastel hamlet, buried in the Black Forest.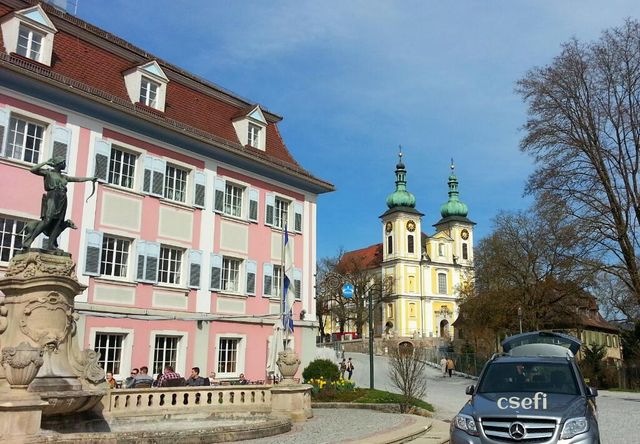 Photo by @csefi
7. Seligenstadt: Stroll the beautiful gardens of Benedictine Monastery in one of Germany's oldest towns.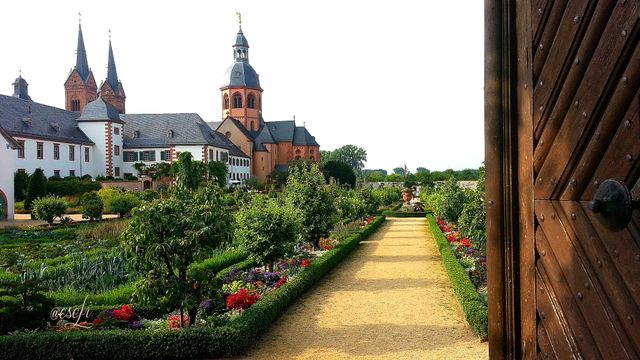 Photo by @csefi
8. Cologne: Visit the Cologne Cathedral, Germany's most popular sight.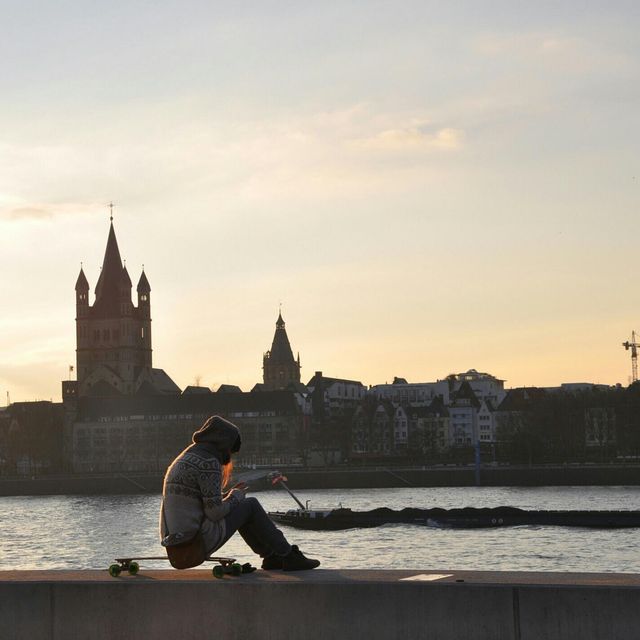 Photo by @ajuice
9. Heidelberg: Beautifully preserved Heidelberg is one of the few cities to survive World War II unscathed.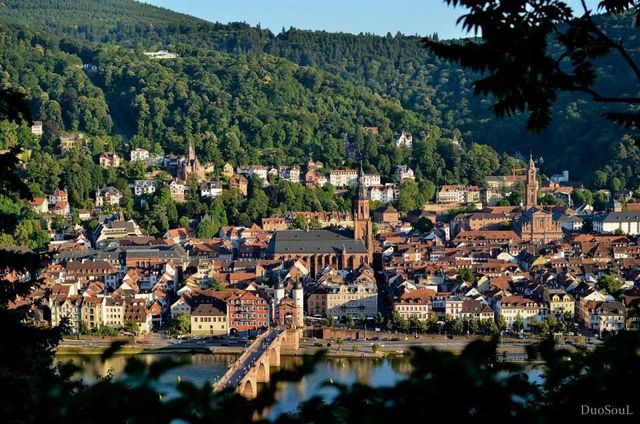 Photo by @elsurn
10. Neuschwanstein Castle: Visit the Bavarian masterpiece that inspired the Disney castle!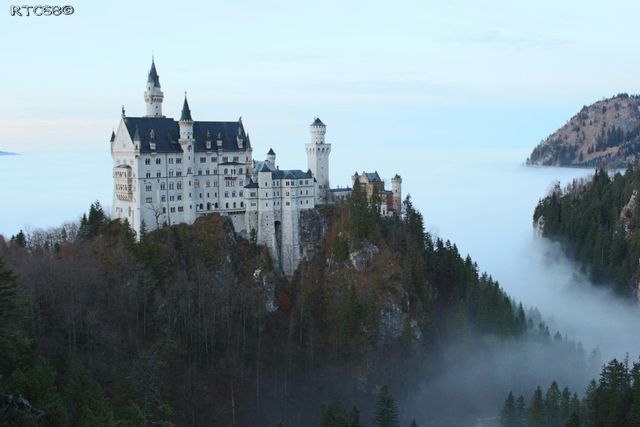 Photo by @rtc68