Last week, we challenged our users to a Thank Your Card Graphic Design Contest, in which users were tasked with designing a custom message of thanks using the PicsArt app.
The designs flooded in, totalling 1,365 and ranging across the entire stylistic spectrum. After a week of voting, however, our community has determined the best 10 card designs. These are your winners.
Finishing at the top of the heap was Jaclyn (@_jdnelson_), with 94 votes for a heartfelt salute to her father that was really right on the money. This old photo of her father in uniform as a strapping young soldier, coupled with her words, made for a truly powerful final image.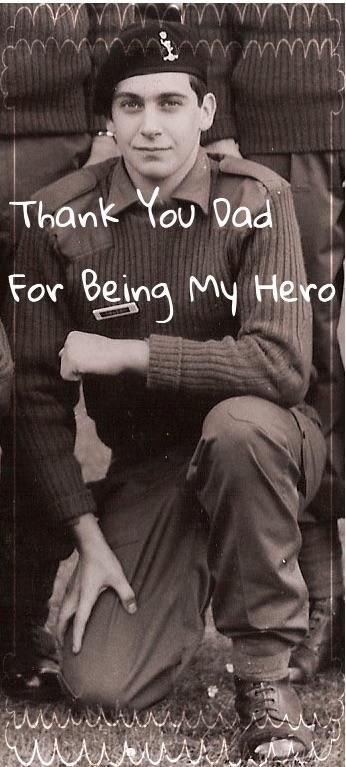 Suzan Yilmazhanci (@inknotmink) took second with a complete different approach, earning 76 votes for her design. This one was about style, elegantly turning a picture of her colored pencils and drawing book into a gorgeous card.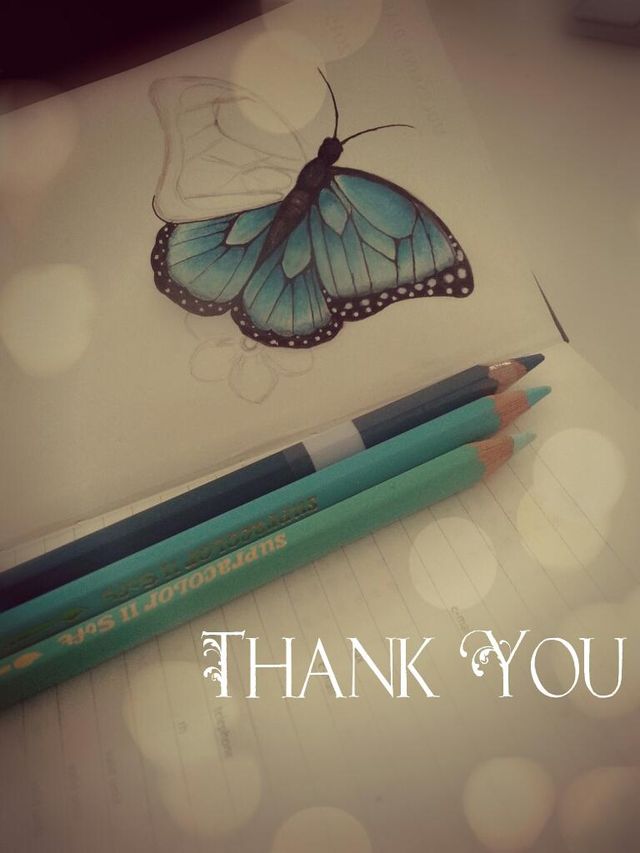 Darsh jain (@darshjain2) rounded out the top three in third place with 67 votes. Darsh aimed right at everyone's soft spot, and as usual it worked. Cats are truly the kryptonite of voters.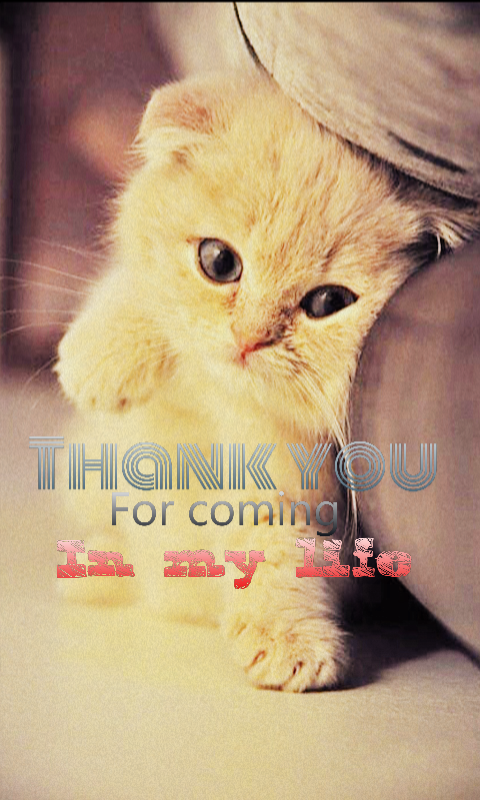 The Jury's Pick of the best entry outside of the top 10 is this card for teacher, designed by Sarah gostkowski (@sarah_g_101). What made this entry so brilliant is that we know who the card is for, even though the person is never mentioned, just by looking at the style. Chalk board and apple can only mean one thing, this one's for the teacher.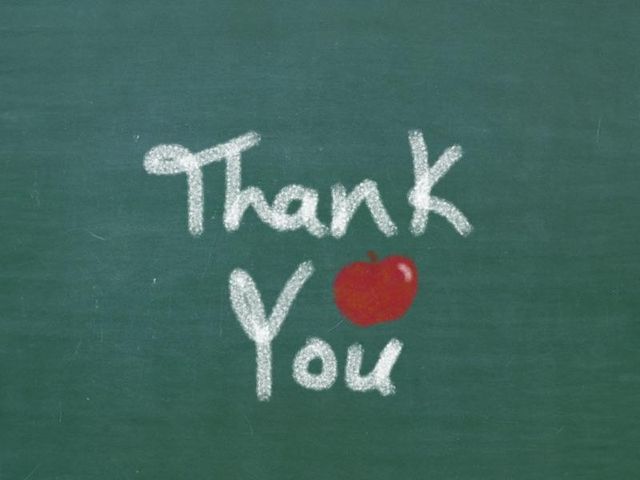 Don't miss the rest of this week's terrific thank you card designs, they were all brilliant in their own right, and you can check them all out below.
Now, it's our turn to thank you all for your participation this week. For more contest action, head over to the contest section.