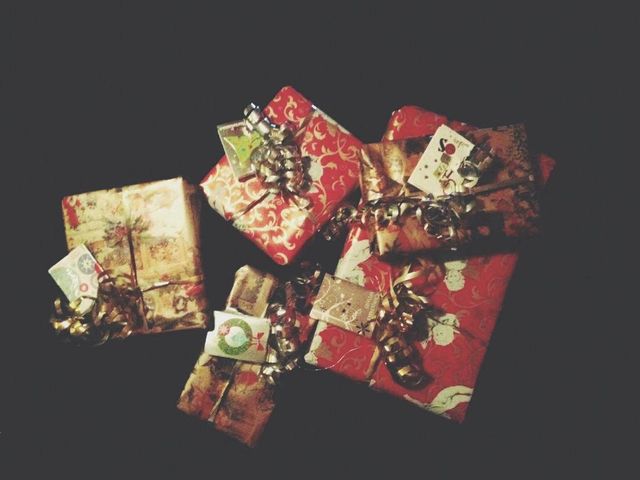 By now, you will have noticed the quicker footsteps, the rustle of shopping bags, and the game plans brewing in time for holiday shopping. Crowds of hungry shoppers will be targeting the same sales and products, so save yourself from the crowd and the savings dip by offering your good deeds instead.
This year, show the people you love how much more appreciable the smaller, but thoughtful gestures are. Think of all the sweet gift ideas that don't require big wallets to realize and give your nearest and dearest the love and attention they deserve all year long.
What better way to show you care than to create coupons for each family member? By creating a festive leaflet of tearable coupons, each one valid for a personalized favor, you'll definitely be swimming against the mainstream of gifts that break the bank.
Here are a few ideas to help you fill up your own Family Coupon Book for the holidays. You can also check out our Create Holiday Gifts That Won't Break the Bank tutorial to learn how to design the coupons with PicsArt.
For Your Significant Other
You can get creative with coupons for your significant other, including "Free Back Rub," "Free Get Out of Dishes," or "Free Watch What You Want (and I'll watch too)" coupons. Since you probably spend a lot of time with your beloved, consider giving in bulk. Five "You Choose the Restaurant" coupons can go a long way. Remember, they are going to cash in on these coupons so make sure that you are able to deliver.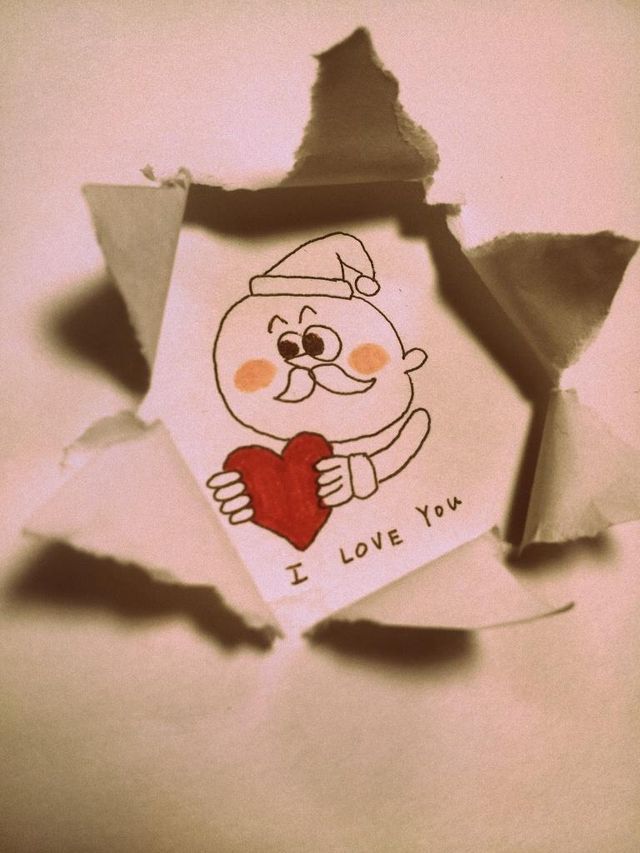 For Mom
Think about the gestures your mom would appreciate most. Yes, she'll go head over heels for a Salvatore Ferragamo handbag, but that doesn't exactly get her a ticket out of doing all the chores she normally does. Mom would probably enjoy kicking her feet up with a glass of wine and a "Free Massage," a "No Chore Day," or a "Homemade Meal" coupon.
Remember, you will have to step it up when she decides to use that coupon. Look at it as an opportunity to see what it feels like to walk in her shoes.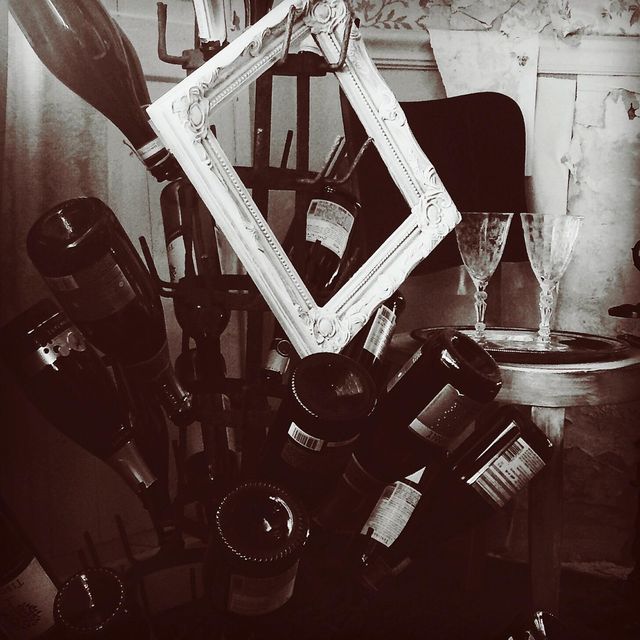 For Dad
When it comes to dad, you can't go wrong with opportunities for some good ol' bonding, which you definitely can't find at the store. Show your dad you appreciate spending time with him with a coupon to go to the movies together, watch a game with the family, or go fishing.
For the Sibling
For all the times you rebound chores and responsibilities onto each other, here's an opportunity to show your brother or sister your love by giving them a free pass for something they do not enjoy doing. You know better than anyone the things that would excite them the most, including "Borrow My Car," "Introduce Me to Your Hot Friend," or "Borrow Your iPad for a Day" coupons.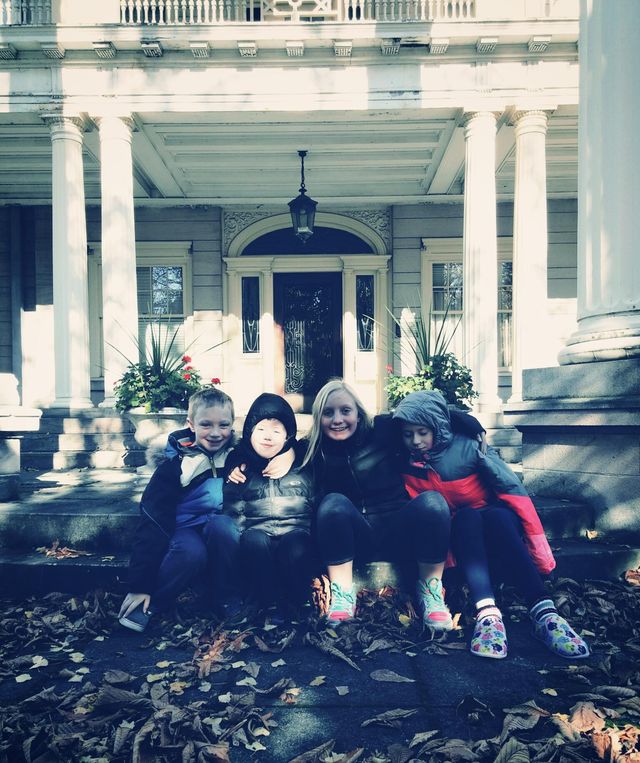 For Grandma and Grandpa
Grandparents are usually most delighted by the prospect of spending time with their grandchildren. Nothing would bring them more joy than holiday coupons for spending a Saturday together.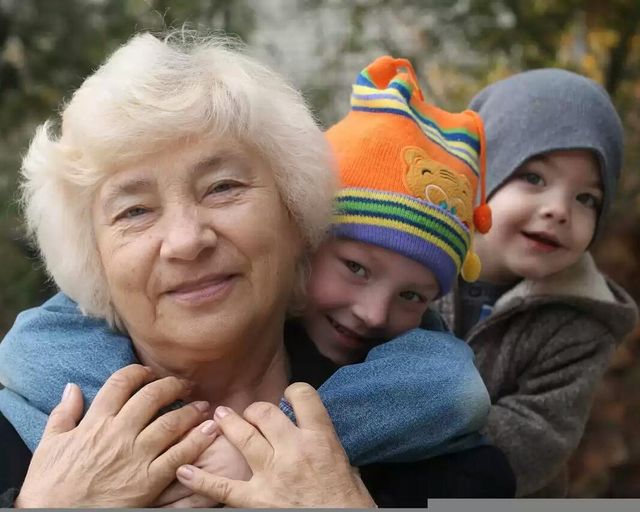 When it comes to gift getting this year, focus on the sentimental side of your relationships. Use the Big Family Coupon Book to surprise your family members on Christmas morning and keep the gifts going past the holidays too.
(Tip: For an extra treat, slap a "No Expiration Date" onto the back of the coupons.)