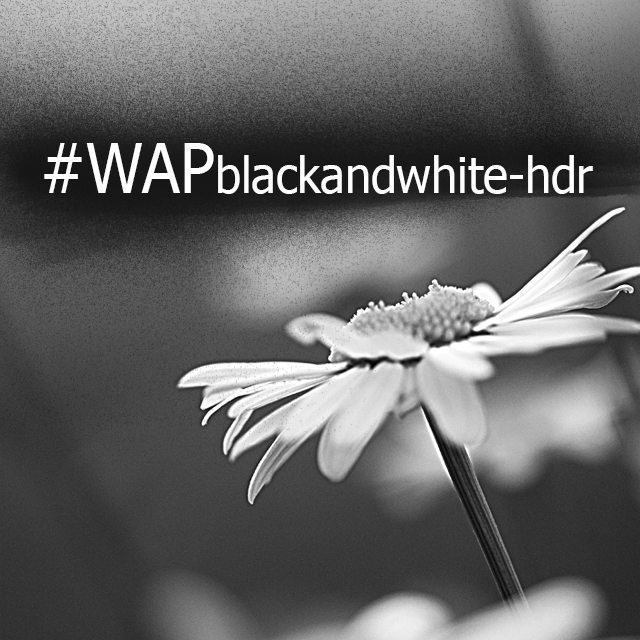 Enter this weekend's photography contest and submit photos that use PicsArt's B&W (Black and White) HDR Effect!
You can find B&W HDR in the Fx menu of the Effects section. It converts your images to black and white, but with added sharpness and contrast. The resulting images are bold and strong, with pronounced lighting and deepened shadows.
Use B&W HDR to create stunning black and white photographs for the Weekend Art Project. Good luck!
How to submit your photos
Tag your images with #WAPblackandwhite-hdr or submit them directly in the contest section. Submit no more than a maximum of two photos.
How to Vote for the Contest
Winners will be selected based on user votes, so be active, follow the contest and vote! Vote in the 'Contest' section in the app or else visit the 'Contest' section on our website to vote!
Contest Deadlines
All entries must be submitted by Sunday, December 15, at midnight (PST).
Voting ends on Monday, December 16, midnight (PST).