Hi there! We are having a blue mood day today…! What about you?
Well, it is not as if we are sad or lack positivism, we are just lo-o-o-ving how many of you concentrate on one color when shooting and editing photos.
So today's photo gallery was created keeping the color blue in mind.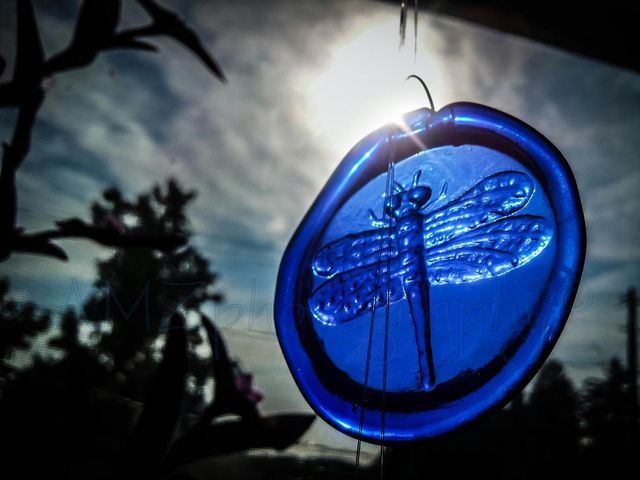 Why do people associate blue with sadness? We think blue is a great color!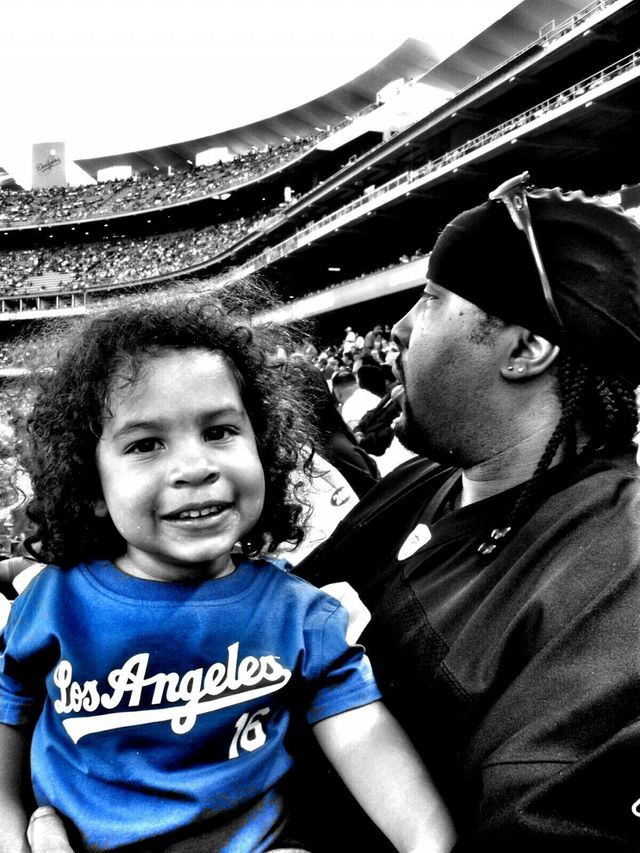 Did you know that blue is one of the primary colors with red and yellow? Blue is unique – you can't blend any two colors to get it. Blue is a symbol of lucency, innocence, purity, and serenity…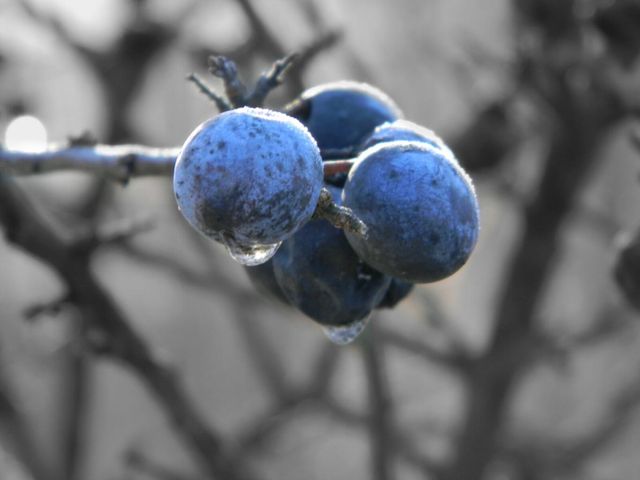 Your photos of blue inspired us to consider all of the emotions blue represents.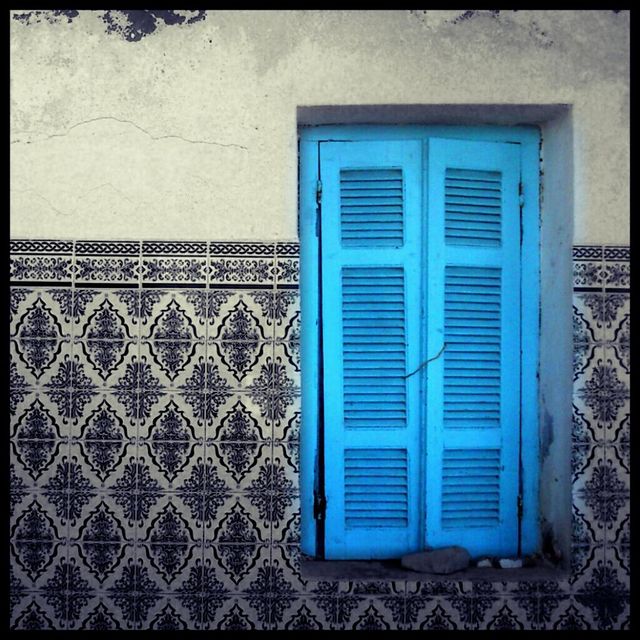 Play with this color, outline its shades, and follow the moods it creates.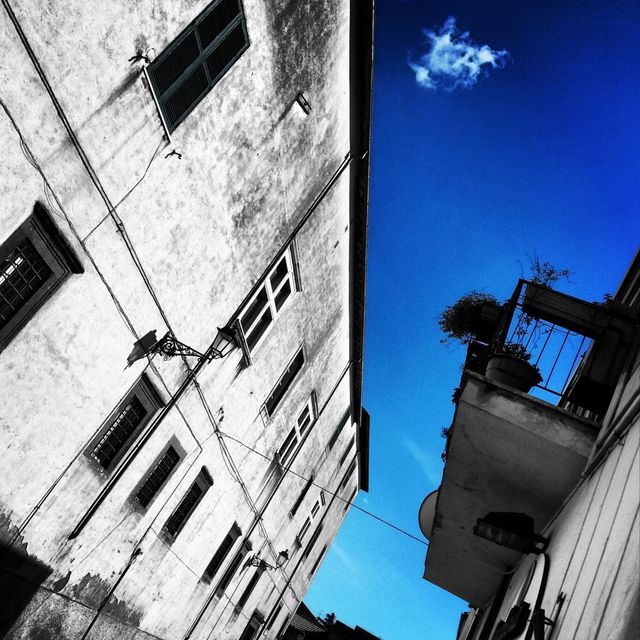 Have you fallen in love with blue yet? Then give it a go and play with the color yourself!
TIP: We are sure you know it, but just in case…Use PicsArt's "Color Splash" Effect when editing a photo to make any item in your photo blue…or any other color!