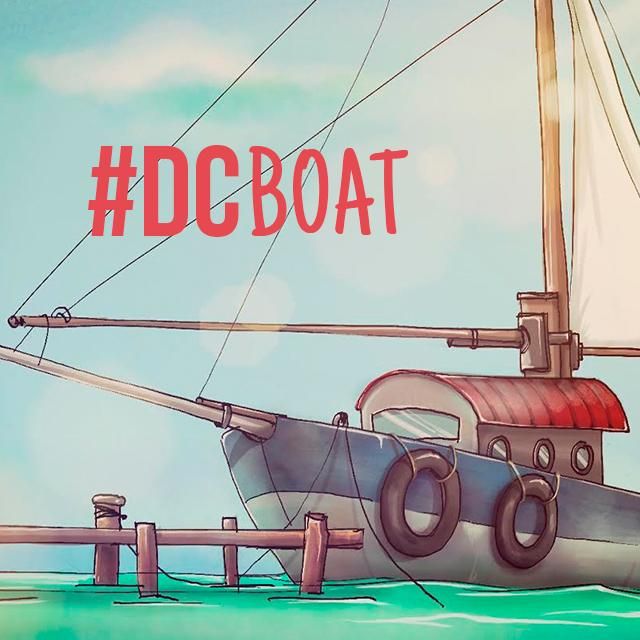 It is mid July, so what better time to set sail and leave your problems ashore? Draw a boat using PicsArt Drawing Tool, and test the waters of competition in this week's contest.
This is your chance to tackle some stunning scenery like picturesque lakefronts and spectacular ocean vistas. It's also a chance to show off your eye for detail, whether you're creating a galleon from the Spanish Armada or a mammoth modern cruise ship. You can even show off your imagination to go way out and create flying ships or futuristic submarines.
This contest is wide open for endless artistic interpretations, so whatever you do, make sure that you leave your mark. This is your chance to sink or swim, but don't worry, no seafaring experience is required to stay afloat. All you need is the PicsArt app!
How to Enter the Contest
Submit a maximum of two drawings between Sunday and Tuesday, July 21st, at midnight PDT.
Submit a drawing by tagging it with #DCboat or by entering it in the Contests section.
Non-original art will be removed. Your drawing must be drawn with the PicsArt app, and it must be your own work.
How to Vote
Vote for your favorite drawings in the Contests section. All entries will be displayed randomly.
Voting begins Wednesday, July 22nd and closes Monday, July 27th.
Contest Winners
The 10 drawings with the most votes win. Our jury will also choose one entry outside of the the top 10 to be featured.
Have questions? Write to us at [email protected]