Bon Duke is a New Yorker, born and raised, but more importantly he is one of the hottest new-comers to fashion photographer. Based in Brooklyn, Bon's images have started to earn him acclaim and have been making the most noise in the world of fashion, though his work transcends fashion.
Bon Duke is also Co-Founder and Co-curator of The New York Fashion Film Festival, which was established in 2010. The festival, held annually in February, presents the top films of the year and is hosted a prestigious panel.
We asked Bon Duke about his fashion photography and his work in general to find out what makes him tick. Read our in-depth interview below!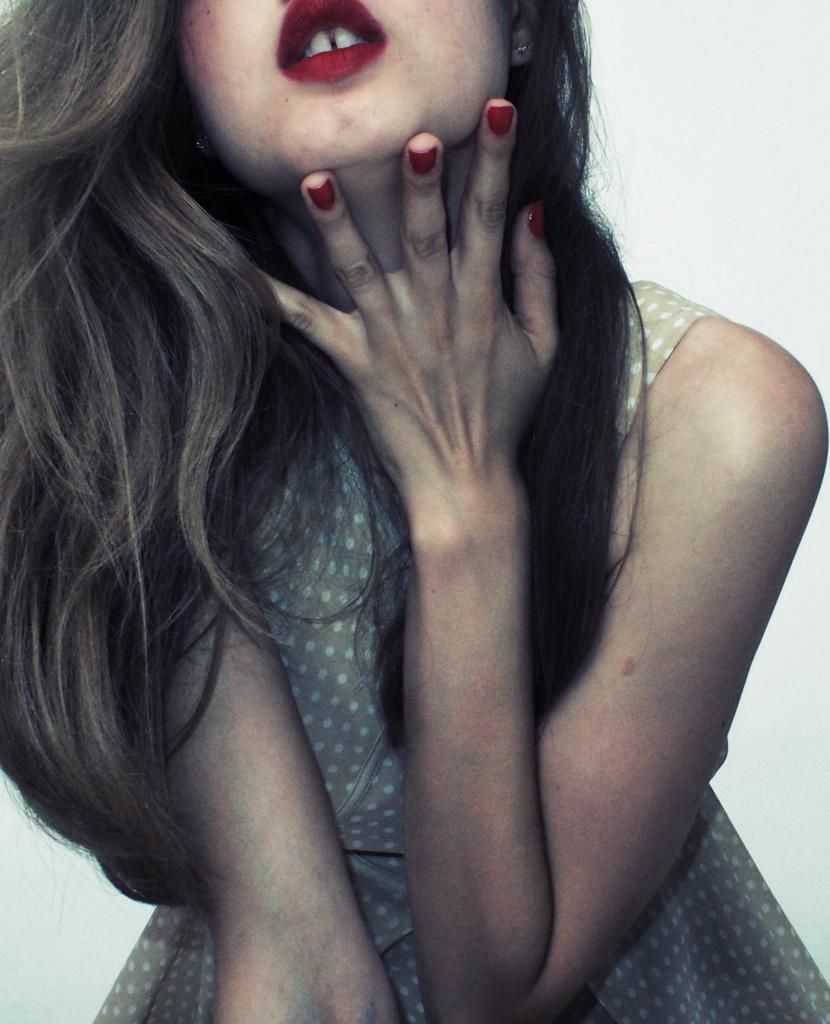 What inspired you to be a photographer, and what drew you to fashion specifically?
I was originally a painter and I fell upon photography when I was taking slides of my pieces. I saw the ease and gratification of taking an image, as I awaited for my slides to come back. I decided to take a few courses in photography learning the basics, darkroom printing, processing and developing. I actually started doing portraiture and composing still life when I started to study photography.
I actually received my first fashion job after a show I had my senior year at the School of Visual Arts. I was commissioned by the CFDA to work with a designer and shoot their line. It was so enjoyable and I was able to create work with fashion as my vehicle. More jobs came and all of them were fashion related.
What is it like being one of the emerging new names on the photography scene. Has your life changed much because of it and has it affected you?
It has helped where many clients have hired me for my work and trust my input of what I am going to create. I would say more opportunities and jobs have come up but, in the end I will always make work and make imagery. I always want to be true to myself and create the best pieces for myself. I'm still learning everyday and finding new ideas.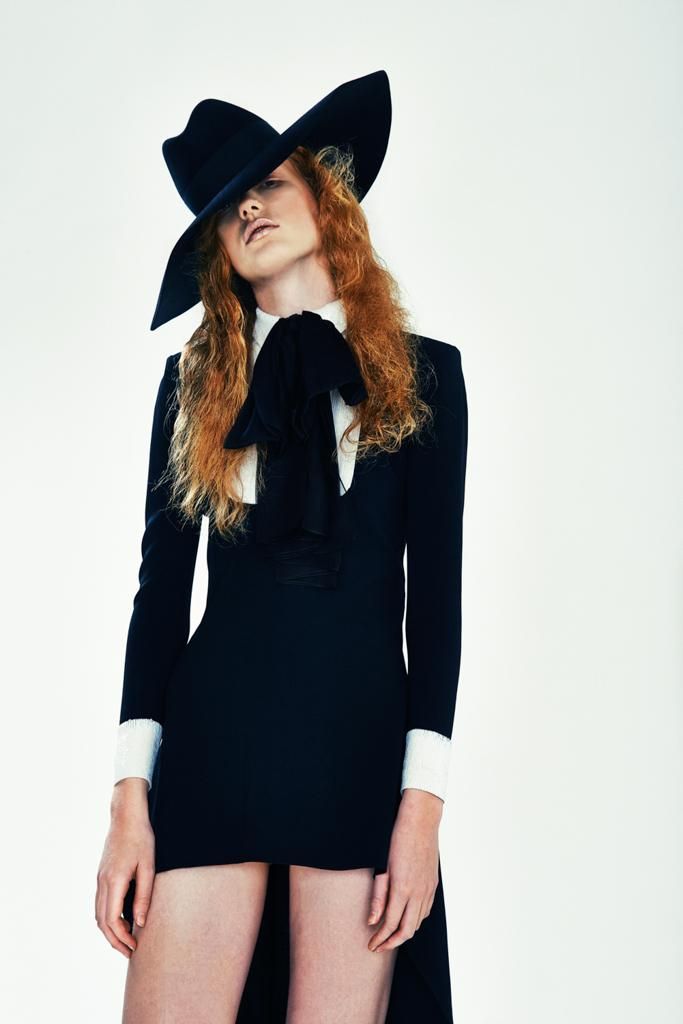 Your ability to realize some pretty unique visions is remarkable. Where do your visual ideas come from and what about yourself do you think you most often try to express through your art?
My visual ideas come from many things. It can range but I would have to say it's the experience I have through music, travel, food and exploring. All these can align and somehow create an Idea in my head. Another thing that influences me are my fellow creative friends and colleagues
I have collaborated with, and it really is an amazing experience from process to end of what many people can make.
I always try to have an imperfection that I try to leave in a photo. I find that to be a tactile human piece of evidence. I always want to find the beauty in photography even if its an imperfection.
On the same topic, do you have a process to go from idea to fully realized photo, and which parts of this process are the most interesting to you when you look forward to a shoot?
It always starts with a simple note. 2-4 words that I somehow remember which then reminds me of the bigger concept. One of my favorite parts is actually storyboarding and drawing out what I imagine to photograph. Then color. Color is so important for me. It can really push what I want to show in the photograph.
Your work is vibrant, but also often takes on a darker tone. What is the most interesting thing about the darker sides of things?
The darker side of things is just showing the beauty that lies in it. It gives the photograph texture and shows parts of imperfection. I also love to contrast it against the vibrant colors it gives it balance.
You often use experimental make-up, outfits, props, and headdresses, how much of these decisions are a collaboration and how much of it is your vision?
Most of the time it is collaboration with my team. I cannot stress how important it is to find a strong hair, makeup and stylist that help create the image. Everyone has equal parts in ideas. We all feed off each other and support each other.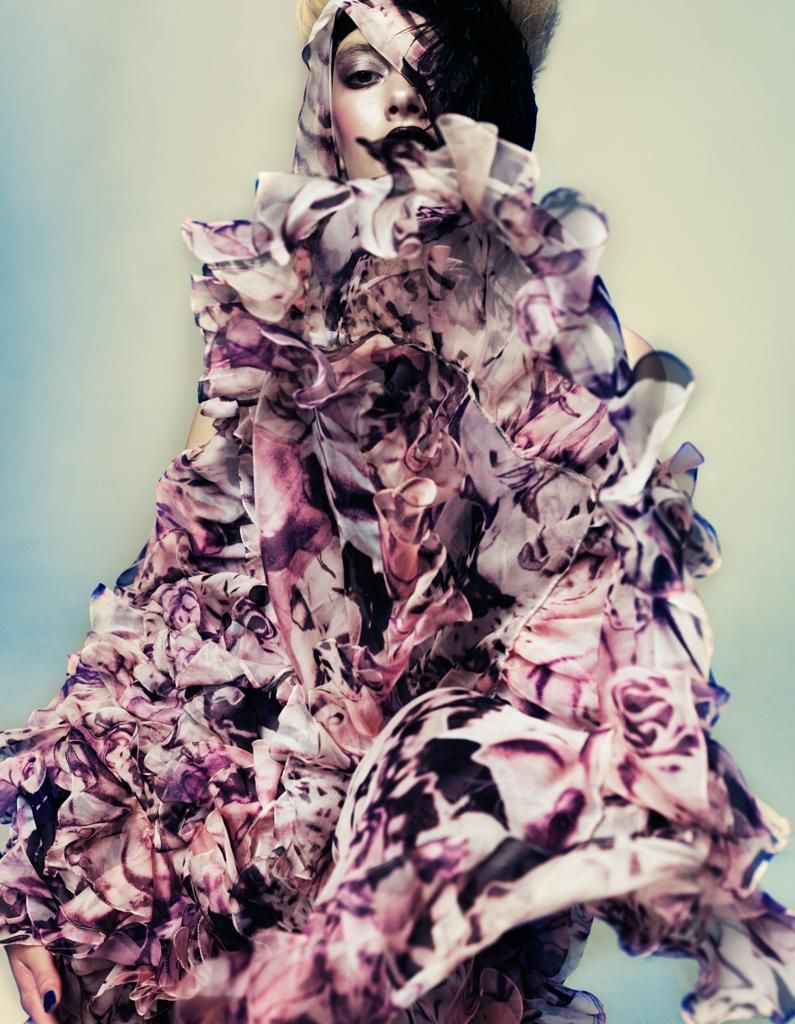 You frequently publish your work with The Block Magazine. Can you tell us a little bit about this collaboration?
Sadly The Block is not in print any more. When it was still around it was absolutely a joy and so fun to shoot for them. The Creative Director first hired me for a video/photoshoot with the New York Ballet Company and Chloe. From there we kept making stories, portraits and amazing editorials.
You did a gorgeous ballet photo series titled Janie Taylor that was accompanied by a film you made for The Block. Can you talk about this project?
This was something that changed my view on "fashion films". It was the first time I worked with Dancers and I finally realized how beautiful they are to observe. Chloe provided the clothes all the way from Paris. I just let Janie and Justin Peck (Choreagrapher) organically dance and dance into each scene. It really sparked my directing and also made me look into more fashion films.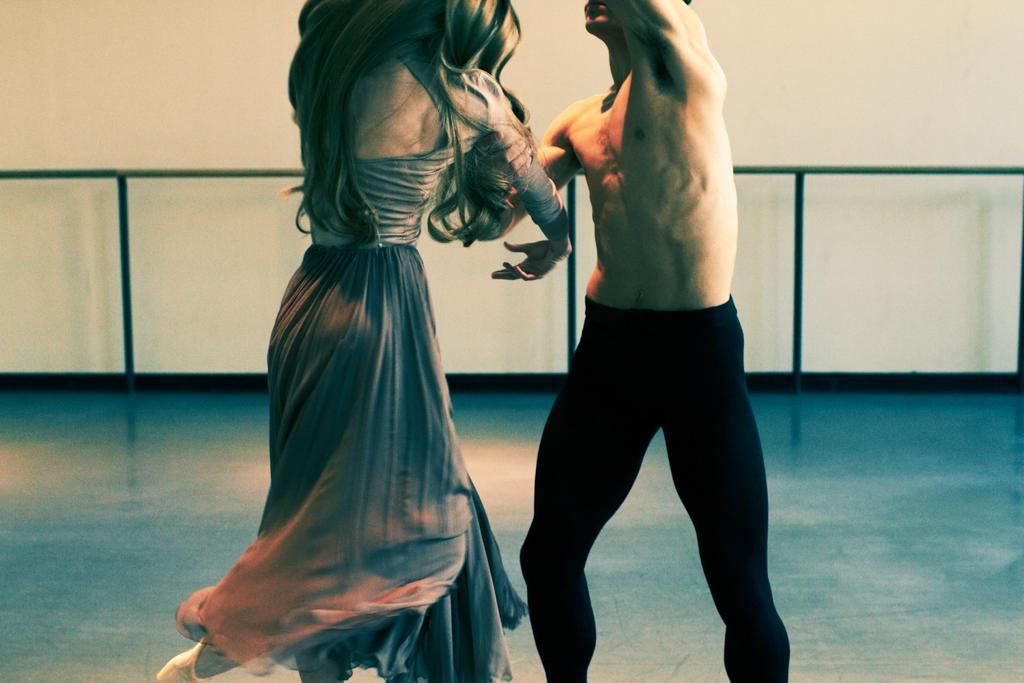 2013 was sort of a big year for you, which was your favorite project from last year, and if so why?
I would say my favorite project of 2013 was a short film I directed for the Standard Hotel SPiN club in downtown LA. It was so fun and it was a narrative I have been wanting to do for a long time. Maybe because it was a step away from fashion and purely based on the narrative.
What is in store for 2014?
I am working on 3 new bodies of work in photography. I am also directing new shorts,which will be coming out periodically this year. I have also signed to a brand new photo agency that has been a big step for me.
I would also say my film festival I founded 4 years ago, The New York Fashion Film Festival is now traveling worldwide and is constantly growing. Check it out when you can www.nyfff.com
Hopefully we'll be able to share fashion films on a global scale and hopefully be able to get scholarships to students. Our annual event is actually coming up on February 6th!
What advice do you have for amatuer photographers who admire your work?
Constantly shoot not matter what. Even if you think its bad or good it's the only way to learn and understand yourself and process. Always try to feel out your work with people and how they view it. Get hands on experience with other photographers, again you will learn what you'll love and what you will hate. Study not only photography but, graphic design, scripts or anything that you really find an interest in. Don't be afraid to try something new…. Really don't. it doesn't have to be photography related. I cook but it somehow comes full circle to my photography I don't know how but it makes sense to me haha.
I would also look over this, John Cages Rules of Art School. It was given to me by one of my mentors. To this day I still look at it.