The best part about Halloween on PicsArt is seeing just how many different ways our favorite tools and features can be used. Besides our specially-curated seasonal content, like spooky sticker packs and ghostly brushes, all of our tools and effects have hidden superpowers waiting to be put to use.
The second Duotone FLTR will practically channel your inner witch or wizard for a spooky but subtle effect.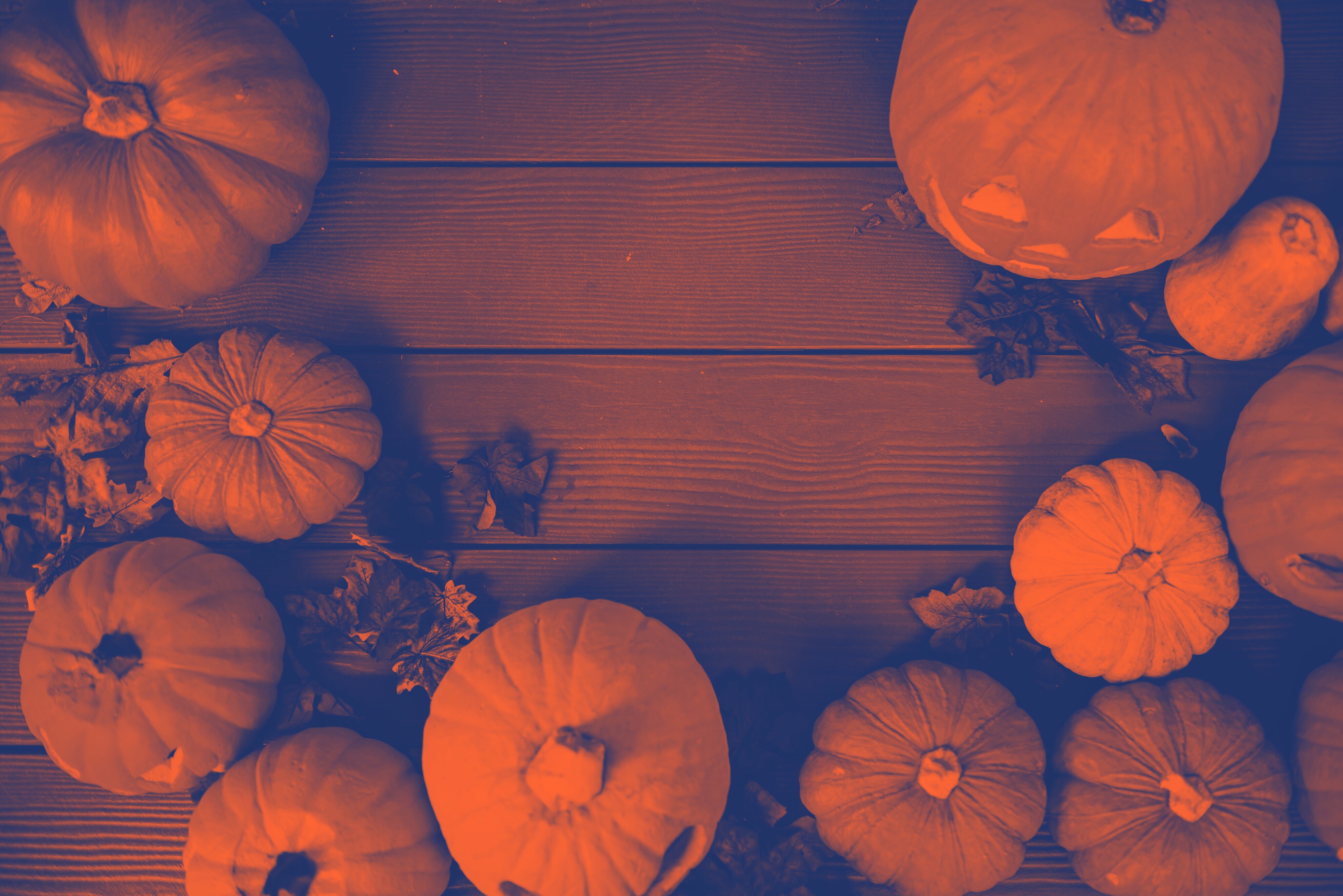 via PicsArt
When we first launched FLTRs, we quickly saw how the image filters defined and transformed the mood of our PicsArt photographers. While Vintage FLTRs sent images back in time, Millennial FLTRs gave them a modern edge. They quickly became a big hit, and we watched more and more photographers set themselves apart from the crowd with each unique FLTR.
Duotone FLTRs are the perfect way to give your image a chic pop art effect. The idea is to simplify your image to two color groups for a quick way to create collages that could pass for contemporary art. Then, we came across this image.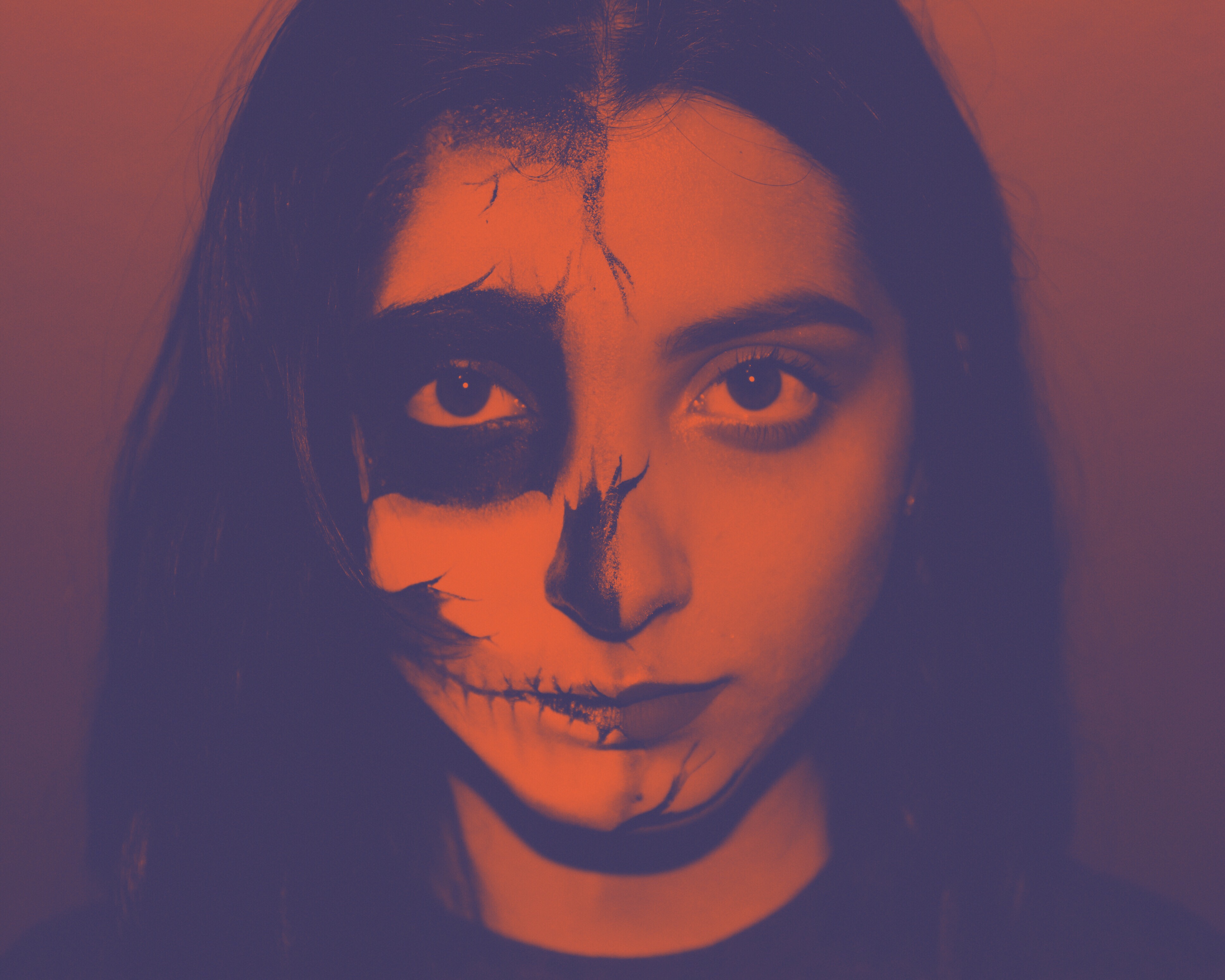 via PicsArt
That's when it hit us. Duotone 2 has the same bone-chilling potential as Spookify. No frills, just a perfectly-placed orange and brown overlay to bring out the ghosts, ghouls and goblins hiding in your images.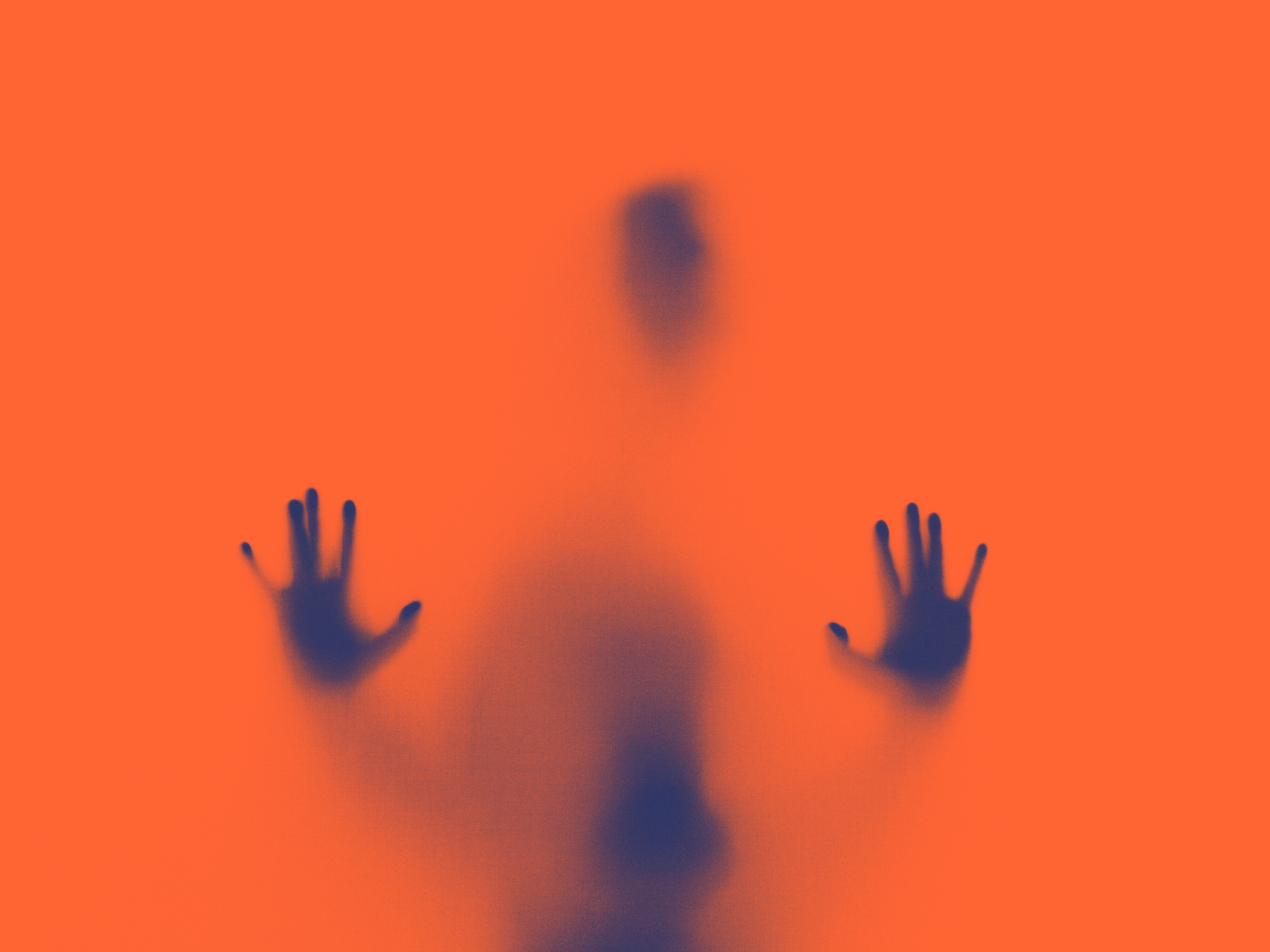 via PicsArt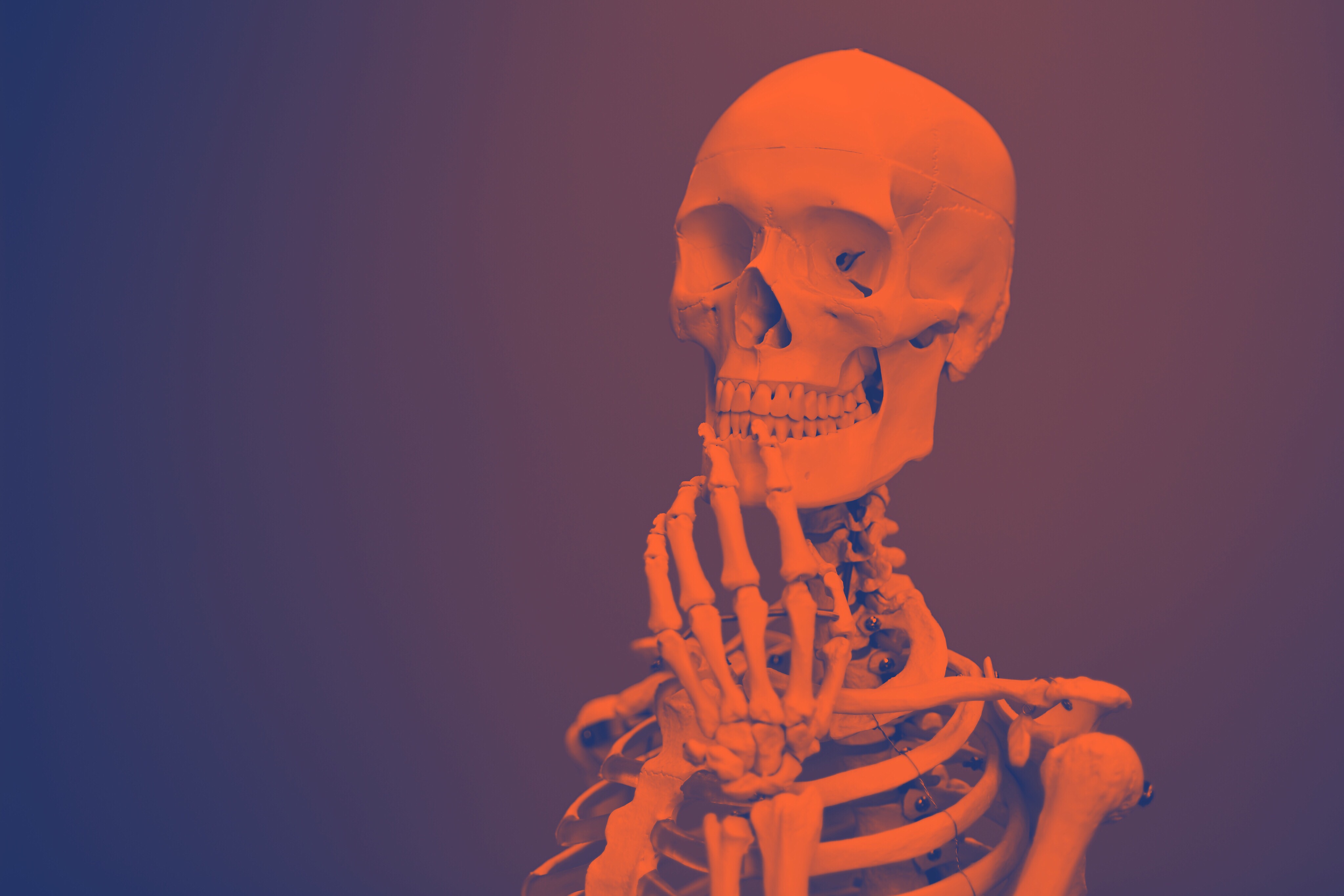 via PicsArt
We love Halloween for its rejection of rules, norms and concept of reality. It's the time of year when Beautify can be turned around to make you look positively ghoulish, and edgy FLTRs can become almost demonic. The possibilities are endless, and it almost feels like our imaginations come to life before our very eyes. DTN2 will bring that world to life.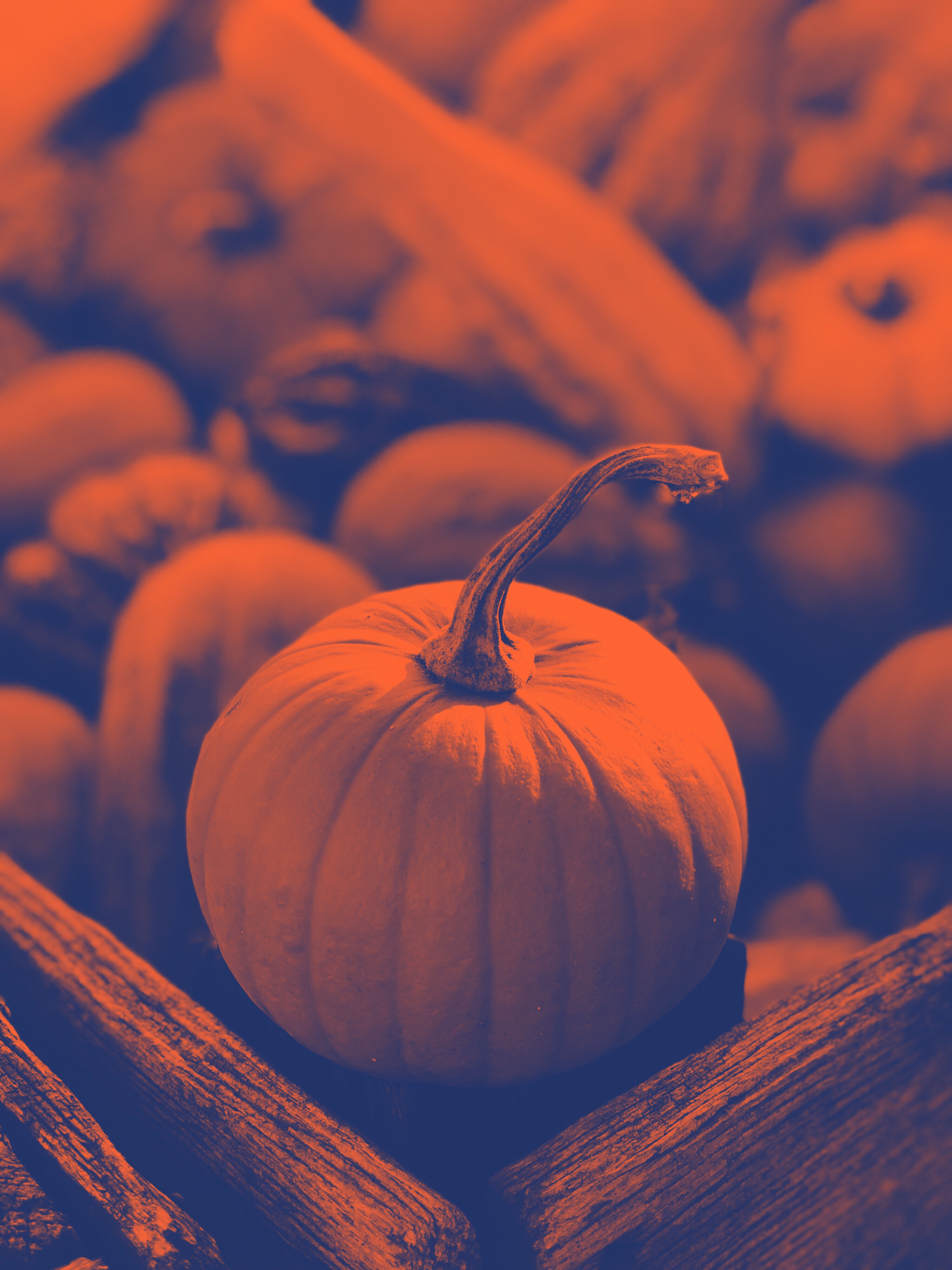 via PicsArt
Don't miss a beat with all of our new content! Duotone FLTRs are available to our PicsArt Gold Subscribers today. Not a subscriber but have the perfect Halloween mood edit in mind? Your perfect ghostly FLTR is waiting, Sign up today!
PicsArt photo editor, collage maker and sticker maker is a totally new kind of creative community, with over 100M+ monthly users. PicsArt has collaborated with brands like Dior, Jared Leto's band Thirty Seconds To Mars and Lindsey Stirling. Supermodels Izabel Goulart, Doutzen Kroes, and Natalia Vodianova have shared PicsArt remixes on their social media. Download the app to get in on the action!