Nowadays, everyone wants to make their images "stand out." But some people take that term more literally than others.
Mixing materials to try and create something new and fresh is a trend that is breathing new life into the drawing medium and what's caught our eye recently is the trend of artists incorporating real-life objects into their sketches.
We don't mean simply adorning artwork with a real-life decorative touch — we mean incorporating an external element into the conception of the artwork, or planning an entire drawing based around a real-life element that actually becomes transformed into something else within the scope of the artwork.
Intrigued? Ha. You should be.
Here are five of our favorite users in the app that have, in one way or another, achieved this. Do note that each image varies in terms of complexity and technical skill. You don't have to have a degree in art to create something worth sharing.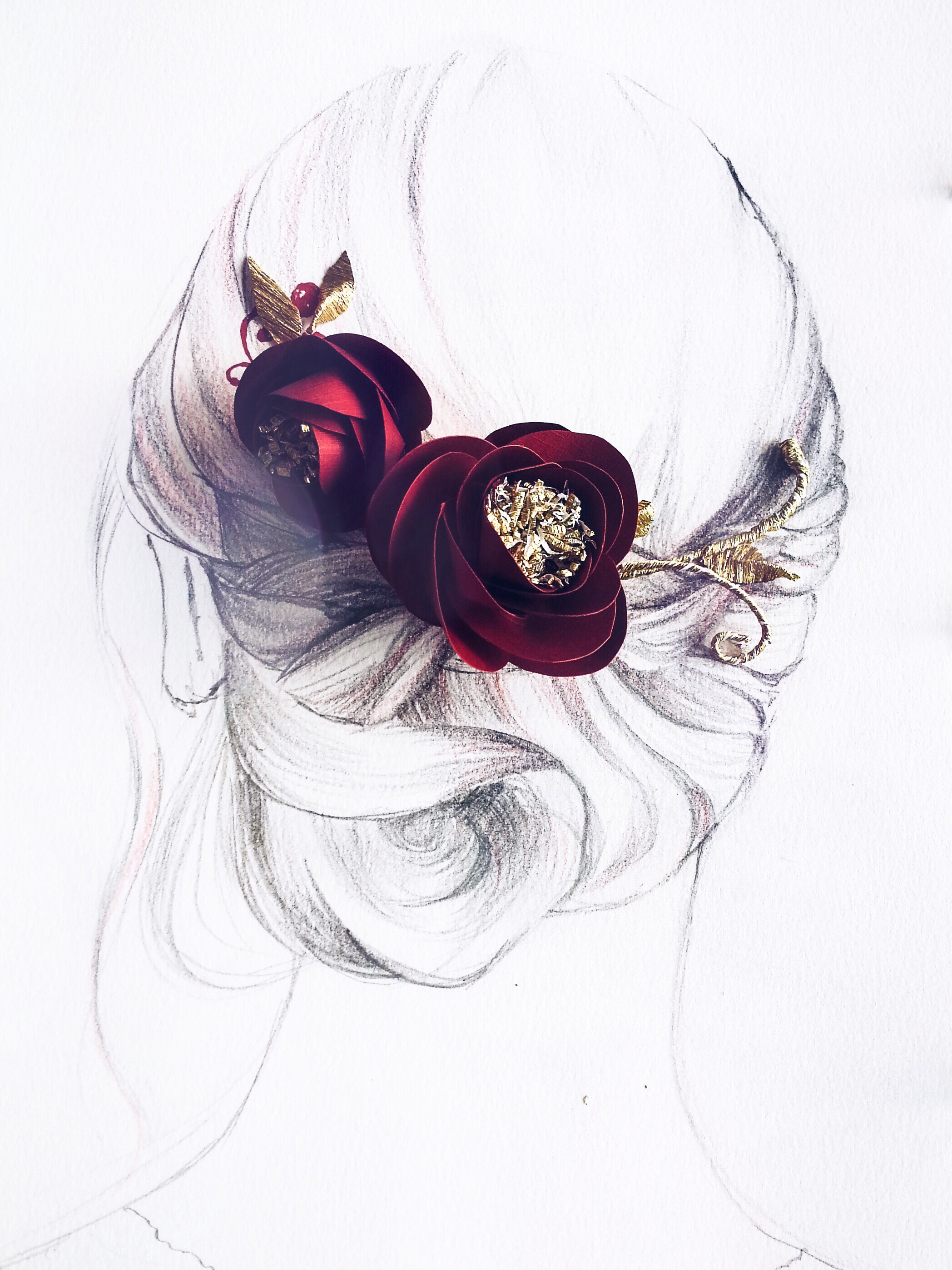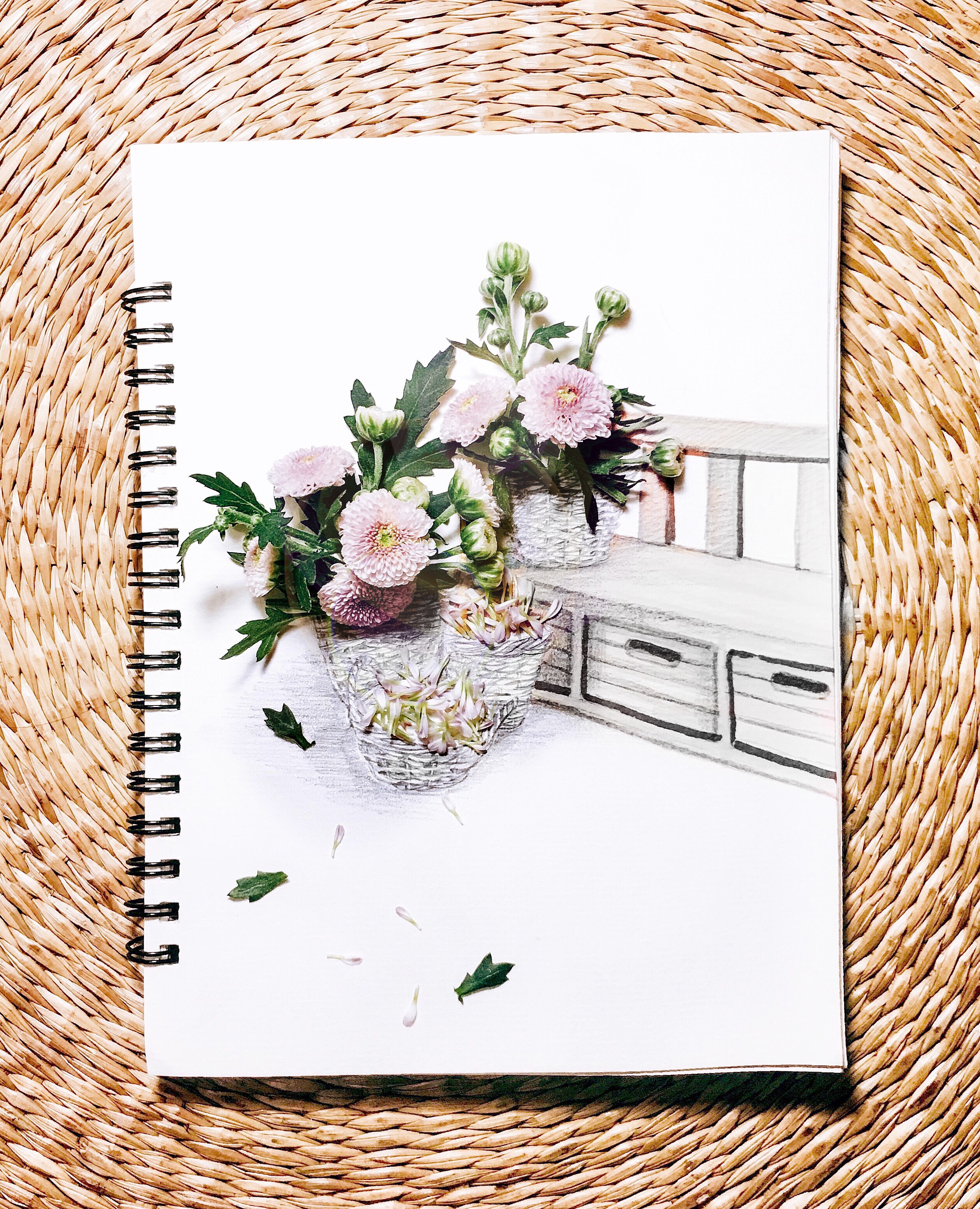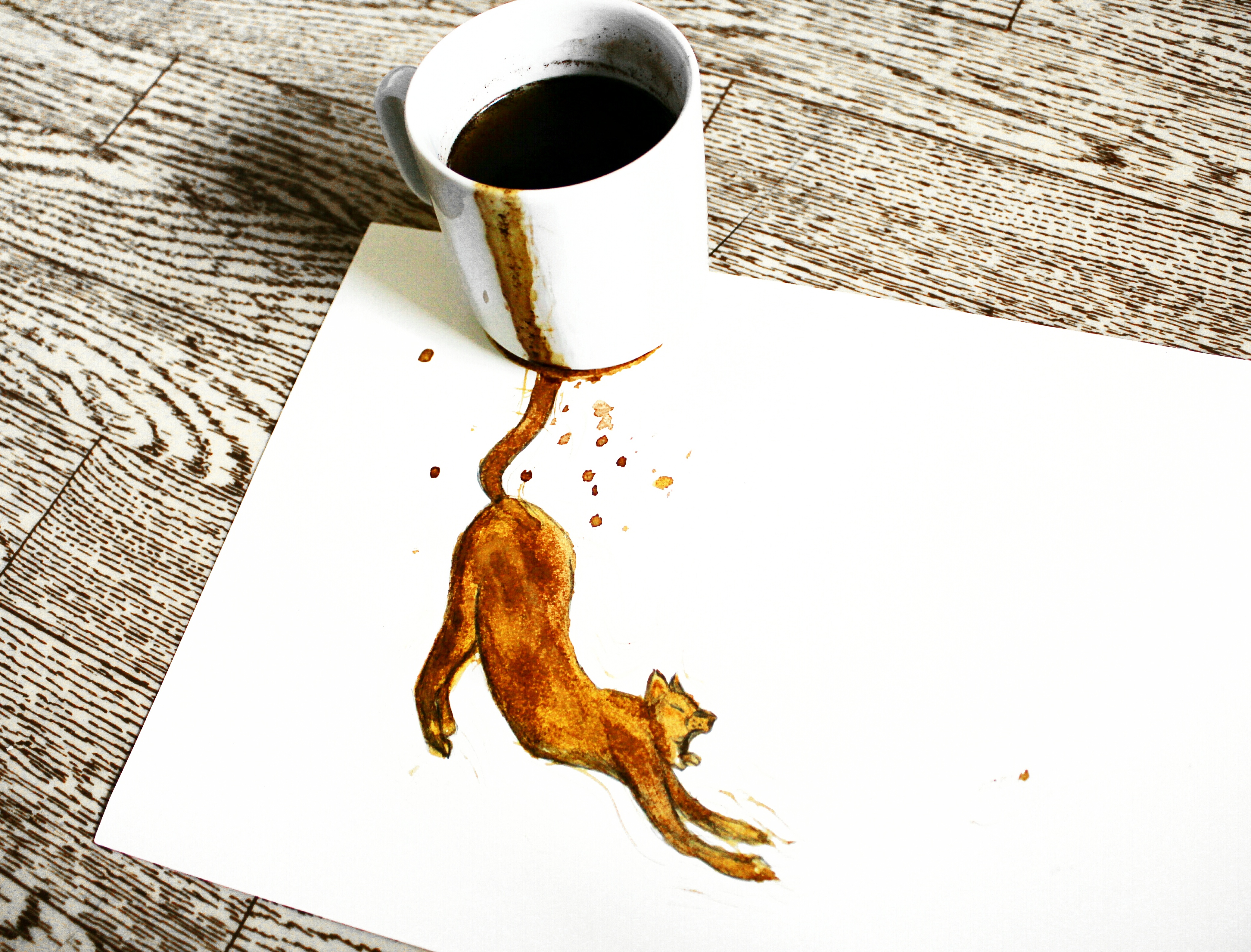 4. LENSKETCH (@zgyao)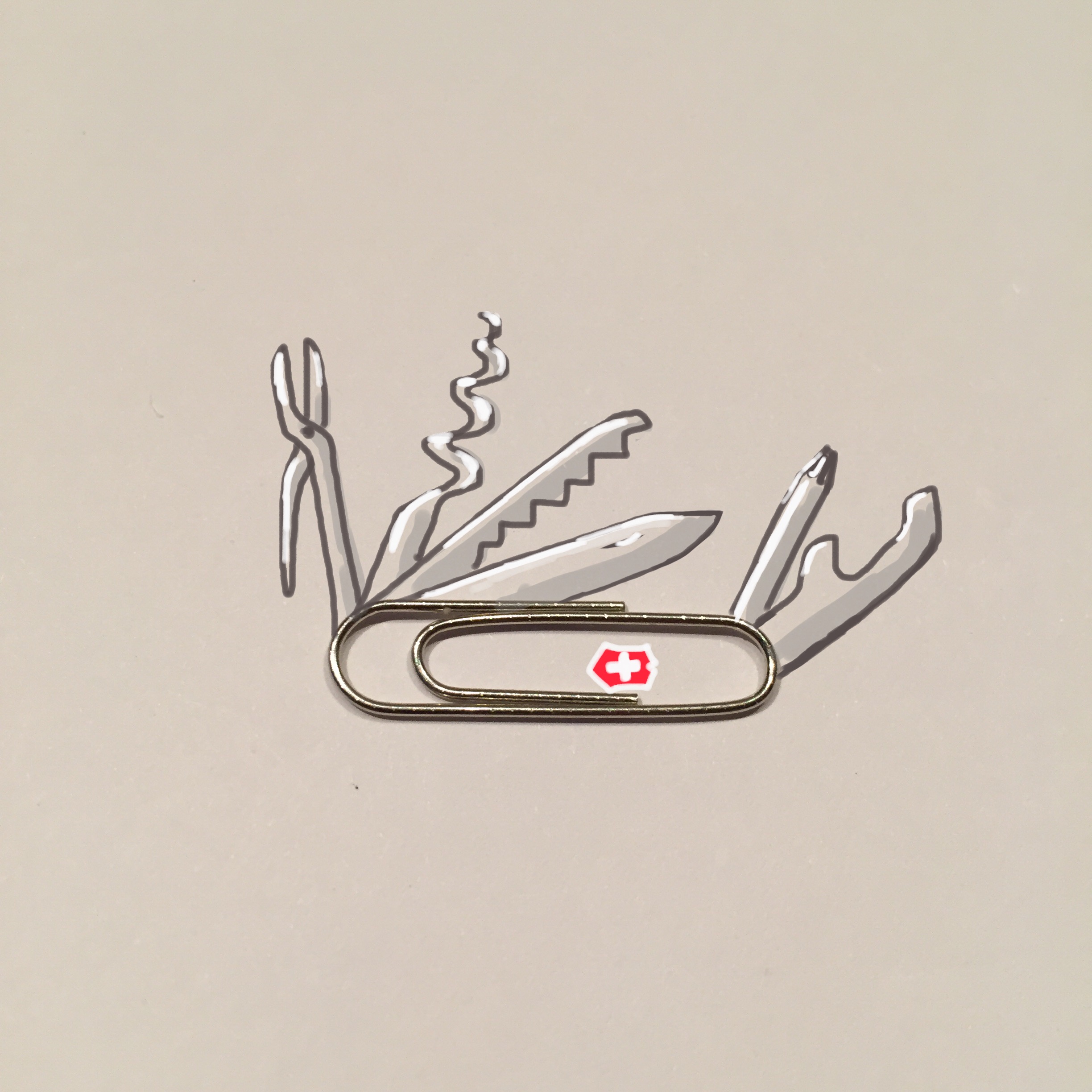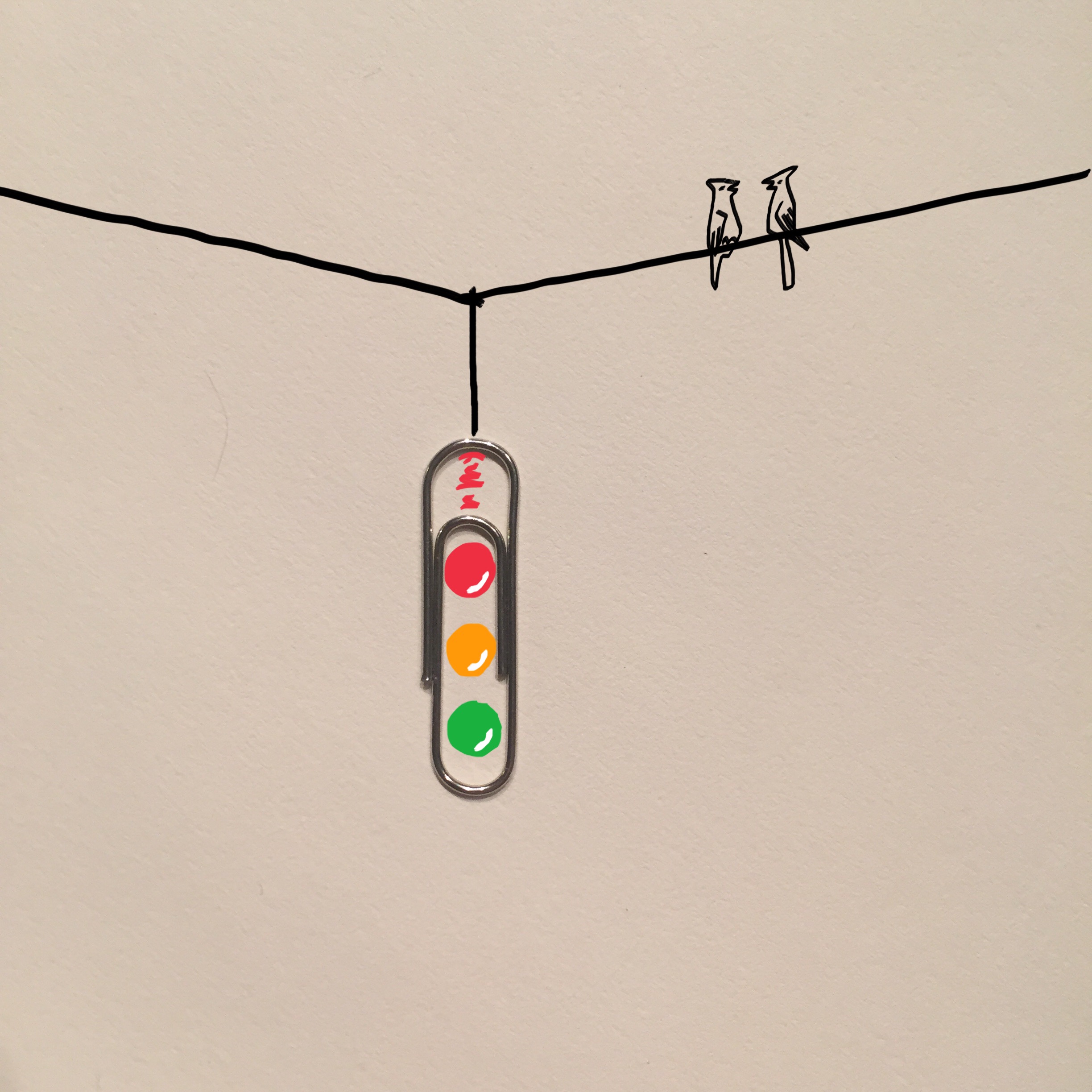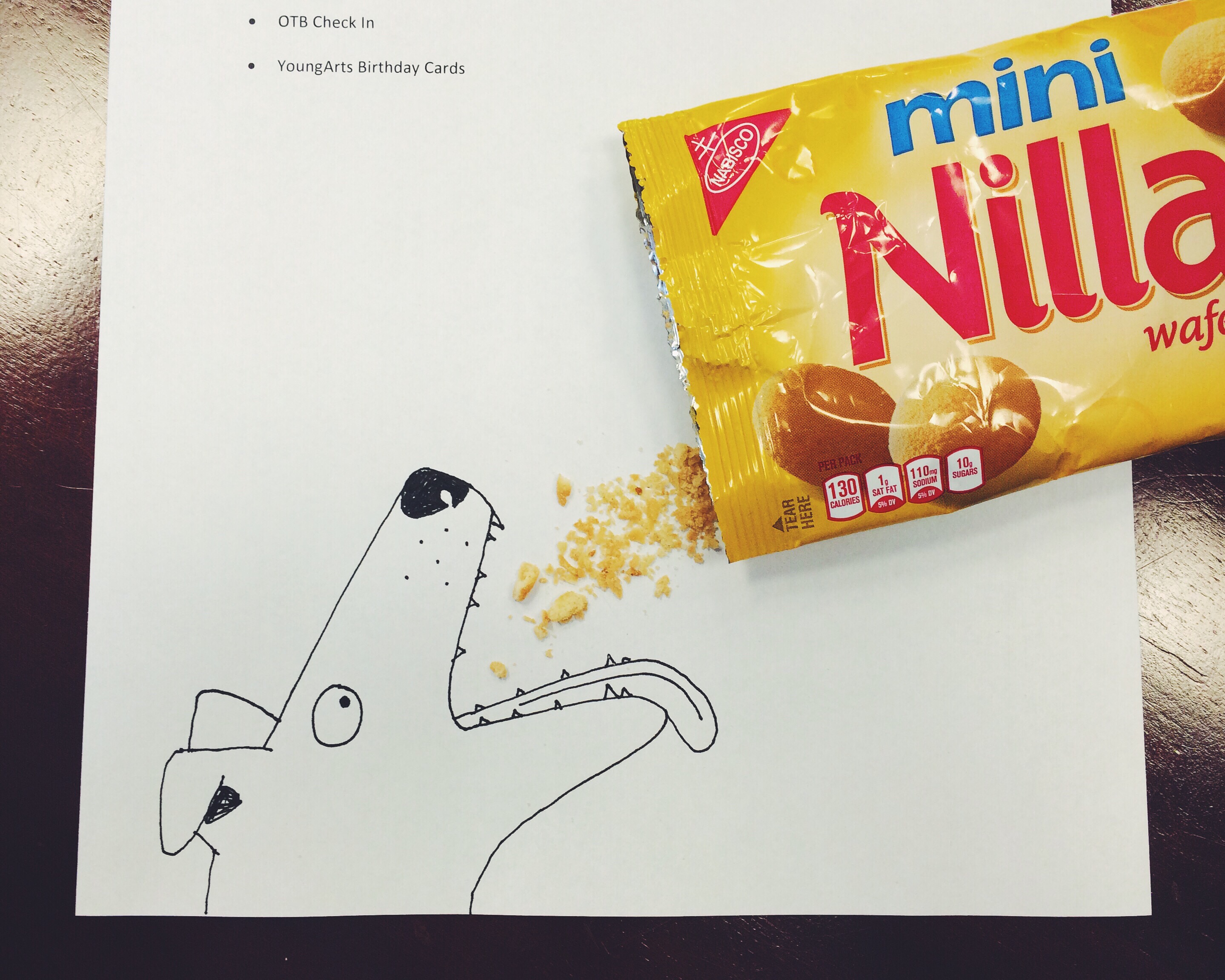 We hope that by showing you some examples, you'll be the next to try your hand at it! Check out our Fluffy Friend tutorial for some tips, and share your pictures on PicsArt photo editor with the hashtag #BringToLife.