Ah, the holidays. Nothing quite says "Happy Thanksgiving" like long trips back home, oven-gold Turkey piled onto rolling hills of sweet potatoes and stuffing, and Great-Uncle Jack reminding you that the Earth is, in fact, actually flat. Politics aside, there are a few key family arguments that tend to take over the dinner table once the conversation starts flowing. For many, these are make it or break it questions. How will you fare your Thanksgiving family feuds?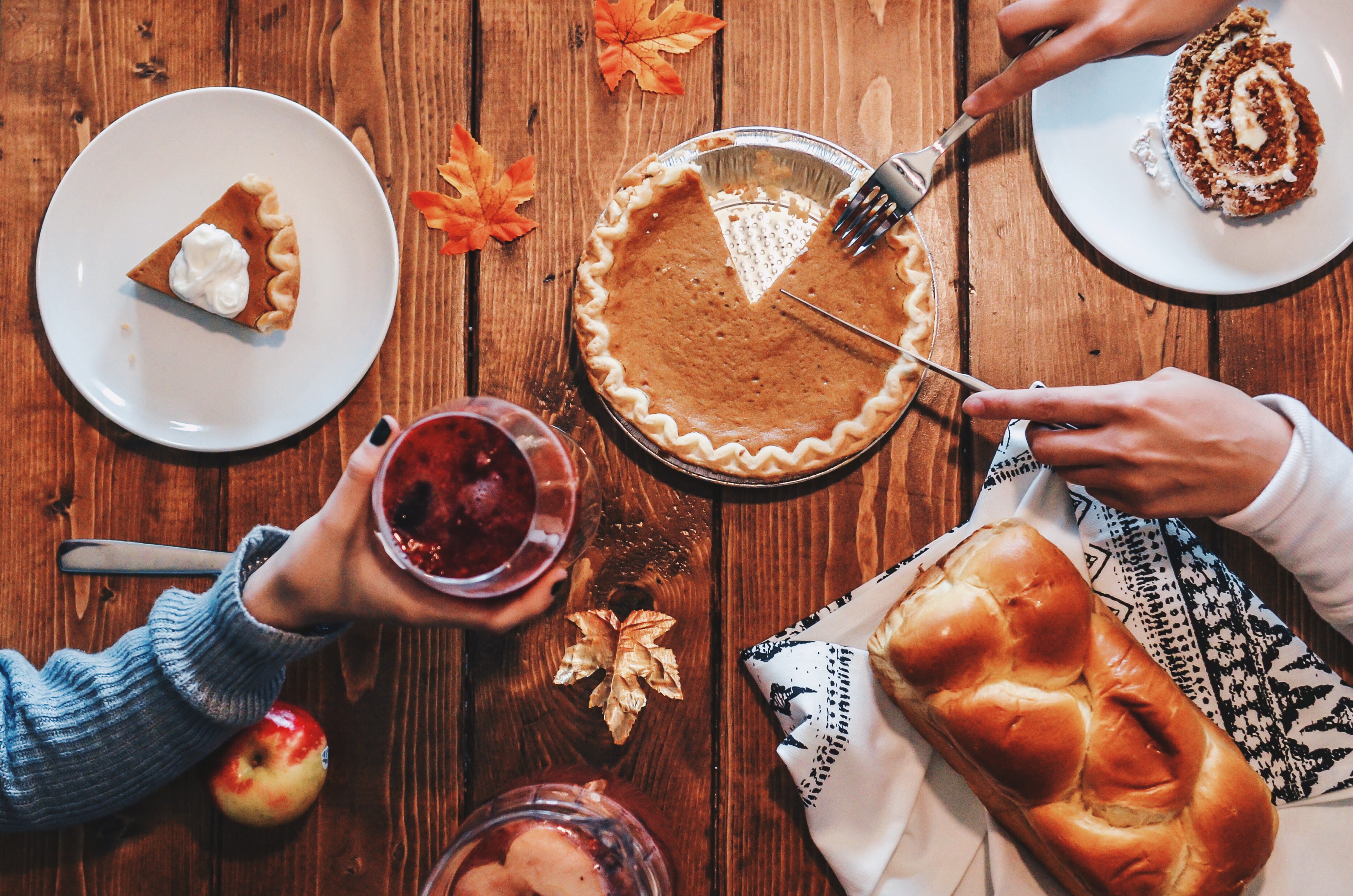 via PicsArt
Consider our PicsArt community your guide.
Baby Boomer vs. Millennial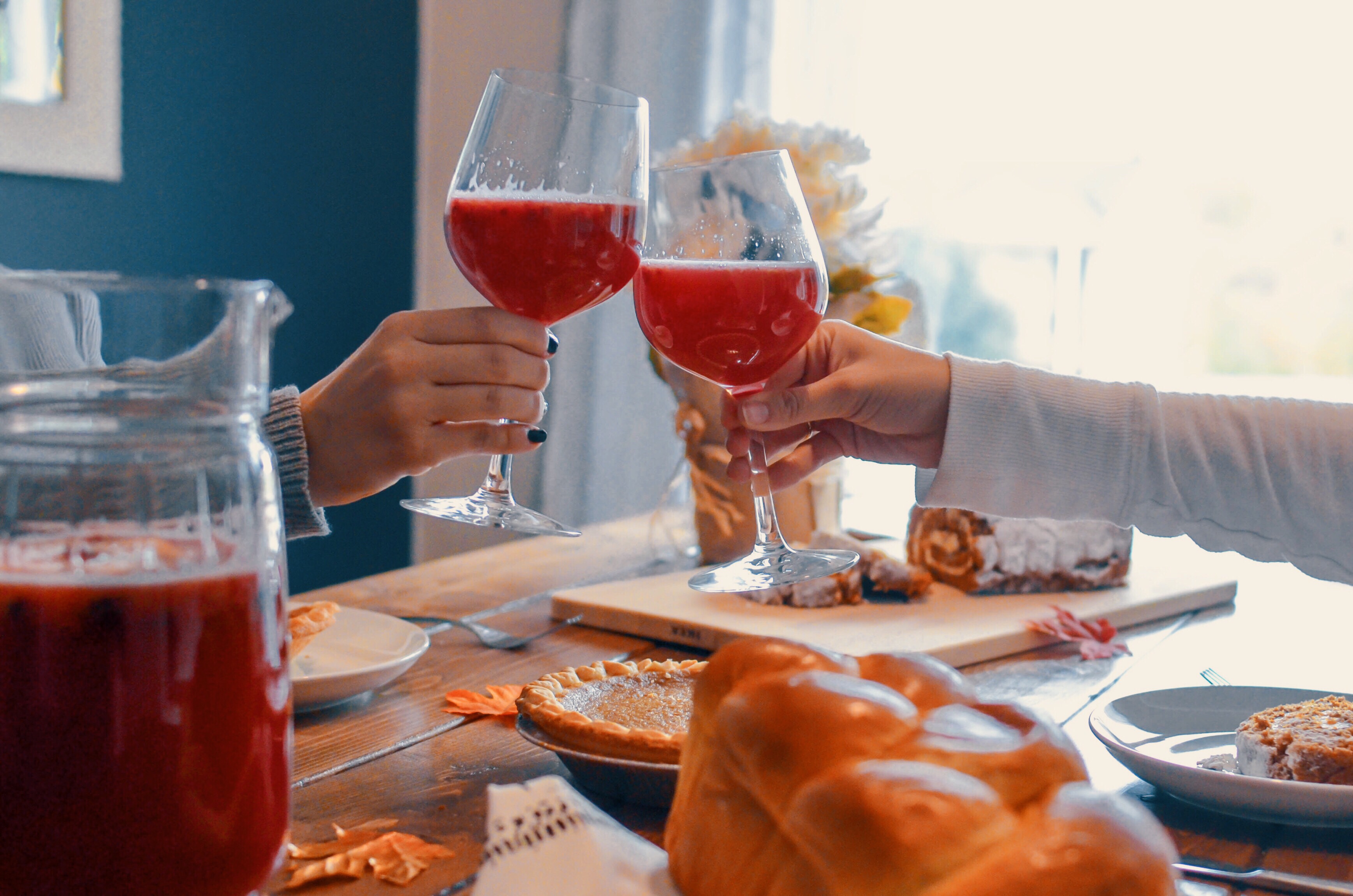 via PicsArt
Thanksgiving is one of the few times of year the whole family gathers together to celebrate generations of love and support. We're not entirely sure why the other time of year the whole family gets together is less than one month later, but we are sure both days will be filled with you trying to show your grandparents how to attach a file to an email while they remind you that they bought their first house when they were your age.
Touch vs. Tackle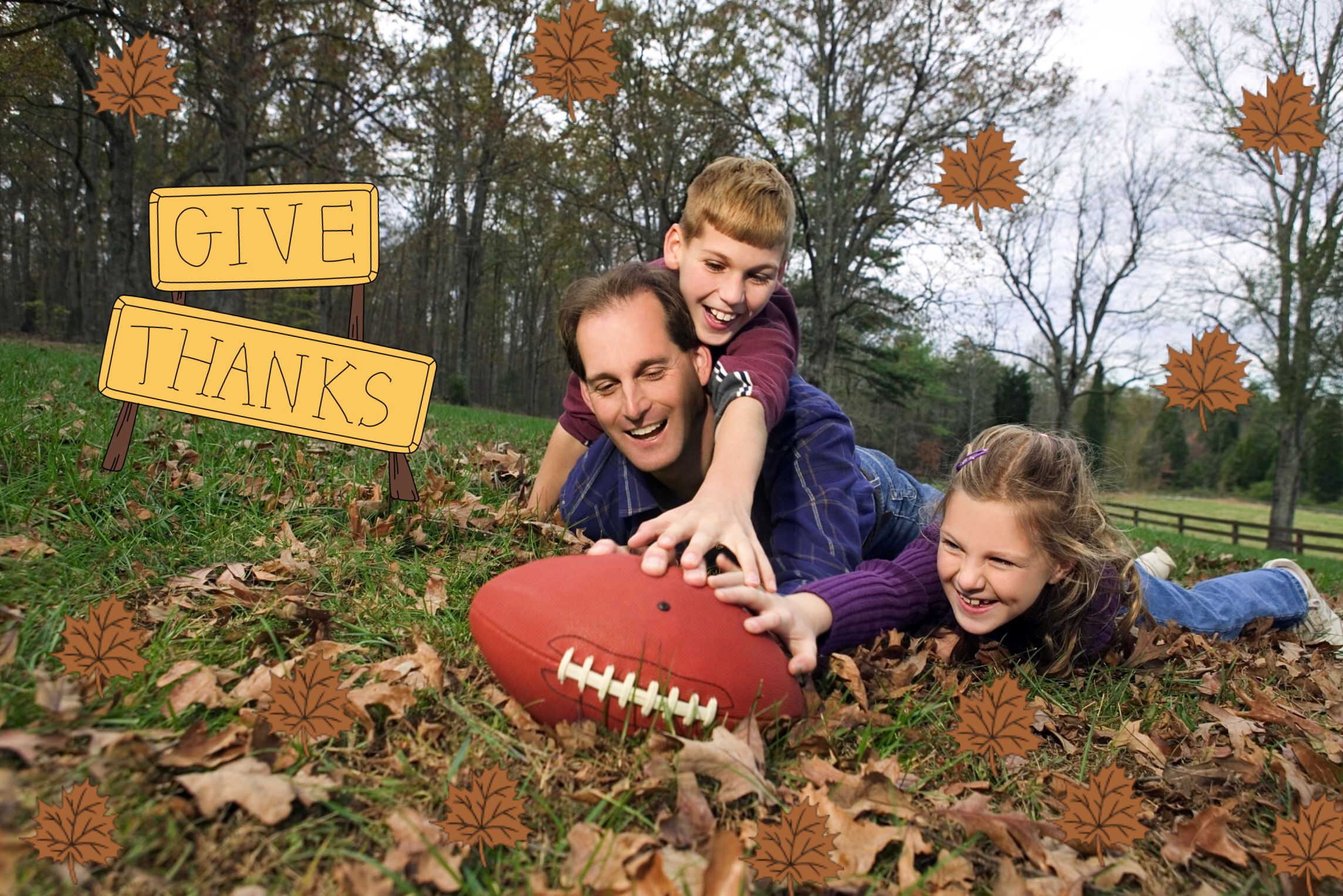 via PicsArt
Who doesn't love a little healthy competition on Thanksgiving? Many people, as it turns out, because if you lean toward tackle football, your younger cousin is almost definitely going to end up with a broken arm and there will be nothing healthy about it. Stay safe out there, America.
Oven Roasted vs Deep-Fried To A Crisp
via PicsArt
Let's face it: a whole turkey is not the most delicious main course available to us in 2018. Tradition is tradition, though, so the way you decide to cook this dry bird says a good amount about your dinner table. Are you a trend setter who happens to have a deep-fryer that can fit a 36 pound bird handy? Or are you a traditionalist that spends hours slaving away in the kitchen with as much butter and garnish as you can gather?
Kids or Adult Table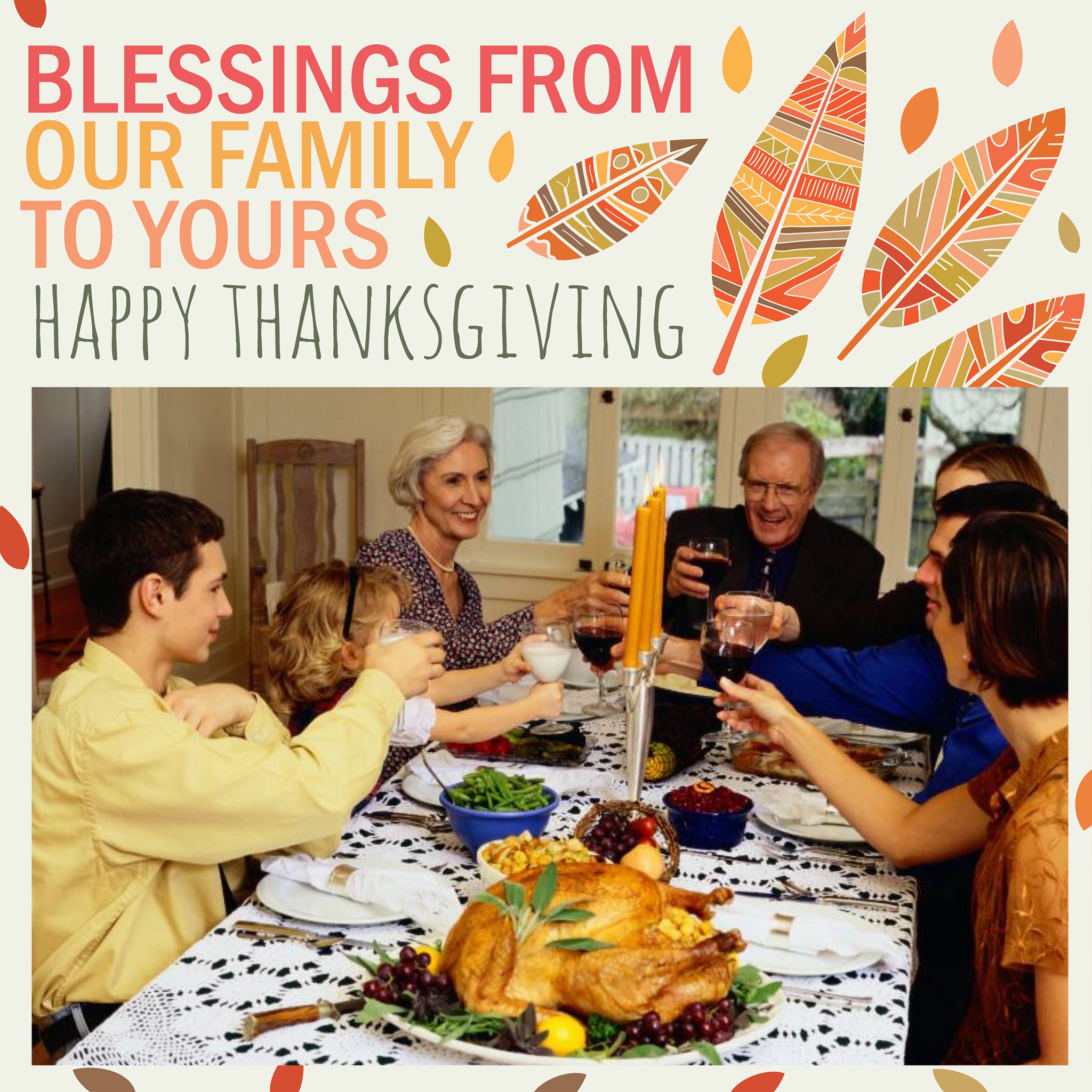 via PicsArt
Oh you thought you would get to sit with the rest of the family because you are 26 year-old, fully independent adult? Not this year. We're not sure if the kid's table is a life sentence or not, but you might just be better off dodging mashed potato bombs from your nieces and nephews across the table than reminiscing about how good the Miami Dolphins were back in '78.
Starbucks Cups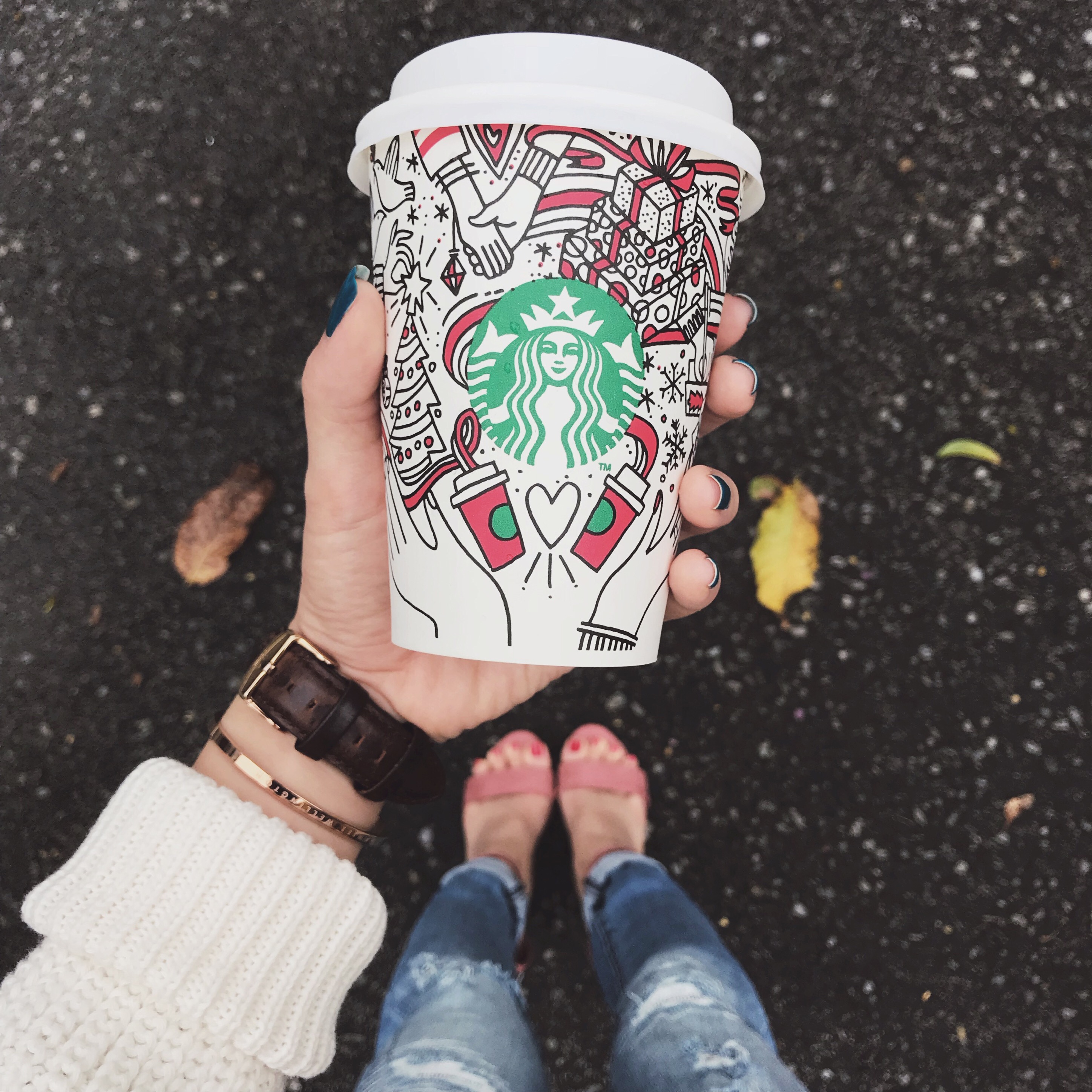 via PicsArt
Raise your hand if someone at your dinner table is outraged over the print on a disposable, cardboard cup ? Don't worry, you're not alone. Starbucks switched their cups from reading "Merry Christmas" to "Happy Holidays" in 2015, and it ended up with America having an all-out identity crisis. Since then, Starbucks' holiday cups have become a highly-anticipated Thanksgiving topic, even though it's completely jumping the gun on all of the fun Turkey-day topics to cover. Let's get through Thanksgiving before we dive into this one, just enjoy your peppermint mocha latte.
Cranberry Sauce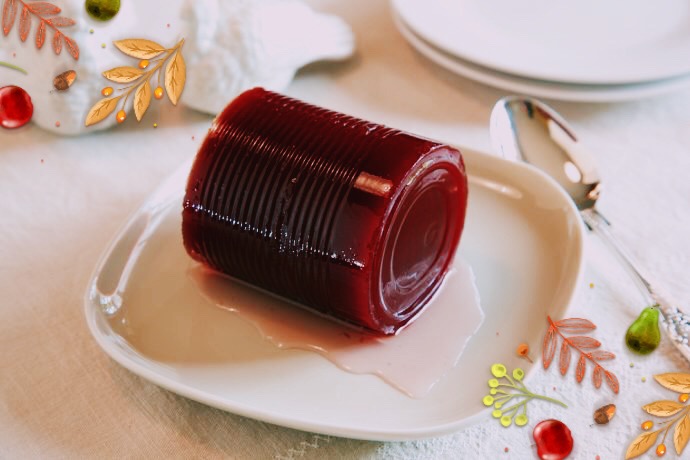 via PicsArt
This one isn't even worth arguing over. Canned cranberry sauce is objectively better.
At the end of the day, Turkey is turkey and Family football gives us at least one funny story to retell at Christmas next month. They are the things that make Thanksgiving special and come from a place of love and joy, and we'd be nothing without the people that give each of our families its character; even when Aunt Karen won't stop asking you why you don't have a girlfriend yet.
From our crazy, wonderful PicsArt family to yours, Happy Thanksgiving! We can't wait to see the memories you create.
PicsArt photo and video editor, collage and sticker maker is the world's largest creative platform with more than 100 million monthly active users and influencers. PicsArt has collaborated with several brands and artists, including Disney, MTV, Dior, DJ Snake, Gwen Stefani, Maroon 5, 30 Seconds to Mars and more. Step-up your photo editing with thousands of tools, edits, backgrounds, stickers and filters. Awesome starts here! Download the app today, and upgrade to PicsArt Gold to unleash your creativity!