Today is National Dance Day! While I am one of those people who dances alone in her room with all the blinds closed and the door locked, I am also a photographer who is deeply in love with dancers.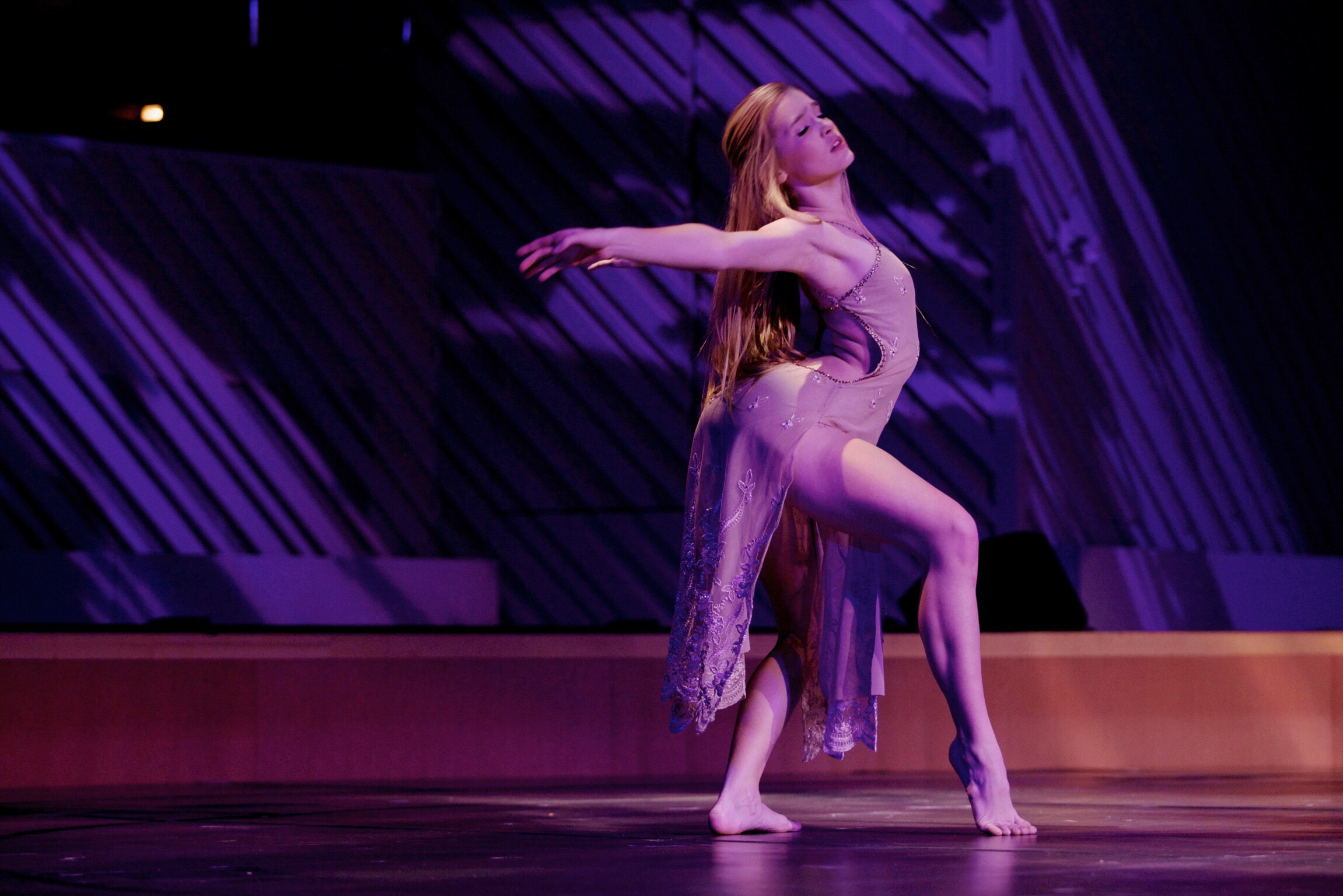 The relationship between photography and dance is a strange one. Dance is a dynamic art form, one that relies on movement and music. Photography, on the other hand, is a two-dimensional, still and silent image. Ever since the first dance photograph was taken, photographers have struggled to find a way to accurately portray dancers. Despite this dilemma, or perhaps because of it, it is the most interesting art to photograph.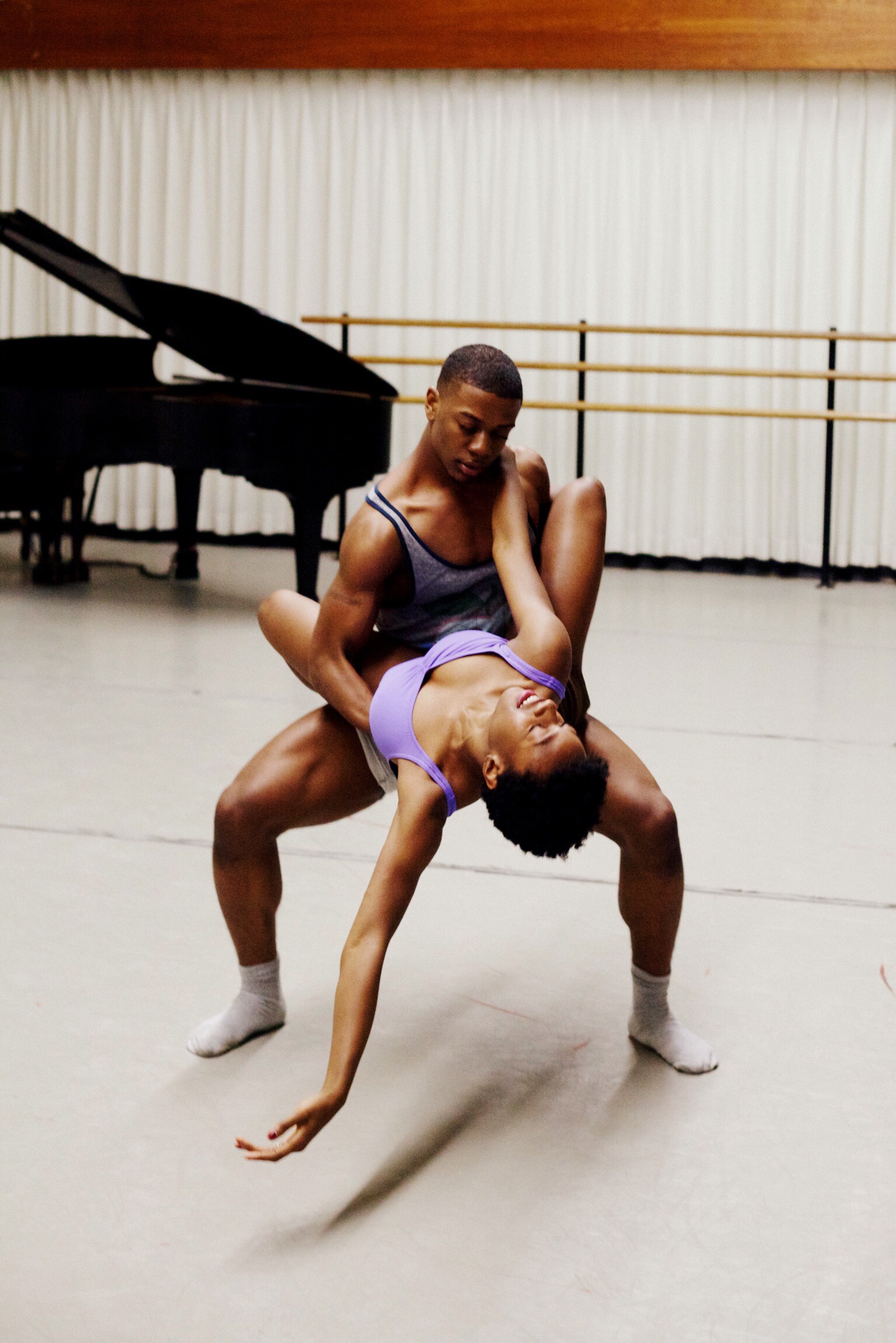 When I was a senior in high school, I attended YoungArts, a national program designed to support emerging artists. It was during this program that I first started photographing dancers. I will not pretend that I was immediately great at it — in part because I knew nothing about dance. Luckily, the dancers were not shy in critiquing my photographs and in less than a week I learned to look for the small things that immediately ruined a picture, such as a foot bent the wrong way or even a finger just slightly out of place. I have worked as a photographer for YoungArts for the last five years and dancers are still my favorite subjects.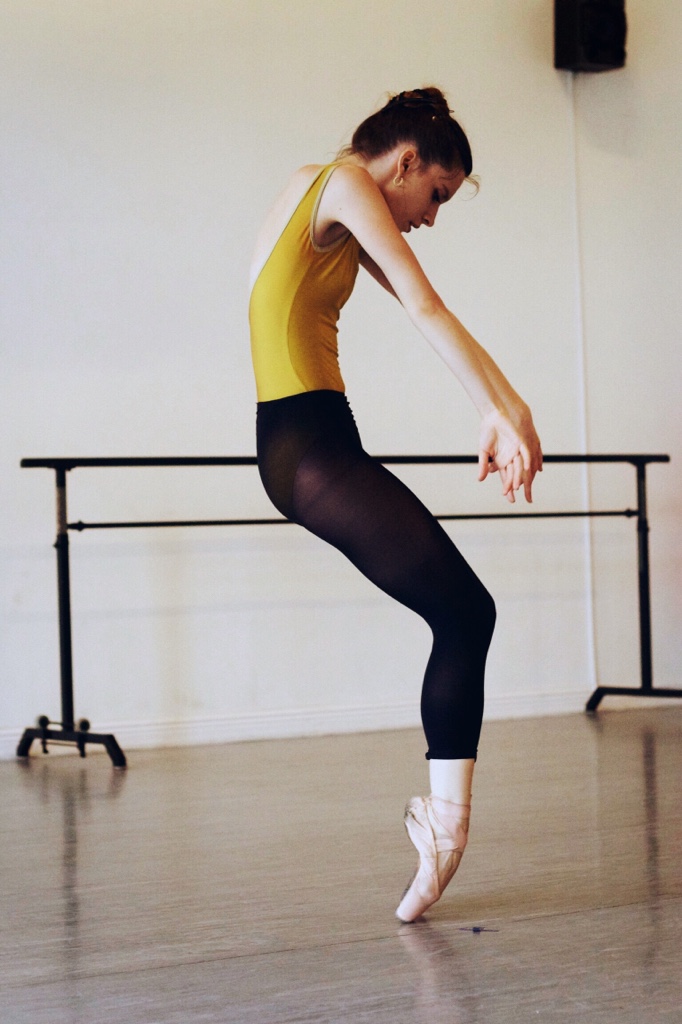 Dance photographs intrigue us for several reasons. Dancers have an innate beauty. They are perfectionists in everything from form to physique, and their commitment to their art is apparent through the photographs. They show just how much a body can be bent and twisted, and we cannot help but be amazed by just how far someone can push their body. Perhaps most important is that these photographs, like the dance itself, are evocative. They can make us feel everything from incredible joy to heart-wrenching sadness.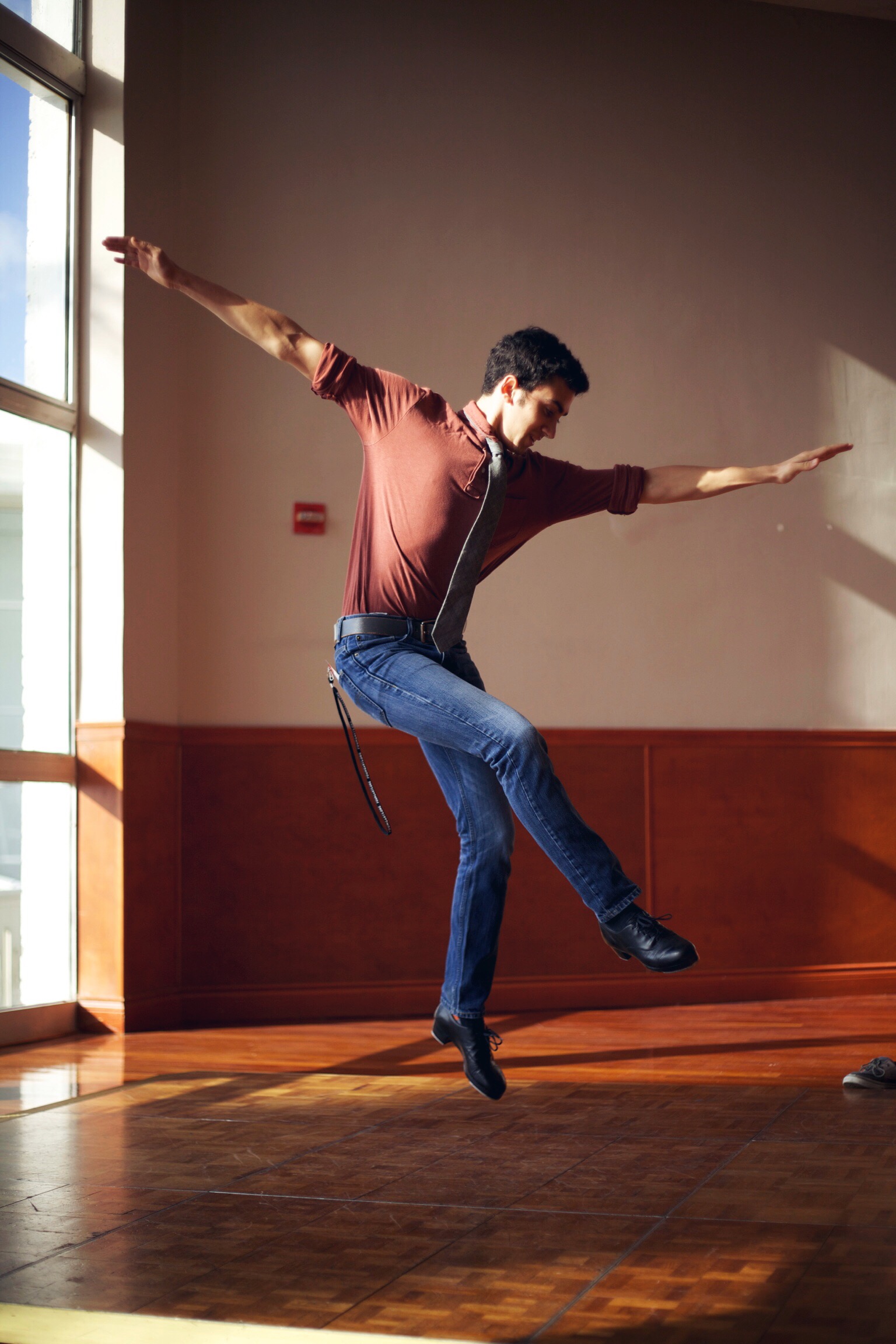 To celebrate National Dance Day and the artists who dedicate their lives to such a beautiful art form, here are some of my favorite photographs I have taken over the years, ranging from performances to improvisation to a night out on the town.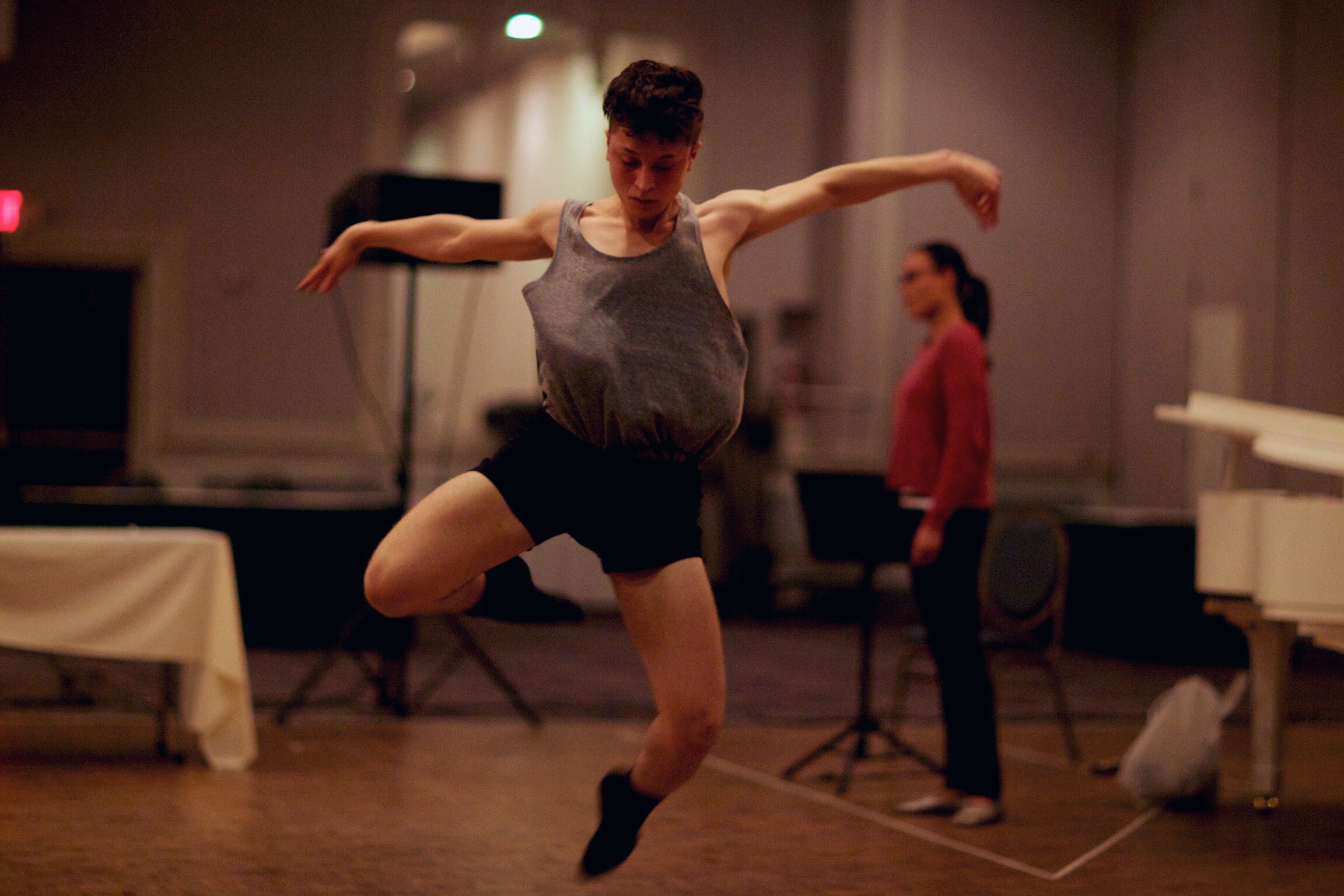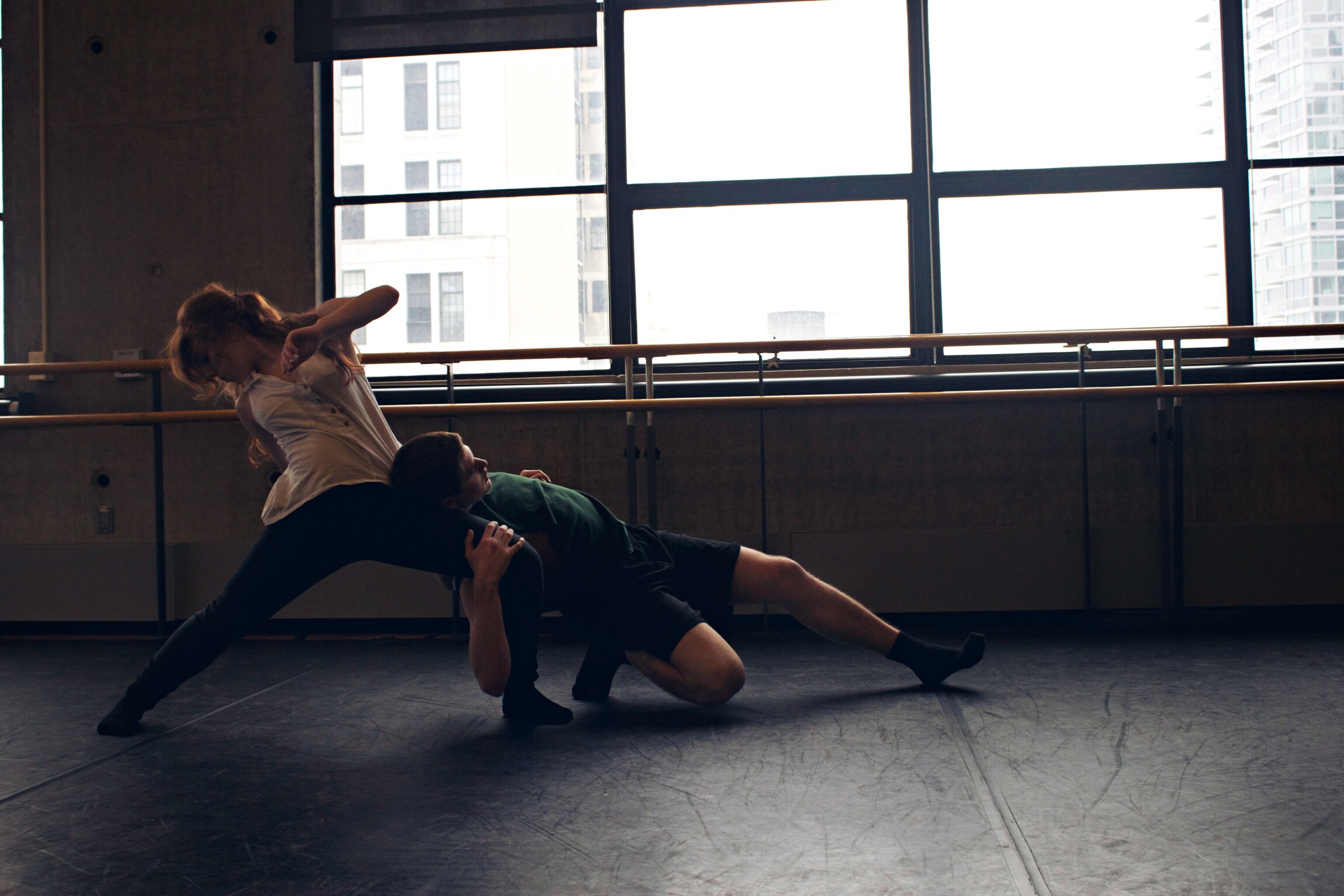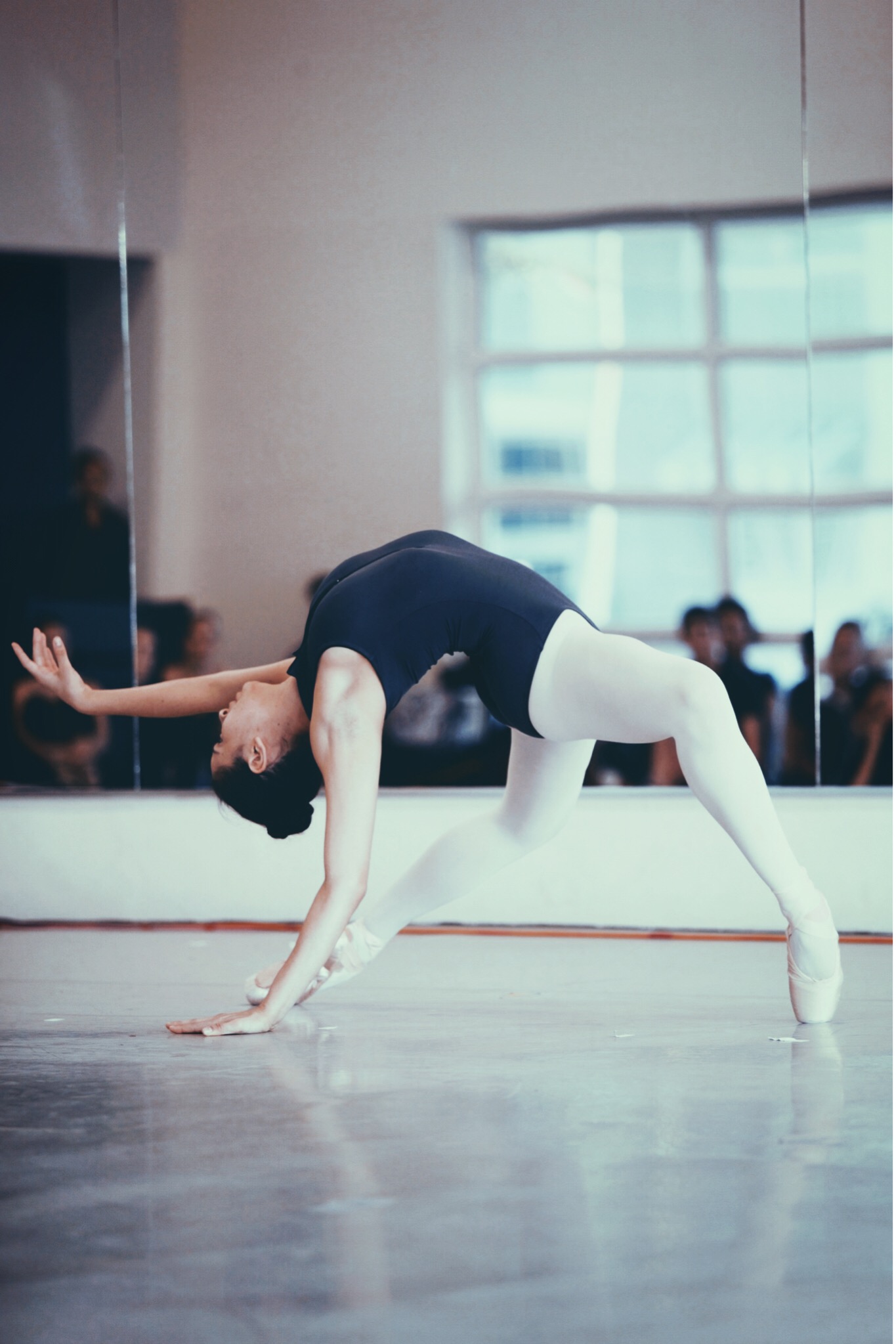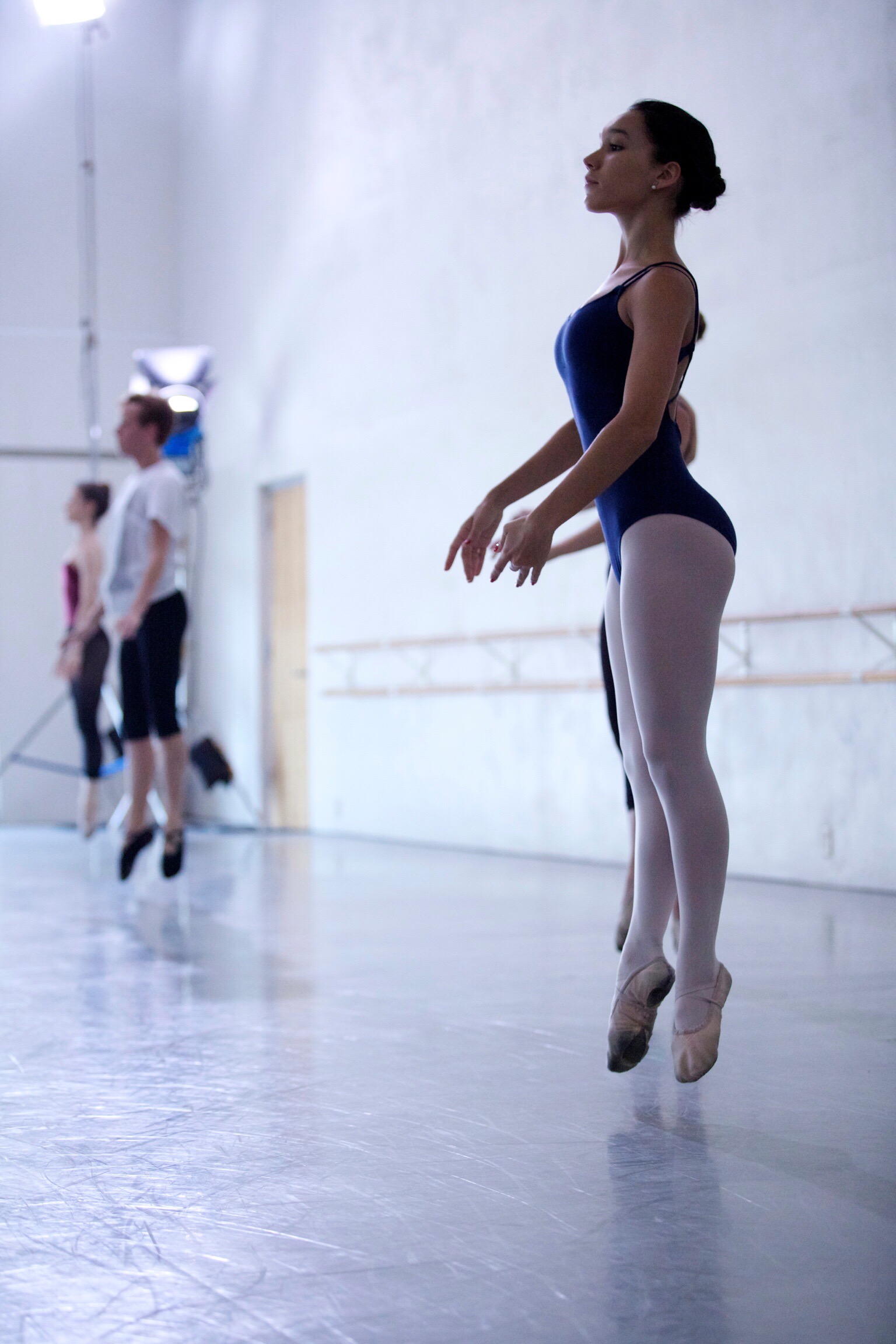 Do you have any awesome dance photos? Show us your best shots on PicsArt photo editor with the hashtag #Dance!