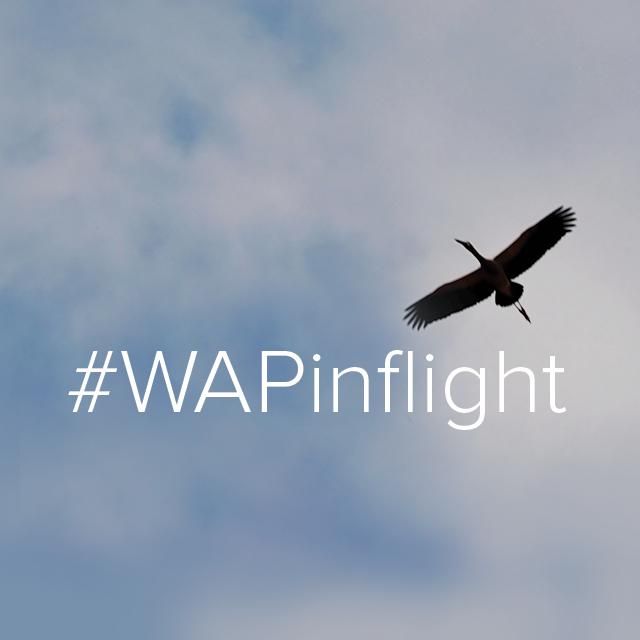 This weekend, shoot images of flight wherever you may find it for our In Flight Weekend Art Project!
You can shoot whatever or whomever you want for this project as long as it is flying. It could be a majestic bird, a fragile insect, a kite, or even yourself, should you be boarding a plane this weekend and have a window seat. Wherever you focus your lens, however, be sure you capture the magic of flying. At the end of the day, the goal for this weekend is that your flight photo embodies the feeling of weightlessly soaring through the sky!
How to submit your photos
Tag your images with #WAPinflight or submit them directly in the contest section. Submit no more than a maximum of two photos.
How to Vote
Winners will be selected based on user votes, so be active, follow the contest and vote! Cast you vote in the 'Contest' section of the app!
Contest Deadlines
All entries must be submitted by Sunday, August 17, at midnight (PST).
Voting ends on Monday, August 18, midnight (PST).