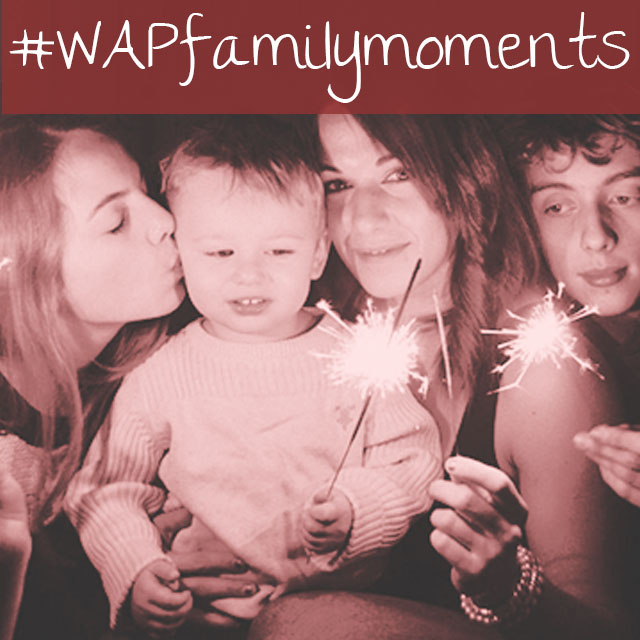 This weekend, capture special heart-warming family moments for our Weekend Art Project!
One of the main reasons we all want cameras is to capture the moments we share with the people we love so that we will have something to remember them by years from now. This weekend, we're bringing the Weekend Art Project closer to the heart and asking our users to share some of these precious moments.
Submit awesome shots of family moments into the contest this weekend. It's a great opportunity to share with the community, and who knows, your shot just may be voted the winner!
How to submit your photos
Tag your images with #WAPfamilymoments or submit them directly in the contest section. Submit no more than a maximum of two photos.
How to Vote
Winners will be selected based on user votes, so be active, follow the contest and vote! Vote in the 'Contest' section in the app or else visit the 'Contest' section on our website to vote!
Contest Deadlines
All entries must be submitted by Sunday, May 25, at midnight (PST).
Voting ends on Monday, May 26 (PST).