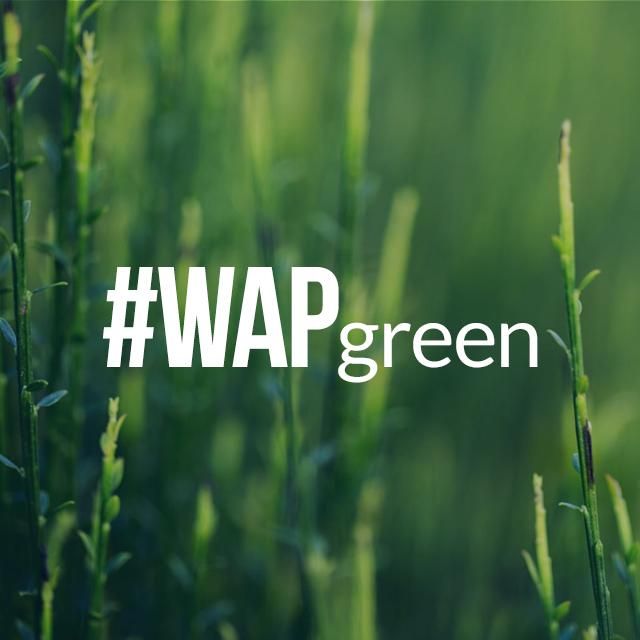 This week, we're going green—literally! Capture stunning shots that emphasize the color green for our Weekend Art Project and use the tag #WAPgreen to enter your photos into the contest.
St. Patrick's Day is approaching and green is the signature color of this favorite Irish holiday. As special as green is to St. Patrick and Ireland, the color has many meanings that affect us year round. Green is the natural world, growth, freshness, and health. They say it is the most restful color for the eye, and the color of spring and rebirth—something all of us are longing for as winter approaches its final week.
So this weekend, grab a camera and seek out the color green. Enter your stunning photo into this week's contest by tagging it with #WAPgreen.
How to Enter the Contest
Submit an entry by tagging it with #WAPgreen or by submitting it in the Contests section. Submit a maximum of two photos between Friday, March 6th (today) and 23:59 PST Monday, March 9th.
How to Vote
Voting begins on Tuesday, March 10th at midnight, immediately after submission ends, and closes at 23:59 PST on Sunday, March 15th.
Vote in the Contests section by selecting your favorite entries. Under new rules, all entries in the Contests section will be displayed in random order. No new entries are permitted once voting begins.
Contest Winners
The 10 photos with the most votes win. Our jury will also choose one entry outside of the top 10 to be featured.