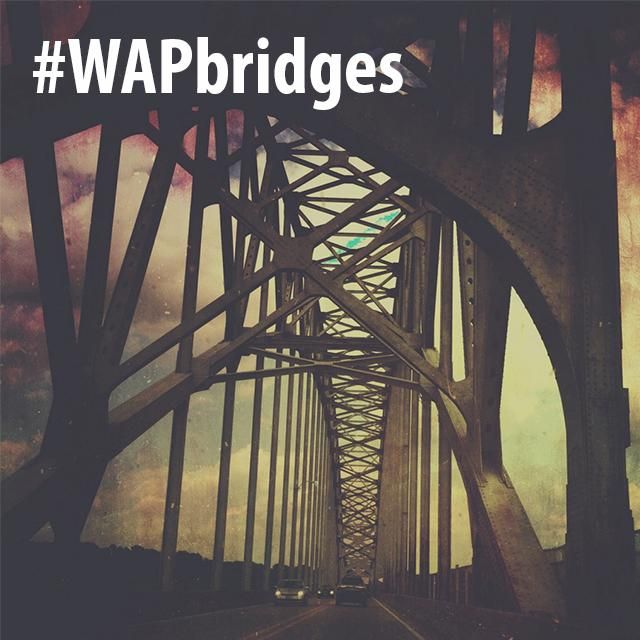 Submit the most stunning photos of Bridges into our Weekend Art Project.
Bridges are the perfect fodder for a fantastic shot. They are often grandiose statements of architecture and marvels of engineering, but they can also be small and quaint. A bridge can blend in as well as it can stand out, and take a back seat to the beautiful nature around it, humbly arching across a creek . The famous French Impressionist painter Claude Monet spent the end of his life painting the same bridge in his garden repeatedly as his vision failed.
This weekend, capture your own special shot of a bridge and submit it into the contest!
Your Photo Must Be Your Own Work
All photos you enter into the Weekend Art Project must be shots that you captured yourself.
ATTENTION!
Under our new rules, the Weekend Art Project runs on a new 11-day schedule, submission and voting periods are separate, and entries are displayed randomly. Read below to learn the specifics!
How to Enter
Submit an entry by tagging it with #WAPbridges, or submit it directly in the Contest section.
Submit a maximum of 2 photos between Friday (today) and 23:59 PST on Monday, September 1.
How to Vote
Voting starts on Tuesday, September 2, immediately after submission ends and voting closes at 23:59 PST on Sunday, September 7.
Vote in the Contest section by selecting your favorite entries. Under new rules, all entries in the Contest section will be displayed in random order. No new entries are permitted once voting begins.
Contest Winners
The top 10 photos that have accrued the most votes by the close of voting will be our contest winners. Our Jury will pick and feature one entry that did not make it to the top 10.