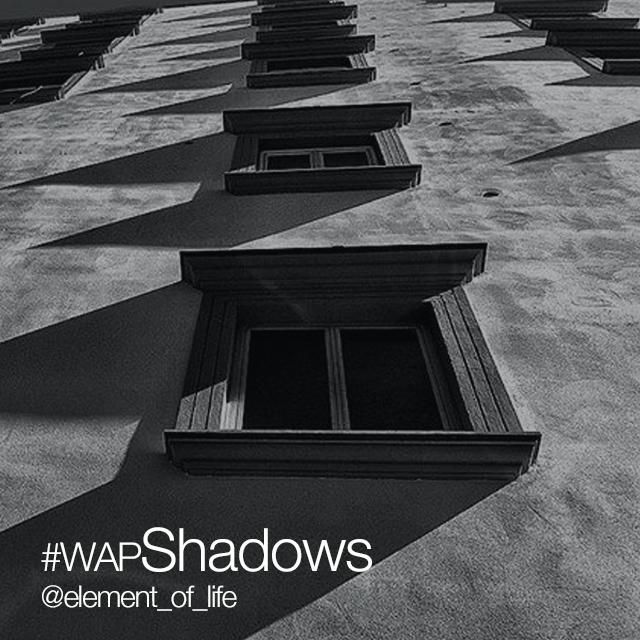 This weekend, embrace the dark side! Capture shadows for the #wapShadows Weekend Art Project.
In photography, shadows are often overlooked or seen as a nuisance, but when captured in the right way, they can make for stunning shots. There are lots of ways to get creative with shadow photography. If you're photographing a subject and its shadow, try adding a twist by flipping the photo upside down so that the shadow becomes the subject. Search for unique patterns in shadows cast by skyscrapers, gates, or fences. Or, snap a shadow selfie for a playful take on the theme.
However you decide to capture shadows this weekend, add the hashtag #wapShadows to submit your captures to the contest!
How to Enter the Contest
Submit an entry by tagging it with #wapShadows or by submitting it in the Contests section. Submit a maximum of two photos between today and 23:59 PDT on Monday, August 24th.
How to Vote
Voting begins on Tuesday, August 25th at midnight, immediately after the submission period ends, and closes at 23:59 PDT on Sunday, August 30th.
Vote in the Contests section by selecting your favorite entries. All entries in the Contests section will be displayed in random order. No new entries are permitted once voting begins.
Contest Winners
The 10 photos with the most votes win. Our jury will also choose one entry outside of the top 10 to be featured.
Have questions? Write to us at contest@picsart.com