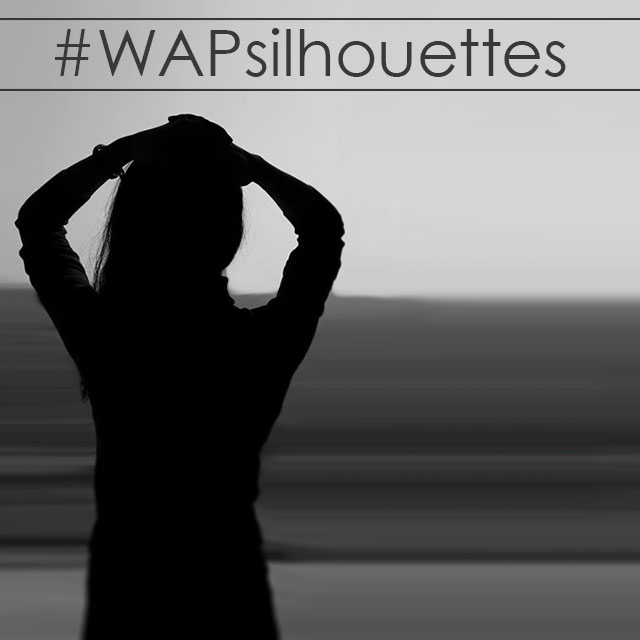 A silhouette is when you can only see the dark outline of an object or person. Sometimes a silhouette occurs when an object is backlit, so all that is visible is its cast shadow, or when an object is simply far off or obscured in shadow. Silhouettes can be used in so many different ways–they can be scary or suggestive, or just plain intriguing. When all you have to work with is body language or contours, you can trigger people's imaginations with your shots.
Take some awesome silhouetted shots for the contest this weekend! Make sure you submit your best stuff!
How to submit your photos
Tag your images with #WAPsilhouettes or submit them directly in the contest section. Submit no more than a maximum of two photos.
How to Vote
Winners will be selected based on user votes, so be active, follow the contest, and vote! Vote in the 'Contest' section in the app or else visit the 'Contest' section on our website to vote!
Contest Deadlines
All entries must be submitted by Sunday, April 20 at midnight (PST).
Voting ends on Monday, April 21 at midnight (PST).