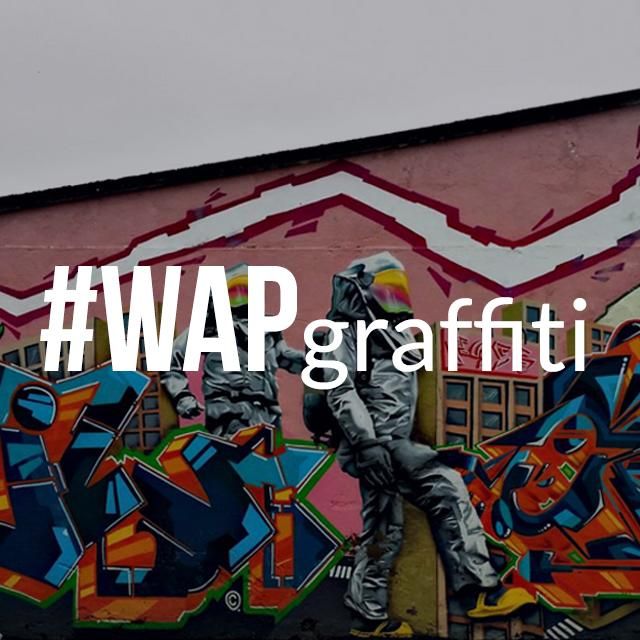 Hit the streets with your camera or smartphone and capture shots of street art for our Graffiti Weekend Art Project. Enter the contest by tagging your images with #WAPgraffiti.
You never know when artists will take over a corner of a city. Suddenly, and empty brick wall becomes a colorful mural, a billboard gets a mustache, or a train park gets a full coat of spray paint. Graffiti makes the bleakest areas lively and beautiful, but it's never the same in any city. Every city is a different canvas, and each one comes with a unique crew of anonymous artists, ready to unleash their creativity on any given night. Capture the street art near you and enter it into this week's contest.
How to Enter the Contest
Submit an entry by tagging it with #WAPgraffiti or by submitting it in the Contest section. Submit a maximum of two photos between Friday the 27th (today) and 23:59 PST Monday, March 2nd.
How to Vote
Voting begins on Tuesday, March 3rd at the stroke of midnight, immediately after submission ends, and closes at 23:59 PST on Sunday, March 8th.
Vote in the Contest section by selecting your favorite entries. Under our rules, all entries in the Contest section will be displayed in random order. No new entries are permitted once voting begins.
Contest Winners
The 10 photos with the most votes win. Our jury will also choose one entry outside of the top 10 to be featured.