1) Use Backlighting to Your Advantage
Of all the directions of light, perhaps there's no finer option than shooting directly into the sun. You can use it to bring landscapes to life, add visual interest to portraits, or highlight the color of a flower petal. Keep in mind, backlighting can be a tough scene for a camera to expose properly. If you're not comfortable with metering manually, take several shots using exposure compensation. Bracketing this way is a quick way to handle an otherwise tricky scenario. As you'll quickly see, the results are well worth the effort.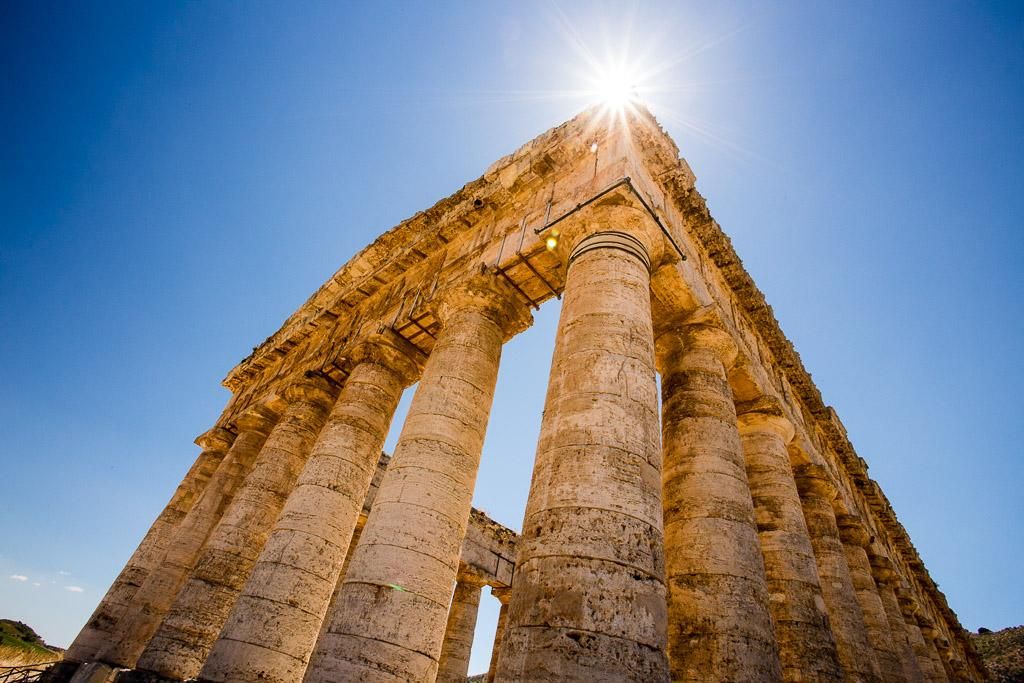 2) Adjust the White Balance
Auto White Balance does an adequate job outdoors. Yet, an overcast day is not required to benefit from the "cloudy" white balance option. Similar to a painter adding more yellow to their brush, this setting introduces a golden quality of light to a scene. It also makes objects in the shade appear less blue. Greens become more vibrant, making the cloudy preset an ideal choice from sunrise through sunset. This is perhaps my favorite white balance setting as it retains an accurate representation of the color temperature while adding brilliance to the photo.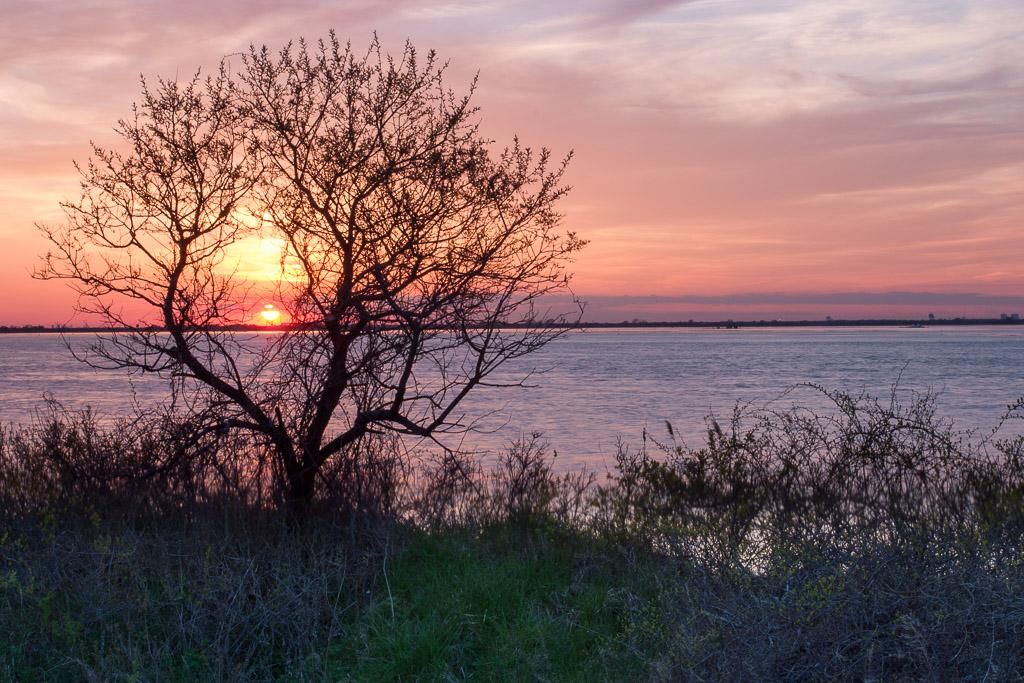 3) Go Ultra Wide
For those who prefer the great outdoors over the tight confines of a studio, the ultra wide angle lens is the way to go. This is generally in the 10-20mm range. Be warned, these lenses are so incredibly wide, it's possible to accidentally include your feet in the photo. Used correctly, you can create spectacular landscapes with sweeping views and colorful foregrounds. To avoid including unwanted objects in the scene, check all four corners of your viewfinder before taking the photo.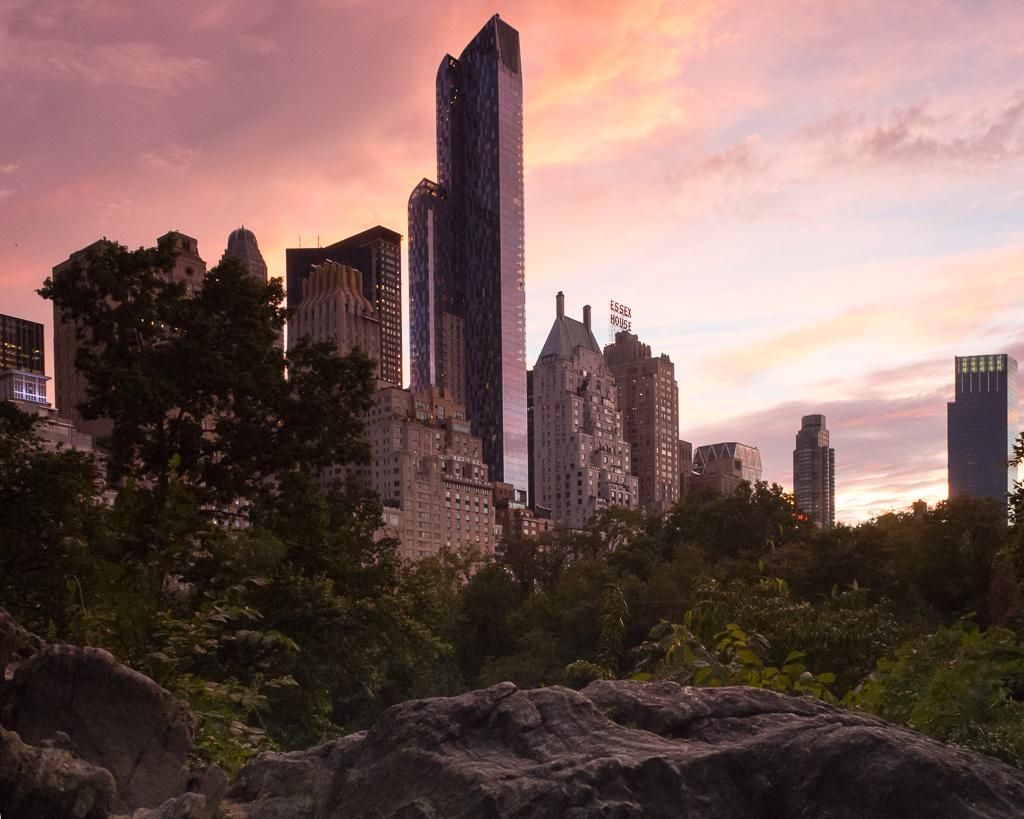 4) Choose the Right Time of Day
Harsh afternoon sunlight can wreak havoc on a landscape photo. With bright highlights and dark shadows, the contrast makes for especially difficult exposures. For truly dramatic scenic opportunities, dedicate the hours around sunrise and sunset to photography. You'll be amazed at how few people are there to clutter your composition. With the soft light and colorful skies, your photos will take on a new level of natural beauty.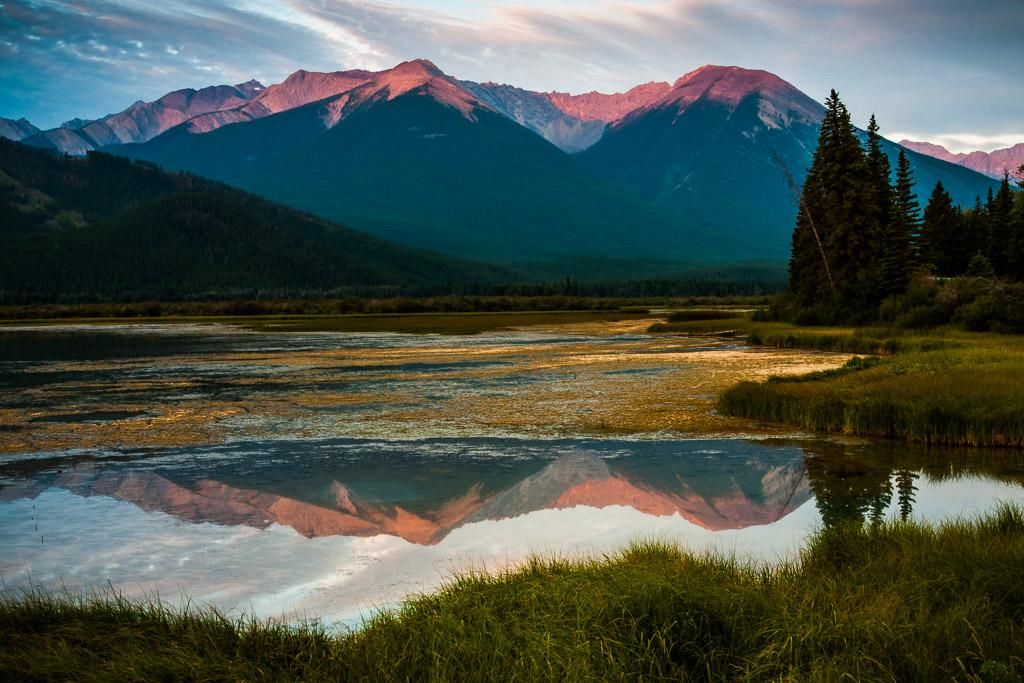 5) Add a Filter
If you can't be on location during the magic hour and are shooting midday, the most important tool will be the circular polarizer. Some may disagree here, but it does not need to be a multi-coated, super high end filter. A basic model will be just as effective. With it, you can take a pale blue sky and make it pop. This is especially true when the sky is dappled with clouds. Be warned however, the technique is so powerful it's easy to go overboard. As a tip, I'd recommend that you find the maximum strength of the filter, and then cut the intensity slightly. This will provide you with more natural results.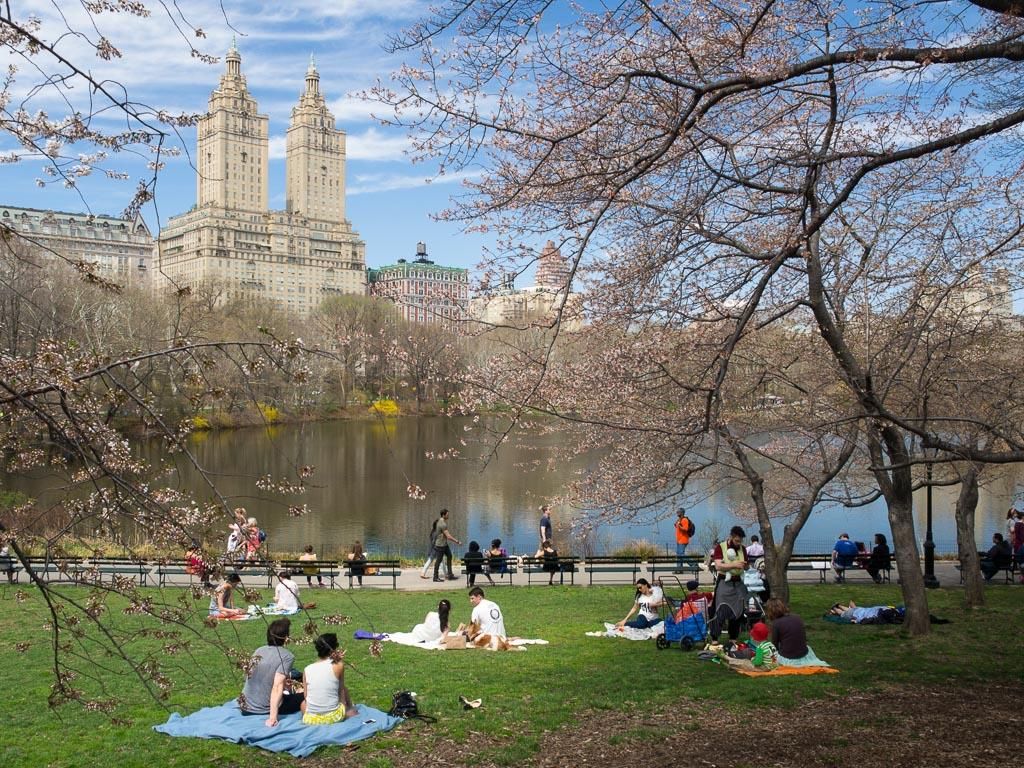 6) Simple Focus Tip
In a big sweeping landscape, it can be tricky to determine where to focus. For me, apps that calculate precisely where to focus is just not practical (or fun). To further emphasize the effect of the small aperture, I have found a simple solution that really works. Place your focus point on an object that's 1/3rd of the way up from the bottom of the frame and use a small aperture like f16. Not only will the object in the bottom third be sharp, but so will everything in front of, and behind it. As an example, I focused on the large boulder towards the bottom of the frame in this photo in the Canadian Rockies.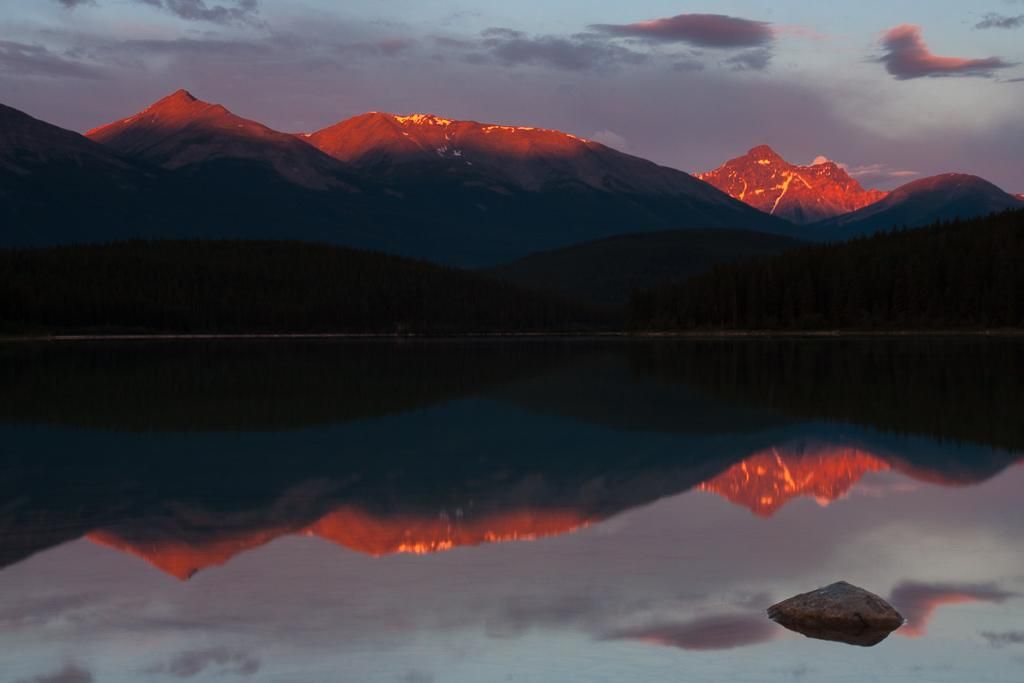 7) Try Live View
If you've ever struggled to achieve autofocus at night, Live View will be your new favorite mode. With it, you can zoom in on a tiny portion of a subject at 5x and 10x magnification. This extreme close-up gives you the ability to carefully micro-focus on whatever is most important in your scene. Just note, the enlarged view on your LCD is not representative of your lens's effective focal length. Upon pressing the shutter, the entire scene will still be captured in sharp detail. You'll be amazed at the level of precision possible. For the ultimate in control, use this with manual focus and a tripod.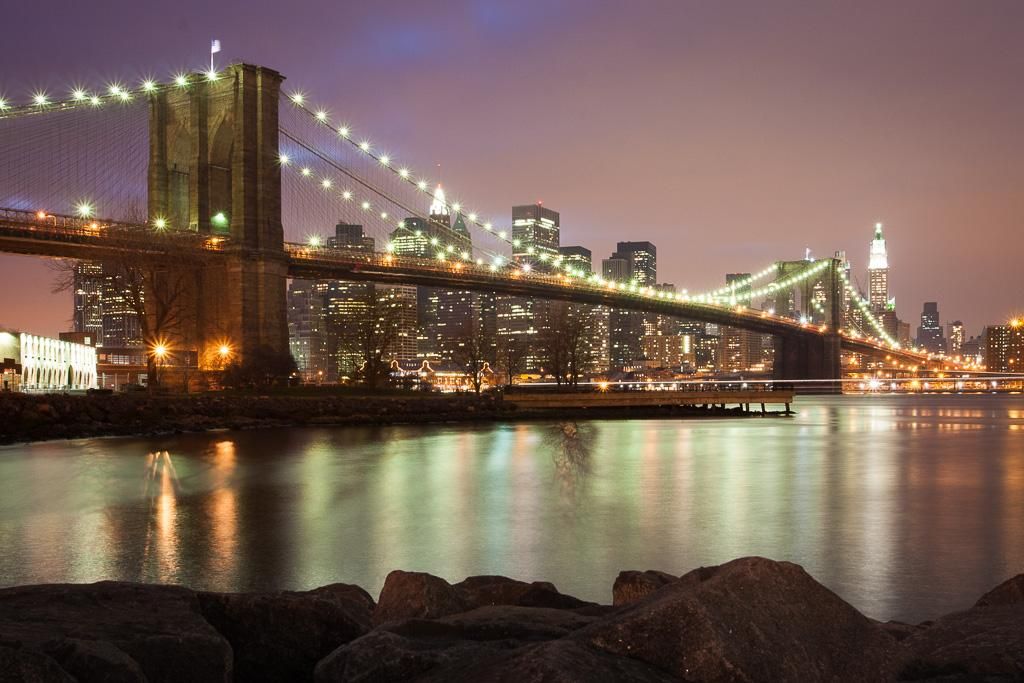 Photos and Text by Chris Corradino