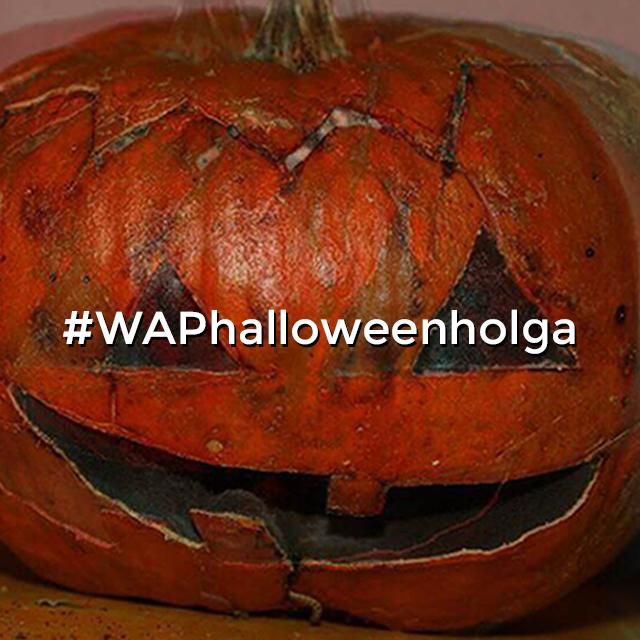 It's Halloween weekend and that means you are going to have some spooktacular shots of yourself, your friends and family, and the madness around you. Use the opportunities Halloween provides and distort your images with the intriguing Holga effect in PicsArt's Photo Studio. Don't forget to tag your photos with #WAPhalloweenholga for this month's last Weekend Art Project.
With the Holga deviations, we're in for a retro-eerie treat.
Your Photo Must Be Your Own Work
All photos you enter into the Weekend Art Project must be photos that you captured yourself. Any non-original photos will be removed.
Enter
Submit an entry by tagging it with #WAPhalloweenholga, or by submitting it in the Contest section.
Submit a maximum of 2 photos between Friday (today) and 23:59 PST Monday, November 3.
Vote
Voting begins on Tuesday, November 4th, immediately after submission ends and closes at 23:59 PST on Sunday, November 9th.
Vote in the Contest section by selecting your favorite entries. Under new rules, all entries in the Contest section will be displayed in random order. No new entries are permitted once voting begins.
Contest Winners
The top 10 photos with the most votes win. Our jury will also choose one entry outside of the the top 10 to be featured.