It was his musician portraits that first grabbed my attention. I went straight to Patrick Cady's Gallery (@patrickcopacetic) and was whimsically transported to the magic that exists in the center of the United States.
Patrick, a Kansas native, used to keep count of The Wizard of Oz references he heard when people found out he was from the Jayhawk State. He stopped when he got to six digits. I thought I would give him one more for the score. Dorothy left Kansas and found the magical Land of Oz. I stumbled into Kansas through Patrick's images and found a new magic.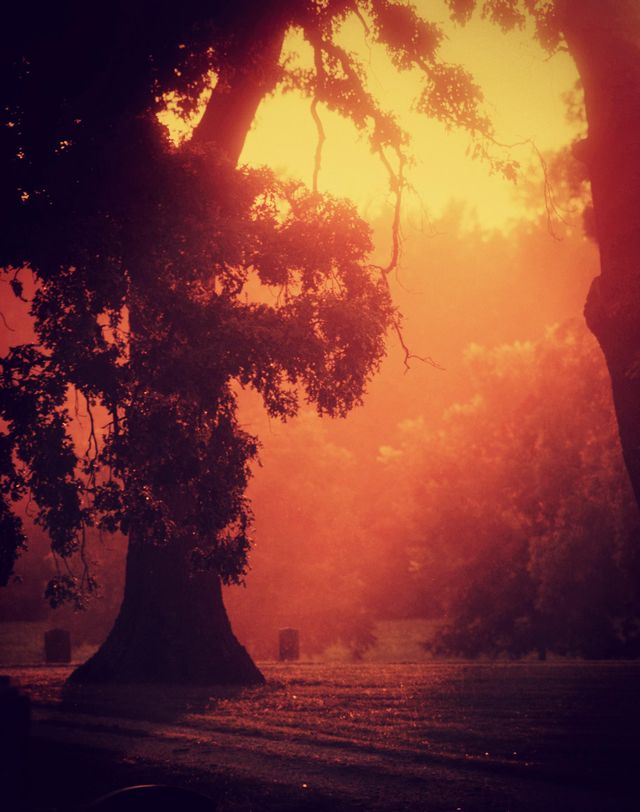 As the wife of a musician, I am constantly enchanted by my husband's energy as he performs. Throughout Patrick's Gallery I kept coming across this same enchantment, captured perfectly.
I decided to ask Patrick about these images. "I believe there is something uniquely fascinating about someone lost in a moment. With music you are both witnessing the product of a musician's art and seeing them in the act of creation. There's energy in the dynamic."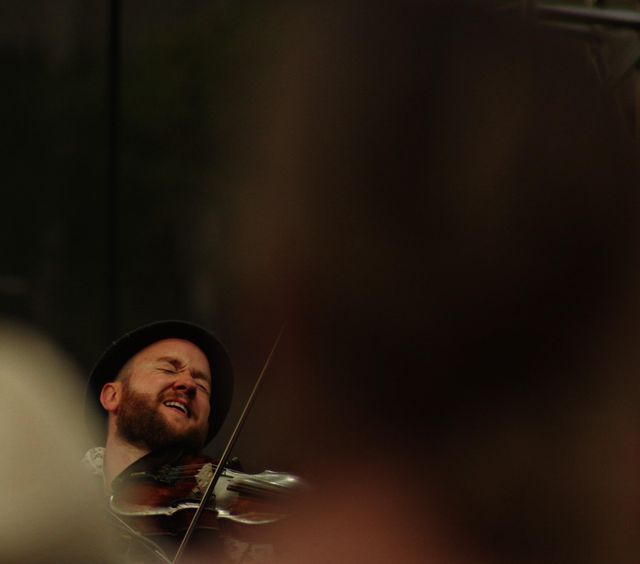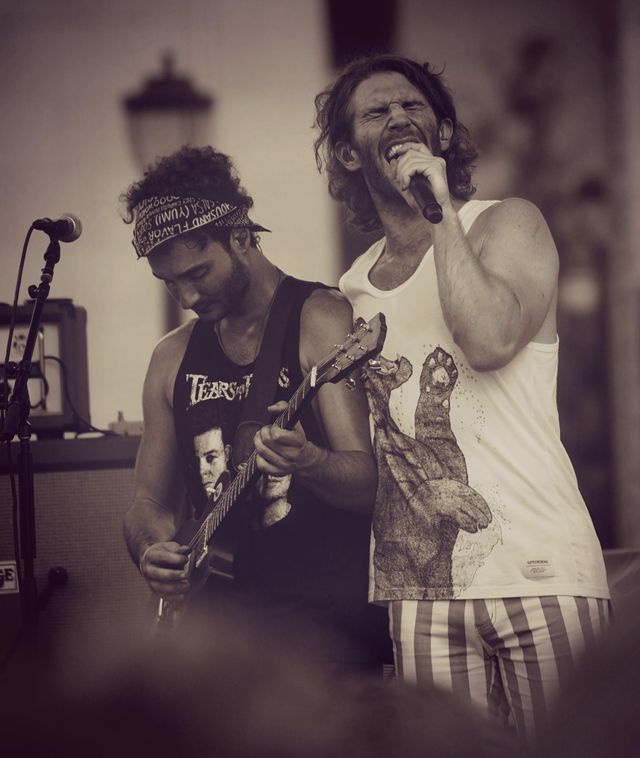 The answer was so eloquent, it was art. He was once again able to recreate this authentic and raw experience, but this time with words. I realized Patrick is a storyteller. When I got to know him, I understood how he was able to create these images that capture such emotion.
With creative and cool parents by his side, a young Patrick quickly developed an inquisitive spirit. His mother, a nurse-practitioner, did a lot of research in play therapy and his father shared with him his passion for writing."He got me into fantasy, science fiction, puns and opened my mind up in so many ways," shares Patrick.
In high school, his curiosity led him straight to his high school newspaper. "I dug that so much, I decided to study Journalism in college. I discovered the joy of rapport, the solidity of common ground, and the power of a nicely phrased question."
After graduating, Patrick joined a weekly newspaper in Eudora, Kansas. Staff was limited so he was placed in charge of both story and images. "I learned to think visually," he shares. Some of his stories reached the regional AP wire and he was recognized by the State Press Association for his work.
After a few years, he left the paper and began working for a healthcare company. With the shift, he lost his creative venue. Though this transition was hard, he found the joy in his new job and relished his free time that he spent with his wonderful girlfriend Angela.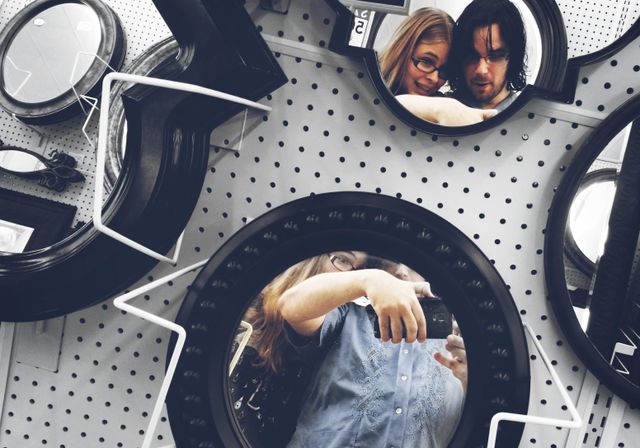 "Sometime in February I was messing around with my cell phone taking silly usfies with Angela. I thought it would be cool to edit our faces into the cockpit of the Millennum Falcon." This is when PicsArt entered the scene.
He installed the app and immediately liked the easy to use filters. "PicsArt led me to start taking photos almost daily. I could create my own recurrent clip art, or shade certain areas of a photo with a filter. I relearned how to blend layers. It was great."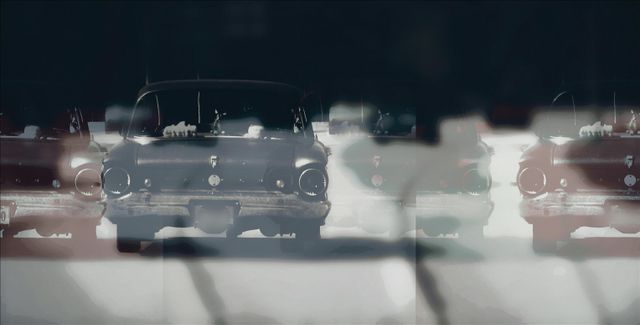 When Angela saw the stunning results from his photographic adventures she encouraged him to join the community. "I started actively looking for events to photograph."
With each post, he became more inspired to jump back into the world of storytelling. "For the longest time, I've had this blog title running in my head: The Mine Is Ours. The idea is that what I see, what is mine – the thoughts, images, and stories I gather have value beyond me. What is mine becomes available for everyone. The fact there is always more outside of ourselves than we can imagine keeps me posting and enjoying the community's work every day."
Through Patrick, we feel the pulse of Kansas City. "It's far from perfect, but the mixture of culture, Midwest ease, and the wonders of four full seasons have kept me captivated. I think of lot about journey and where my photography may lead me. I figure before I wander out to explore far or wide, I should know where I come from.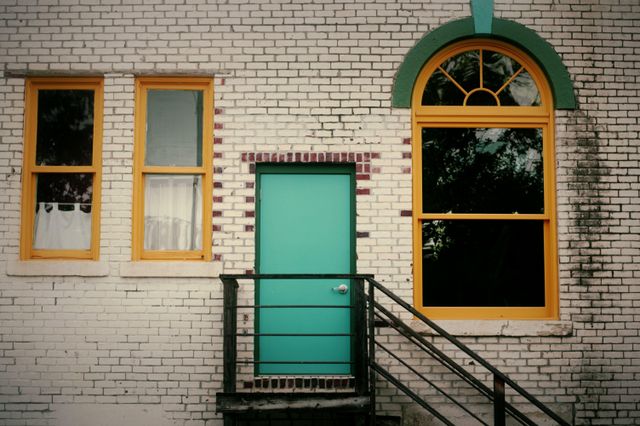 Each time I attend an event, visit a local community and meet new folk out and about, I feel I'm uncovering new veins of gold and piles of diamonds." And we get to enjoy these treasures. I am over the moon that we have such a wonderful storyteller in our midst and that What is His is Ours.
This story was prepared by PicsArt's Community Editor, Madlene @madlene_pa. If you have a PicsArt story to share, we would love to read it. Please send an email to [email protected].