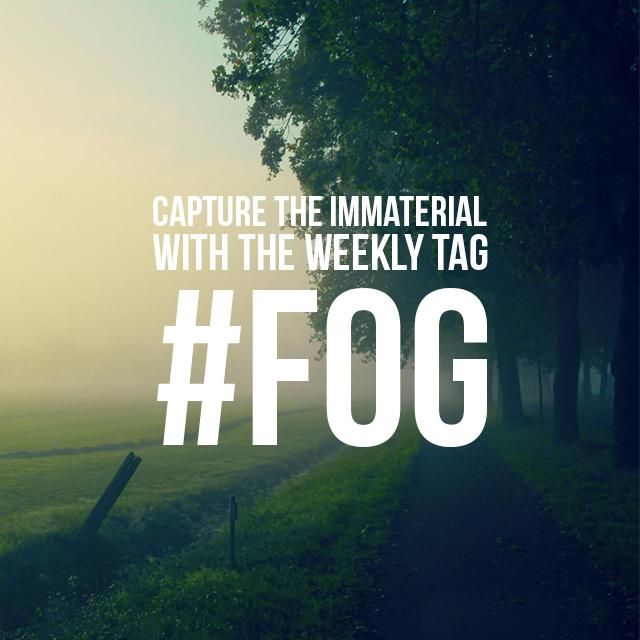 Venture into the alluring and foggy world, and attempt to capture the immaterial with the weekly tag, #fog. Take advantage of how fog photography uses its subject as its camera effect as well, with the foggy weather serving as a filter to the world in and outside of the camera lens.
Fog is merely a collection of tiny water droplets suspended near the surface of the Earth. It's the immaterial work of nature that descends from the sky when the cold gets close to us. The phenomenon is more than just a natural process though, it is also a sensation we feel.
Fog is a veil that blinds us from seeing too far out ahead. It can distort figures, or obscure them altogether. With Halloween just around the corner, fog goes hand in hand with the spooky, mysterious, and chilling nature of the holiday. It can be scary and beautiful at the same time.