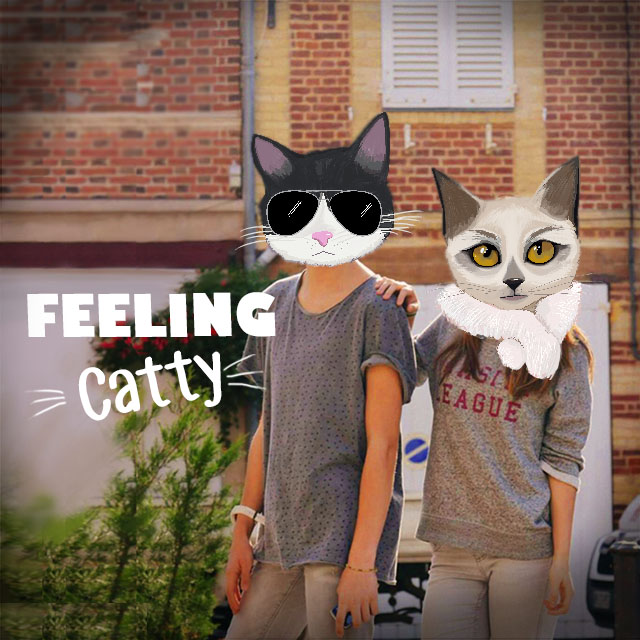 Download our new Feeling Catty clipart package to get your hands on some of the fluffiest and most irresistible clipart we've ever put out. You'll find 45 pieces featuring man's other best friend, the cat.
Find kitties dressed to impress, napping kitties, ironic kitties, and kitties with something sassy to say. Make it rain with kitties on your favorite shots day and night. After all, an extra cat can only be a good thing!
Find Feeling Catty in the PicsArt Shop, and download it today!