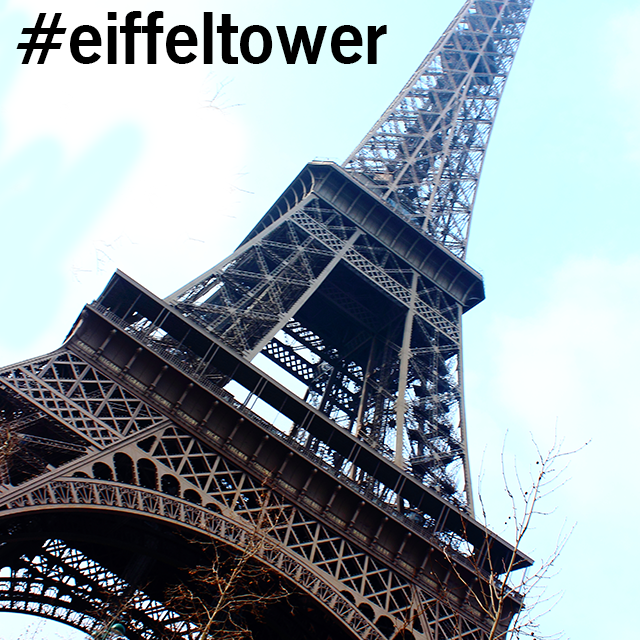 Today is the 125th Birthday of the Eiffel Tower since its official opening in Paris. The tower is one of the most iconic and widely-recognized structures on the entire planet, so to celebrate, we are asking our users to tag any photos they may have of the Eiffel Tower with #eiffeltower all week long.
Paris is the most visited city in the world, so for a community of photographers as big and international as ours, there are sure to be some great photos of the Eiffel Tower.
Share your memories of your visit to Paris, and wish the Eiffel Tower a happy 125th birthday by tagging your photos with #eiffeltower.