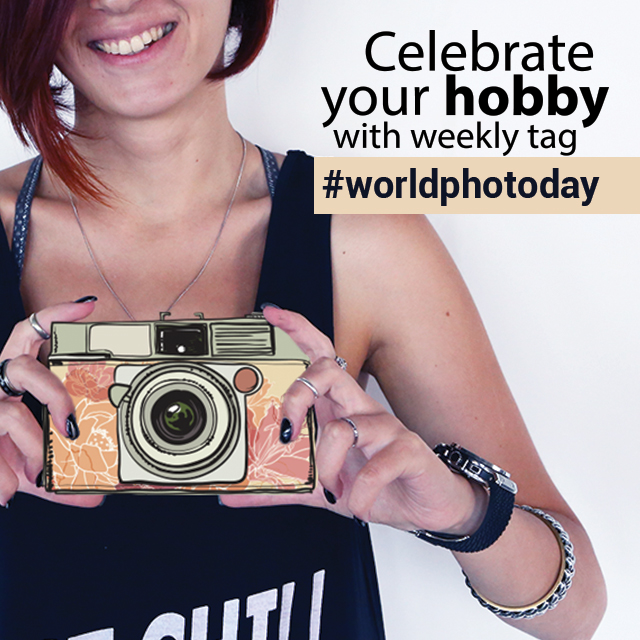 This week, we are announcing a very special Weekly Tag. August 19th is World Photo Day, a yearly event in which the world celebrates photography on anniversary of the first practical photography patent. This year marks photography's 175th anniversary, and in honor of this day, we are announcing the tag #worldphotoday, in which we want users to share their best photos for this occasion.
The day specifically celebrates the patent of the Daguerreotype, the first practical photographic process, which was invented by Joseph Nicèphore Nièpce and Louis Daguerre in 1837. On August 19th, 1939, the French government purchased the patent and announced the invention as a gift "Free to the World", thus marking photography's true entrance into the world.
Tag photos that demonstrate what photography means to you with #worldphotoday all week to join the celebration. The #worldphotoday tag will be fixed atop our trending tag list, which means that not only will you be participating in this year's celebration, but lots of people will see your photos and you'll get some new followers.
Join the celebration and tag your shots with #worldphotoday!