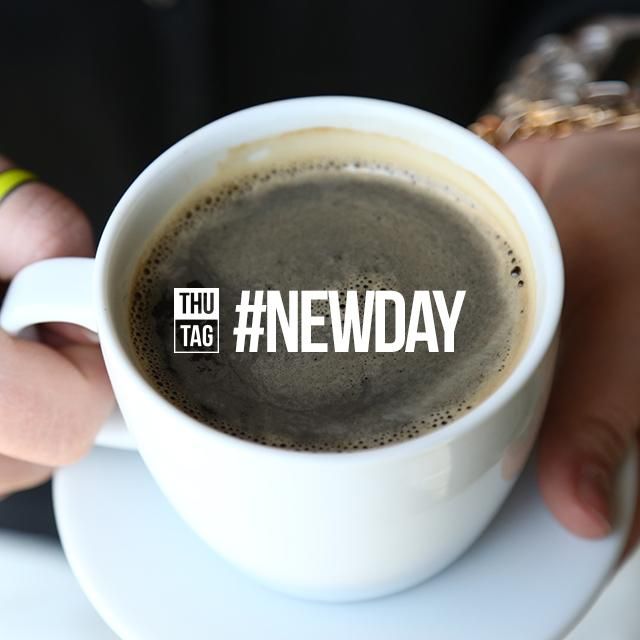 Today is January 1st of 2015, and that means that we've finally made it to the other side of the holiday season! The new year is sprawling out in front of you like a clean slate, ready for you to make of it what you will, and it starts today.
Share how you are spending your New Year's Day with the tag #newday. This is your chance to show enthusiasm for this new beginning and start off on the right foot.
Whether you want to hit the gym to knock off a new year's resolution, or just celebrate with a slide down the biggest snow covered hill you can find, capture it and share it on PicsArt with #newday.
Once more for good luck… and Happy New Year!