Last week we held the 3 Weekend Art Project to celebrate PicsArt's third birthday, challenging users to find creative ways of representing the number three in photos. The 2,473 entries were consequently a lot of fun to sort through, because everybody had such wildly different and original ideas.
While some users found the number three in the world around them, capturing shots of three leafed clovers and birthday candles, others hit the editor hard to create complex and surreal representations of the number three. It wasn't easy pickins this week, but our community voted to select the best 10 entries — this week's winners.
At the top of the heap was fffaaa (@fffaaa), who won handedly with her 192 votes. This was a beautiful and subtle entry, taking a simple shot of leaves along a curb and using color splash to highlight three of them. Very clever and very elegant.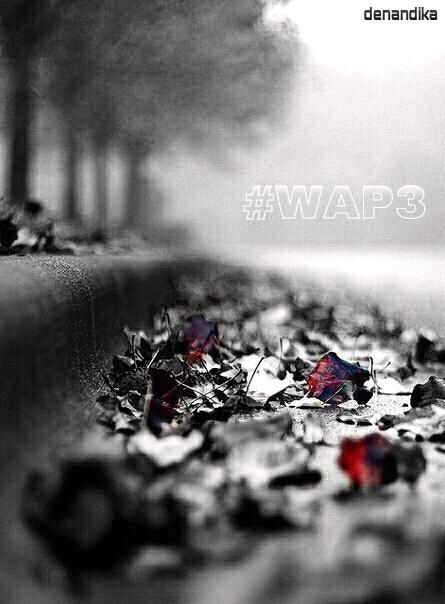 Iwan Sicavi (@iwansicavi) took second with 167 votes, returning to the top three for the first time since June. Iwan's entry was a simple piece of macro photography, capturing three droplets of water clinging to a blade of grass.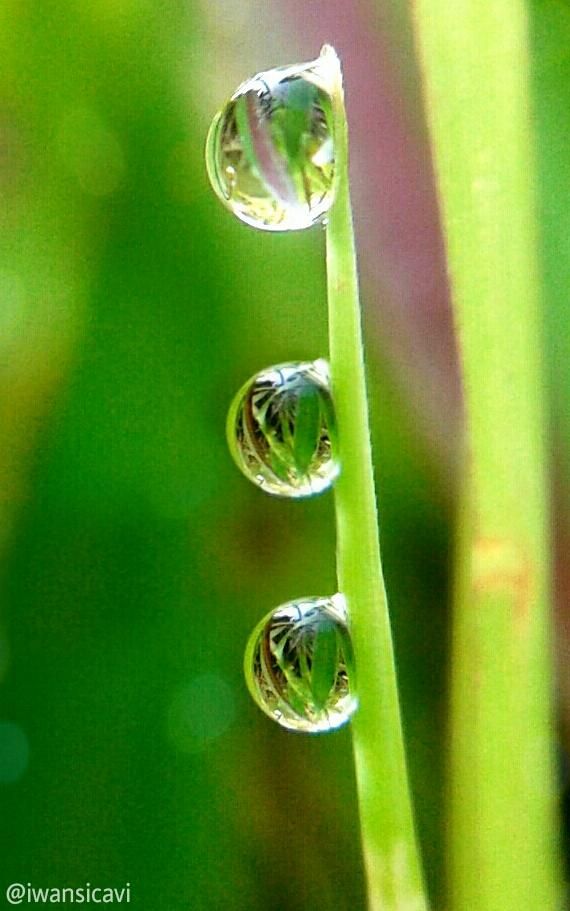 Just 10 votes behind Iwan was paolomore (@paolomore), one of PicsArt's best editors, at 157 votes. Paolo's entry was at the level of amazing creativity that we've come to expect from him, representing the number three by weaving PicsArtist Lily through three frames.
Prithwiraj Sarker's (@new2me) entry of three Russian dolls was our Jury's Pick of the best entry outside of the top 10. The increasing sizes of the Russian dolls was symbolic, as Prithwiraj had a message to send, "we have grown over the years with picsart, its OUR FAMILY".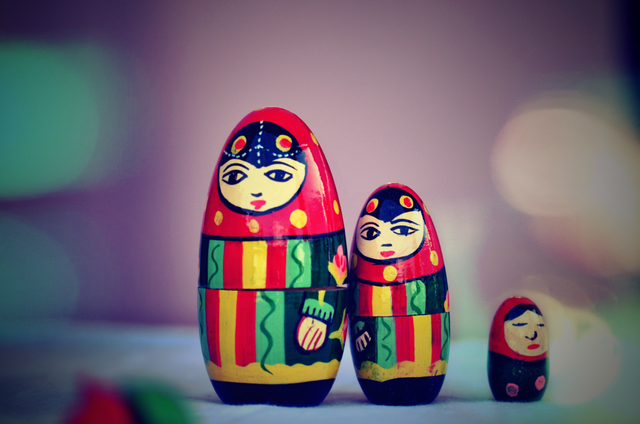 No two entries were alike, so don't miss a single one of this week's winners. You can find the rest of the winning photos below.
Thanks to everyone for your participation and for making these past three years so wonderful! Head over to our contest section for more art competitions. Two contests are still taking submissions, and our Cityscape Drawing Challenge is in its final day of voting!