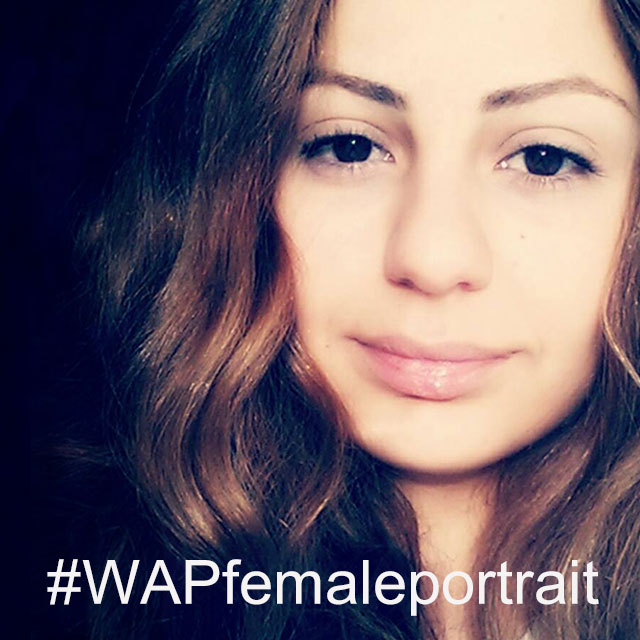 In celebration of International Women's Day, we are asking users to submit portraits of females that they admire for our Weekend Art Project!
This is a day when we celebrate all of the women that have helped shape the world and move us forward. It is also a day when we turn our attention to some of the injustices around the world, and the women that face these injustices with courage and strength. This weekend, let's do our part in raising awareness of the strong women who live among us, and submit portraits of them into this very special Weekend Art Project.
Celebrate International Women's Day this weekend, and honor the female heroes in your life with stunning portrait photography!
How to submit your photos
Tag your images with #WAPfemaleportraits or submit them directly in the contest section. Submit no more than a maximum of two photos.
How to Vote
Winners will be selected based on user votes, so be active, follow the contest and vote! Vote in the 'Contest' section in the app or else visit the 'Contest' section on our website to vote!
Contest Deadlines
All entries must be submitted by Sunday, March 9, at midnight (PST).
Voting ends on Monday, March 10, midnight (PST).