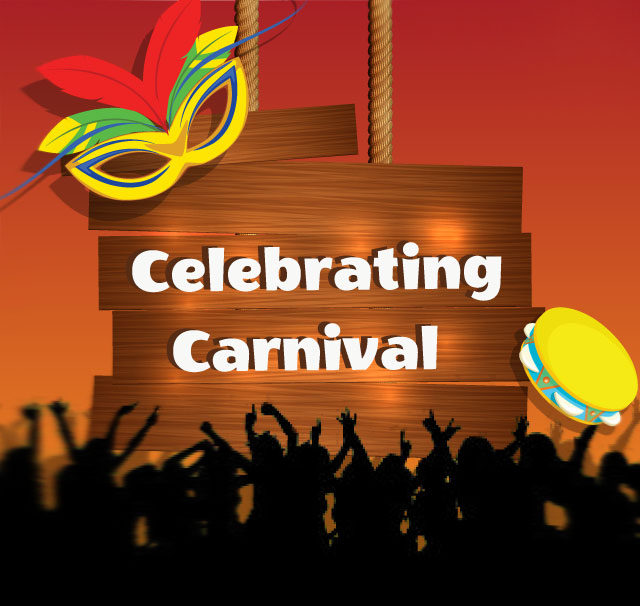 It is Christian tradition to give up all worldly pleasures in the 40 days preceding Easter, a period known as "Lent". Lent is a period in which Christians practice discipline and sacrifice, and focus on their spiritual life to improve themselves and lend a hand to those in need. While lent is about discipline and sacrifice, the weeks that lead up to it are about cutting loose and indulging all of our worldly pleasures in a raucous farewell celebration.
This celebration is known internationally as Carnival (Carnaval) Season, the greatest party on earth. The most famous celebrations are likely those in Rio de Janeiro, Brazil, Carnevale in Italy, and of course Mardi Gras in New Orleans. These celebrations are unforgettable experiences filled with brightly colored beads, confetti, costumes, and iconic parades. Then of course, at the center of it all, delicious food, drink, dancing and music radiating from every house, street and beach, with the sound of all of our worldly pleasures free to run wild for a day.
Here at PicsArt, our greatest pleasures are creating and sharing, and we certainly plan on doing a lot of that in the coming weeks. We wish everybody a happy Carnival Season! No matter what religion you are everyone is invited, so have fun and celebrate!