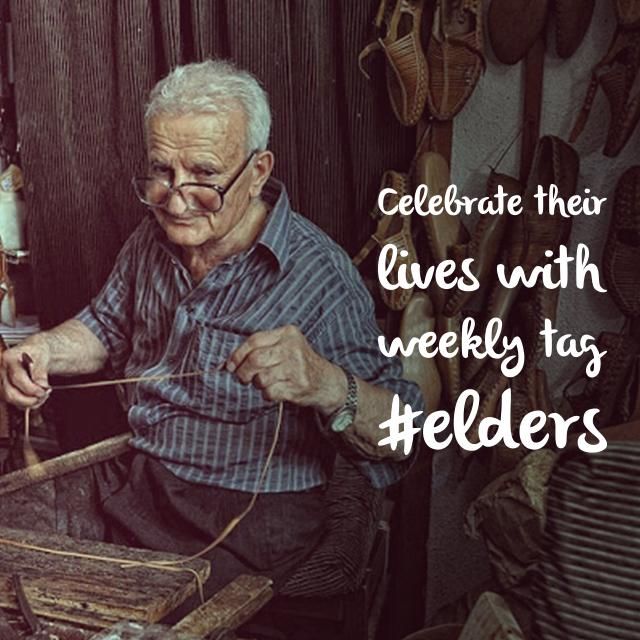 Whether you're lucky enough to have your grandparents around or not, being in contact with elders is always a humbling and enlightening experience. They've lived longer, experienced a time different from your own, and have seen more than you. They have stories to tell that sometimes lack an audience but are very valuable to capture. Most importantly, we have much to learn from them.
World International Day of Older Persons is coming up on October 1st, so this week, capture older persons around you and share your photos with the tag #elders. It's the perfect chance to reflect on and honor the seniors whose love and wisdom have helped make you who you are today.
Sharing your photos of elders is a great way to attract followers that appreciate the way you capture the world around you since the weekly tag is visible to the PicsArt community all week long. Come back in a week to discover a gallery of the most endearing submissions.