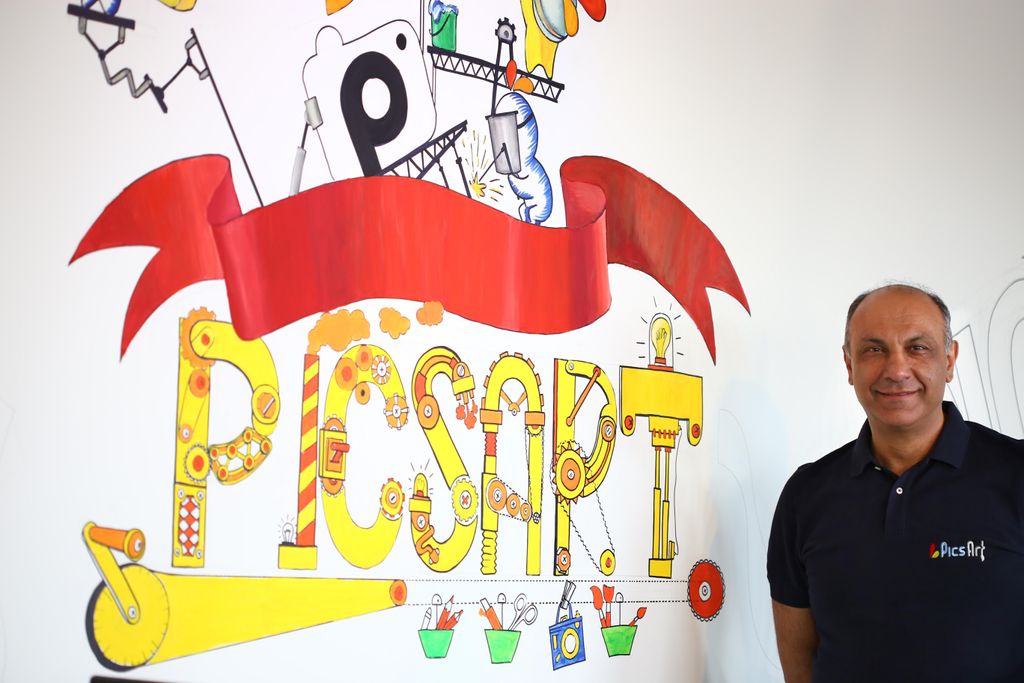 We recently had to improve our network, when PicsArt officially outgrew its original setup after breaking 50 million monthly active users. We invested in restructuring, and now that our enhanced network is in place, we have extra power and are expanding PicsArt's social features, for which we are going to need your input. We want to know what new features you would like added to PicsArt. Before you tell us, however, here is a quick overview of exciting changes that are already on the way.
We are working on a new contest system, which will be more fair, objective, and provide contestants with broader exposure.
Profile pages will have more customization options, so you can personalize your online art portfolios. You will have new ways to organize and present your artwork.
Public streams will offer new channels for artists to discover and be discovered. You will have a direct line to the trending images and artists in the community, as well as new navigational categories. There will also be more ways to collaborate with others. Our #freetoedit tag was a hit with great photo edits, and we have now expanded it. With the recent Android update we introduced a new policy, which protects photos from being downloaded by others. Now only those photos that have #freetoedit tag will be available for others to save and reuse, while the rest of uploaded images can be shared but not saved.
As we continue to grow we are also putting in place systems to ensure that PicsArt is a secure place to share and connect. We will safeguard our site against spamming and bot attacks by creating smart user validation and posting policies. We are also amping up our security measures to ensure state-of-the-art protection for your data.
PicsArt is a place where anyone can be creative, and in that spirit, we want to provide more rewards to our most talented and popular users. Our new reputation system that we are working on now, will highlight these creative individuals so that their photos and drawings get more exposure.
These developments are only the beginning of our social network overhaul, however. PicsArt is considering one-to-one and group messaging, and other vital elements for improving user interaction and communication. We would be happy to hear your ideas. Tell us the features that you desire most to connect and stay connected with your PicsArt friends and community.
We look forward to seeing where you want PicsArt to go next. Comment below with your suggestions, we will select the most requested features and make them part of PicsArt as soon as we can. So please, write us your suggestions and stay tuned for our upcoming updates!
Kind Regards,   Hovhannes Avoyan PicsArt CEO and Founder