Whether you're a planner-girl, a magnet-mom, or a write-it-on-your-hand woman, with the bustle of never-ending to-do lists, it's not enough to jot things down in your head. Nowadays, being in college can be just as demanding as having a full-time job.
Our advice on how to get things done when it feels like you don't have enough time for it all? Make a list starting with cannot put off items through to it can wait, and check them off one by one. Yes, you may be thinking, "duh, that's what I've always done", but what we're really getting at is, avoid multitasking and give every to-do the attention it requires.
For example, one way you can avoid the mess and stress that comes with having too many great photos is to make a digital collage. You can simplify your news feed by collecting a bundle of priceless shots and turning it into one special memory. Here is PicsArtist madison /@madison02 / mastery of a serene autumn collage.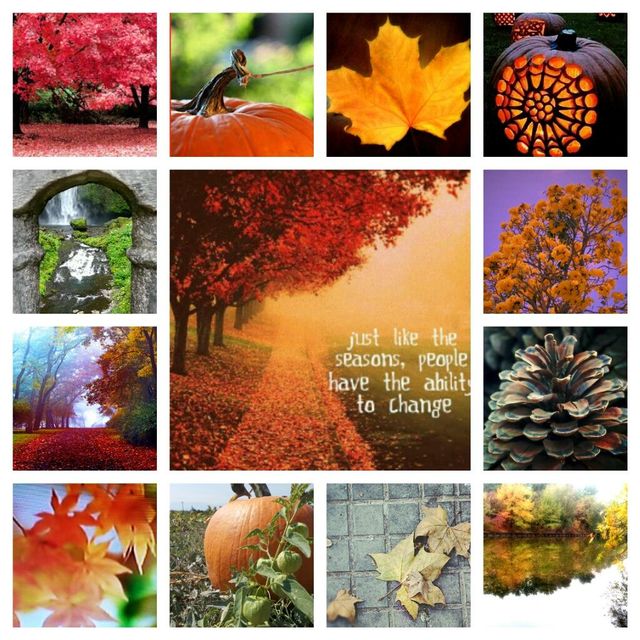 The Wardrobe Change
With fall comes the inevitable rain. Rain can be good. As user @blue_sky can attest to, it means staying in with a hot drink and a cozy blanket. It also means great natural filters for more fall photo-ops. However, as PicsArtist Matt Bradley /@mattyb06/ so clearly captures, it also means getting wet; and let's face it, buying everything waterproof is not a friendly option for your wallet.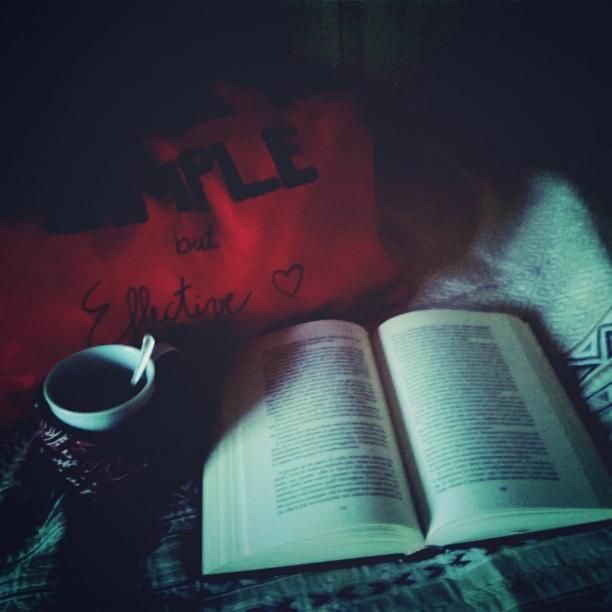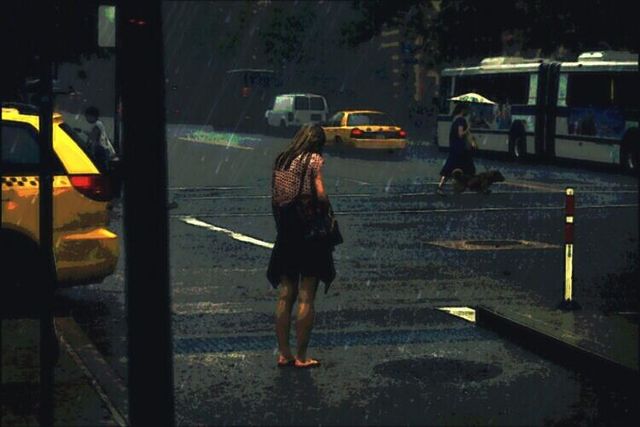 You'd also think it layering up might look bulky and not very fashion-conscious. How many of you remember protesting wearing coats, rainboots, and any clothes that were meant to be practical as a kid, wondering why mom didn't understand that they obviously made you look silly? PicsArtists Jeny Valter /@jeny-valter/ and Margarita /@libby_margie/ sure prove that kind of thinking wrong and hopefully encourage you to stay warm and fabulous too.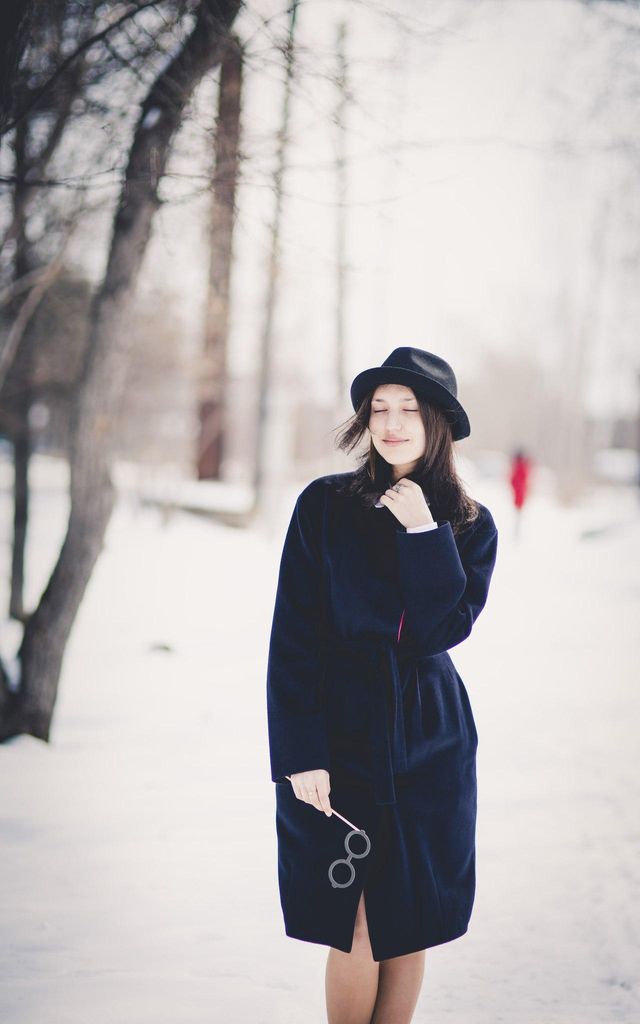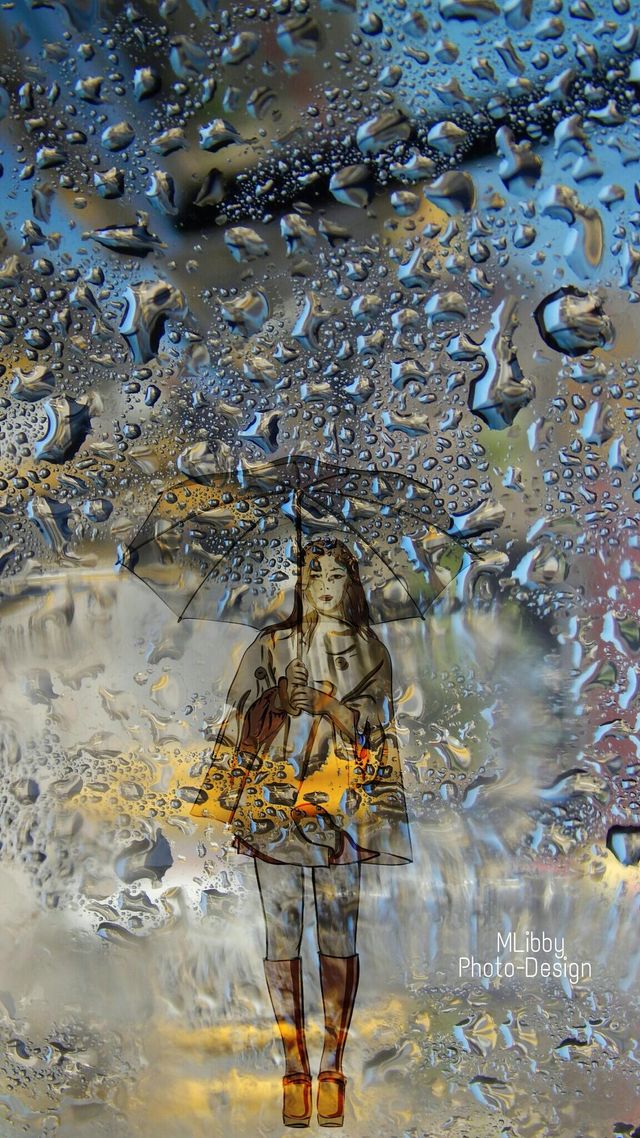 What Not To Do
Although the pace of your day-to-day might have changed from a few weeks ago, in the midst of fall frenzy, keep your summer sanity. Stay positive, because there is so much yet to enjoy and capture. Extra stress and pessimism can prevent noticing the good around you. After you've had a walk in the park, or a hike, treat yourself like Yaz girl 12 /@yjones1/ does and grab a candied apple. Indulge while you use PicsArt to enhance and share the good you've captured to a community that is sure to appreciate it.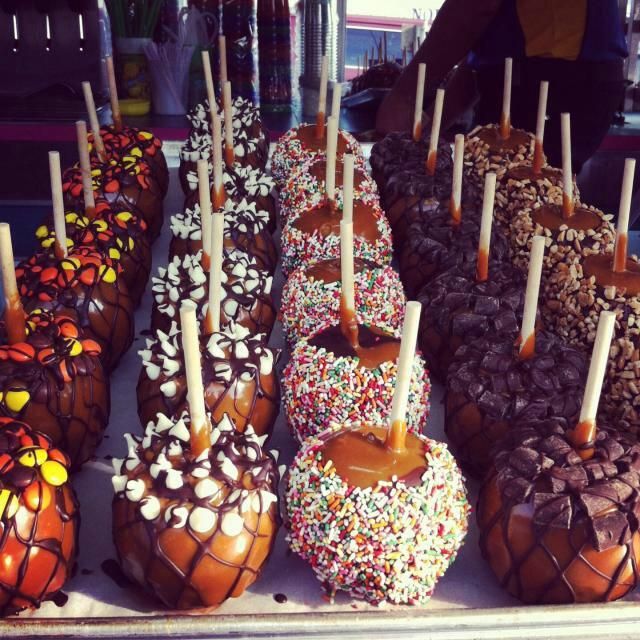 Fall into the mood, and don't regret that candied apple.