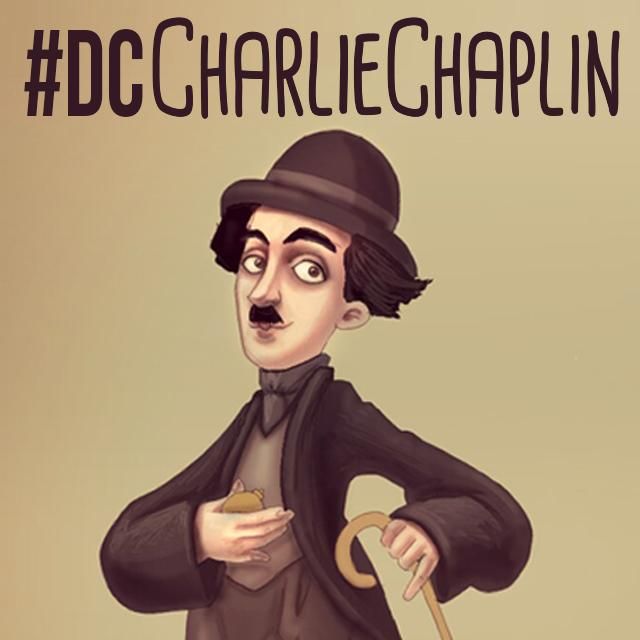 April 16th was the birthday of silent film star and cinema legend Charlie Chaplin, so we've decided to honor him with this week's Drawing Challenge.
Draw your very best portrait of Charlie Chaplin using PicsArt's drawing tools. Chaplin was a comic genius and is widely considered to be one of the most influential people in cinema history. The English-born actor worked during the silent film era, dawning his trademark bowler hat and patch mustache, and twirling his cane as the Tramp.
His accomplishments are too vast to list here, but if you love art and cinema, here is your chance to honor one of the greats through your own artistic skills. Draw Charlie Chaplin and enter our contest by tagging your portrait with #DCcharliechaplin.
How to Enter the Contest
Submit a maximum of two drawings between Saturday morning and Tuesday, April 21st at midnight PDT.
Submit a drawing by tagging it with #DCcharliechaplin or by entering it in the Contests section.
Non-original art will be removed. Your drawing must be drawn with the PicsArt app, and it must be your own work. If not, you will be disqualified.
How to Vote
Vote for your favorite drawings in the Contests section. All entries will be displayed randomly.
Voting begins Wednesday, April 22nd and closes Monday, April 27th.
Contest Winners
The 10 drawings with the most votes win. Our jury will also choose one entry outside of the the top 10 to be featured.