The Graphic Design Challenge last week was a competition to see which PicsArtist could design the best birthday card. Birthday Cards are an important staple to graphic design. They pose a great challenge for designers to find the perfect simple combination of text and images to convey a strong message. In this case, 1437 entries were submitted, each one celebrating the life of a dear loved one or friend in a unique way. Voting was vigorous, but alas, only the 10 most popular entries can claim to be winners. Here they are.
Cowcyy (@cowcyy) took first place, earning 961 votes for this gorgeous design. The card is beautifully thematic, the font playing elegantly against the photo's color composition. Cowcyy is a popular PicsArtist who boasts 802 followers, and whose photography frequently features the themes of the outdoors as well as close friends and family.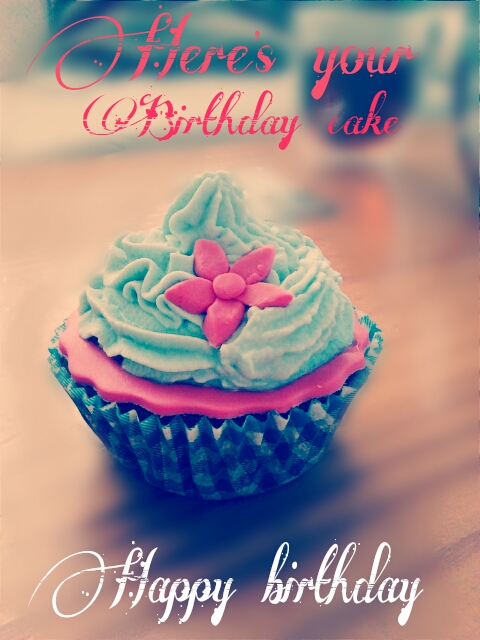 Sa Ha (@kat-kaoz) garnered 696 votes, placing her firmly in second. Sa Ha used a retro approach to stand apart from the rest. It is also important to mention that she submitted two entries into this competition, because both of them cracked the top ten. See the Bulldog in the 7th place slot? That's also hers!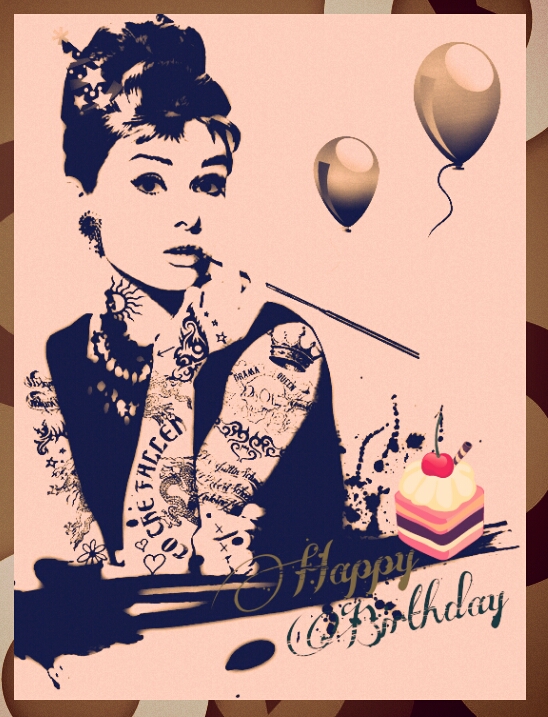 Dawood (@daw00d) placed third, meanwhile, finishing less than 30 votes behind Sa Ha with 669 votes of her own. Dawood's entry is only the 4th photo he has ever posted on PicsArt, but his eye for graceful aesthetic has won him a third place victory in his first ever PicsArt contest!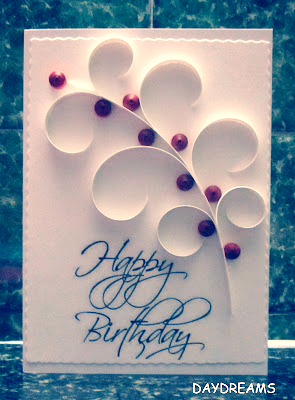 Saleh alyafai (@sale7taz) is responsible for this week's most notable entry, notable for its polished composition. This card is a perfect example of how choosing the right style and keeping things simple is often far more effective than trying to attract attention by overloading an image. Simple, effective, and beautiful.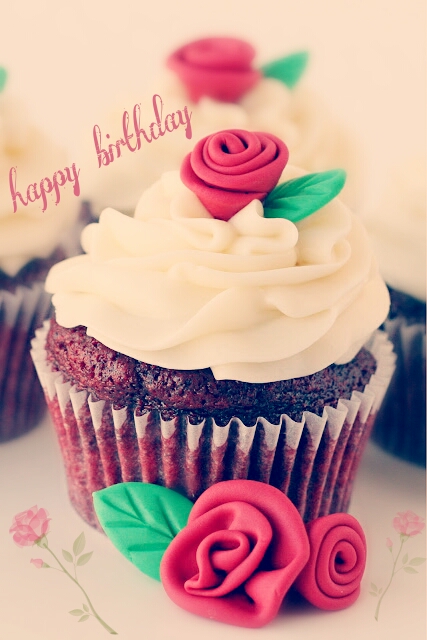 Don't forget to check out the remaining winning entries below! These were great designs that would be at home along side professional cards on any store shelf, so have a look to admire the prowess of the PicsArt community. Thanks to everyone for your participation!