The winners from the Weekend Art Project are in and they are smashing good. Over the weekend, we held a pumpkin photography contest, in which users submitted 901 photos of pumpkins, on the vine, at the market, on porches, freshly harvested and freshly carved. As with all Weekend Art Projects, the winners were selected by the PicsArt community, who voted for their favorite entries over two days.
Finishing in first place by a mile was this entry by Shae George (shaelynnegeorge), which earned an astronomical 1,609 votes. We all have a soft spot for cats, and so this nifty combo of carving skills and black marker must have endeared users with its black cat design. Shae is an active PicsArtist whose page reveals a love of all family things, and what better family experience is there than a good old fashioned pumpkin carving?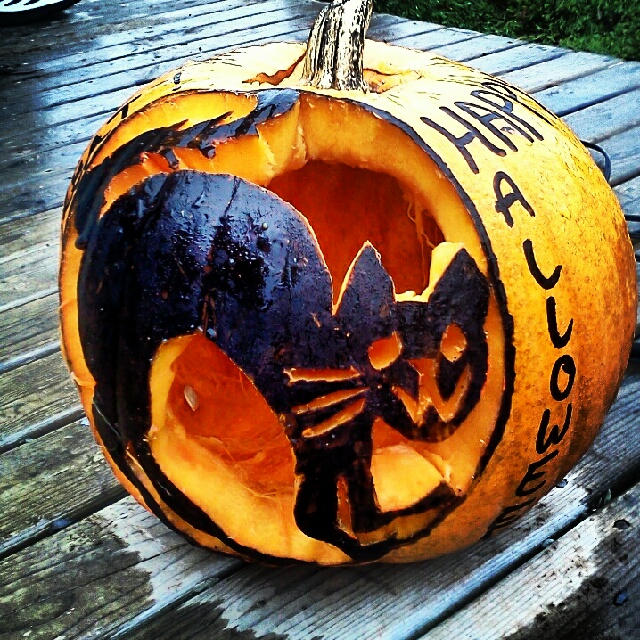 Angela Michelle Borden (@dreamaker212003) came in second place, with an admirable 992 votes. Angela decided to save her pumpkin carving for the editing process, using PicsArt's clipart to turn her pumpkins into silly jack-o-lanterns.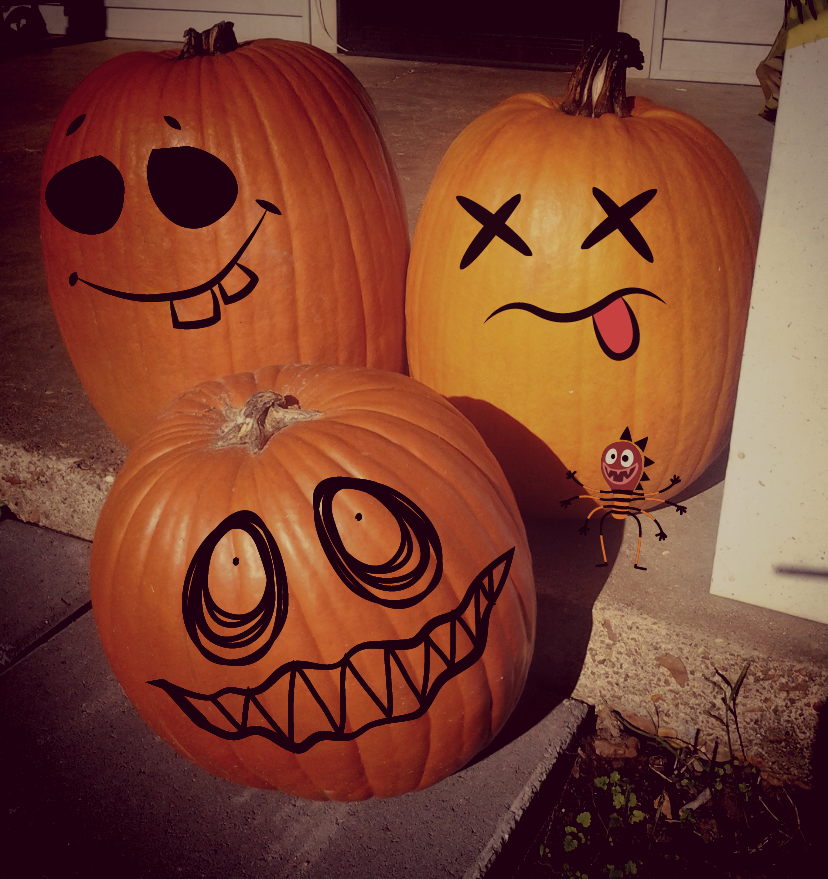 Alexandra Iacovets (@sashenika) came in third by a hair, with 914 votes. Alexandra's jack-o-lanterns, true to their name, are in full display with candles on the inside. These awesome carved faces could scare off any passerby with their burning eyes and flaming smiles.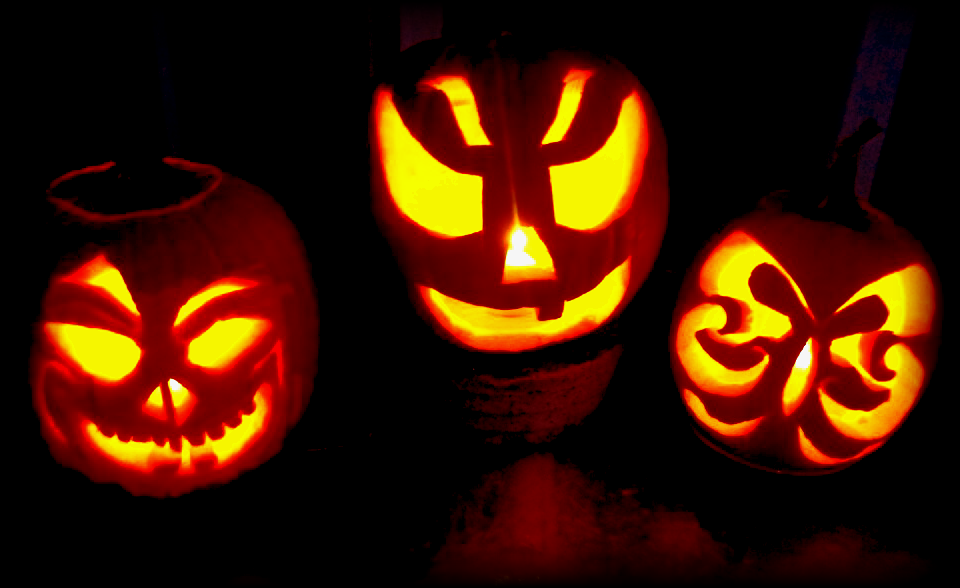 Alexis Klein (@feferoosoccer258) was the PicsArtist behind this week's notable entry. Her photograph stood out for it's fun and elegant approach, exhibiting camera's prowess and vintage flavor.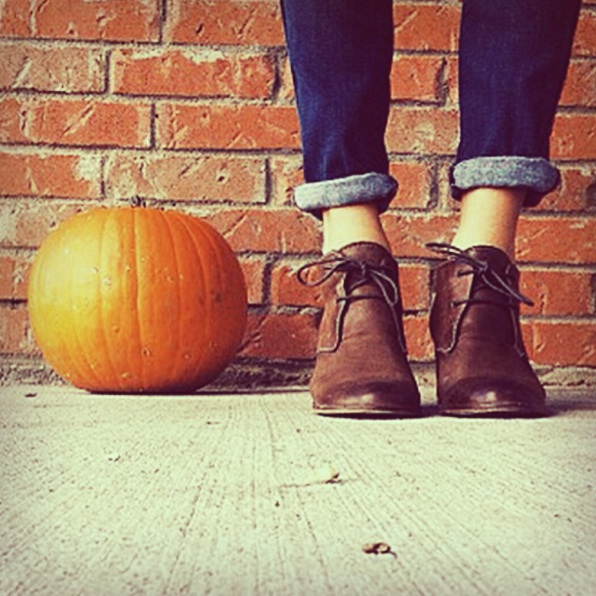 The contest really had some great pumpkin shots, so don't miss the rest of the winners below. We saw every kind of carving and photograph possible, which made for a really fun voting process. You could scroll through this weekend's entries for ages!
Thanks to everyone for your participation!