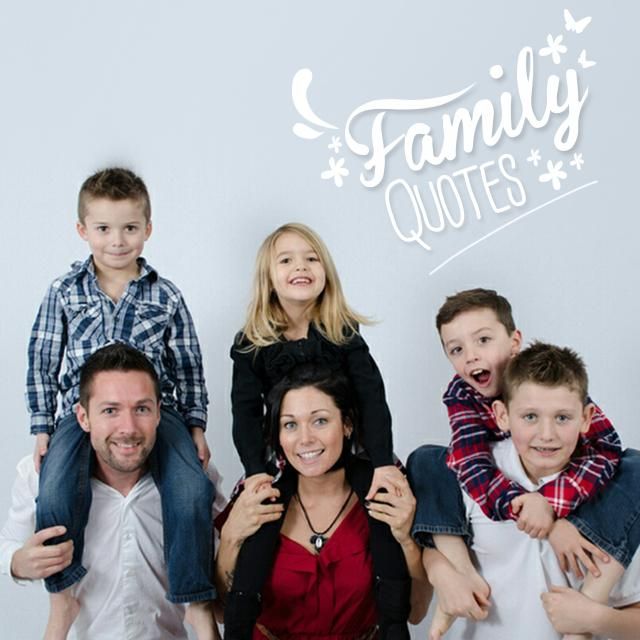 Download our new Family Quotes Clipart package to share messages of appreciation for your closest loved ones.
These 40 heartfelt messages are perfect for all of your family photos, and are sure to get you some free hugs when you show them to your family members.
Download Family Quotes Clipart in the PicsArt Shop now!