Brace yourselves, because we have a mammoth new Clipart package just for you! The pack is back and we're bringing our friends (old and new) straight to your phone from the chillology, "Ice Age: Collision Course." Join the herd and have fun on your own creative adventures! Need some inspiration to get started? Here's how we had fun integrating our favorite funny characters into our photos:
1. Silly Sid.

Just Sid being Sid: the best kind of silly sloth.
2. Your new guru.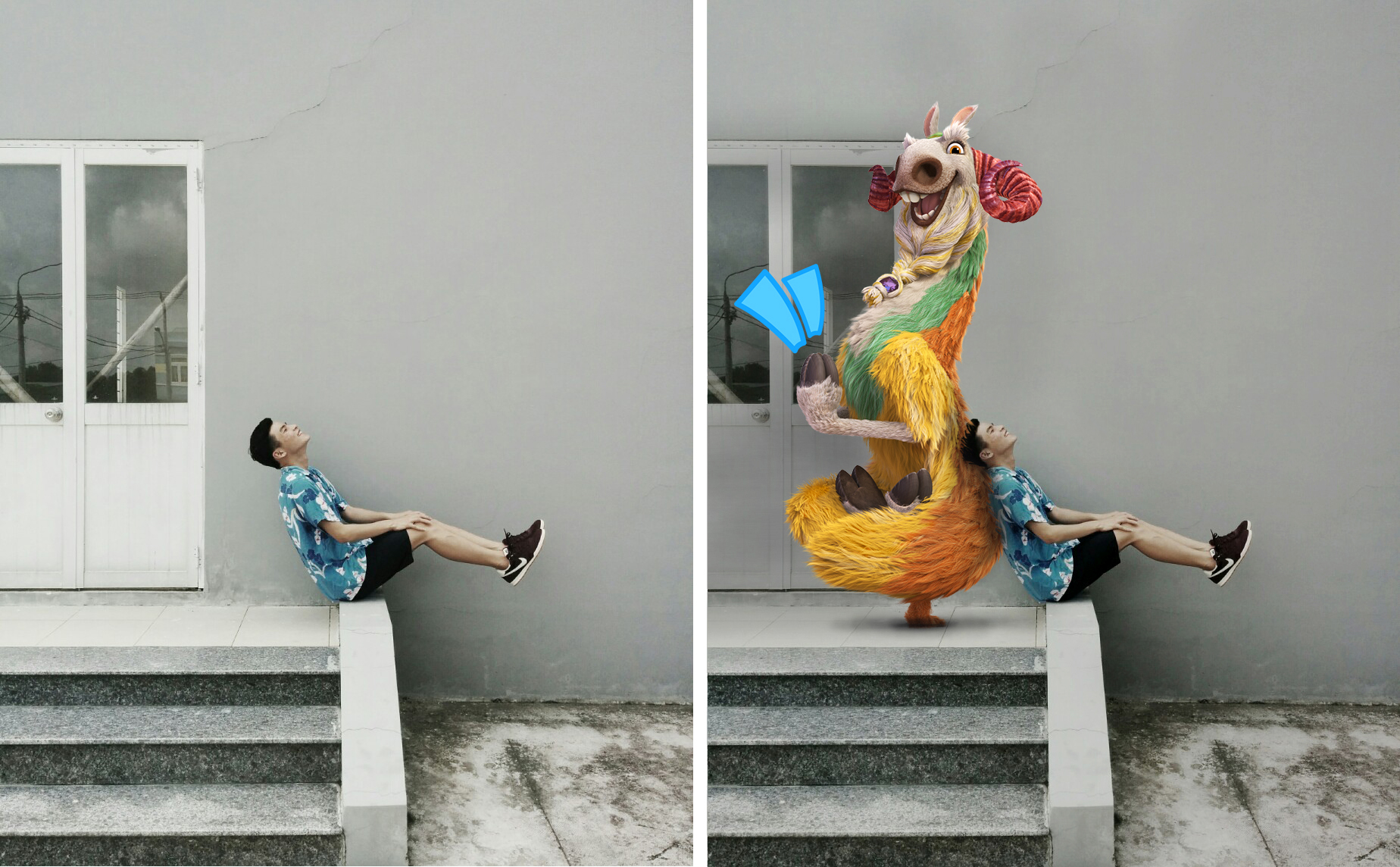 If you need some balance, better call on the Shangri Llama! But first… downward dog!
3. Because there are never enough sloths in our photos.

Just putting the sloths on the map, you know?
4. A Brooke dance party.

We're already pretty sure that we'll want Brooke to be our BFF.
5. Chewing food for Granny?

Or did Granny say something outlandish again? We'll never know…
6. The Buck stops here.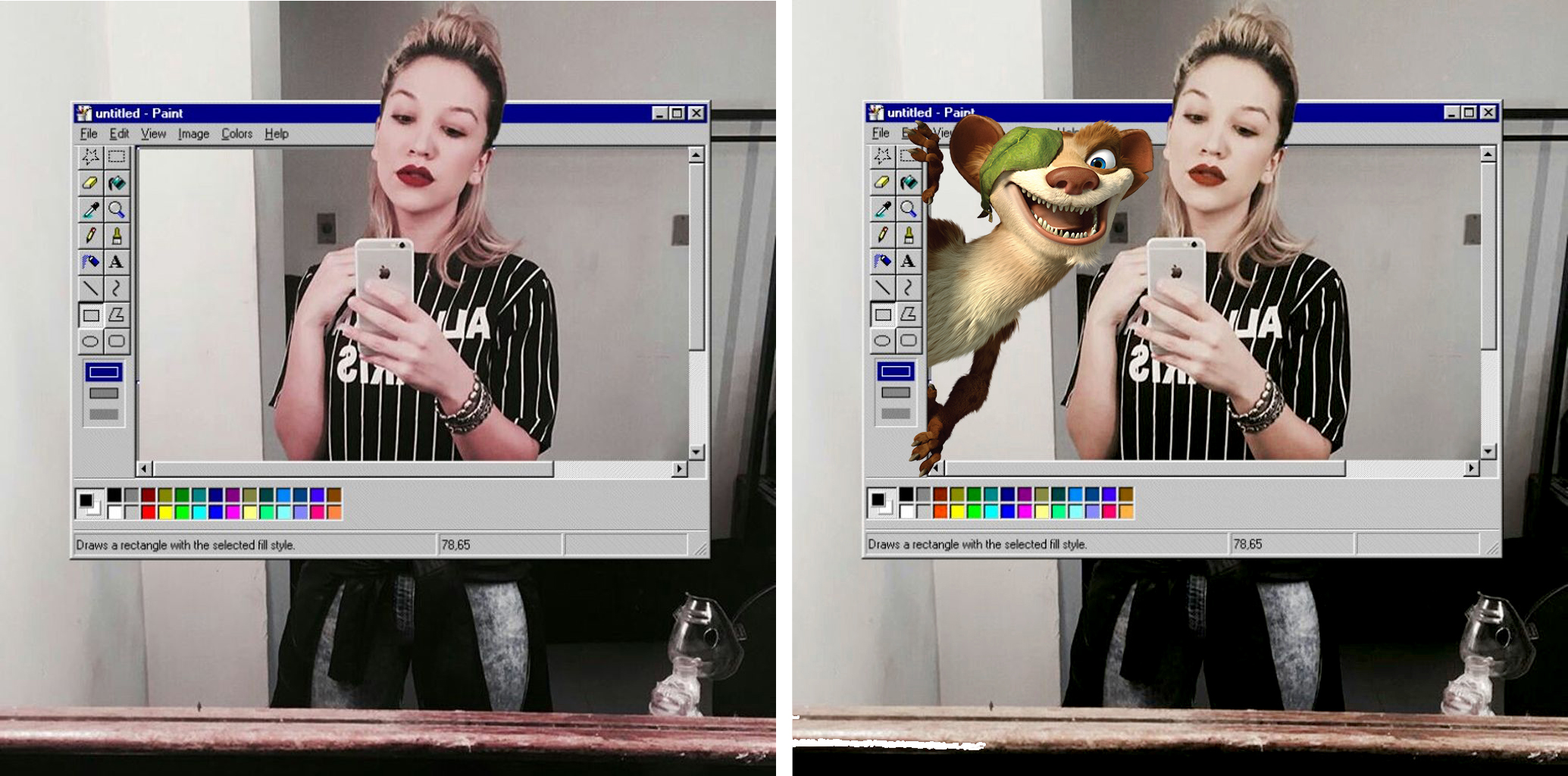 Buck really weaseled his way into this one.
7. Beware of the acorns!

Gonna make Scrat jealous juggling those acorns like it's NBD.
We're excited to see what our friends are up to next beginning on July 22! But the movie doesn't have to end… Keep it alive by creating your own prehistoric fun with the Ice Age Clipart package (find it in our Shop!) and share on PicsArt photo editor with #IceAgeFun.
Clipart images in this post provided by Collision Course™ & © 2016 FOX. All Right Reserved. Powered by Swyft.