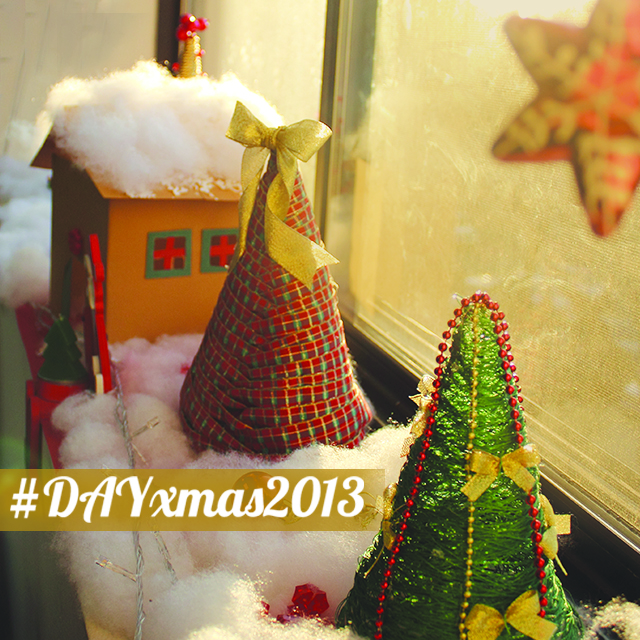 Merry Christmas and welcome to our very special Christmas Contest. It's the season to take great photos. Capture a stunning photo that represents Christmas to you and win this contest.
How are you spending your Christmas? Is it about family, trees, gifts, snow, ice skating, eating… take a photo that celebrates your Christmas. Then share Christmas with us by entering your photo into our jolliest contest yet.
Learn how to enter the contest below, and from all of us at PicsArt, have a very merry Christmas!
How to Participate in the Contest
Submit your photos to the 'Contest' section of our website or tag them with the #DAYxmas2013 tag. You can only submit a maximum of two photos in the Contest.
How to Vote for the Photo Contest

You can vote for your favorite photos in the "Contests" section of the app on your mobile device or by visiting the "Contests" section on our website.
Contest Deadlines
Submission closes at midnight (PST), December 25th. The voting is then extended for an extra day and ends at midnight December 26th.