The best movies have a look and feel. They're dramatic, moody, and epic. This quality is often referred to as cinematic. Every now and then – special occasions or important moments – this aesthetic is perfect for home-made imagery too. Fortunately, you don't need to be a Hollywood cinematographer to create cinematic photo effects. 
In this article, we'll discuss everything you need to know to make your photos look like screenshots from your favorite film, including a tutorial on how to create this effect using Picsart creative tools.
What Is a Cinematic Photo?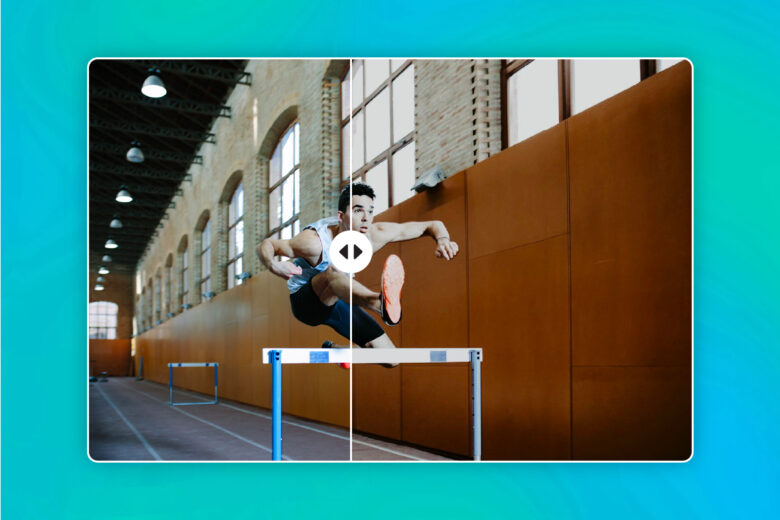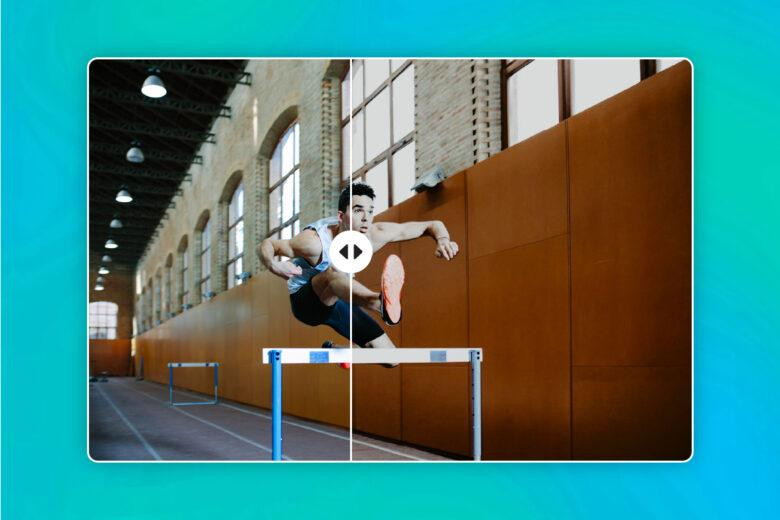 Cinematic photos look like they've been grabbed from the scene of a dramatic movie or television show. There isn't one just way to achieve this effect in your photos. Whichever approach approach you choose depends on your skill level and comfort with post-processing. For experienced photographers, expensive software and an intricate, complicated editing process may be the way to go. For those looking for a quick fix, Picsart offers an equally convincing alternative in a few clicks or taps. 
Elements of a Good Cinematic Photo Effect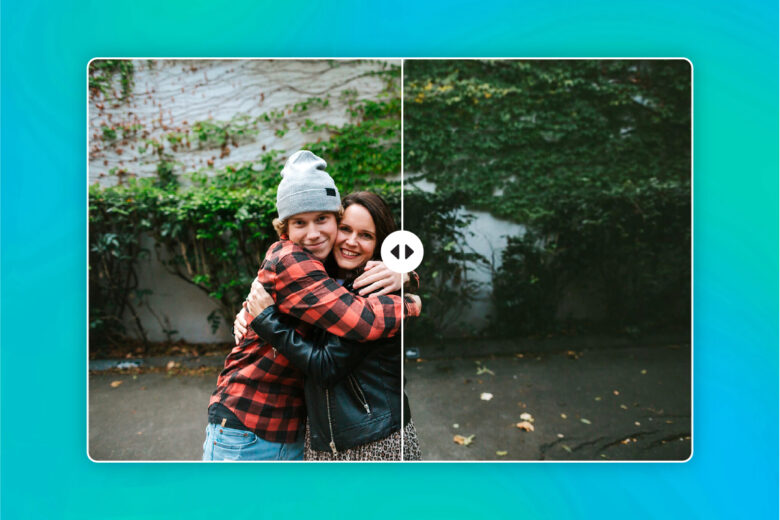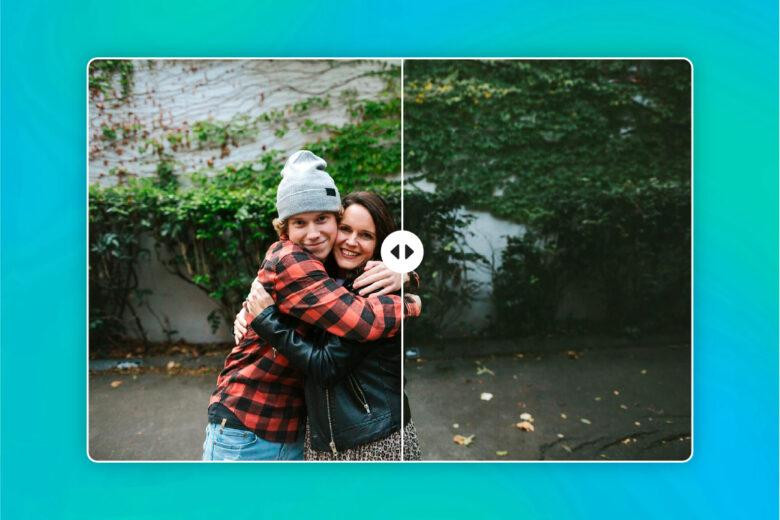 You know a dramatic photo when you see it, but it takes a trained eye to distill what makes a photo look cinematic. Here are some of the basics:
Mood
What separates cinematic images from others is that you can virtually feel them. Mood is the most essential element of cinema, after all. It's how filmmakers and cinematographers capture and engross audiences. Creating a mood requires a combination of lighting, setting, modeling, and color, all of which you'll be working to enhance in post-production. Some things to consider are the angle you're shooting, your color palette, and the overall vibe of the location. How do they make you feel? Is that feeling communicated in your photos? Don't wait until you get to the editing room to find out. Trial and error is advised.
Balanced Colors
Cinematic photos should be easy to look at. Don't worry too much about the coloring of your photo shoot, if it's very vibrant. You can tone it down in post, using things like presets and curve settings. There are different types of palettes that photographers go for when applying a cinematic look. One is the sepia effect, which gives photos a warmer tone, and a vintage, archival quality. Muted colors, which give a vibe of severity or seriousness, are also more cinematic. In general, keep it simple.
Bump up the Contrast
Perhaps the most notable feature of cinematic photos is their exaggerated use of contrast. Contrast refers to the difference between light and dark pixels in an image. Adjusting the contrast can either make an image more vivid or can mute tones for a more subdued, somber, dramatic, or mysterious feel. 
Tell a Story
Just because photographs capture a single instant doesn't mean they can't also communicate a narrative. After all, what are movies, but a series of moving images? When telling a story through a single image, think about including contrasting or competing elements in the shot. Think about how the viewer will interpret the variety. They say that a picture is worth a thousand words. And it's true.
Practical Tips for Achieving a Cinematic Photo Effect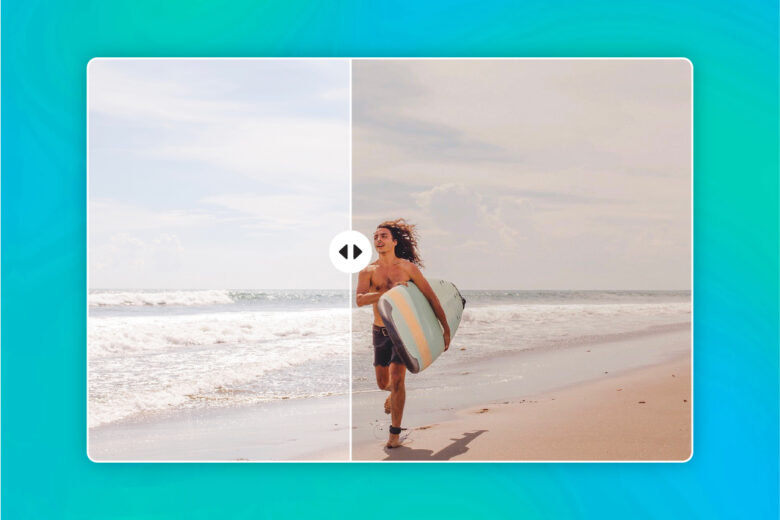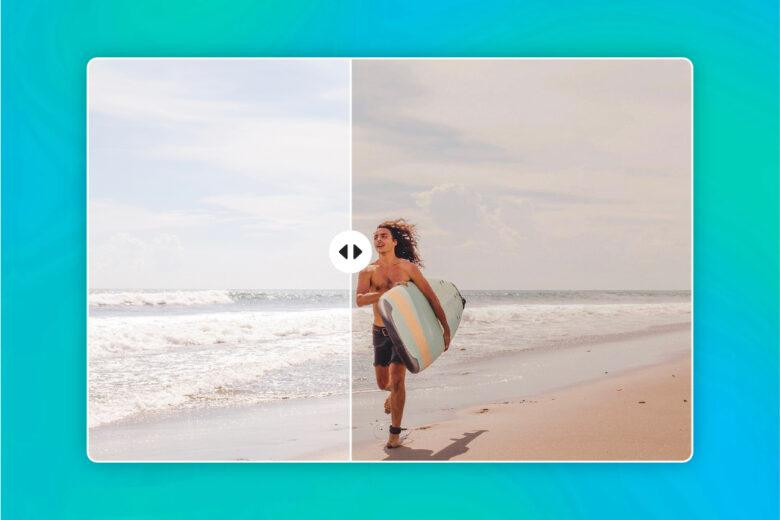 Getting the perfect cinematic shot can take a bit of prep, as well as trial and error, not to mention various settings. Here are some tips you can follow to help:
Study Your Favorite Movies
First thing's first: What is it about the cinematic effect that moves you enough to want to replicate them in your own photos? What's your inspiration? This is a great place to start. Watch movies that you found compelling. What did they do right? Was it the color palette? The contrast? The scenery itself? Write down everything you like about it. Observe how every shot is composed, and pay attention to how lighting establishes mood. This will help you transfer that essence to your imagery.
Shoot RAW
If you're using editing software to make photos look like stills from a film, shoot images RAW (raw image file). With RAW photos, you can make edits that would be impossible with JPEG images. Depending on your level of experience, it can give you an unprecedented level of control over the editing process. Adjusting settings like color balance, contrast, and more, will offer deeper, more substantial edits. Be warned however, RAW images are also large files (because they have more information). If you're editing in-app, this is worth bearing in mind.
Set the Mood With Lighting
While lighting in regular photos often comes from natural surroundings, lighting sources in movies are often deliberately placed to achieve specific effects. That's why it's essential that you meticulously plan your shots. The two main types of lighting you can use to shape the mood of your images are soft lighting and hard lighting. Movies often use soft lighting to make scenes look dreamy and heavenly. On the other hand, they apply hard lighting to set a more dramatic tone.
Top 3 Photo Types for the Cinematic Effect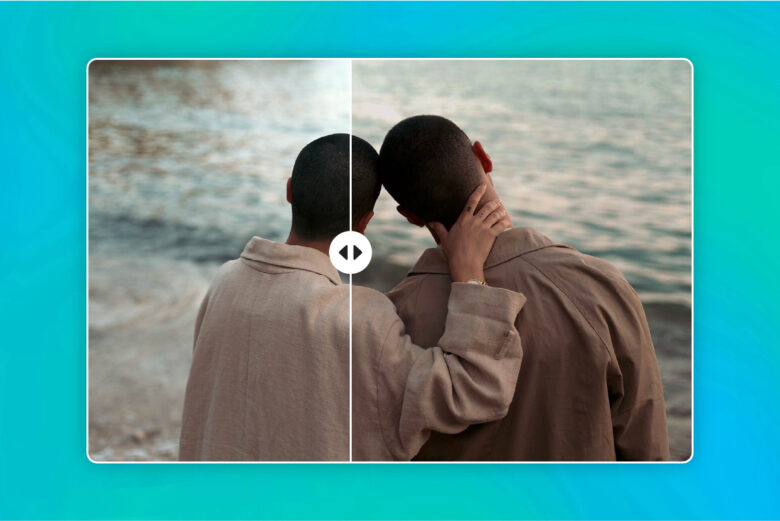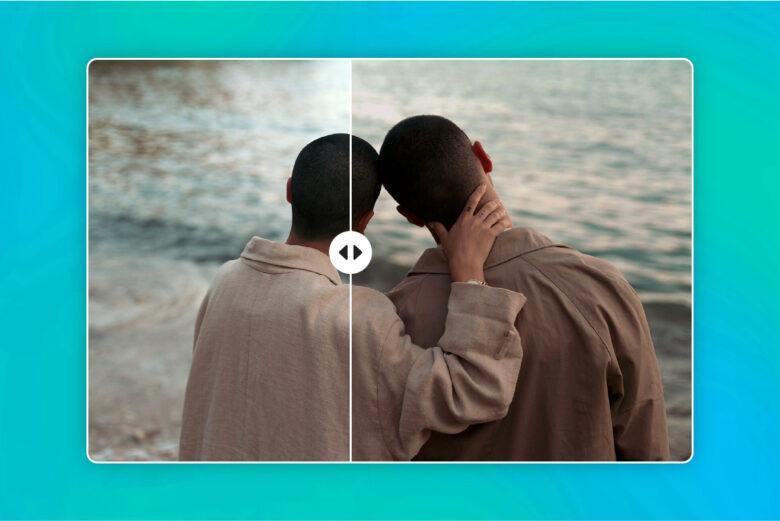 1. Subject-Focused
Ever noticed how when you watch a movie, the subject will be in crystal clear focus, while the background will be blurred (also known as the bokeh effect)? The background, in this context, is little more than a palette. This helps increase drama and direct the viewer's attention to the narrative. And it works in photography, too. To blur your background like a modern movie, if you're using a DSLR, you should lower your aperture. On more recent iPhones, there's even a setting for it. Add a vignette effect for an extra pop.
2. Angling
Changing your camera position can have a profound effect on how people view and interpret your photo. Angling is a huge part of this. An eye-level shot will help viewers connect with the subject. Then you can adjust other settings, like contrast and color, to enhance a sense of drama. Alternatively, shooting from a low level can make your subject feel bigger and dominant. Shooting from above can make them appear demure or more vulnerable. And shooting from a side angle can create a sense of imbalance that can also be really effective.
3. Dilapidated Structures
What could be more melodramatic than a structure or place in a state of deterioration or dilapidation? This type of photography is called "ruin porn" and by virtue of its shadowy, rugged aesthetic, it suits the big stage. An abandoned train station. A shabby old bus. An abandoned diner in a post-industrial mining town. This type of imagery is so striking. Adding a model into the mix can be even more so. This type of environment can make for some truly unforgettable shots.
Achieve a Cinematic Photo Effect in Seconds
As mentioned earlier, there isn't just one way to achieve cinematic photo effects. Editing in Picsart, you can create multiple types of cinematic edits. Here's how to get started making a custom cinematic photo edit:
On the Web
1. Open the Picsart web editor and click on New Project to start.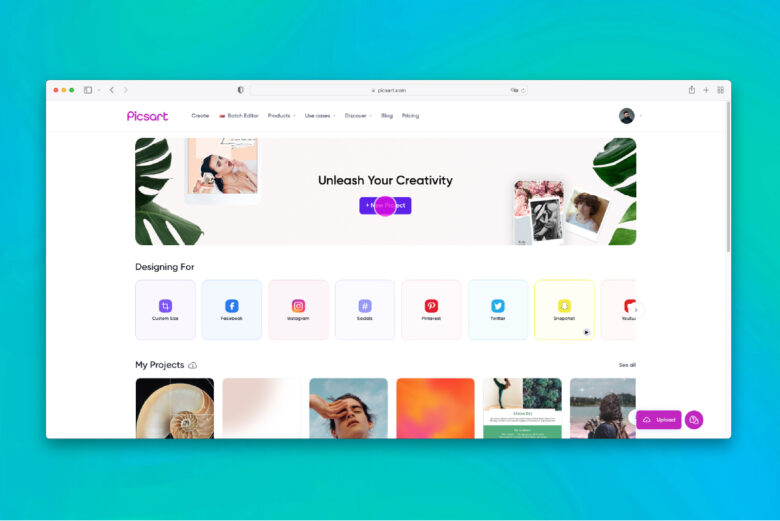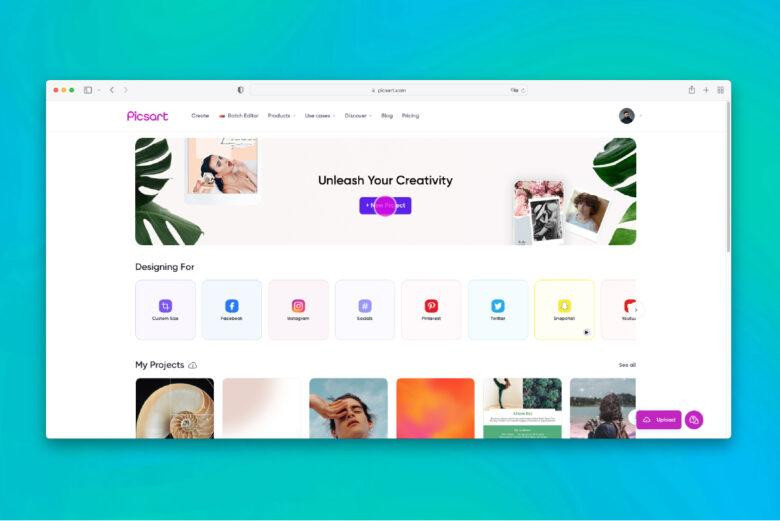 2. Click on the Uploads tool and select an image you want to edit.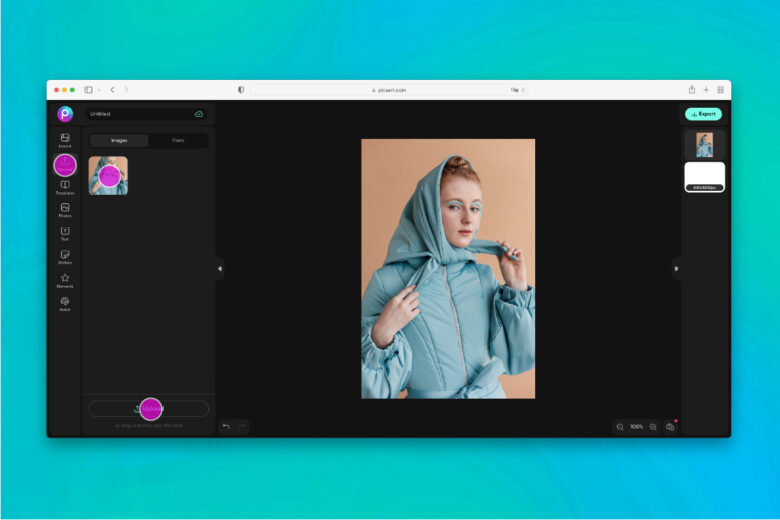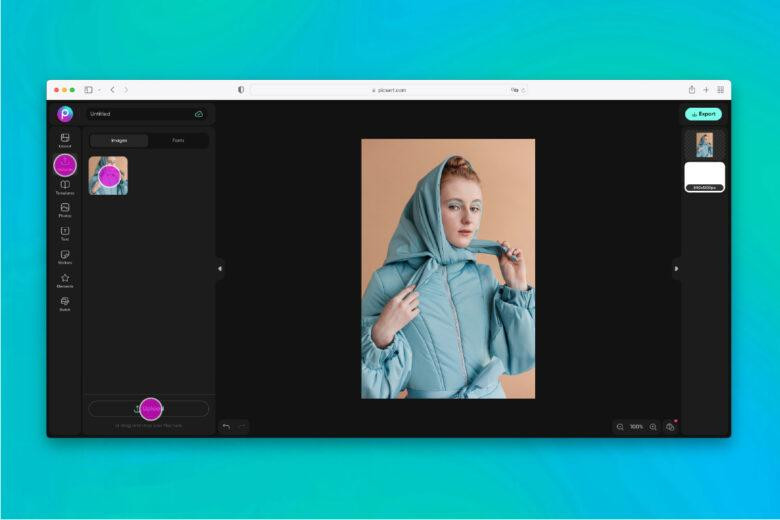 3. From the editing panel above the canvas, click on the FX icon and scroll through the options on the left hand side.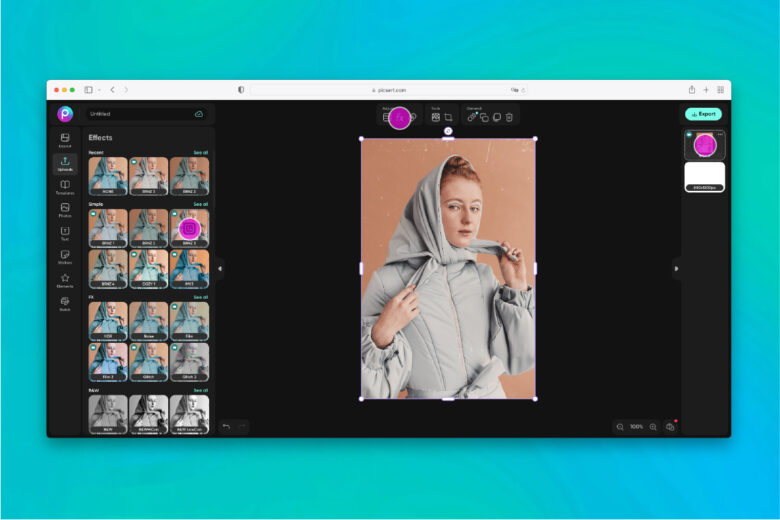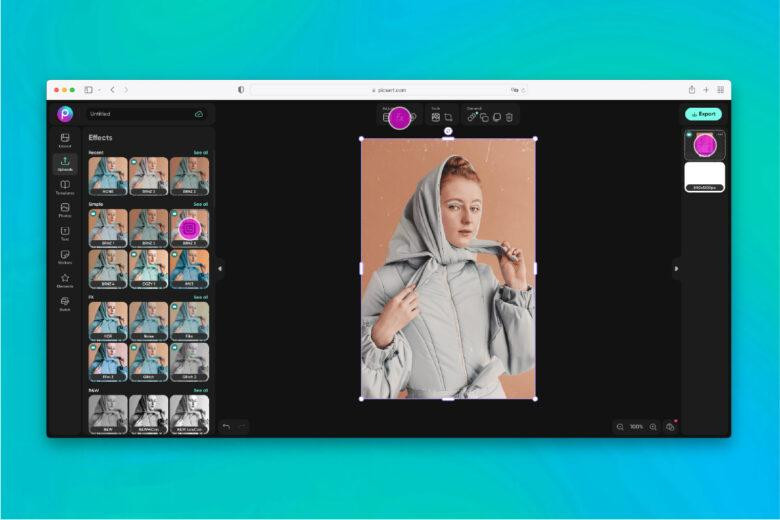 4. Once you've chosen your cinematic photo effect, make any final editing adjustments required and click on the Export button to download your work.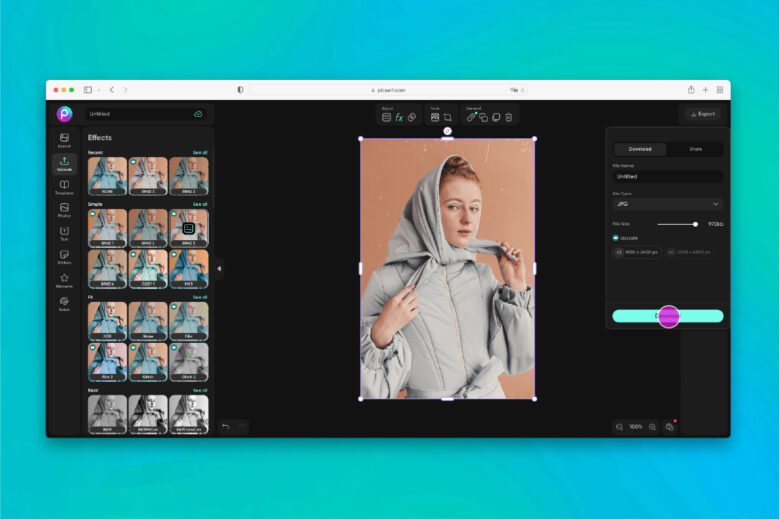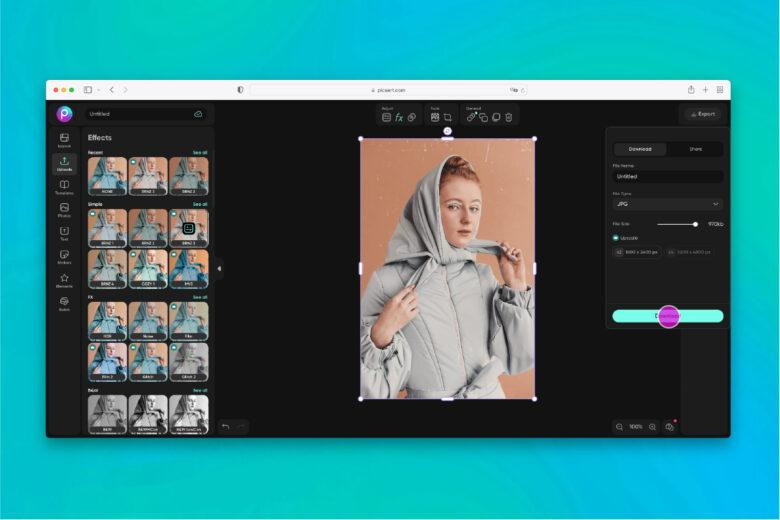 On Mobile
1. Open the Picsart app and tap the purple plus symbol to start.
2. Upload the image you want to edit.
3. Tap on the Fx option at the bottom of your screen.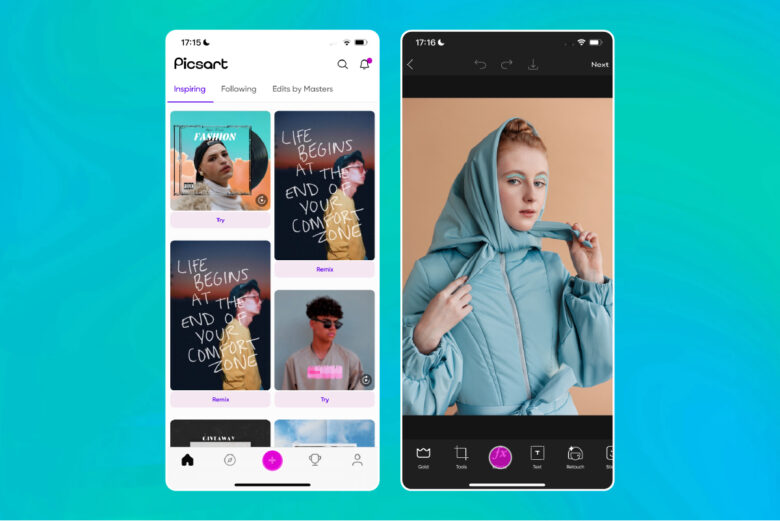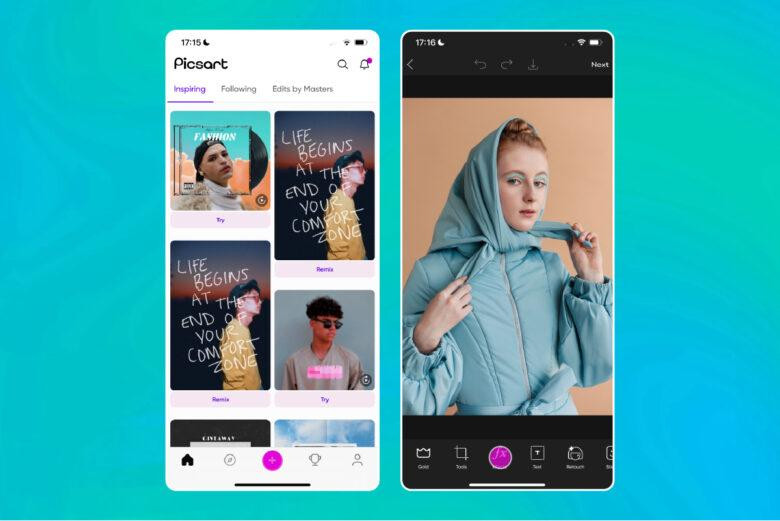 4. Scroll until you find the Simple effects option and select from a range of cinematic photo effects. Preview each one until you find the perfect fit for your aesthetic.
5. Adjust the levels of the effect you wish to apply and tap on Apply to confirm.
6. Save to your device or post your creation to the Picsart community.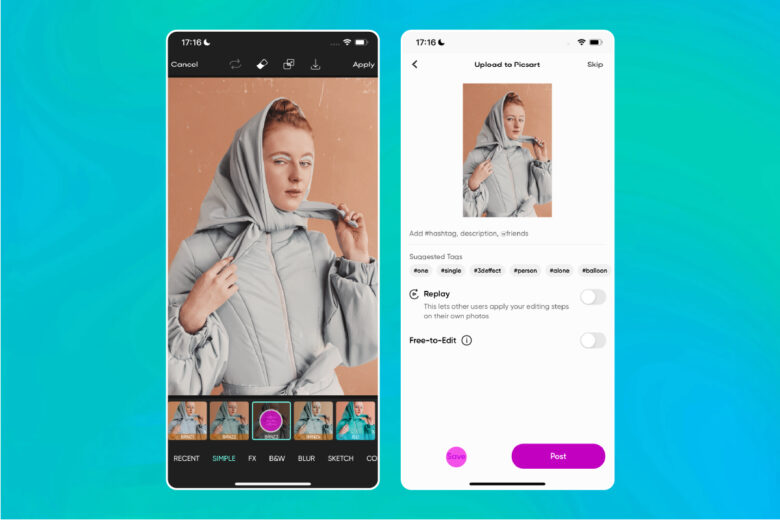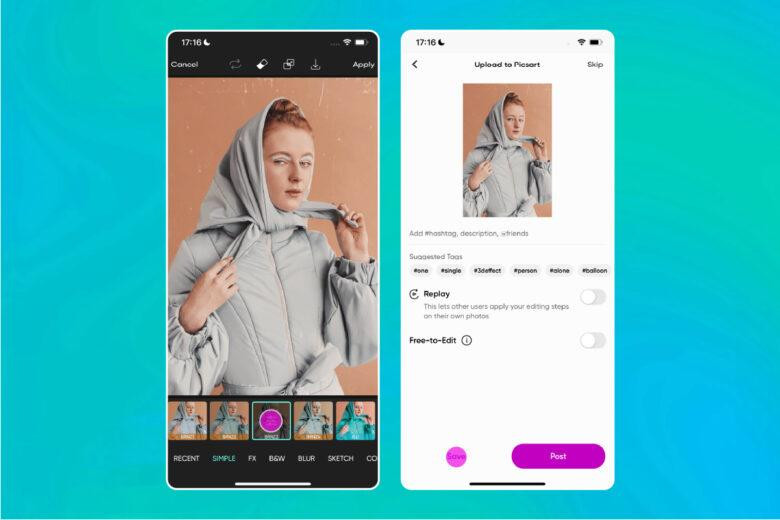 Picsart is a full ecosystem of free-to-use content, powerful tools, and creator inspiration. With a billion downloads and more than 150 million monthly active creators, Picsart is the world's largest creative platform. Picsart has collaborated with major artists and brands like BLACKPINK, Taylor Swift, the Jonas Brothers, Lizzo, Ariana Grande, Jennifer Lopez, One Direction, Sanrio: Hello Kitty, Warner Bros. Entertainment, iHeartMedia, Condé Nast, and more. Download the app or start editing on web today to enhance your photos and videos with thousands of quick and easy editing tools, trendy filters, fun stickers, and brilliant backgrounds. Unleash your creativity and upgrade to Gold for premium perks!