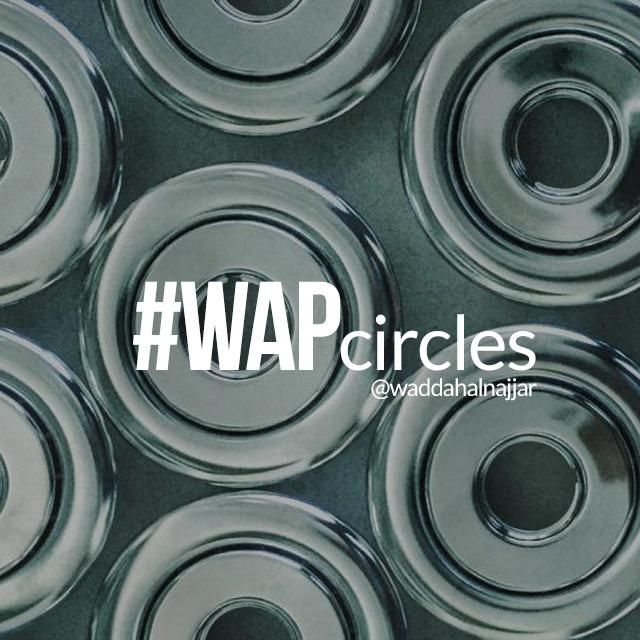 Round out your photography skills and capture circles for our Weekend Art Project. Enter the contest by tagging your shot with #WAPcircles.
If you've been practicing photography for long enough, chances are you've noticed how patterns and forms seem to appear everywhere—if you look for them. Well, we want you to go circle hunting! Grab a camera and find the most interesting occurrences of circles in your local world. Use your eye to approach this theme in a unique way and capture something beautiful and expected!
How to Enter the Contest
Submit an entry by tagging it with #WAPcircles or by submitting it in the Contests section. Submit a maximum of two photos between Friday, May 15th (today) and 23:59 PDT Monday, May 18th.
How to Vote
Voting begins on Tuesday, May 19th at midnight, immediately after the submission period ends, and closes at 23:59 PDT on Sunday, May 24th.
Vote in the Contests section by selecting your favorite entries. All entries in the Contests section will be displayed in random order. No new entries are permitted once voting begins.
Contest Winners
The 10 photos with the most votes win. Our jury will also choose one entry outside of the top 10 to be featured.