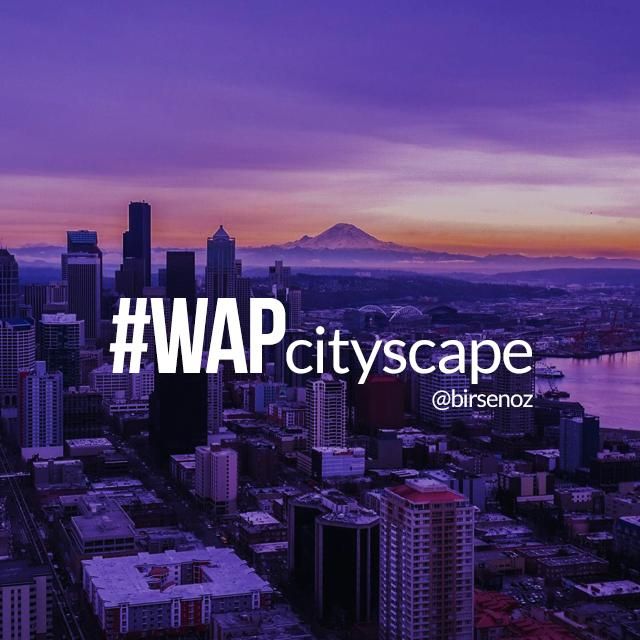 This weekend, we want you to take a photo that encapsulates what you love about the city you live in. Capture one of your city's most iconic areas and tag it with #WAPcityscape to enter the Weekend Art Project!
Whether it's a gleaming urban harbor, a towering downtown area, or a one of a kind neighborhood that you never get tired of losing yourself in, try and fit a large chunk of your city into a photo for this weekend's contest. Cityscapes are about broad views, but that doesn't mean it has to be impersonal. Pick an area, angle, and time of day, and show us your favorite view of your city. Or, download the Cityscape package from the PicsArt Shop to create your own.
How to Enter the Contest
Submit an entry by tagging it with #WAPcityscape or by submitting it in the Contests section. Submit a maximum of two photos between today and 11:59 p.m. PDT on Monday, June 29th.
How to Vote
Voting begins on Tuesday, June 30th at midnight, immediately after the submission period ends, and closes at 11:59 p.m. PDT on Sunday, July 5th.
Vote in the Contests section by selecting your favorite entries. All entries in the Contests section will be displayed in random order. No new entries are permitted once voting begins.
Contest Winners
The 10 photos with the most votes win. Our jury will also choose one entry outside of the top 10 to be featured.
Have questions? Write to us at contest@picsart.com.