We're pretty sure that the Lantern Festival 2017 — which is today, the fifteenth day of the Chinese New Year — will be one of the most magical events of the year. But if there's no festival near where you live and you still want to experience the awe of standing under a canopy of floating Chinese lanterns, that's okay — you can do it with a bit of clipart and PicsArt photo editor. Here's how:
Download the Floating Lanterns sticker pack from the Shop (it's on sale!).
Open your picture in the photo editor and tap on the Stickers icon.
Add a bunch of lantern stickers to your image and tap on "Apply" (Pro tip: try lowering the opacity of each sticker so they blend into the dark sky).
Share your photo edit on PicsArt with the hashtag #floatinglanterns.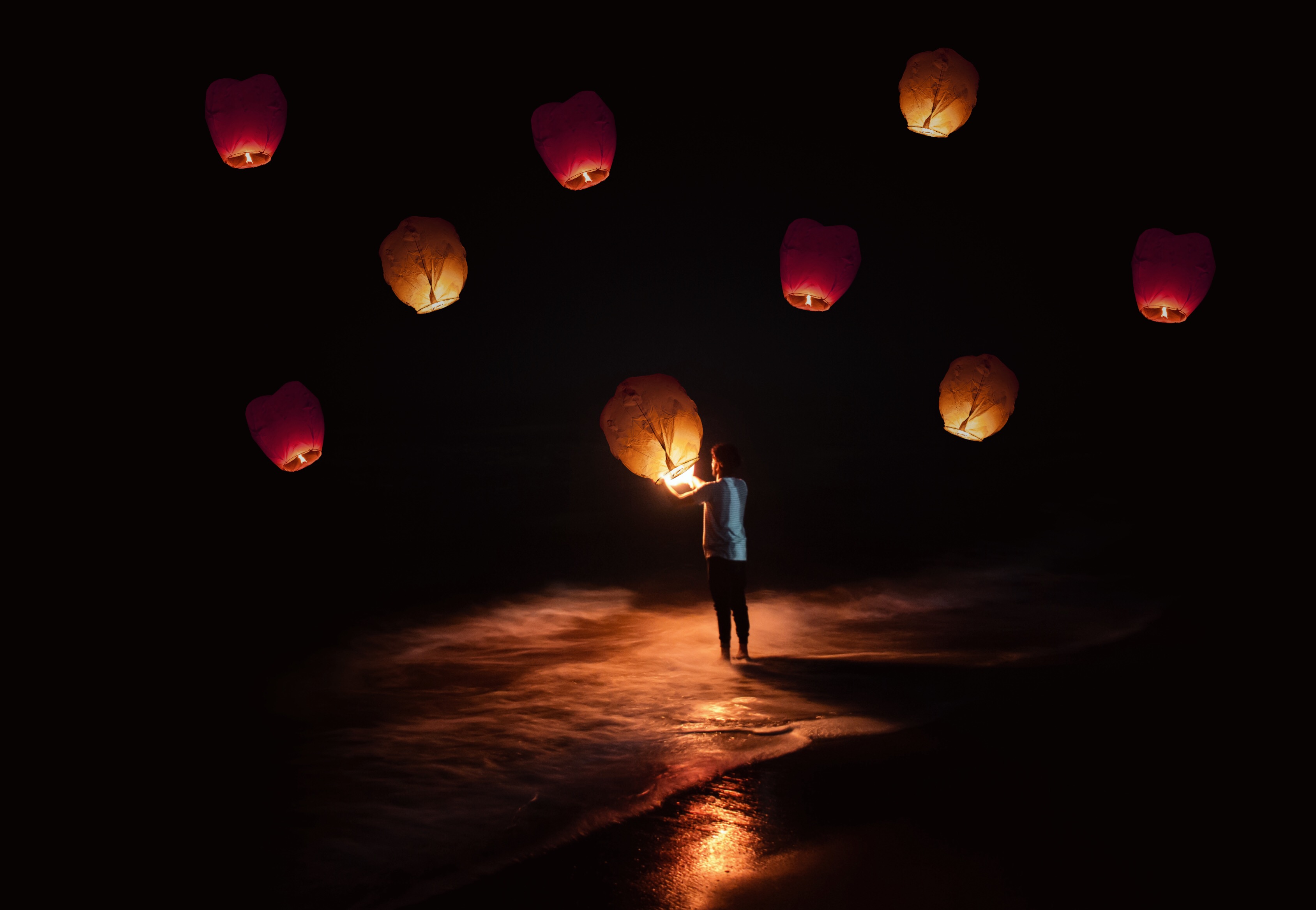 PicsArt photo editor is all about you. If you haven't tried it, you're missing out! Download the app to get in on the action.